Solar panels are common nowadays but have you ever imagined a smartphone that has a solar panel which can charge it? Let's be honest, most of us didn't. But, according to BGR, a new patent from Xiaomi suggests that in the future company might launch a smartphone with an integrated solar panel.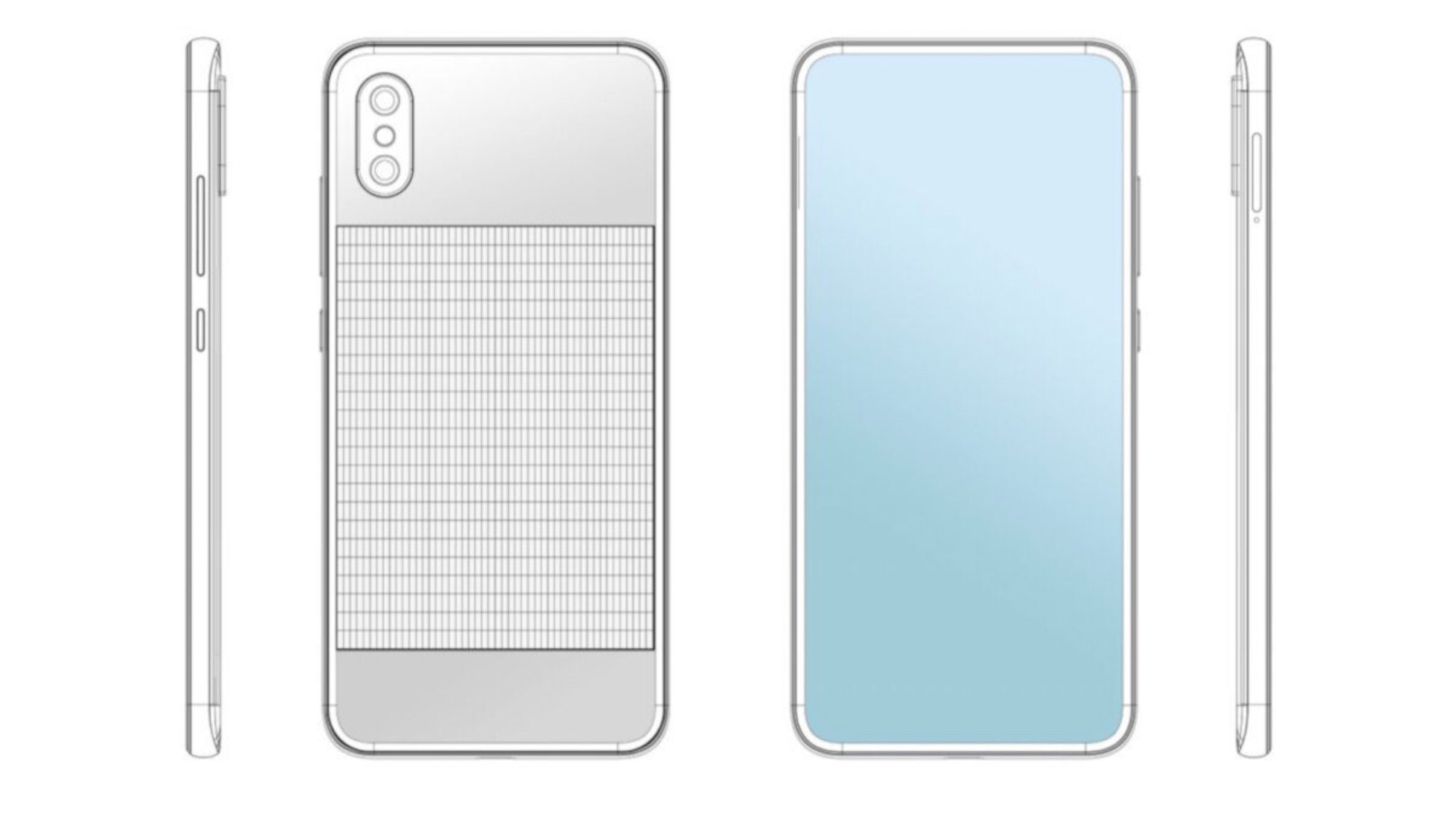 The smartphone might come with a full-view display and an under-screen fingerprint scanner. The back shows us a vertical dual camera sensor setup and the integrated solar panel which is assumed to produce 5-10 watts of energy per-hour.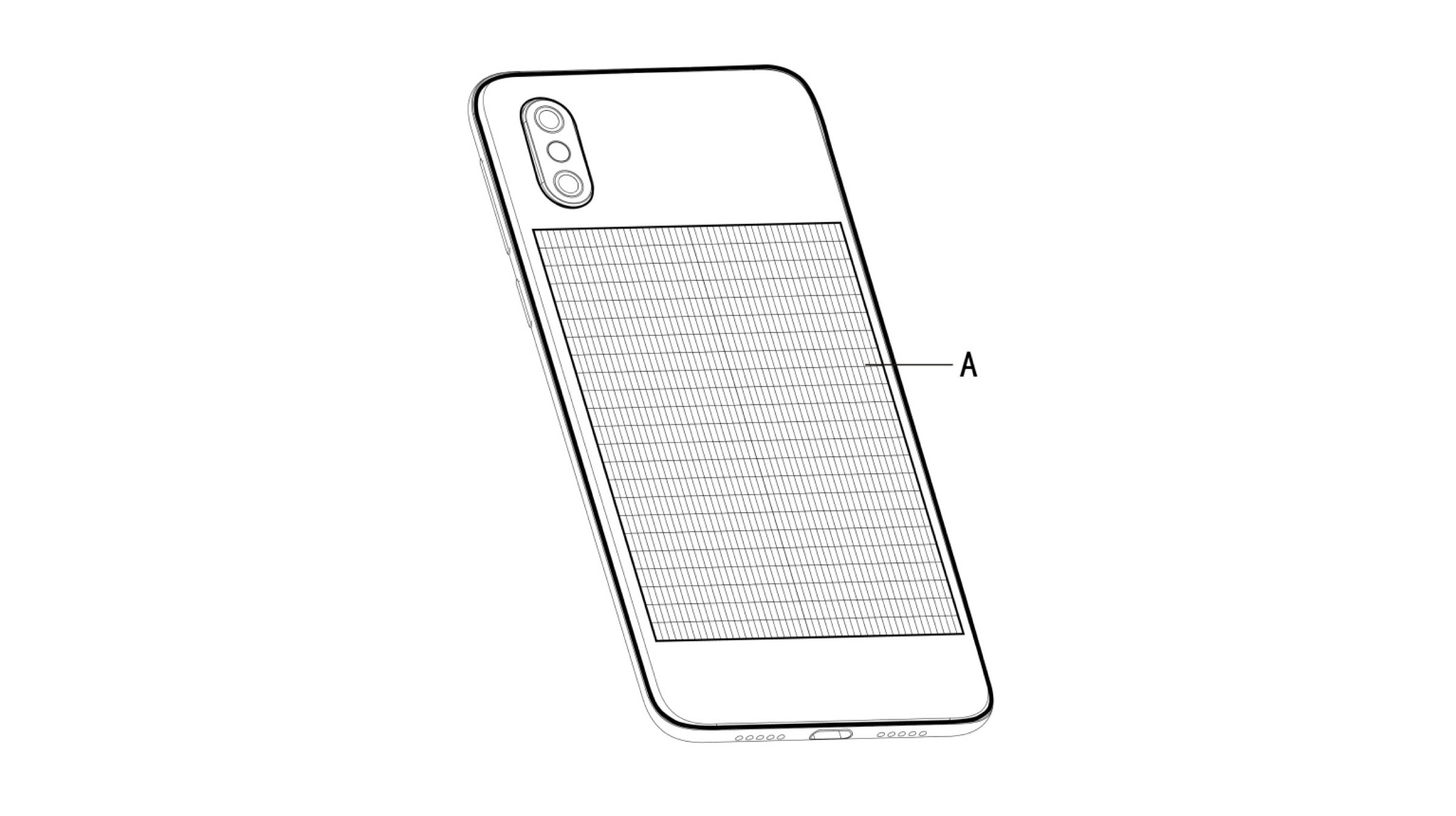 A smartphone with a solar panel is a welcoming addition from Xiaomi. Let us know what do you think about it.