Chinese cellphone maker Xiaomi has sold a record one million smartphones in India in 18 days during the Diwali festive season, despite boycott calls of Chinese goods in the country, state media reported today.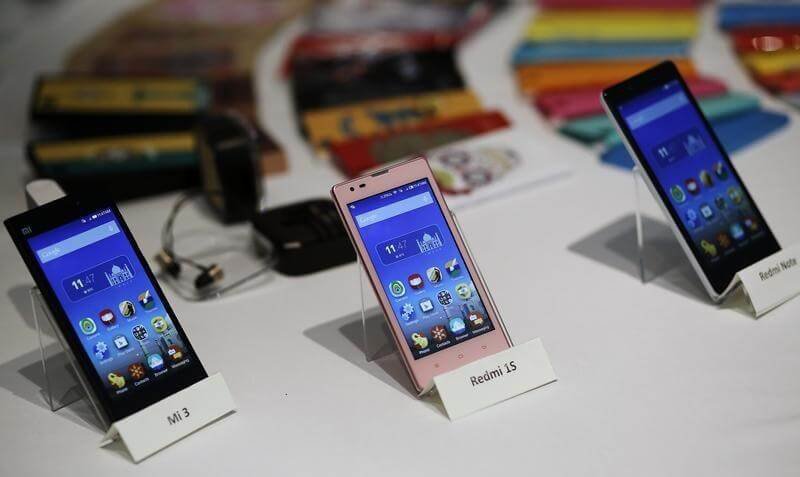 The Beijing-based company now aims at becoming largest smartphone vendor in India, the world's fastest growing handset market, in the next three to five years, said Lei Jun, founder and CEO of Xiaomi.
Lei, in an internal letter yesterday, announced that the company has sold one million smartphones in the first 18 days of this month in India, state-run China Daily reported.
"India is an extremely important market in Xiaomi's globalisation strategy. It has become our largest market outside of the Chinese mainland," Lei said.
The announcement comes after its arch-rival Huawei Technologies Company Limited said it would start assembling phones in India from October.
The move highlights Xiaomi's latest efforts to revive declining sales as the Chinese smartphone market, its home turf, is reaching saturation, the report said.
It came in the midst of anxieties among Chinese investors over growing calls for boycott of Chinese goods in India following China's blocking of India's move to ban JeM chief Masood Azhar at the UN and blocking India's bid to become the member of the Nuclear Suppliers Group (NSG).
According to Lei, as of Tuesday, the firm has sold one million smartphones within 18 days in October in the run-up to Diwali, the biggest festival in India.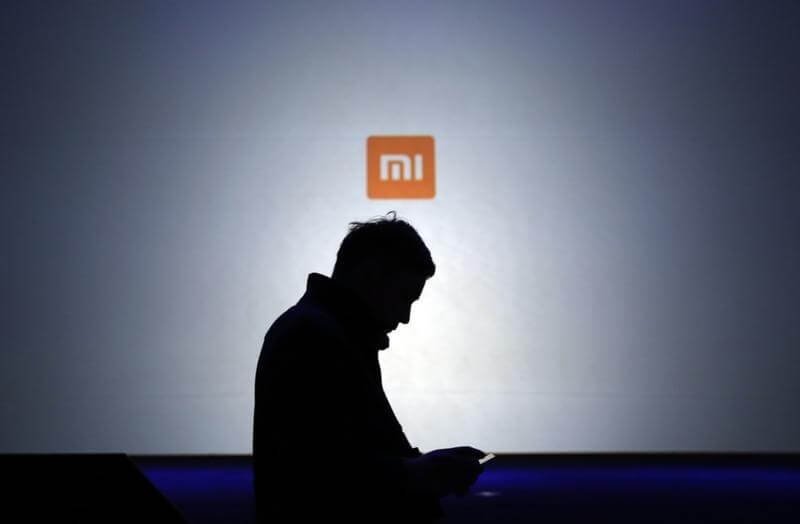 In September, Xiaomi became the third-largest smartphone vendor within India's top 30 cities with 8.4 per cent market share, the firm quoted data from International Data Corporation (IDC) as saying.
"We will continue investing in India-expanding our supply, and further improving our after-sales service," Lei said.
Launched in 2010, Xiaomi achieved a rapid rise by seizing the e-commerce boom in China to sell handsets directly to consumers. But as online sales of smartphones peak, it is struggling with declining sales and facing mounting pressure from rivals such as Oppo and Vivo, the report said.
Feature Image Source: Reuters (File)