Brian Acton, the co-founder of the most popular messaging service, WhatsApp, is back in limelight with his opinion on why users should delete their Facebook accounts.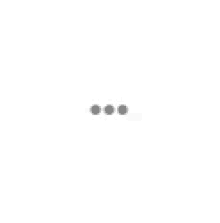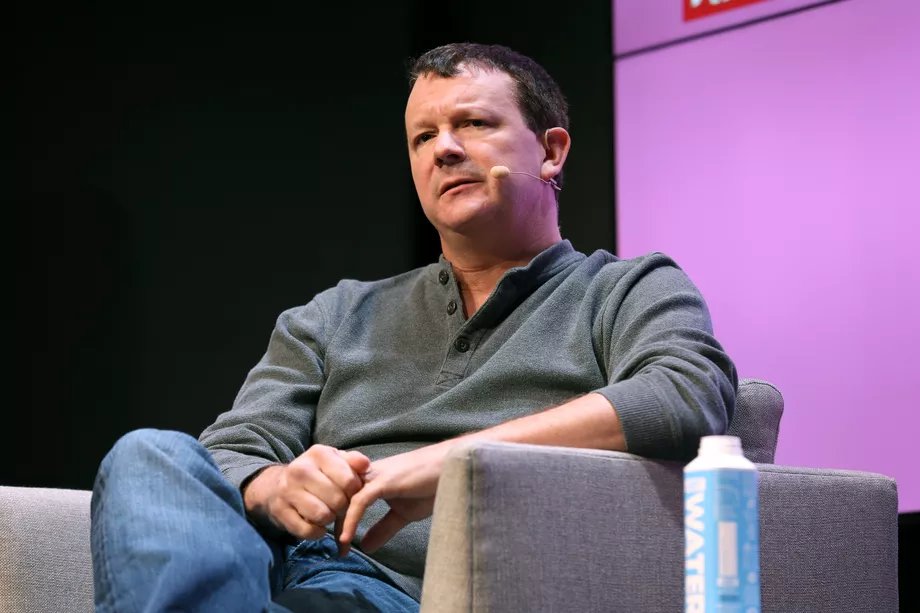 The new statement is identical to what he said almost a year back when he first shared his views on the social media giant during the height of Cambridge Analytica fiasco. 
This time he was speaking at Wired's 25th summit when he said that he still stands by his decision of leaving Facebook.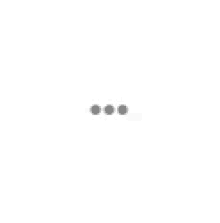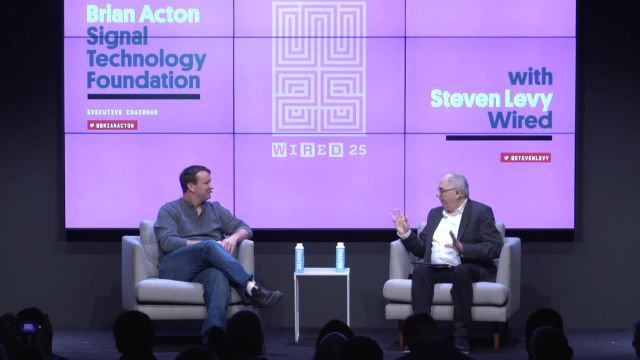 According to a report by The Verge, Acton said,
If you want to be on Facebook and you want to have ads thrust in front of you, go to town.
He also expressed his skepticism in the company's and its founder, Mark Zuckerberg's, ability to focus on user's privacy and on end-to-end encryption.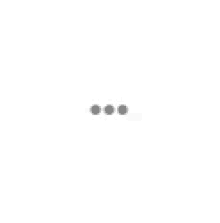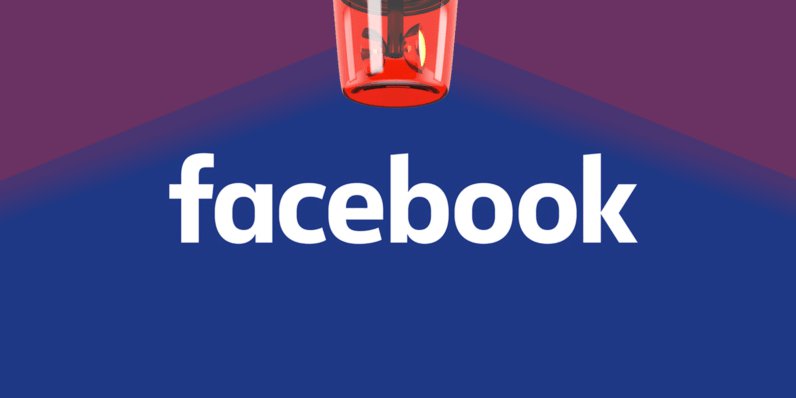 Acton said,
If he wants to make it happen, he will. But he has been known to change his mind.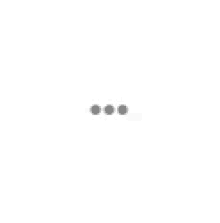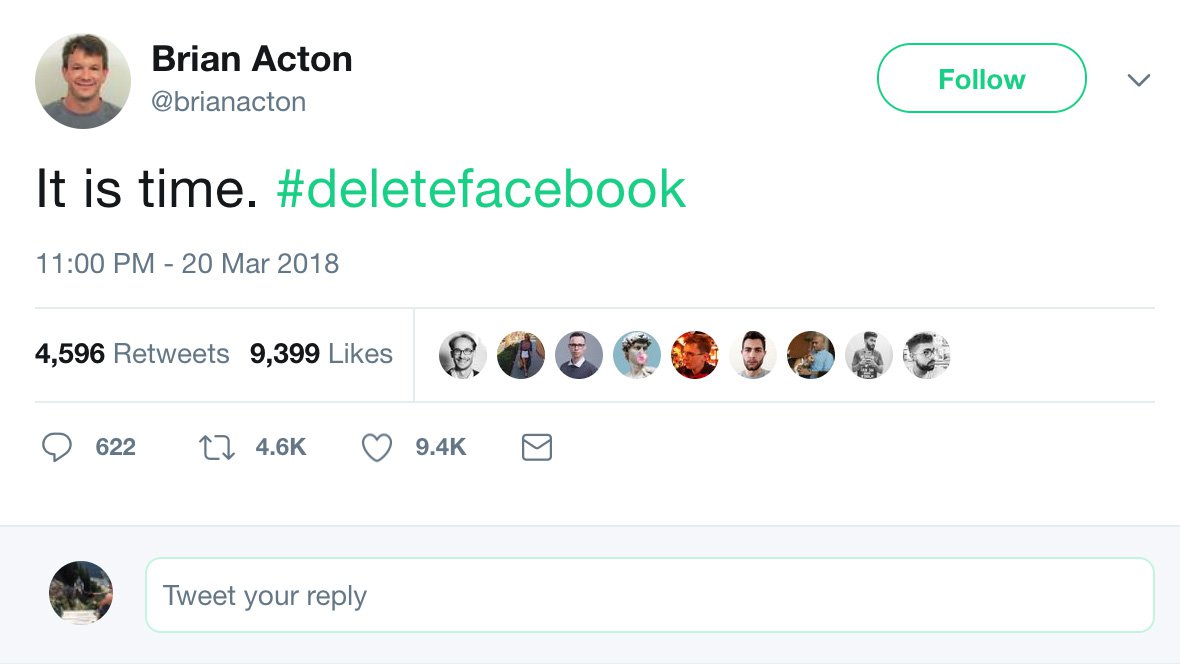 Since leaving Facebook, Acton has co-founded the Signal Foundation with Moxie Marlinspike. The company's aim is to develop an open-source privacy tech that enables secure global communication.