Apple CEO Tim Cook has had a fairly strict schedule – visiting the Siddhivinayak temple, inaugurating Apple's Map developing office in Hyderabad, announcing App development centre in Bengaluru, attending SRK's  private dinner party, touring Bollywood studio, watching IPL – ever since he landed in India.
Now, in an interview to NDTV, he has gone ahead and said, "We are in India for the next thousand years."
Of course, you are.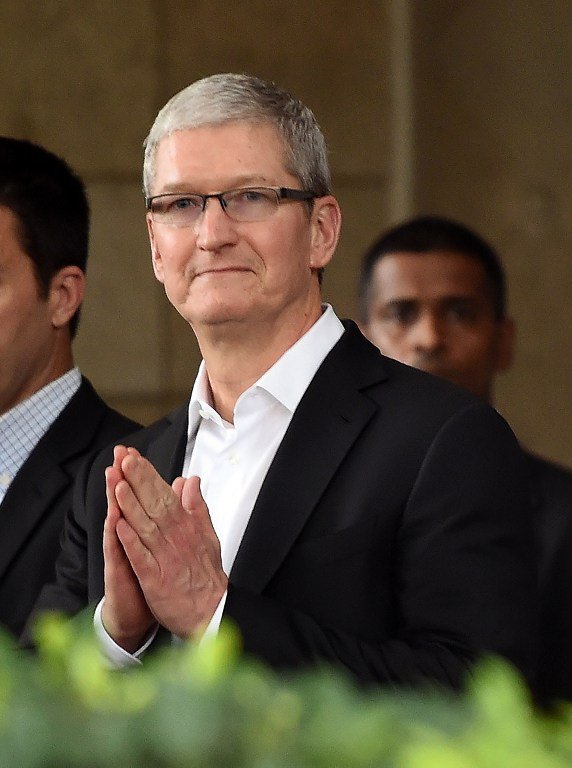 Apple has slyly turned towards the world's fastest growing smartphone market that can help revamp its sales as Apple reported its first-ever revenue decline in 13 years. 
As per the Economic Times report, while iPhone sales rose by 56% in India from the first quarter of 2015, they dropped by 16% globally for the first time ever, in the same quarter.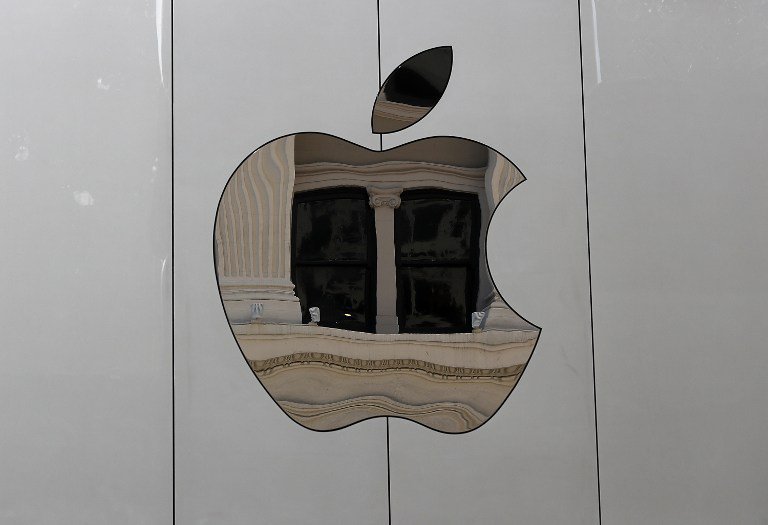 Where Steve Jobs did not consider India a significant market for their iconic products, Tim suddenly starts to think of India's swiftly growing market as something Apple cannot afford to ignore. A bit too subtle?
Here is how people on Twitter have reacted to it.
Tim Cook : We are here in India for a thousand years.

Indians : in thousand years we would have all settled in America.— KeerthivasanRajamani (@keerthivasan) May 20, 2016
tim cook has understood india well "apple is here for next thousand years" it seems. yes sir hyperboles only work here

— rightuleftu (@r1ghtu) May 20, 2016
The fact, that Cook is first of the seven California-based technology giant's CEO to be visiting India while in office, speaks volumes about how much Apple thinks of India as a significant source of talent for the ecosystem. 
Who are you fooling, Cook?