India's leading e-commerce giant Flipkart has revised its return policy on top selling products as from now on customers will have to return the products bought from the website in just 10 days as compared to the earlier 30-day window period. From June 20, sellers will also be asked to pay higher commissions for the product exchange.  
Why it has been done?
Flipkart says the move is aimed to attract more sellers to the platform. As Flipkart has no-questions-asked return policy in which customers often make unreasonable returns resulting in logistical problems, the revised policy with ten days windows for return will enable sellers to have predictability and a better understanding of customer demands.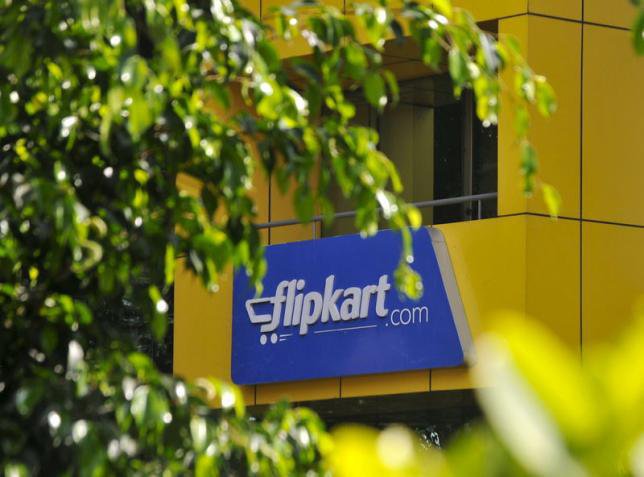 "The revised structure across shipping, commission and returns will enable sellers to have predictability and better manage their online business," a Flipkart official told Economic Times.
What will it mean for customers?
The newly revised return policy will include top selling items like electronics, books and mobile phones. Other products like clothing, footwear, watches and eyewear, jewellery and fashion accessories, as well as large appliances will continue to have a 30-day window.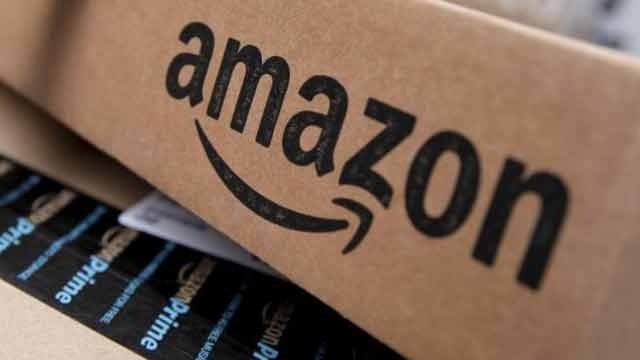 What will it mean for sellers?
The sellers will have to pay higher commissions resulting in the increase in cost of the products. They will have to bear the additional logistical as well as the transportation cost. However, many feel the increase in the cost of the products can prove counterproductive.  
What about other e-commerce firms?
Earlier in March, Flipkart's close competitor Amazon ended its return policy for electronic products. According to a report by Indian Express, in the revised return policy, customers cannot return and ask for refunds for the products they have bought. 
(Feature image source: PTI)