Before December 2017, it was really annoying if you accidentally send a message to a wrong chat on WhatsApp. To fix this, the Facebook-owned instant messaging app released a feature that enabled users to delete a sent message within the permitted time duration.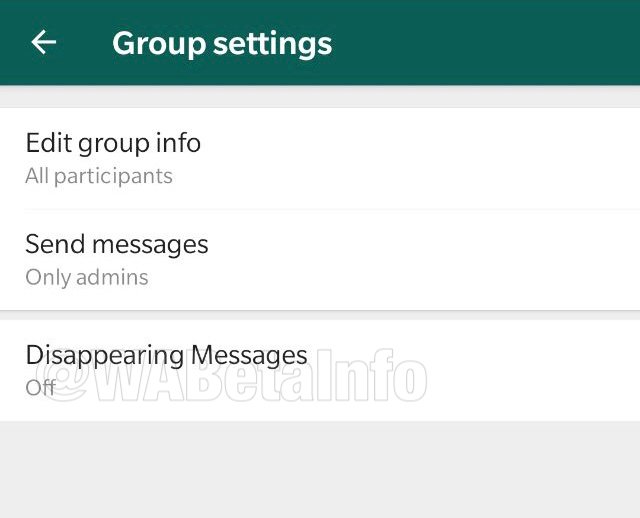 However, the delete feature came with a major drawback. It turned out that the deleted message leaves a note that reads 'You deleted this message' and the worst part is that you can't delete the 'delete note'.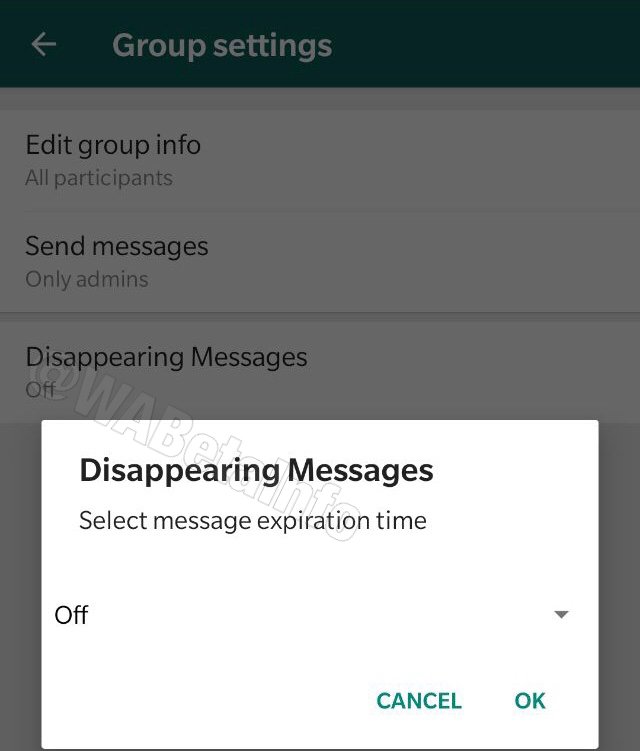 To fix this issue, the company is going to bring another update that will enable users to send something called 'disappearing messages'. All the messages sent under this option will disappear after a set interval.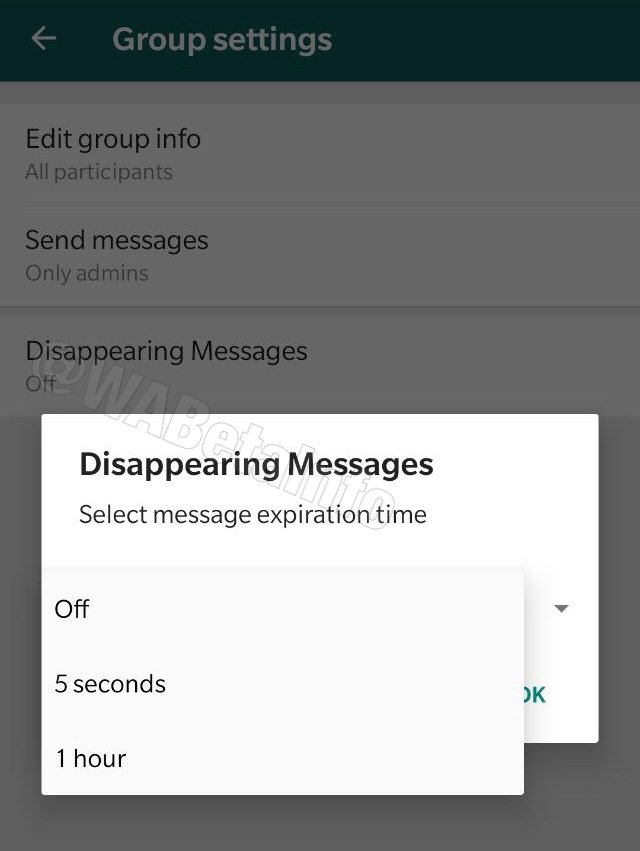 As per the WABetaInfo, the upcoming feature was spotted in version 2.19.275 of WhatsApp for Android beta app under group chat settings. After the rollout, users will be able to set the time limit anywhere from 5 seconds to one hour, after which the message would disappear.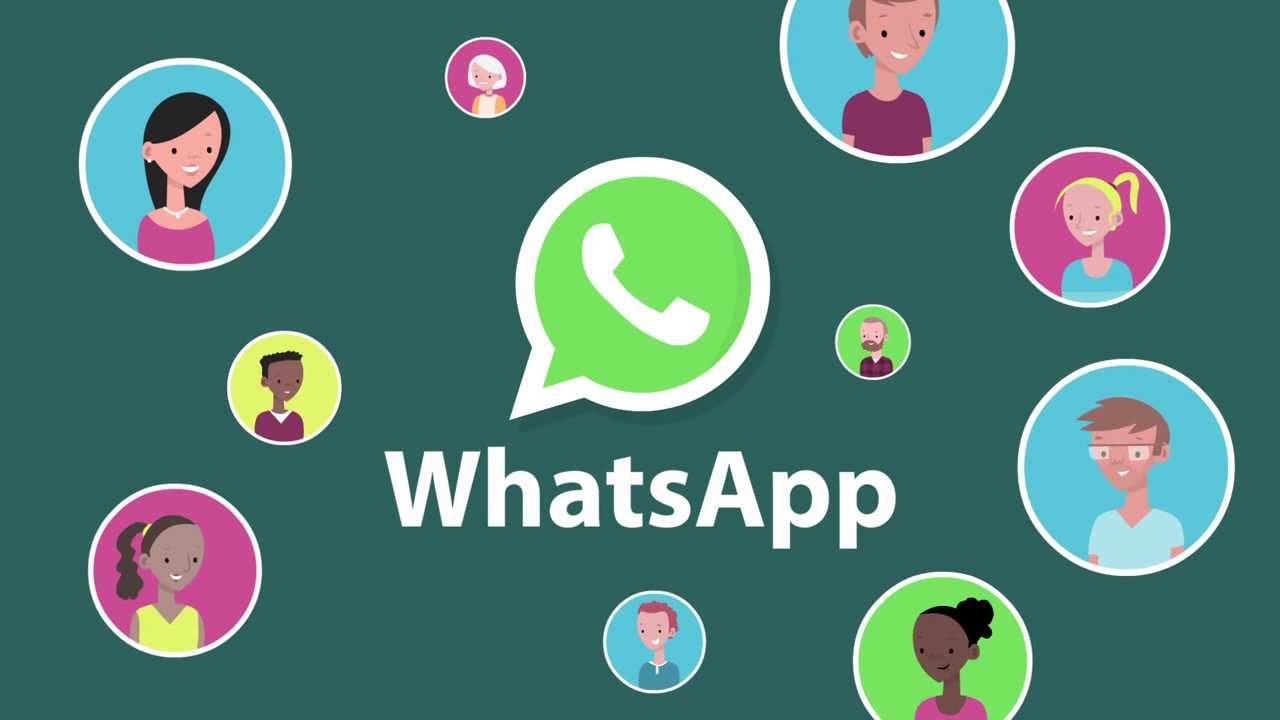 The report says that the new privacy feature is currently under development and it's unclear when it will be available to the users across the globe. However, you can enrol in the beta program to get your hands on the feature before everyone else.