For all of us out there toys have always meant fun and lots of masti in our childhood days. We all loved spending time playing with our favourite stuffed bears, or Barbie dolls. Did we ever think anything beyond this?
This 6-year-old kid does. At such a tender age he owns a YouTube channel called 'Ryan Toys Review' which has made him a celebrity. (Ryan's last name and his place of residence are a closely guarded secret.)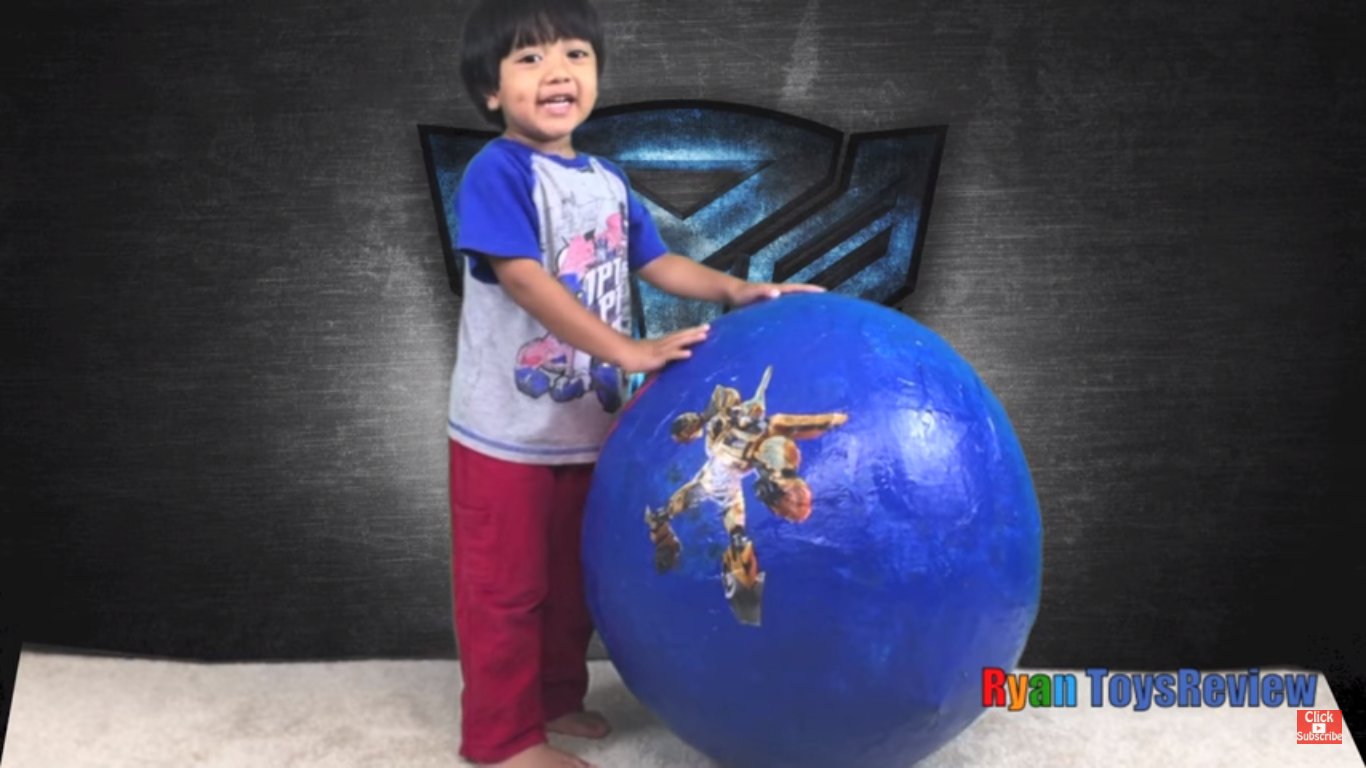 Not just a celebrity, he has also become a millionaire through this show. He has bagged the eighth position in the Forbes list of highest paid Youtubers 2017 beating the popular Superwoman who was at the tenth position.
Wanna know how much he earns?
It's a whopping figure of $11 million per year.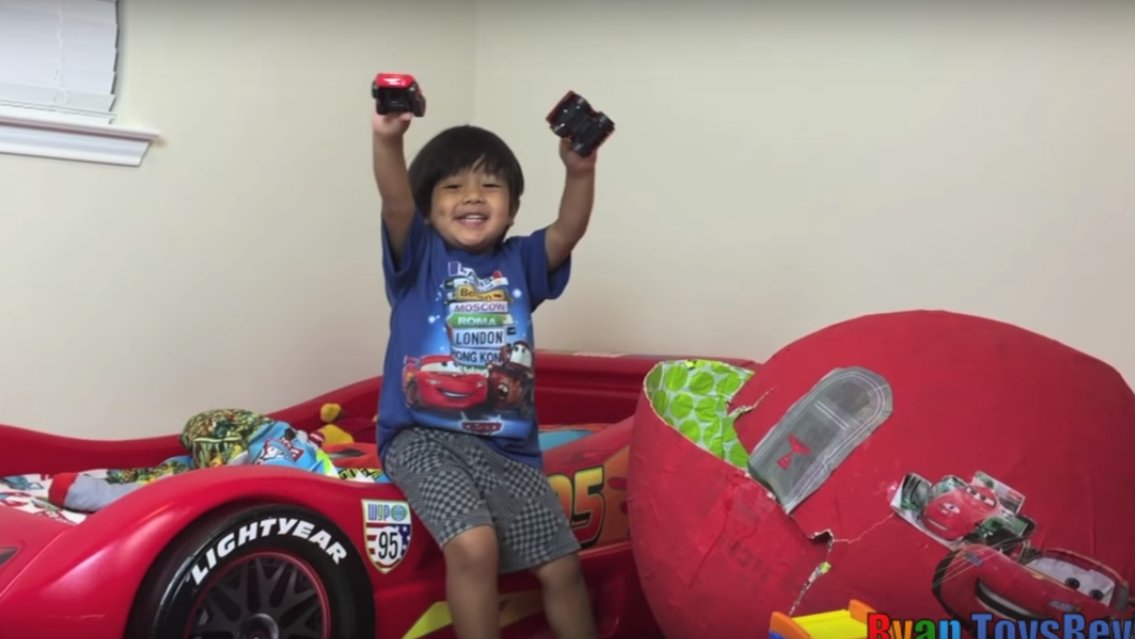 According to his channel, he reviews all kinds of toys on his show. Some of his favourite ones include trains, superheroes, Disney toys, minions, and many more. Kids all over the world are loving his channel and that has won him ardent followers world over.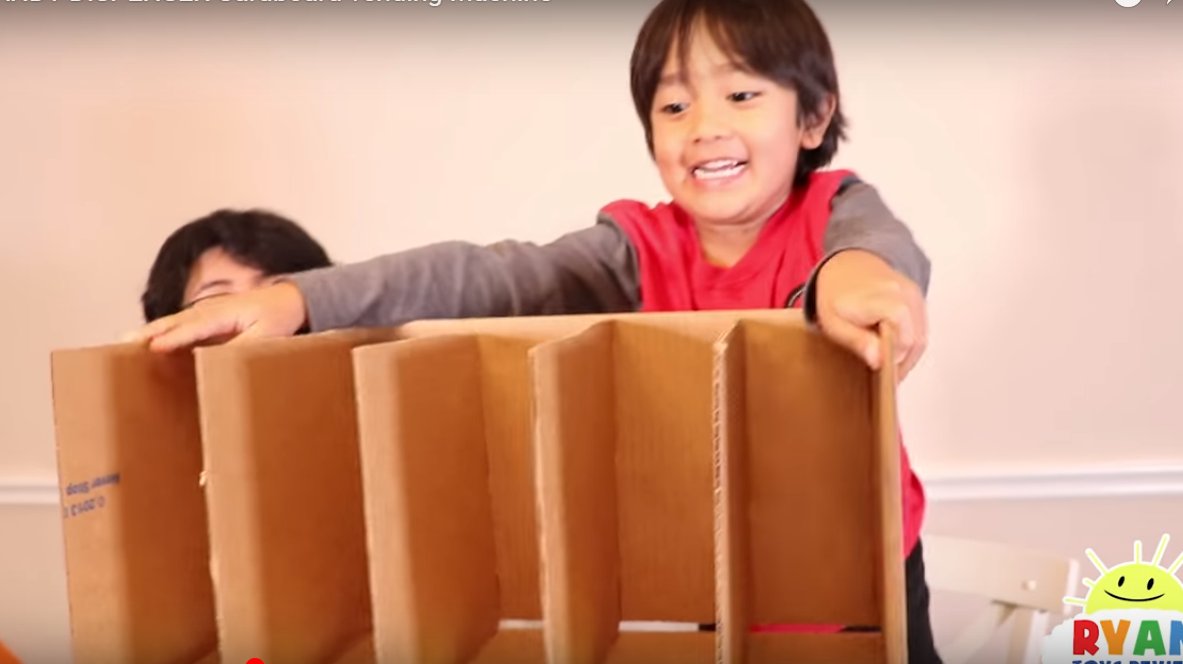 He also does some interesting backyard science experiments and DIY projects for kids on his show. These videos keep the children hooked to his show for hours.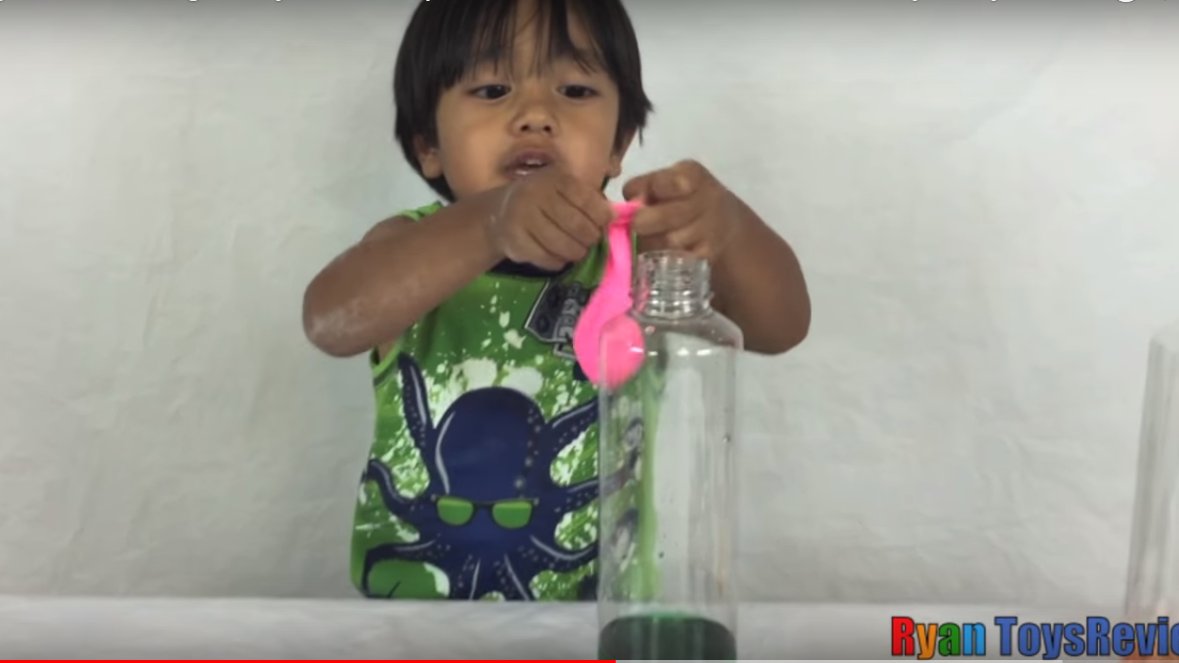 His YouTube channel has more than 10 million subscribers.
This video named 'Giant Egg Surprise' has some unbelievable 800 million views.
This DIY Candy Dispenser video has also been a fun learning experience for kids all over the world.
He has also given some serious inspiration to people world over and here's how Twitter reacted when he made it to the Forbes list.
Influencer marketing lessons from a 6-year-old YouTube star – Influencer marketing is a huge, young phenomenon—in more ways than one. Many were gobsmacked to learn that a 6-year-old kid named Ryan has made Forbes' list by reviewing toys in YouTube vid… https://t.co/QyTL7LzoE7

— Steve Gye (@steve_gye) December 11, 2017
Lmao right my nephews live in London and they all know Ryan I'm like dang this kid is global,,that's all they watch 24/7 just him oppening toys 😂😂(idk how one finds joy in that)

— NANDI (@nandi116) December 11, 2017
While we were busy playing with toys…