After the announcement of the latest iOS 12.4, Apple mentioned that older model of their smartphones like iPhones 4s/5 and the iPad 2 will not get this update. This is not because Apple wants you to dump your old devices, it's because the hardware in old devices are so outdated that they can't support the latest software.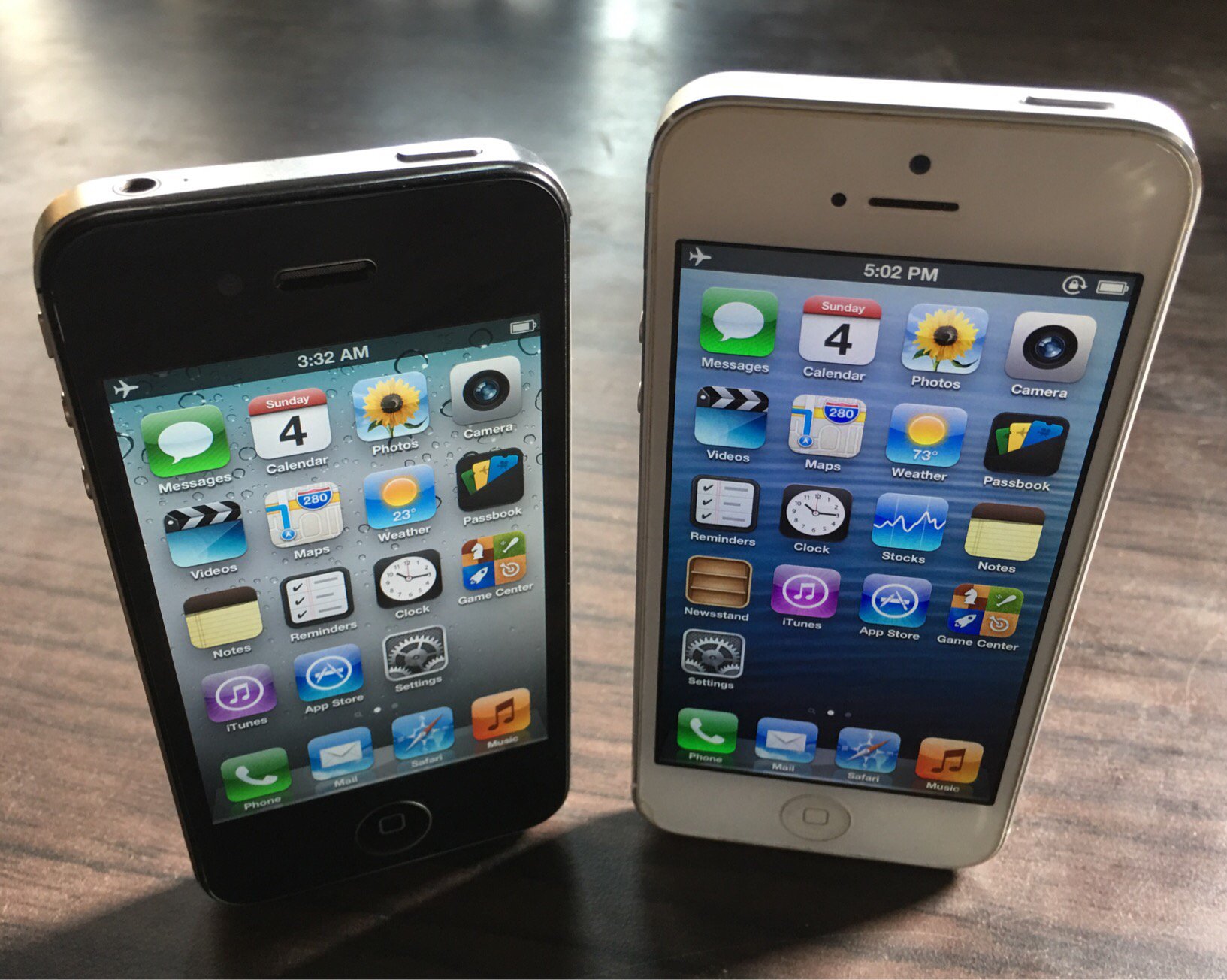 It means that if the older devices will not receive the update, the devices will face GPS time rollover issue which means that your location won't be accurate on the map.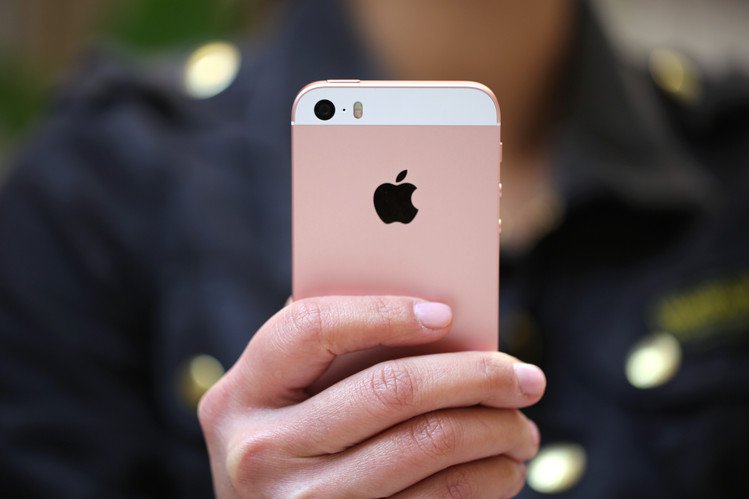 Wondering what is the GPS time rollover issue?
 To find your accurate location, GPS needs a timestamp. The timestamp uses 10 binary bits to store the number of the week, which range between 0 to 1024 weeks. Every 20 years or 1024 weeks, the counter rolls from 1024 to 0.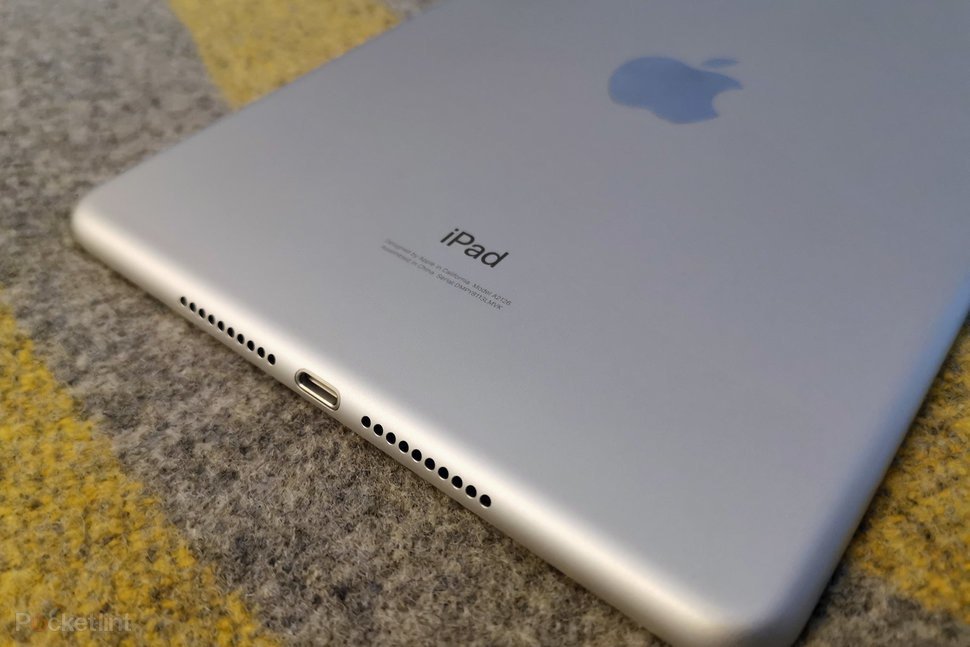 So, if you are using an Apple device which was launched in or before the year 2012, it won't show accurate locations starting 3rd November, 2019. However, this issue won't affect non-cellular devices.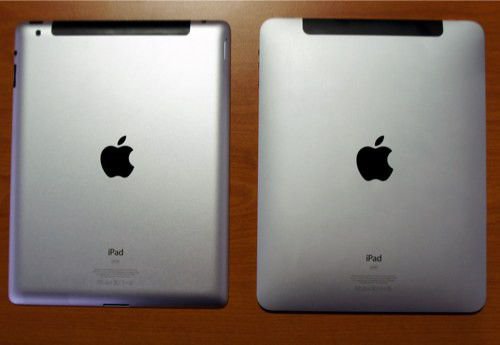 But don't worry because Apple has got a solution for the issue and will roll out an update which will fix the issue. So, update your device ASAP and make sure it runs software version 10.3.4 on iPhones and iOS 9.3.6 on iPads.