A Bollywood technician died after allegedly coming in contact with live wire at the outdoor shooting of Anushka Sharma-starrer Pari in South 24 Parganas district, police said on Wednesday.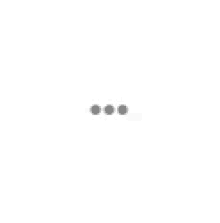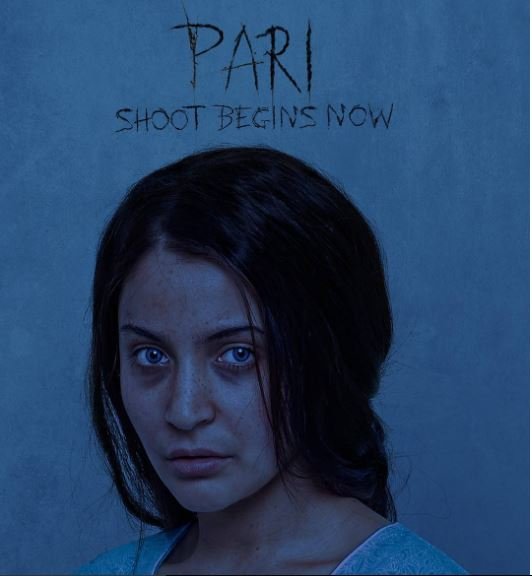 The incident took place yesterday at the shooting location at Korolberia under Leather Complex police station limits, a senior police officer said.
"We are looking into the matter. The body has been sent for post-mortem and we are waiting for the report. Primarily, it seems that the person died of electrocution," the police officer said.
Shah Alam (28), a resident of Uttar Pradesh, had probably touched the live wire in a bamboo bush at the location spot after the shooting was over, the officer said.
"The scene was shot around a bamboo bush where lights were fitted to illuminate the objects and the main characters. He probably touched one of the live wires," he said.
Shah, was taken to a nearby hospital where he was declared brought dead, he added.
Karnesh Sharma, the co-producer of the film, confirmed the incident and said the team was collaborating with the authorities.
"In an unfortunate incident while shooting on Wednesday, we lost one of our unit members, Shahabe Alam from Lighting Department. Despite our best efforts and medical assistance, he could not be saved. We are collaborating with the authorities and his family to make requisite arrangements for his last rites. We share their grief and stand by them in this time of great personal loss," Karnesh said. 
(Feature Image Source: Instagram/Anushka Sharma)