The world seems so consumed with social media that people are fast losing touch with reality. For some, everything is about showing people how cool they are or how less they care about the world. But this particular incident should definitely make everyone think hard and introspect as to how are we living our lives? 
Rationale went for a toss and humanity touched a new low when a teenager, instead of calling for help, chose to live stream her dying sister during a car accident.    
An 18-year-old teenager from California live-streamed the horrific car crash and her sister's death on Instagram.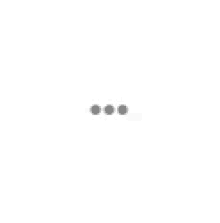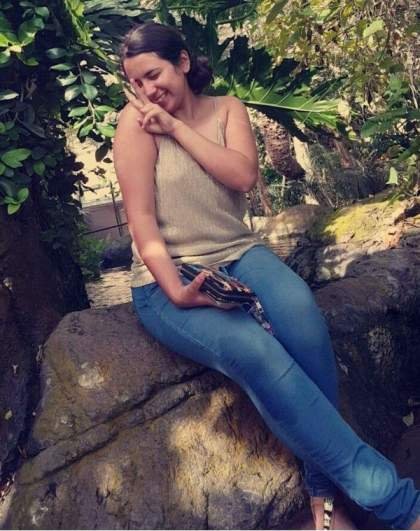 Obdulia Sanchez was driving through California's Central Valley along with Jacqueline Sanchez, her 14-year-old younger sister, and another teenager. Obdulia was listening to music and singing along as she live-streamed it on Instagram while driving. 
She suddenly lost control and the car crashed. The Instagram video still kept streaming while the car, a 2003 Buick Century, crashed through a fence and flipped over before stopping in a grassy field along the highway.  
According to the police, none of the teenagers were wearing seat belts and both were ejected from the Buick.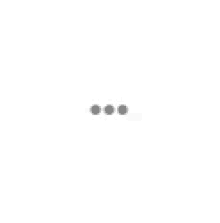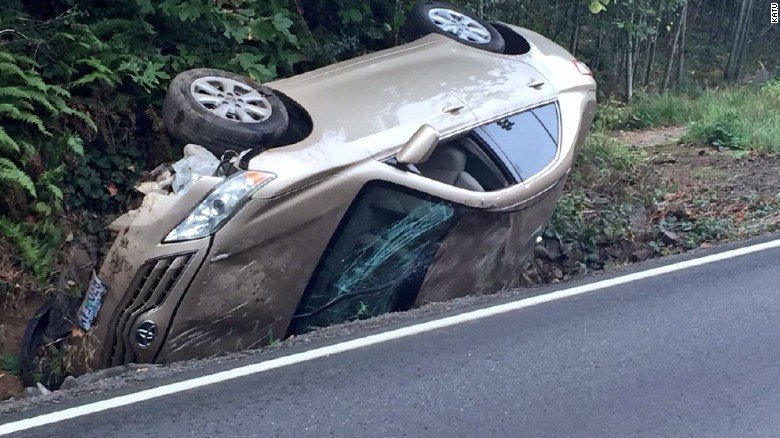 In the extremely graphic video, Obdulia can be seen talking to the camera. Instead of rushing to call help, she keeps on adjusting her phone to capture her dying sister. 
She can be heard saying:
"Hey, everybody, if I go to f**king jail for life, you already know why."
Even in the moment of extreme panic, Obdulia doesn't seem to let go of her phone and prefers to declare her love for her dying sister, who was clearly breathing at the time and could have been saved. But calling for help seemed to be the last thing on Obdulia's mind who was only busy recording her gravely injured sister.   
Jacqueline suffered a severe injury on her head and was profusely bleeding, while a confused Obdulia tried to wake her up. A visibly inebriated Obdulia also said:
"My sister is f**king dying. Look, I f**king love my sister to death. I don't give a f**k. Man, we about to die. This is the last thing I wanted to happen to us, but it just did. Jacqueline, please wake up. I fucking killed my sister okay. I know I'm going to jail for life, all right."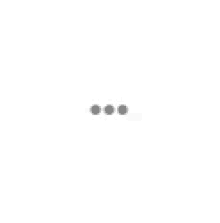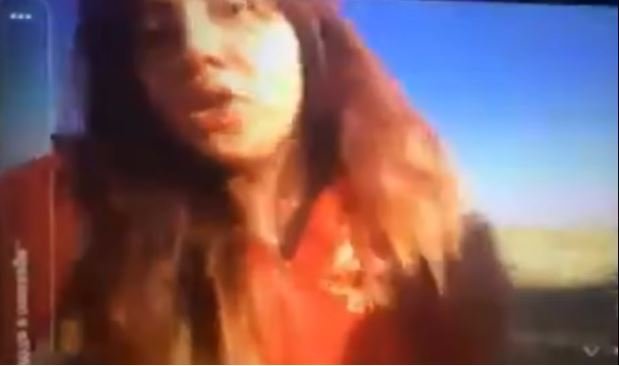 The other girl in the car was critically injured as a result of the accident and was taken to a hospital for treatment. Police arrested Obdulia at the crash site and booked her on suspicion of driving under the influence and vehicular manslaughter.
Although the police haven't yet specified if she was under the influence of drugs or alcohol when the accident took place.
It's extremely saddening that a mad-rush of appearing cool in the virtual world is costing us so much in the real one. 
What can possibly justify this irresponsible and reckless behaviour?