Last month, a group of 12 boys aged between 11 and 16 went to explore a cave in the Tham Luang Nang Non cave system along with their soccer coach. 
Little did the boys know that a simple exploration trip would end up with them being trapped for weeks and weeks.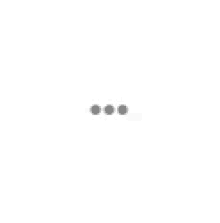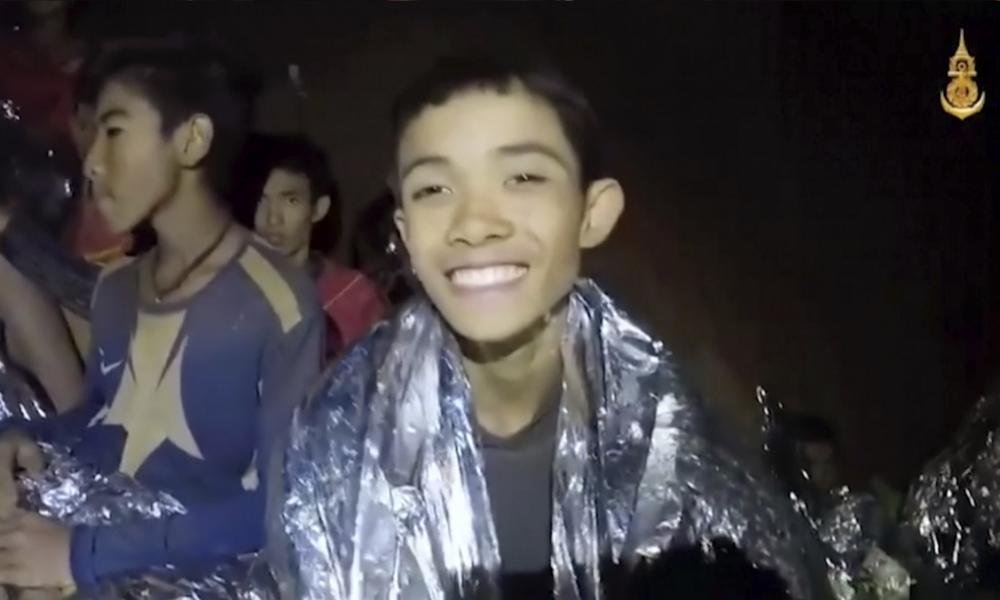 As they entered the cave, heavy rain picked up, and the rising water trapped them inside.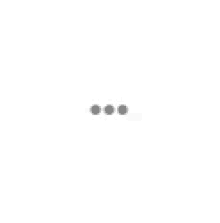 The group of 13 went missing on June 23, for nine days. After days of search efforts they were finally discovered by divers last Monday. 
Getting them out was a herculean task as the oxygen levels in the cave started dropping. Efforts to rescue them began and soon it started trending on social media too.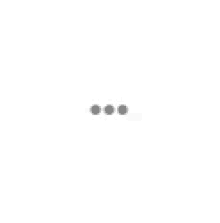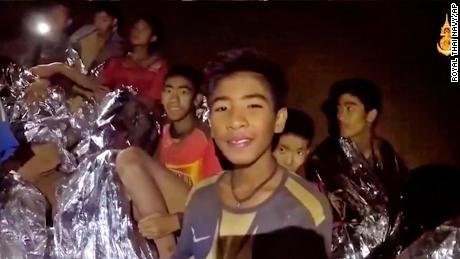 An emergency rescue mission, was started Sunday morning to get them out. Thirteen specialist British divers and five Thai Navy SEALS were sent to try to reach the boys and get them out.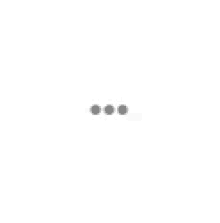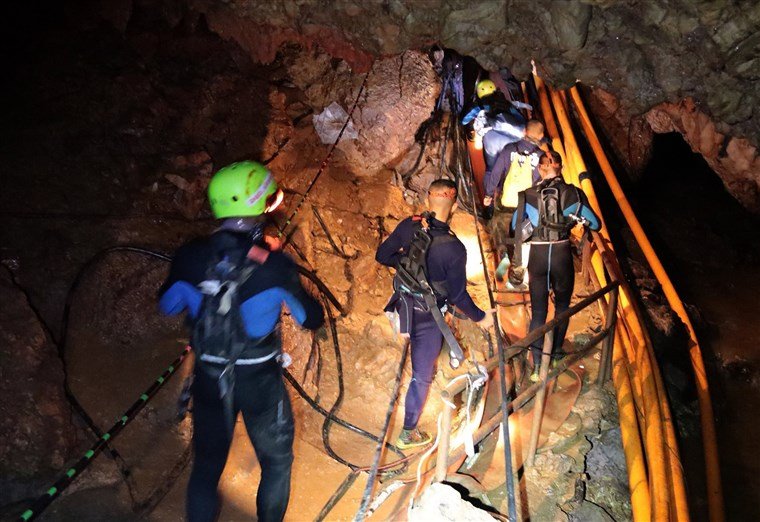 According to the Thai Navy SEAL's Facebook page, four boys have been rescued so far.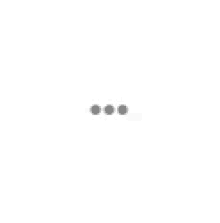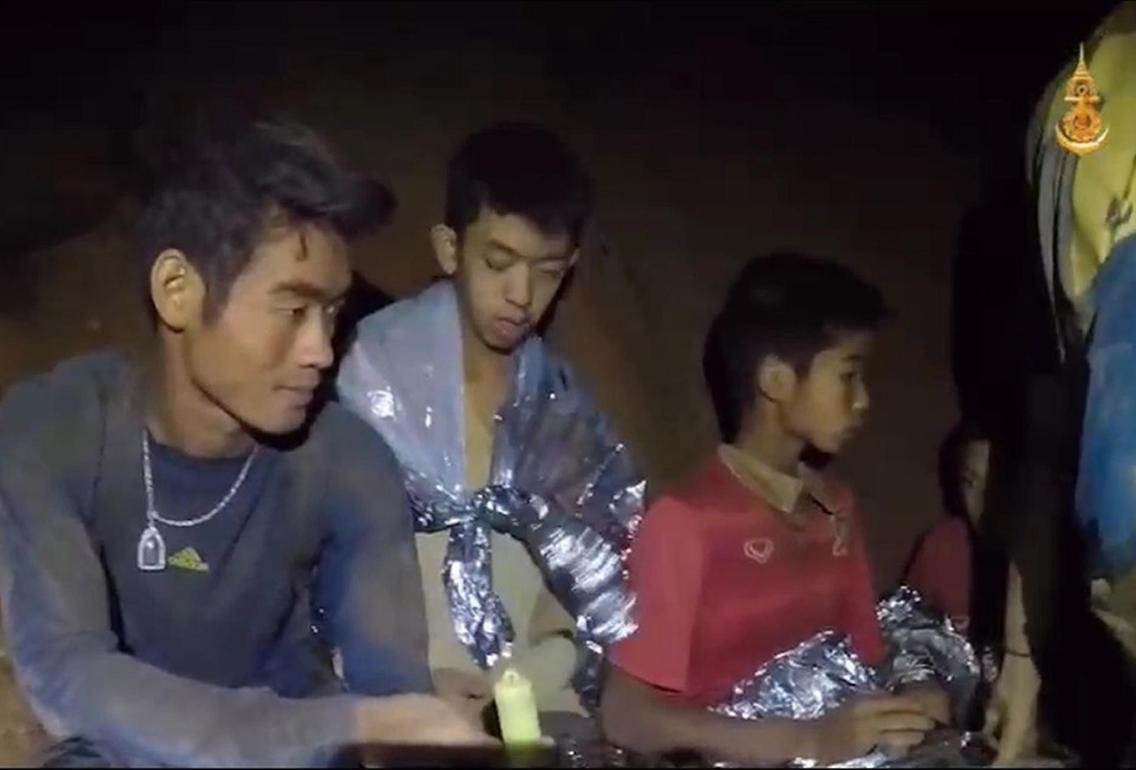 The efforts to rescue them are hampered by narrow passageways and rising waters in the cave system. Moreover, most of the boys cannot swim. 
The rescue took a dark turn when a retired Thai Navy SEAL, Saman Gunan, who volunteered to help with the rescue mission died early Friday morning when he ran out of oxygen after delivering supplies to the stranded boys.
He was part of the team trying to establish an air line to the chamber where the children and their coach are stuck.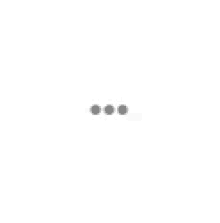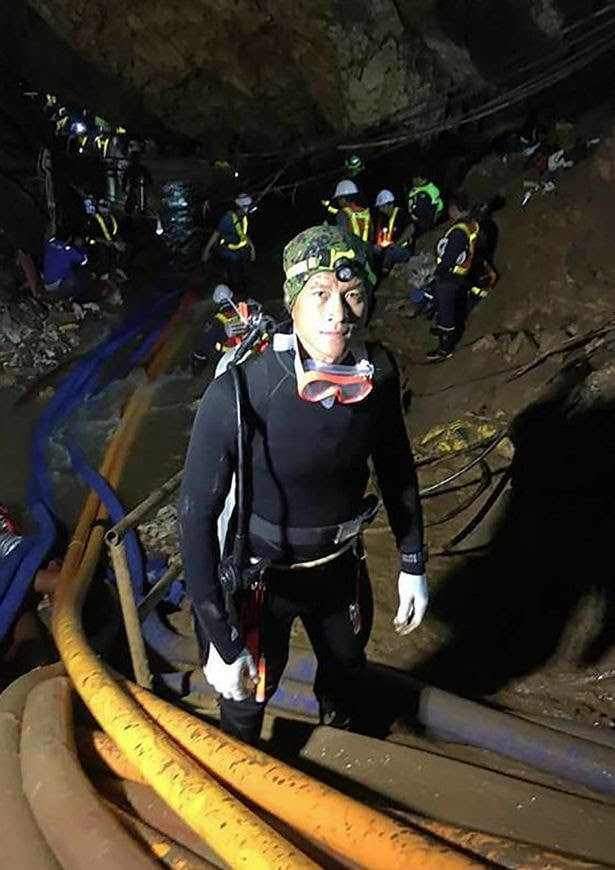 The boys who have been rescued are safe as of now. The rest of the soccer players who are still stuck inside the cave are being taught to breathe with their masks on and food supplies have been provided to them. The team is working to get all of them out of the cave.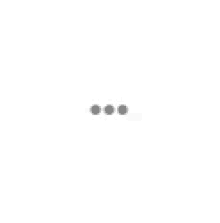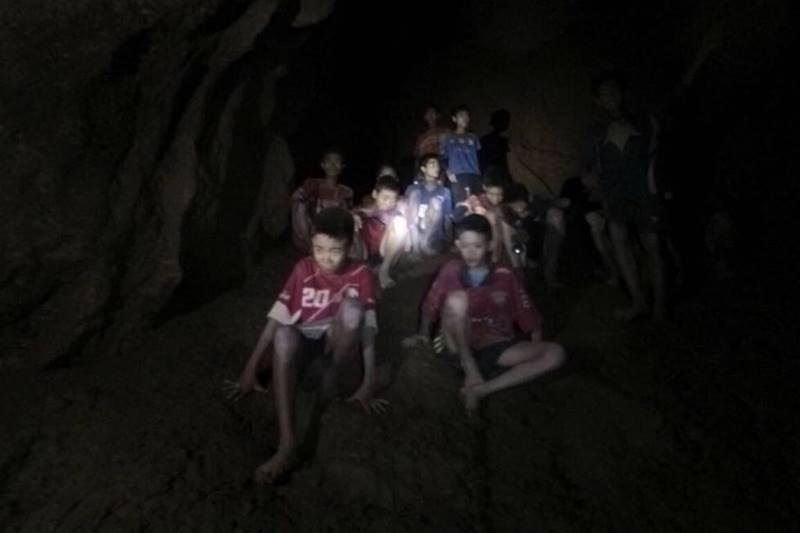 Experts all over the world have been trying to find out ways to make this mission a success.
Tesla and SpaceX founder Elon Musk has also offered help in the rescue mission. He has sent engineers to help the boys.
Some good feedback from cave experts in Thailand. Iterating with them on an escape pod design that might be safe enough to try. Also building an inflatable tube with airlocks. Less likely to work, given tricky contours, but great if it does.

— Elon Musk (@elonmusk) July 7, 2018
He has also shared a video on Twitter, explaining how his company can contribute towards finding the exact location of the boys and getting them out of the narrow passage.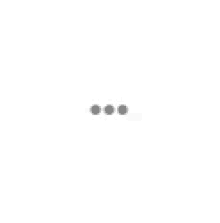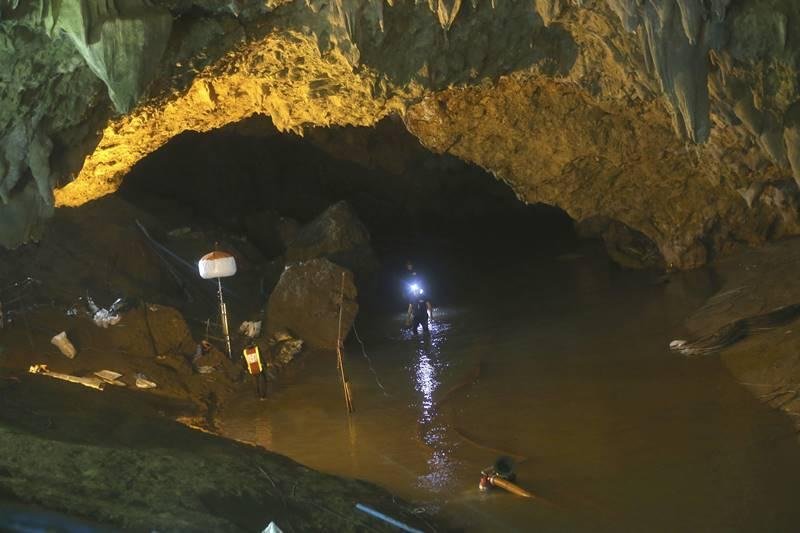 The next phase of the rescue operation is yet to begin and we hope that the mission succeeds soon and all the boys come out safe.