Indian wicket-keeper Wriddhiman Saha has taken some stunning catches in the ongoing India-Australia series. 
There was that stunning one-handed effort in the first Test in Pune.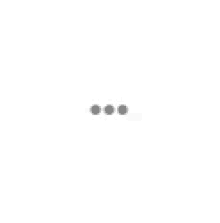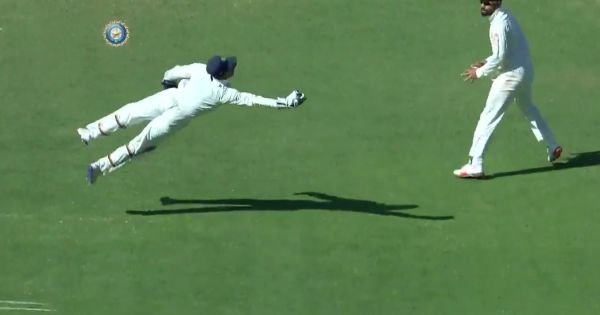 And then there was the full-length diving catch in Bengaluru.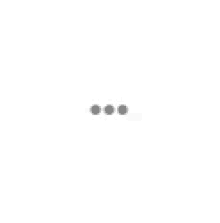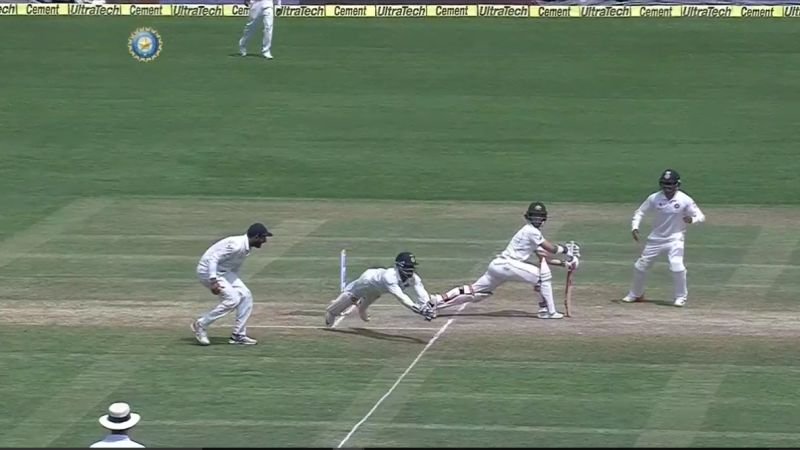 And on Thursday in Ranchi, he went one step further in trying to prove what a good wicket-keeper he is. In the 80th over, with Steve Smith just short of a century, he went back on his back-foot, tried to flick behind square but the ball got stuck between his legs. 
Over-eager to take the "catch", Saha rushed to Smith and, well, this happened:
ESPNCricinfo described it a ball-grab scene that they can't elaborate on further.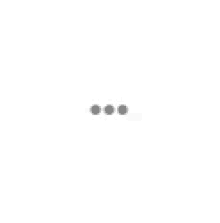 It had umpire Ian Gould in splits.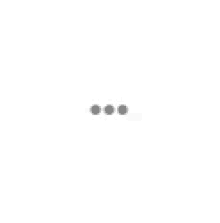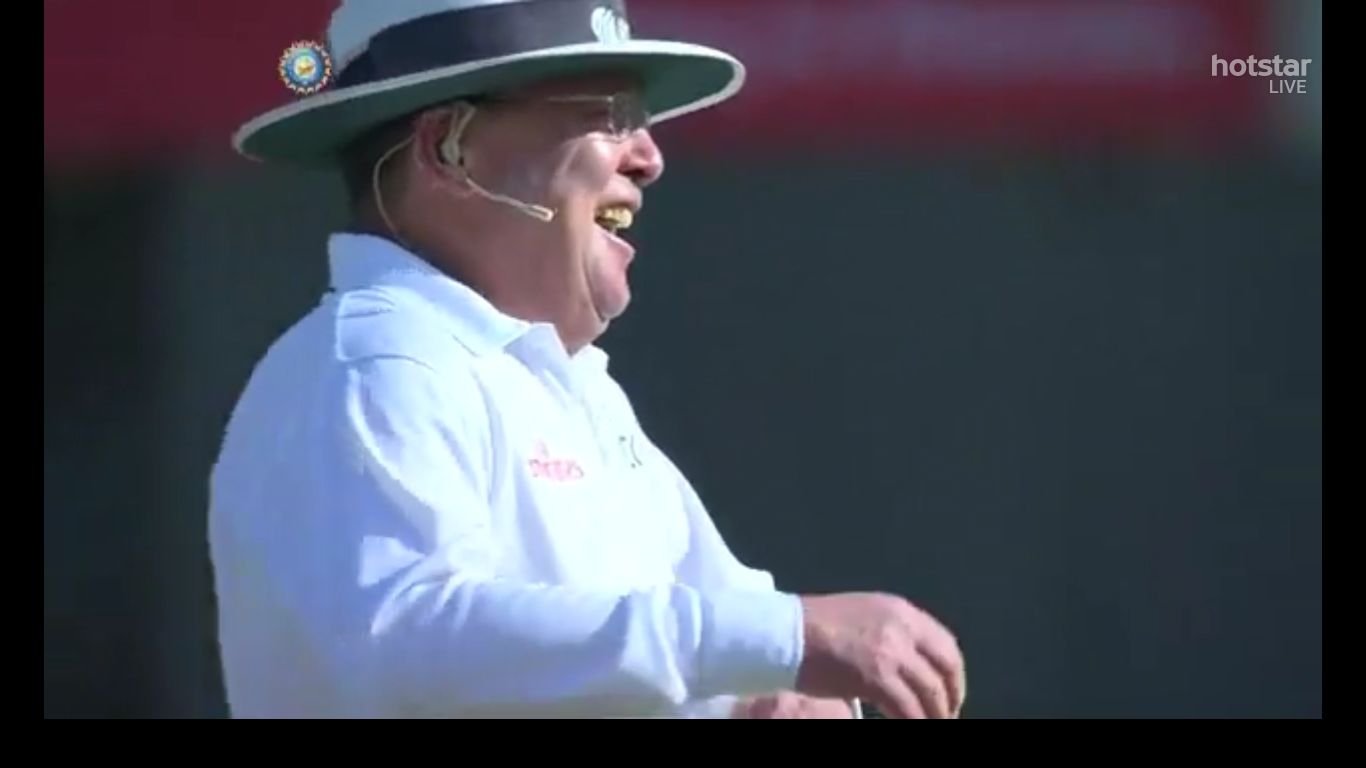 Twitter, of course, sprang into life. (Warning: Some R-rated content ahead)
Amid all this, the only person who didn't seem amused at all was Steve Smith. Can you blame him though?
Featured image: Twitter