I still remember watching the first installment of Golmaal and then watching it a few more times (close to a hundred). Not even once did I leave until credits rolled. Cut to eleven years and three installments later, Rohit Shetty is back again with Golmaal fever. And guess what, a few things haven't changed. 
Most importantly, Ajay Devgan's signature stunt!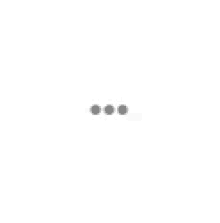 'Golmaal Again' is the fourth installment of the series which marks the comeback of the madcap Golmaal family after a hiatus of seven long years. From the trailer, it seems that Gopal and the gang will get stuck in weird situations yet again and this time they're also dealing with a freakin' ghost!
The movie hits the theaters on 20th October which means that your Diwali holidays are sorted. 
Go-go-go-Golmaal is back again. *tune plays in the head*