If you have a roof over your head, some money in your wallet, and a body that functions well on most days, you're the luckiest person alive, because the story that I am telling you today is not only going to make your heart sink but also, make you more grateful.
Jadugoda, a town of 19,500 people about 1,370km from New Delhi, is a four-hour drive from Ranchi, Jharkhand. In 1967, this tribal town became the site for India's first nuclear mine. It is often called India's best kept secret. The government-owned Uranium Corporation of India (UCIL) mines for uranium in the region. The small township is home to the world's finest uranium ore, magnesium diuranate,
Locals were initially ecstatic because this would increase employment opportunities. Over the past 40 years, the UCIL has conducted indiscriminate and unchecked uranium mining. This has destroyed local environment and the health of the tribal population. The toxic emission has caused facial tumours, mascular dystrophy, deformed skeletons, lung cancer and curved spines, to name a few.
The crimes of the UCIL have been under-reported in the media. There are articles and documentaries portraying the state of the town and the areas nearby but not much has been done as a follow up while people of Jadugoda continue to suffer for 50 years now. India's nuclear dream has costed the well-being of Jharkhand's tribals and made them suffer in silence.
This is the tale of a mother from Jadugoda. Read it with empathy in your heart.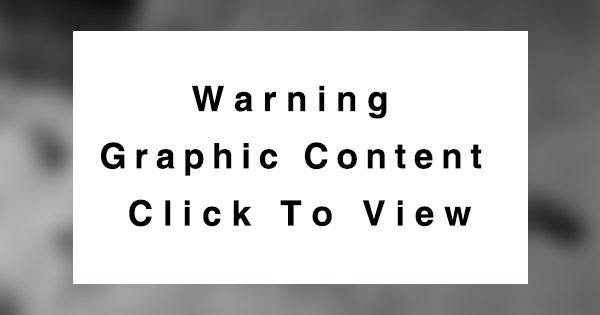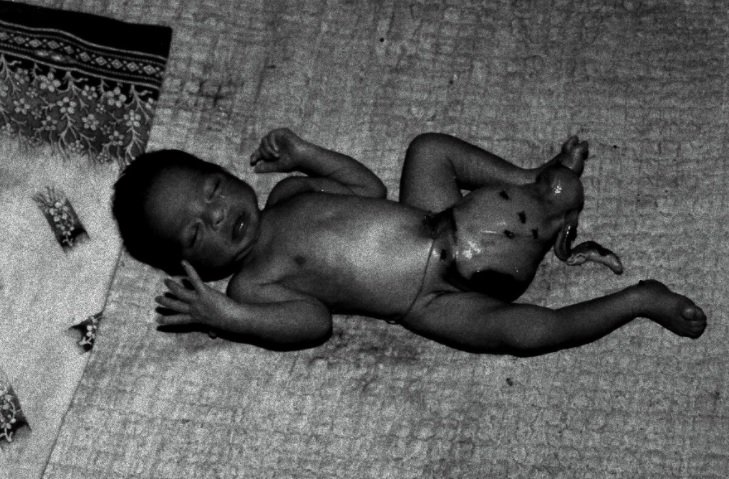 When I gave birth to my first child,
She didn't look anything like Sheela's baby.
I carried her for 9 months in my womb, to be free and wild,
One day she will walk, if not run, maybe.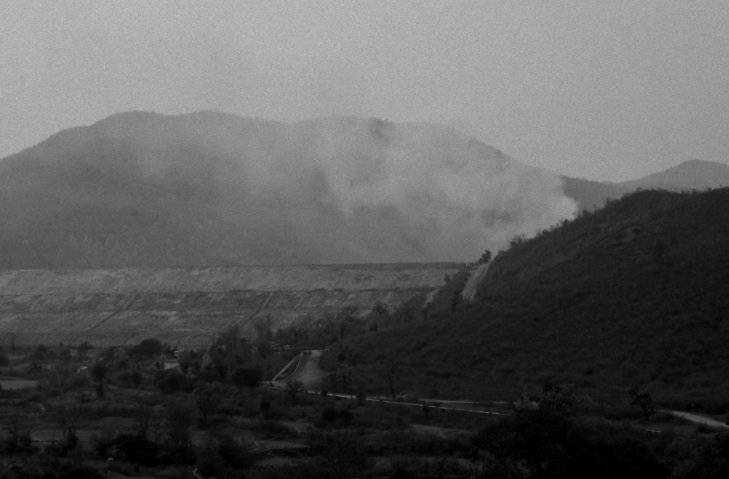 There is something in the air of my town,
Something scary, I smell a dire disease.
Swollen heads I see everywhere, like a terrifying crown,
Something's sickening and killing our kids, and my peace.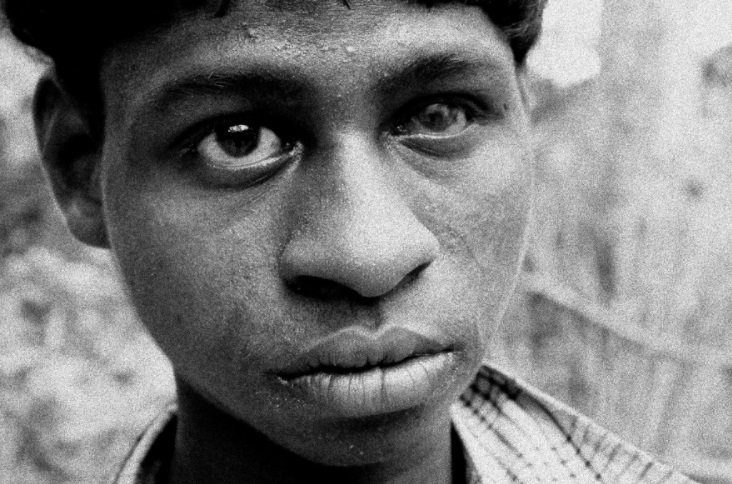 Sheela and I talked about it this, one time.
Since 1967, she heard the shroud began blanketing our being.
Also, about our beautiful ponds with no-trespassing sign.
As the life from the arms and legs of our loved ones began to wring.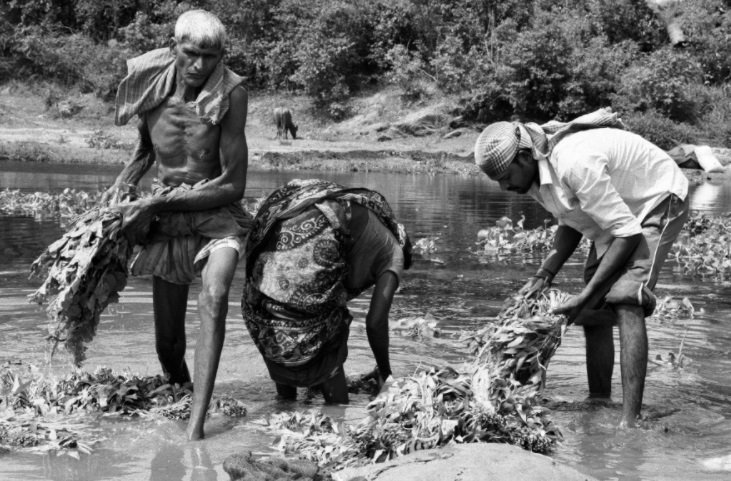 My mother died last year,
She was around 50.
He began crippling too, my husband, my dear.
And now it's her turn, my baby.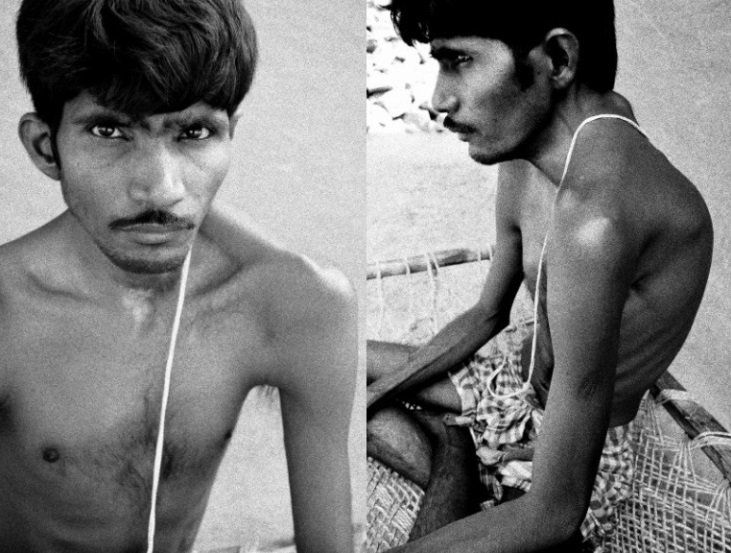 We scrounge and scavenge to get by,
We are sick and we are poor.
But what else do we do, how else do we try?
For all we have seen is this sight so gore.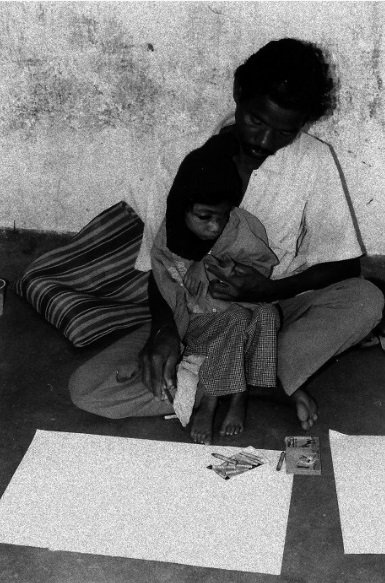 The turmoil in me, if somebody asks, is terrifying.
I just see pain behind those beautiful smiles.
Here, all the mothers, inside, are perpetually crying,
Walking a path of uncertainty, unaware of the number of miles.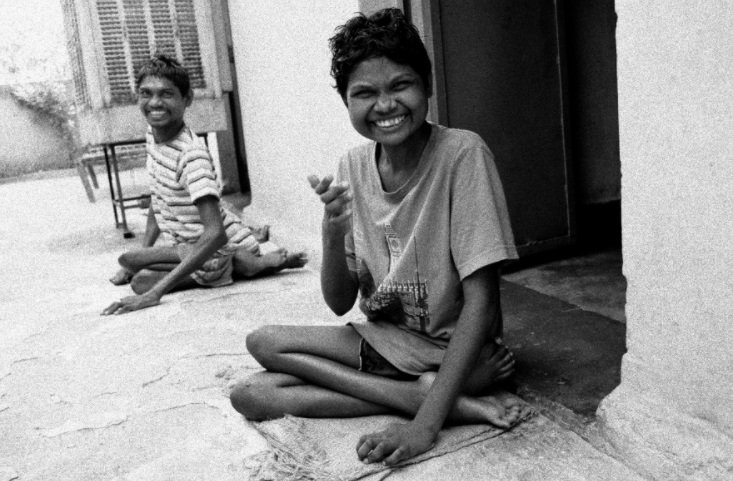 I see foreign men and women visit us sometime.
Garbed in polished clothes, they talk to us.
We talk back, we whine,
They leave soon afterwards, leaving behind a blankness.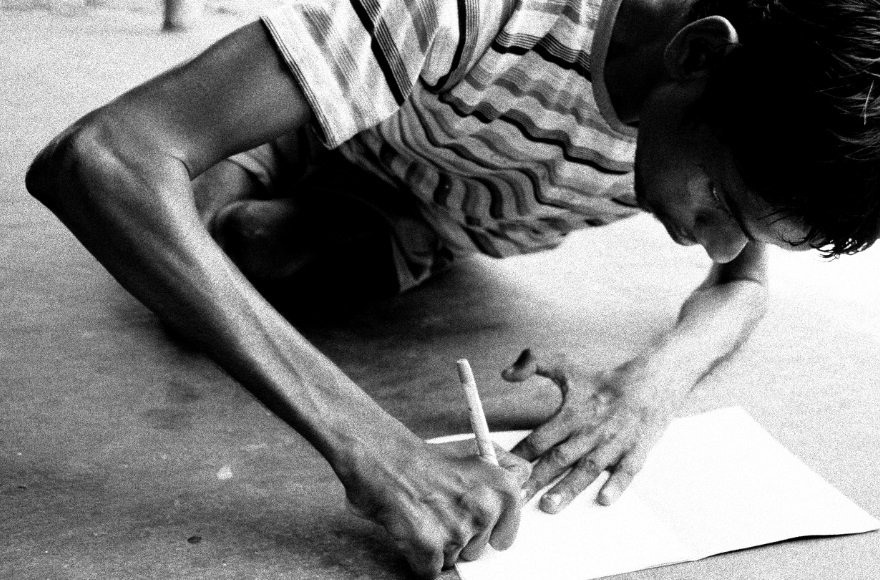 Does anyone care, I ask?
Isn't this unfair, I ask?
I can't read, I can't write,
But doesn't my baby deserve a normal life, I ask?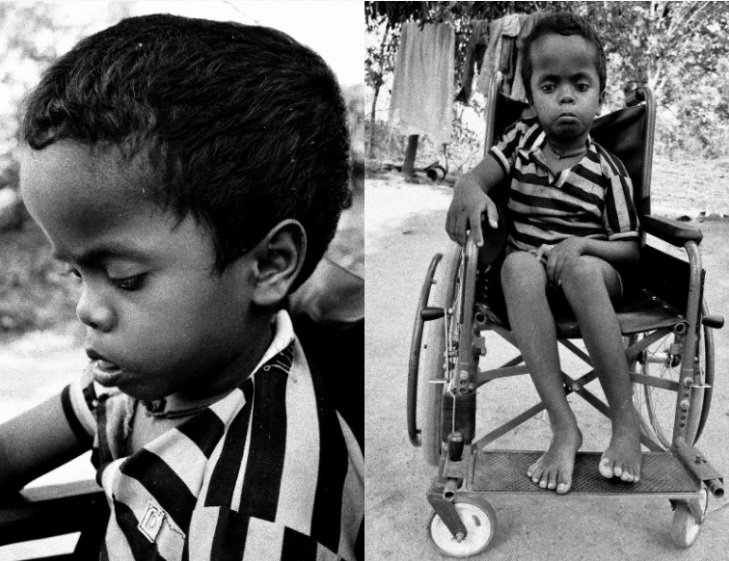 I wish I could run away,
Or solve this problem right away.
But I feel so powerless,
Like an animal who is merely a prey.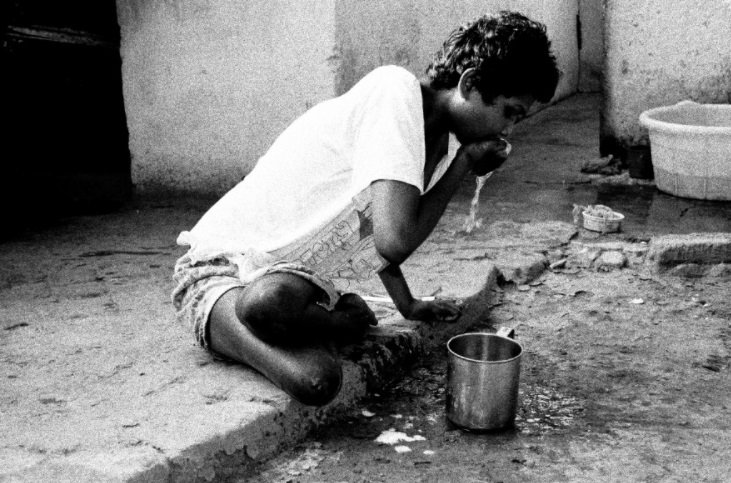 I don't know much, I can't read,
I just see children look the way they should not.
But I understand, they say we fulfill the government's need.
What about us though, deserve a better life, do we not?
Share the word about Jadugoda till it reaches someone who can help these innocent souls.
Photographs by Ashish Birulee.
These photos were featured at the 3rd International Uranium Film Festival, Rio De Janeiro, Brazil, World Uranium Symposium in Quebec City, Canada 2015, World Nuclear Victims Forum, 2015 in Hiroshima, Japan and at UCCJ International Youth Conference in Kyoto, Japan 2017.