In 2015, the Supreme Court of India struck down the "draconian" Section 66A of the Information Technology Act, terming it as unconstitutional as it invaded the right to free speech. Section 66A dealt with allegedly objectionable or offensive content on the internet. It had led to the arrests of many people for posting content deemed to be "allegedly objectionable" online.
The move was possible after a group of petitions were filed but the first one was filed by law student Shreya Singhal, in light of the arrest of two girls, Shaheen Dhada and Rinu Srinivasan in 2012. They were arrested under Section 66A for criticising the shut down in Mumbai after the death of Shiv Sena leader Bal Thackeray, on Facebook.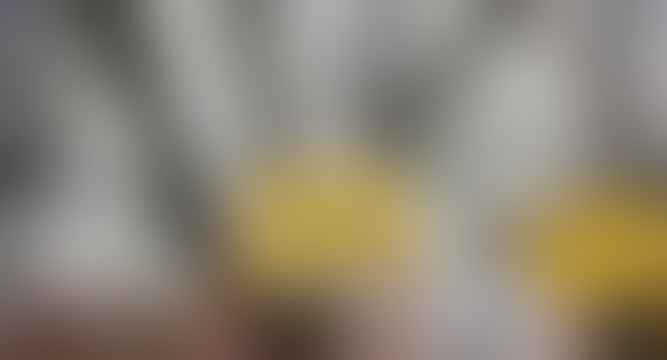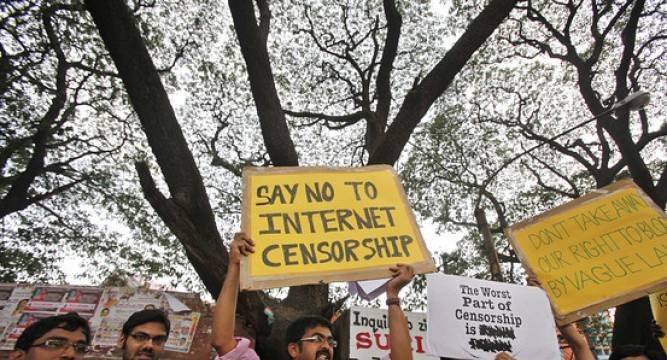 The apex court had observed in its judgment, "It is clear that Section 66A arbitrarily, excessively and disproportionately invades the right of free speech and upsets the balance between such right and the reasonable restrictions that may be imposed on such right."
So, what has changed in the two years since? Shockingly, despite the SC's order, there have been many instances where Section 66A and Section 67 of the IT Act were slapped against those who posted "offensive" messages on the internet.
Let's take a look at some recent cases:
Arrested for making 'abusive' comments about Modi
On October 30, S Thirumurugan, a 19-year-old youth from Srivilliputhur in Tamil Nadu was arrested for allegedly making abusive comments about Prime Minister Narendra Modi in a private chat on Facebook.
According to The Indian Express, Thirumurugan was booked based on a complaint from K Marimuthu, BJP district secretary, for his allegedly abusive remarks on PM Modi in a private conversation.
"Both were Facebook friends. When Marimuthu sent Thirumurugan a meme on Facebook Messenger criticising Vijay's controversial dialogues in the movie Mersal, Thirumurugan used filthy language in his reply referring to the PM. The conversation in English was photographed by Marimuthu and filed as a complaint," police said.
Some scenes in the film had questioned the BJP government's Goods and Services Tax initiative and the party had demanded that Mersal be banned.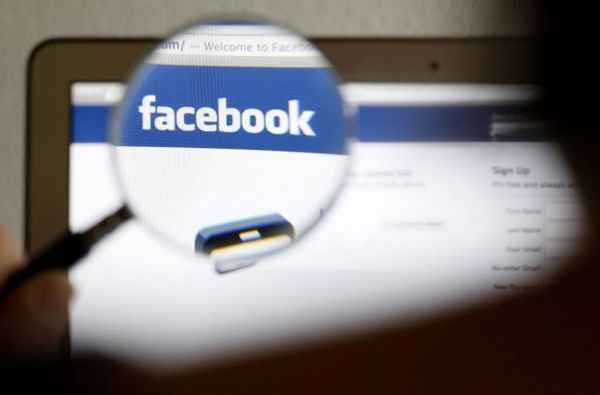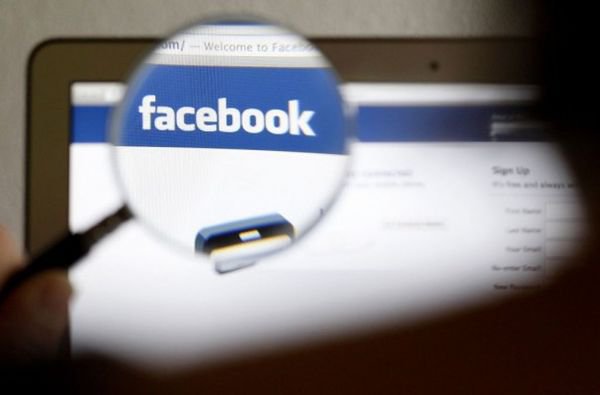 Thirumurugan was booked under charges including Section 67 of the IT Act, 2000 and Section 505 (public mischief) of the IPC.
According to reports, police has changed its stance in the case. While initially, they said the "abusive" comment was on a public Facebook page, later clarifying it was in a private Facebook chat.
This raises a lot of questions: Can someone be arrested for saying something in a private chat? What actually qualifies as "obscene"?
According to lawyers, Section 67 of the IT Act is only applicable if the contents are actually obscene.
"Obscenity is meant to be sexually titillating," Supreme Court lawyer Gautam Bhatia told a news website. "If it not meant to sexually arouse someone, it is not obscene. That is the core definition under Indian law."
Using profane language need not necessarily be obscene.
Jailed for 40 days for 'galat' social media posts
In April, an 18-year-old youth from Uttar Pradesh, Zakir Ali Tyagi, was arrested and jailed for more than a month for his "galat" social media posts.
The Muslim teenager had joked about the Uttarakhand High Court's ruling (later stayed by the Supreme Court) which gave river Ganga the status of a "living entity". On his Facebook profile, Zakir had written: "The Ganga has been declared a living entity; will criminal charges be initiated if someone drowns in it?"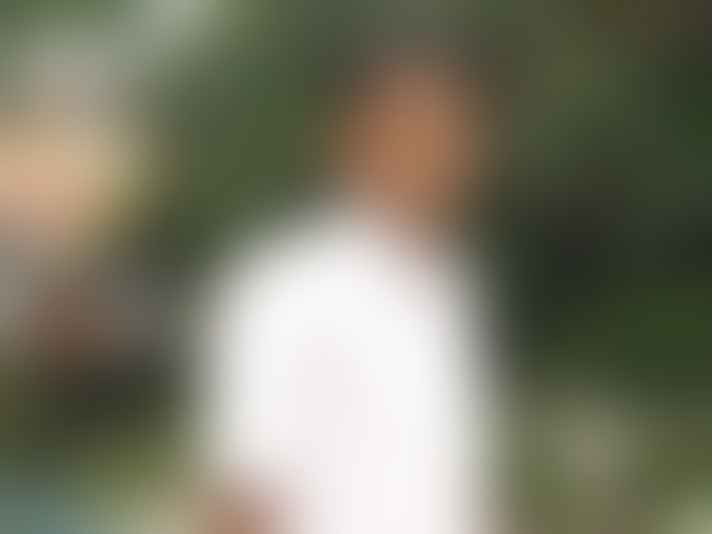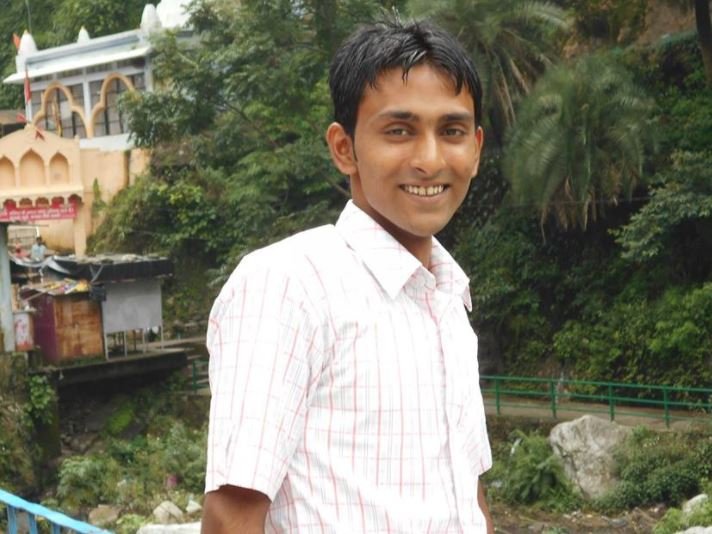 He had also questioned BJP's temple politics and the practice of Haj Subsidy.
The FIR cites "galat tareeke ke (wrong type of) comments" on his Facebook wall and alleges violation of Section 66 of the Information Technology Act, which deals with hacking and prescribes three years in jail, reported The Telegraph.
For his allegedly "offensive" Facebook posts, Tyagi had to spend more than a month in Muzzafarnagar jail with hardened criminals.
According to reports:
"The police had initially registered the FIR under Section 66A, which prescribes three years' jail for offensive posts, unaware that the Supreme Court had struck it down as unconstitutional in March 2015. When they realised the mistake, they merely dropped the letter 'A'," Wasiq Nadeem Khan, a Delhi-based activist who got Tyagi legal aid, said.
It is clear from the above instance how Section 66A and 67 are still being misused by the law-enforcing authorities.
Journo booked for sharing Modi video on WhatsApp
On November 3, Meerut police registered a case of defamation against a local journalist for sharing a video of PM Narendra Modi in a WhatsApp group, reported The Times of India. Police claimed that the video was derogatory in nature.
Civil Lines police station SHO Ambresh Singh told TOI, "Afgan Soni has been booked under Section 500 (defamation) of the IPC and Section 66 of IT Act."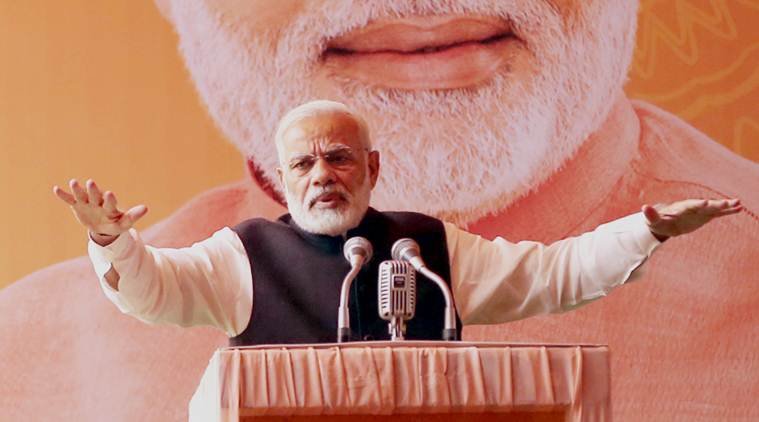 The journalist, Afgan Soni, told the newspaper that it should have been clear to all that the video showing Modi asking a question on "achche din" and getting an answer from a herd of sheep was "harmless satire".
"Many members of the group have shared objectionable videos before, but such action is unprecedented," the journalist said. "The police are clearly acting under political pressure."