Almost 5 years after a 23-year-old medical student was gang-raped and brutally tortured in a moving bus in Delhi, the Supreme Court has confirmed death for four convicts.
Gym instructor Vinay Sharma, bus cleaner Akshay Kumar Thakur, fruit-seller Pawan Gupta and unemployed Mukesh Singh will now be hanged for their role in the dastardly crime.
Earlier, a trial court had awarded them death penalty in 2013. The sentence was upheld by high court. The four convicts had challenged the death penalty in the Supreme Court.
Applause broke out in court among relatives of the victim as judges explained the crime met the "rarest of the rare" standard required to justify capital punishment in India.
What The SC said
The Supreme Court said that this was the 'rarest of rare' crimes and that it 'shook the conscience of the nation'. TV news reports also said that a packed Supreme Court applauded the decision of upholding the death sentence.
You can read the full verdict of Supreme Court here and important quotes here.
The case
A 23-year-old paramedic, who was later named as 'Nirbhaya' in media, was brutally assaulted and raped by six persons - five men and a juvenile - in a moving bus in south Delhi and thrown out of the vehicle with her male friend on the night of December 16, 2012. She had died in a Singapore hospital on December 29 that year.
The six had lured the woman and her male friend on to the bus, before repeatedly raping the woman and beating both with a metal bar and dumping them on a road.
The crime sparked large-scale protests and led thousands of women across India to break their silence over sexual violence that often goes unreported.
It also shone a spotlight on what women's groups call a rape epidemic in the country. In 2015, police registered more than 34,000 rape complaints and 84,000 women filed sexual harassment cases, according to the National Crime Records Bureau.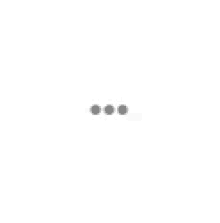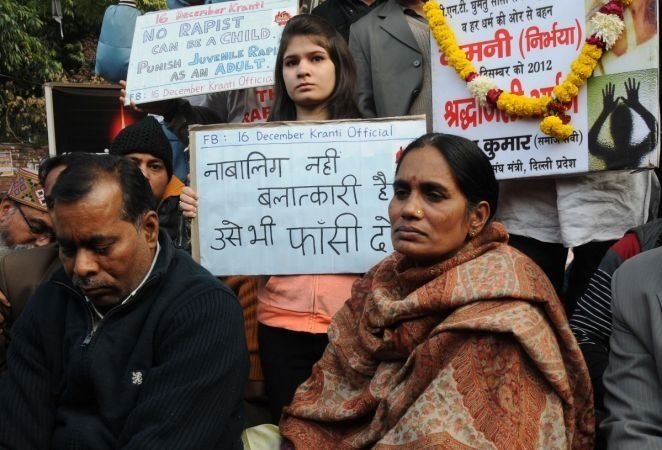 The other convicts
Besides the four, Ram Singh, the bus driver, was found hanging in his cell in Tihar jail in March 2013, months before the accused were convicted. 
The sixth accused - a minor accused of pulling out part of the woman's intestines with his own hand - allegedly tried to commit suicide in August 2016. He was just three months short of 18 when he participated in the horrific crime and was sent to a correction home. In December 2015, he walked out as a free man.
What next?
A.P. Singh, a lawyer representing three of the condemned men, said justice had not been done. He vowed to file a review petition to the chief justice of the Supreme Court.
The last recourse of the convicts, all of whom are now in their twenties, would be to seek clemency from President Pranab Mukherjee.
You can read the reactions to the verdict here.
(With inputs from Reuters and PTI)