Alyssa Carson is only 17 years old but already well ahead on her path to achieving her dream of becoming the first human on Mars.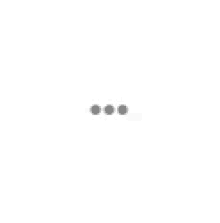 Hailing from Baton Rouge, Louisiana, Alyssa is being trained by NASA to become an astronaut, as she aims to be on the first human mission to Mars around 2033.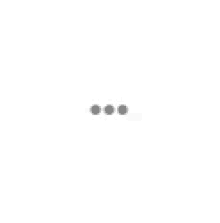 She is the youngest person to be accepted into the program, but she has definitely worked hard to earn this spot.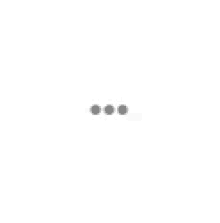 She was only three when she decided that she wanted to be an astronaut. Her father subsequently enrolled her in the United States Space Camp in 2008.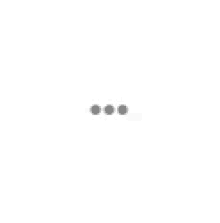 She was also the first person to visit all 14 NASA Visitor Centers in the USA and thus complete the NASA Passport Program.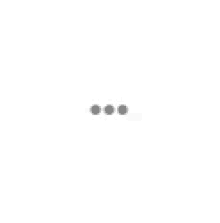 When she was just 15, she became the youngest person to be accepted into, and then graduate from the Advanced PoSSUM Academy. This certification officially allows her to go into space.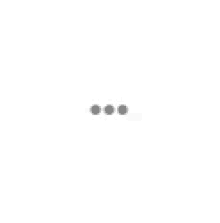 She has definitely got all her bases covered when it comes to space travel.
For starters, she attends her high school classes in 4 different languages (English, Chinese, French, and Spanish), along with completing her astronaut training.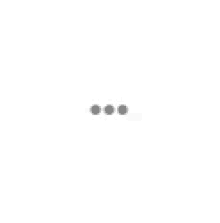 And, when it comes to permits, she
got her
rocket license
before she even tried for her driver's permit.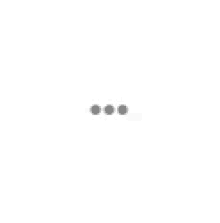 And it's not just high school and astronaut training that she is working on. 
She is also working on her pilot's license, underwater survival training, and scuba diving certification.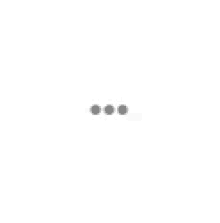 The mission she is working towards will last for approximately two to three years and allow the astronauts to find out information about the resources available there. 
But this is what she had always dreamed about and worked for:
Follow your dream. When I was three saying I wanted to go to Mars, it was absolutely insane. But now, I am out here doing actual training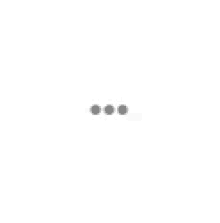 She has even given a TEDx talk on her journey, titled, 'I am the Mars generation'.
Through her whole journey, her father has been her biggest supporter and champion, even when he knows what the end result holds. As he remarked to uproxx,
Little did I know that I would be raising a child that I'm supporting to leave this planet. And that's just something that blows your mind, when you think about it. I still have to look at it, as a father, that I'll have my child for twenty more years and then I may not ever see her again. And that's hard. But, for what she's wanting to do, I have to support her. I have to let her go. It's bigger than the two of us.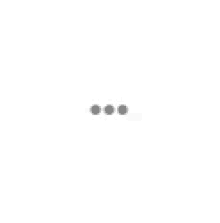 Clearly, there is nothing that this bright, talented, young woman cannot achieve, especially when she has this kind of support and her own determination to drive her along.