Comedian turned actor, Sunil Grover finally broke his silence, days after TV host Kapil Sharma allegedly misbehaved with him on a flight while they were returning to Mumbai from Australia.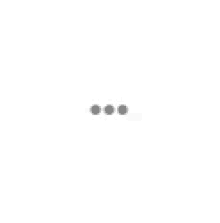 Grover took to twitter on Tuesday morning to not only confess about his feelings after the alleged scuffle that made headlines but also to give his colleague, Kapil a piece of advice.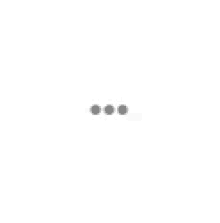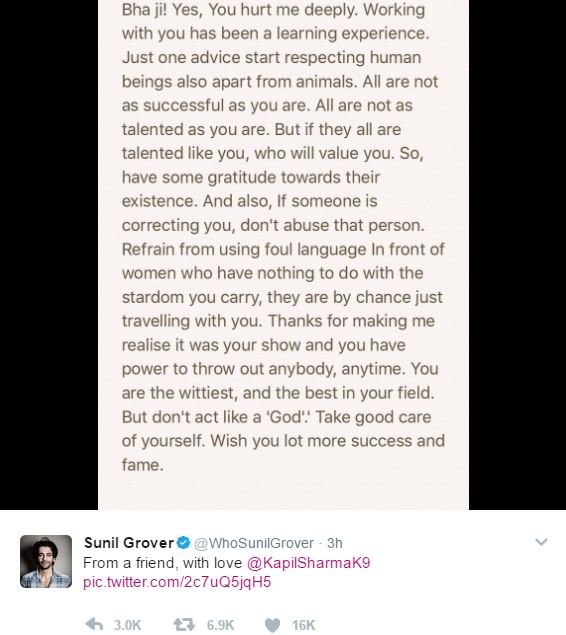 While Sunil's post seemed a serious one, Kapil downplayed the whole incident in a series of light-hearted tweets.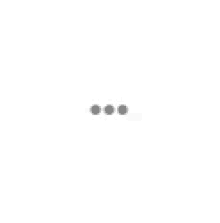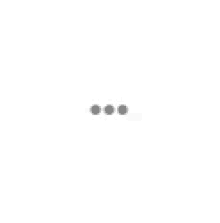 Well wishers from the industry too jumped in to help them resolve their differences.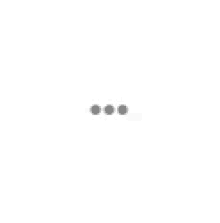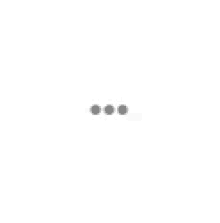 And like always, KRK had his own way of helping Kapil for making up Sunil's mood.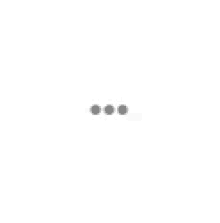 Earlier in his defense, not only did Kapil term it as a healthy fight but also denied reports of the alleged brawl between the two in a Facebook post.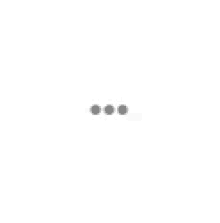 But hours after his post, he was seen apologizing to Sunil on Twitter.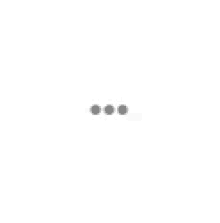 Team of The Kapil Sharma Show was on an Australia tour and the incident happened while they were returning to Mumbai.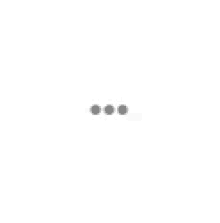 Sunil Grover may have come up with a strike but it still remains unclear whether he's contemplating on leaving The Kapil Sharma Show. 
Fetaure Image Source: Sony Tv