Due to the latest update by the messaging company WhatsApp, many smartphones will no longer be able to support the app.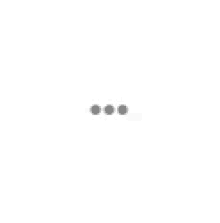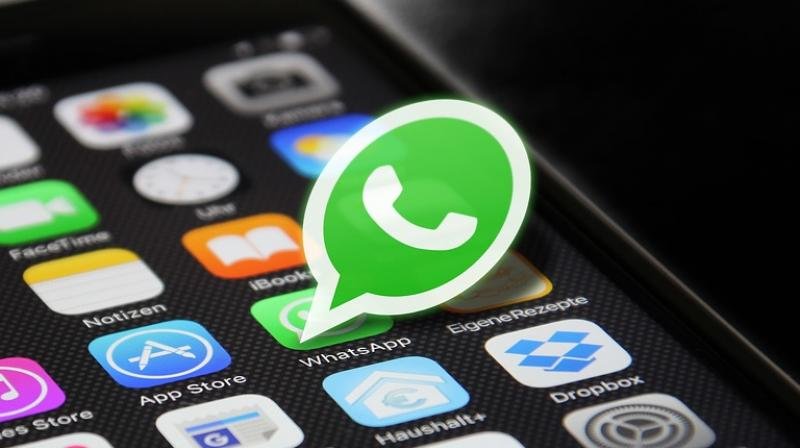 According to Business Today, WhatsApp is all set to introduce new features and thus, the smartphones that do not have an updated software will not be able to support the same.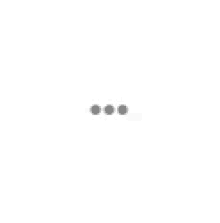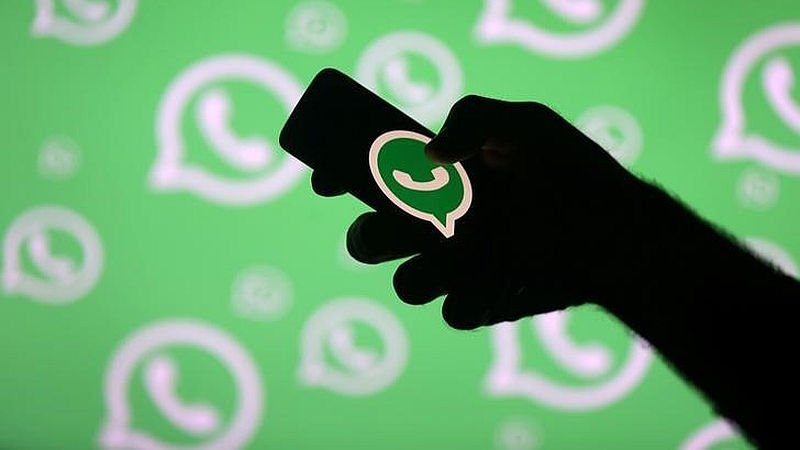 While certain devices will be unable to run the app with immediate effect, for others the app will stop working by the end of 2018.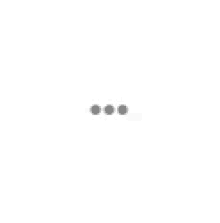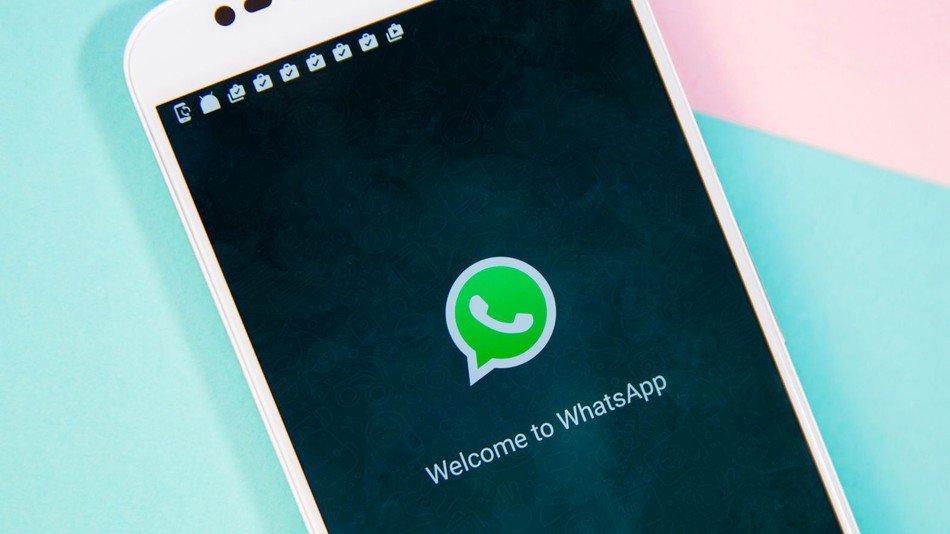 According to the information shared on the official website, the following operating systems are no longer supported by WhatsApp: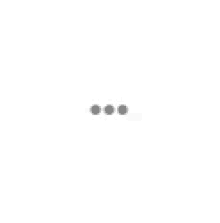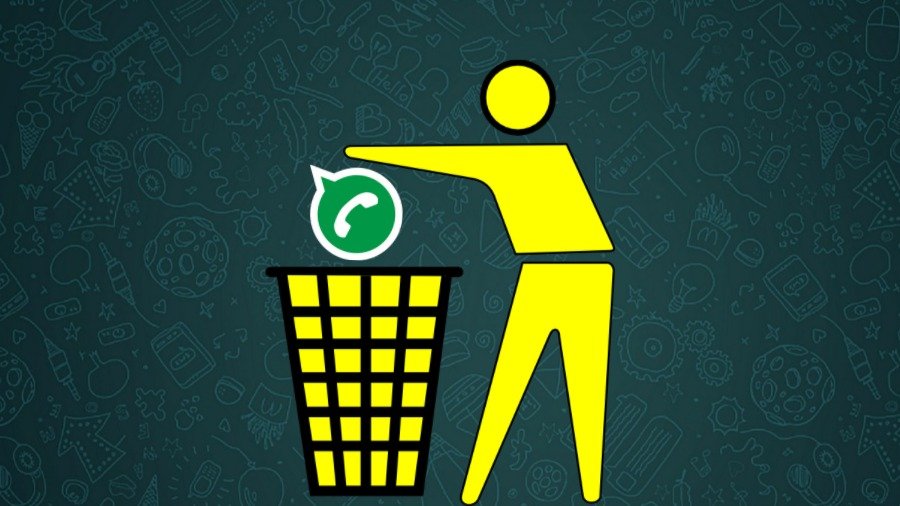 For the following, while the app is still available for messaging, it is 'no longer actively developing for these operating systems and some features might stop functioning at any time':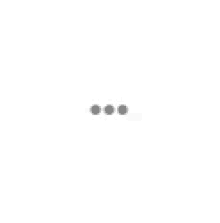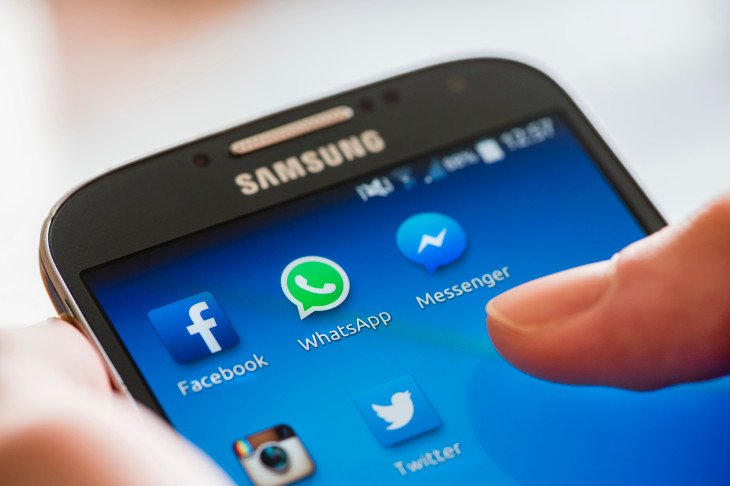 In case you wish to continue using the messaging app, then you need to update your OS to one of the following, depending upon your smartphone: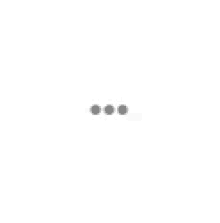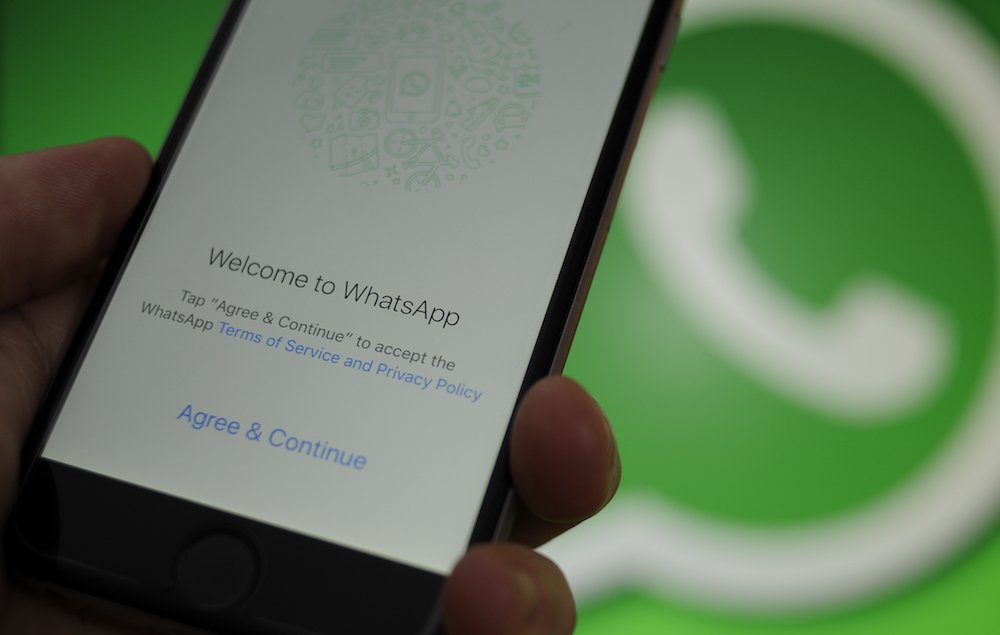 Guess we can't really select the 'remind me later' option for an OS update anymore!