New Delhi: The alleged suicide of J. Muthukrishnan, the 27-year-old Dalit student from JNU, is an "institutional murder", the brother of deceased Dalit scholar Rohith Vemula who committed suicide last year, said. 
Raja Vemula, Rohit's brother, said that JNU Vice-Chancellor should take responsibility for Muthukrishnan's death and resign. 
"It's the same way my brother was murdered. Our fight was to ensure no Rohith should die anymore. We don't think it's a suicide, it's an institutional murder. There's also no suicide note. The professor under whom he was doing his MPhil should be suspended and the JNU VC Jagadesh Kumar should take responsibility for his death and resign," Raja told ScoopWhoop News over phone from Hyderabad.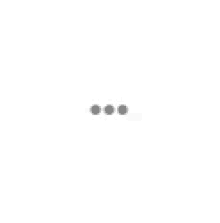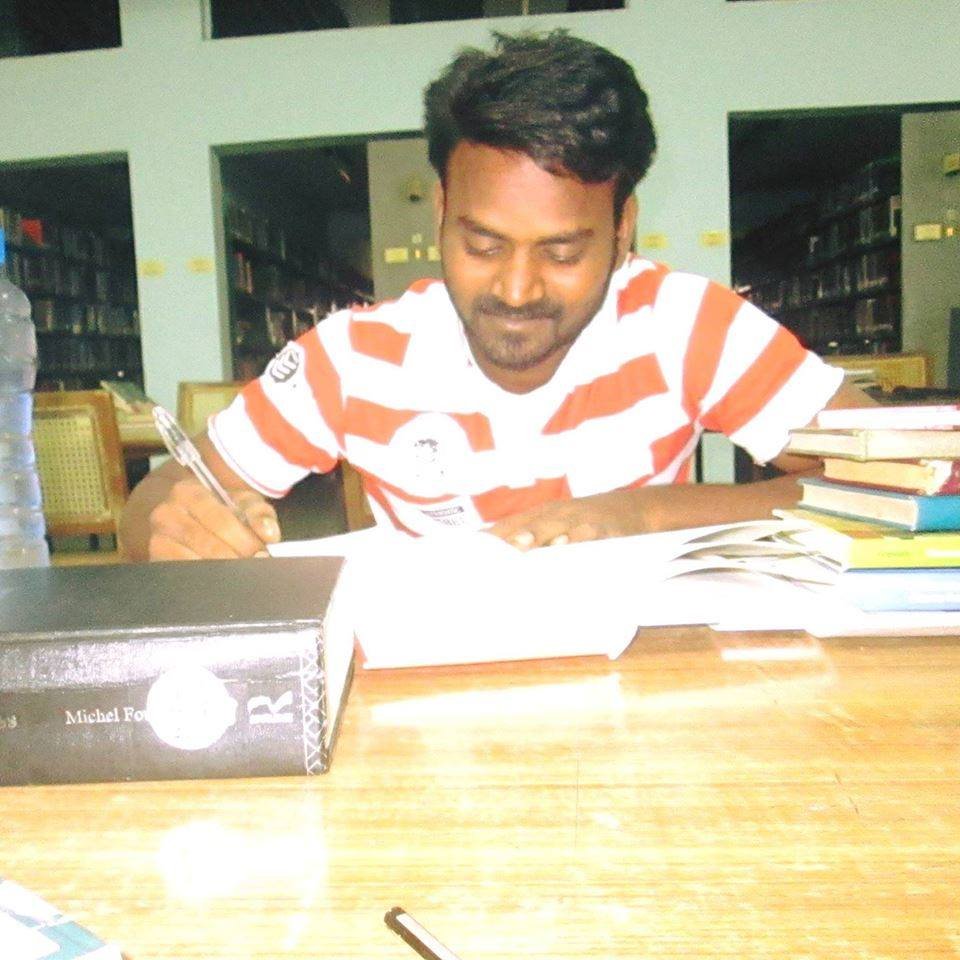 Vemula, whose brother's suicide triggered a wave of student protests across the country, also castigated the "silence of JNU VC" on the death of Dalit scholar. 
"At the time of UP election results, Jagadesh Kumar [JNU VC] was quick to post congratulatory messages to BJP for its success. But when a student of his university dies, he wakes up to it only next morning," Raja Vemula alleged. 
While he also claimed there was no statement from JNU VC about the suicide, JNU VC expressed his condolences to Muthukrishnan's family on late Monday morning through a tweet. 
JNU community is grief stricken at untimely & sad demise of Shri Muthukrishnan J. We pray that God be with his family at this critical time.

— M. Jagadesh Kumar (@mamidala90) March 14, 2017
On Monday evening, Muthukrishnan was found hanging from the ceiling fan at his friend's house in Munirka Vihar in the vicinity of the university. 
While the police has not found any suicide note, a senior police officer told PTI that the deceased was depressed over "some personal issues" and no evidence suggests the suicide was related to any issues at the university. 
However, the students are not buying the police theory. They cite Muthukrishnan's last Facebook post in which he alleges "denial of equality" in the university.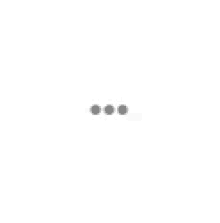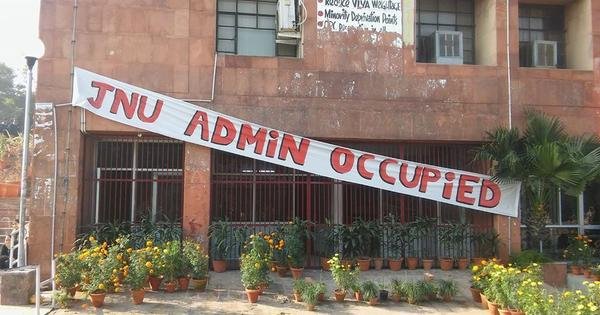 "There is no Equality in M.Phil/phd Admission, there is no equality in Viva - voice, there is only denial of equality, denying Prof Sukhadeo Thorat recommendation, denying students protest places in Ad - block, denying the education of the Marginal's.
"When Equality is denied, everything is denied," Muthukrishnan, whose Facebook profile goes with a different name Rajini Krish, wrote in his post on March 10.
During the recent gherao against JNU's new admission policy, Muthukrishanan had actively participated in the movement to ensure implementation of reservation policies in admission. 
"A committed, hardworking student"
A resident of Salem, Tamil Nadu, Muthukrishnan joined JNU's Centre for Historical Studies as an MPhil scholar in 2016 after repeatedly failing to pass various stages of admission process in the central university. Before that, he was a student at Hyderabad Central University where he was a member of Ambedkar Students' Association (ASA) - the student outfit Rohith Vemula was also part of. 
"He was an active member in fight against discrimination of Dalit students. He was very upset after Rohith's suicide...It's unbelievable that such a brave man will commit suicide. No information is coming out about the reasons for his suicide. There's a suspicion. There's no suicide note, no phone call etc. Suicide is not a personal issue as is being said by the administration. There should be a probe to investigate what led to his death," Munna Sannaki, Muthukrishnan's friend in HCU and fellow ASA member told ScoopWhoop News.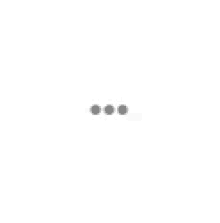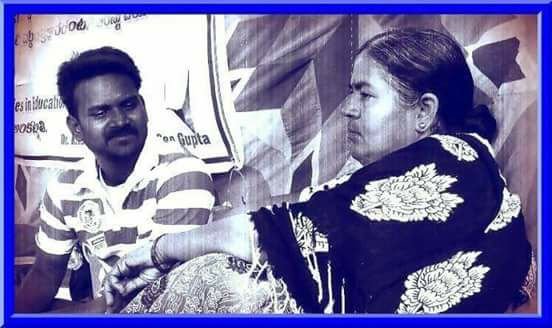 Raja Vemula also said Muthukrishnan was an "active member" of Justice for Rohith movement at HCU. 
"Muthukrishnan stood with us throughout the movement and gave us a lot of moral support. He met me and Amma in Hyderabad and called us for various programmes. I also read his excellent articles on Rohith's death. Hopefully, we will go and meet his family in Salem," Vemula said. 
Muthukrishnan's HCU days
At HCU, Associate Professor at Department of History B Eswara Rao said "it's unbelievable that one of his committed and hardworking students has committed suicide." 
"He completed his Masters in HCU and then opted for MPhil under my supervision. He was very interested in student movements in the context of Dravidian movement and demography of deprived groups of populations. He had very different ideas. Muthukrishnan was a conscious student because of his social identity," Rao told ScoopWhoop News over phone from Hyderabad. 
Rao also said he had suggested Muthukrishnan to complete his MPhil at HCU and then opt for PhD at JNU.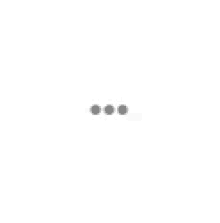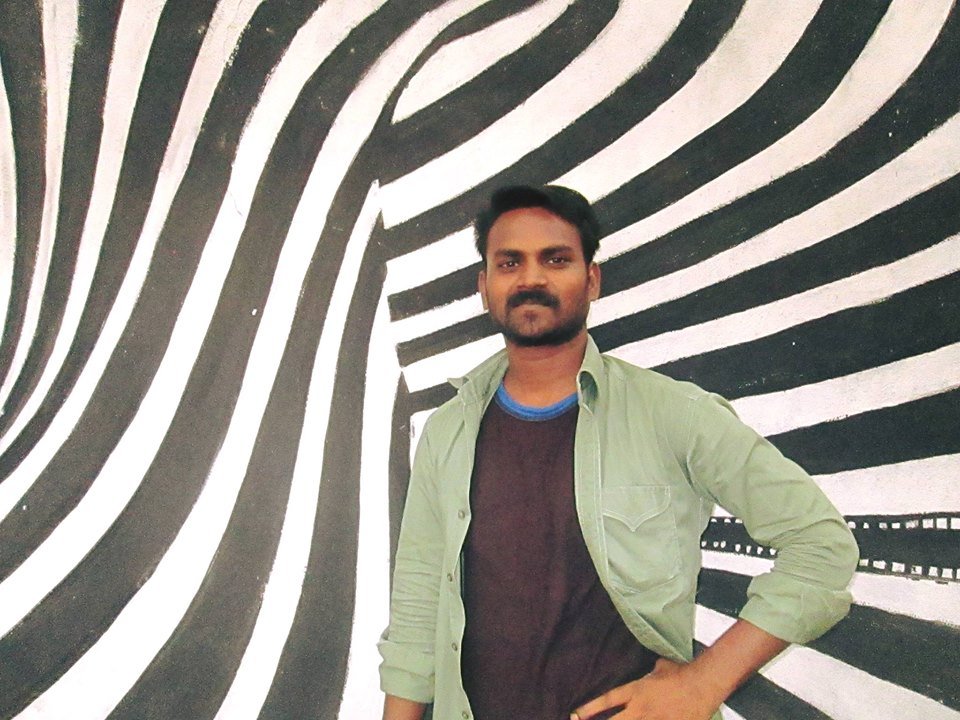 "He completed one-semester of his MPhil at HCU and then left midway. He said 'it was my dream to be in JNU'. He really worked very hard and was very happy when he was selected at JNU," Rao, who said Muthukrishnan had approached him to guide him in MPhil at HCU, added. 
Asked whether he had shared any personal problems with him, Rao said he never felt Muthukrishnan was suffering from any personal issues. 
"Two months back only I spoke to him over phone regarding some reference I needed for my teaching. I asked him how was it going and he said it's ok and going on. I don't think he was depressed or had some problems," Rao further said. 
Rao also said he suggested Muthukrishnan to pursue his MPhil under the guidance of Dr Burton Cleetus at JNU's Centre for Historical Studies. 
When contacted, Dr Burton Cleetus confirmed Muthukrishnan was doing MPhil under him. 
However, Dr Cleetus said he "can't talk about the issue at the individual level as the Centre is soon coming up with an official statement over the issue." 
Feature image source: ScoopWhoop/PTI