Earlier this week, when Malayalam actress Anna Rajan playfully mentioned the demi-god of Malayalam film industry, Mammootty, in her interview, little did she know that she was walking into a minefield of misogyny. 
Her response was to a seemingly innocuous question asked by a television anchor: Given a chance, who would she choose to star opposite - Mammootty or his son, Dulquer Salmaan? 
Before we tell you what her response was, let us introduce you to Anna Rajan. The actress made her debut in the Malayalam film industry in 2017.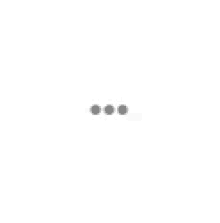 Though Wikipedia and other film websites don't give out her age, unconfirmed sources attest that Rajan is in her early twenties. 
This is a recent picture of Mammootty, one of the most feted and respected actors of Indian cinema. It's highly unlikely that you haven't heard of him.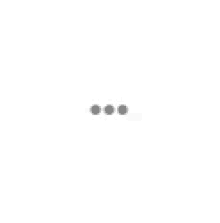 He is 66. 
This is his son, Dulquer Salmaan, considered to be one of the rising stars of Malayalam cinema.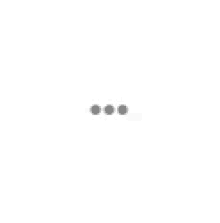 He is in his 30s. 
Now here is a simple question: Let's say, you are an actress in your twenties and you are asked to choose between romancing a 66-year-old man (who is old enough to be your grandfather) or a strapping 31-year youth in your next film. Who would you choose? 
That's exactly what happened when Rajan participated in a chat show on Surya TV. When asked to choose between Mammootty and Dulquer Salmaan, Rajan simply said she'll prefer Dulquer as her hero. She also suggested that Mammootty could play the father.
Needless to say all, all hell broke loose. The gods of misogyny started raining over an unsuspecting Rajan. From comments on her body-type to being called ammachi (grandma), she was trolled left, right and centre.
Here is just a sample of the kind of vitriol she faced.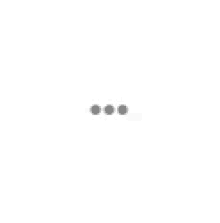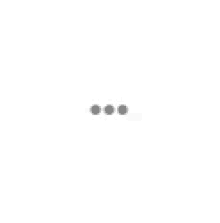 Within hours, Rajan was reduced to a snivelling mess as was evident in the apology video she had to put up. She even said that it wasn't her intention to insult a great actor like Mammootty and blamed media for distorting her remarks.
Here is her apology video:
After all the trolling and insults, many people on social media came forward to support her and felt that there wasn't any need for her to apologise. Rima Kallingal, a popular Malayalam actress of Dulquer's generation, also put up a Facebook post questioning the need for her to apologise. 
However, Rajan, on the other hand, posted on Facebook that she could now breathe a sigh of relief as Mammootty himself spoke to her over the phone to 'console' her. No one knows what he actually said but he clearly didn't come out in the media to actually say a word against his army of worshippers.
The Malayalam film industry, in recent times, has received a lot of flak for its brand of toxic masculinity. For decades, Malayalam cinema has glorified misogyny and used it as a plot device.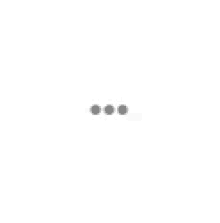 Recently, a renowned Malayalam actress was kidnapped and molested in a moving car. The film industry's favourite 'people's actor', Dileep, was accused of masterminding the crime. The actor who has been in jail since July was recently denied bail for the fourth time. 
However, the way Association Of Malayalam Movie Artists (a powerful film body) handled the case in a questionable manner. The film body was accused of shielding Dileep who was its Treasurer. 
Many also criticised the silence of Mammootty (General Secretary) and Mohan Lal (Vice President) over the whole issue.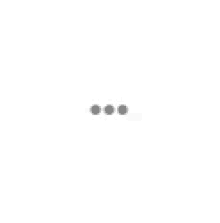 Yet, the central question remains. How does one deal with the toxic misogyny that seem to plague the Malayalam film industry? Can we practically expect a Mammootty to stop working with heroines decades younger than him (his last two heroines, Andrea Jeremiah and Huma Quereshi  are in their early 30s), when a 50-something Shah Rukh still romances a 20 something Anushka Sharma? Will it be advisable to point fingers at fans of these superstars, who have been fed this kind of casual sexism for times immemorial? 
The answer comes in the garb of a carefully-worded FB post that another Malayali superstar, Prithviraj Sukumaran, wrote in February this year.