If failing at One Love's lip-sync battle was enough to deem someone as a loser, then high-five my friend, you're a 90's kid!
Back in the day, I had a notebook which had the lyrics of all the Billboard Hot 100 songs; right from Blue, Shakira, Green Day, Bryan Adams to even some cheesy disco-esque songs from Dharma movies. Let's give it up to Mr. Johar for giving our normal lives an overly-dramatic soundtrack. No wonder I was a champ at lip-sync battles.
If you have considered Going to Ibiza with the Vengaboys or imagined putting up a puppet show to Falguni Pathak's Maine Payal Hai Chhankai; then sit back and relax, these nostalgia-ridden moments will give you all the '90s feels!
1. NSYNC vs. Backstreet Boys - The Ultimate Boy Band Battle! BTW, did anyone win? Let Rolling Stone decide.
One of the fiercest and deadliest boy-band battles was between then teen-heartthrob bands, NSYNC and Back Street Boys. The debatable rivalry is still alive and the world is still divided into two kinds of people; NSYNC fans and BSB fans.
*Turns to my Amazon Echo* "Alexa, play Backstreet Boys songs I haven't heard in a while."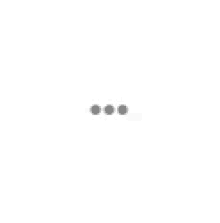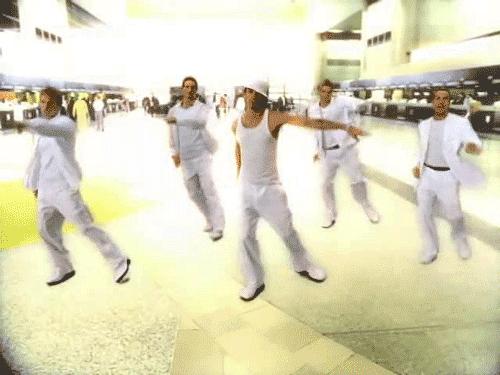 2. One walkman to be shared...The struggle was real.
Fighting over the TV remote was fun and games but the question 'whose turn is it to use the walkman?' meant war. Walkman also reminds me of my world-class mixtapes and the stress of spending half an hour trying to find a specific song in my extensive collection. So much easier to say "Alexa, play songs from Feel Good Indie playlist" and listen to songs whenever I want now.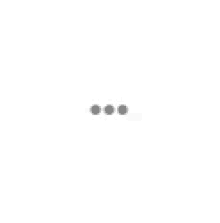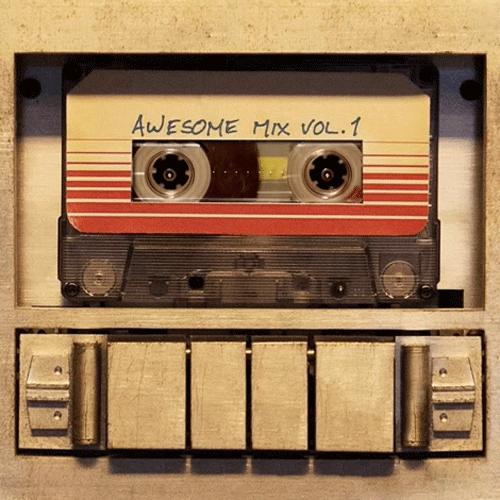 3. 90's Music Magic.
Bollywood music logic nowadays has become - Take 90's hit song. Remix and Rap. $$$$.
They certainly got one thing right - nothing beats a great 90's Indian music playlist right from the Tunak Tunak of Daler Mehendi to Lucky Ali's Oh Sanam. As Shamur rightly said, Let the Music Play!
"Alexa, play top 90's Indian music" *drops a few nostalgia tears*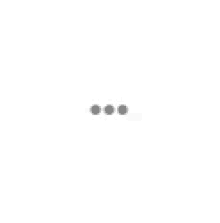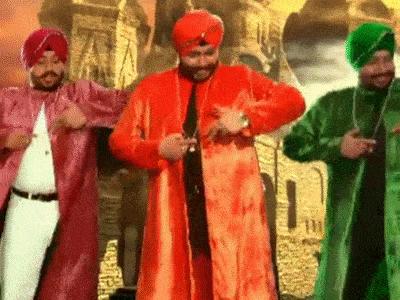 4. Waiting for movie songs to appear on music channels.
No YouTube, no problem. No one understands the excitement of watching TV as much as the 90's kids. I remember my sisters and I waiting for hours to catch a glimpse of our fave songs and film promos on TV. We had one shot to learn the iconic moves of Kaho Na Pyaar Hai or Yaai Re Yaai Re and by God we took it!
"Alexa, play songs from Kabhi Khushi Kabhi Gham."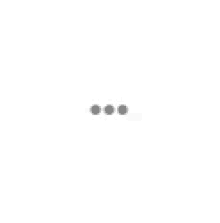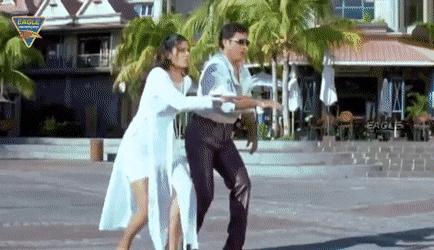 5. Requesting songs on the radio.
Wish we had Alexa back then, who'd play our favourite tracks on command. But back in the day, we had to wait for the RJ to play our song or call the radio incessantly and hope for the best. Truth be told, I miss the radio sometimes, as Queen says in Radio Ga Ga 'My only friend through teenage nights'. Luckily, with a simple "Alexa, ask myTuner Radio what are the best rock stations", I can re-live that Smells Like Teen Spirit rush.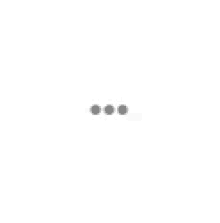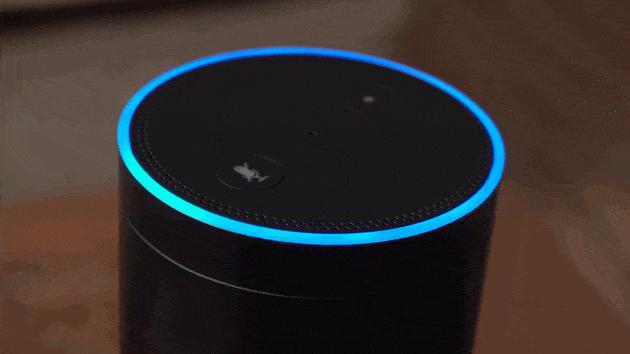 Can I drown in nostalgia already? Rediscovering 90's music also means thinking about that emo-goth phase fuelled by Linkin Park or Evanescence or secretly memorizing Eminem rap verse and so much more... Only 90's kids remember! 
Well, that's me when Alexa plays my jam.