From the verdict in Assembly elections in five states, it is quite clear that it is the Bharatiya Janata Party and PM Narendra Modi who are the biggest winners. 
But who are the biggest losers? The list comprises a number of first-time or seasoned politicians who have been stumped by the results today.
1. Irom Chanu Sharmila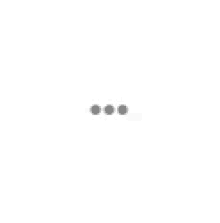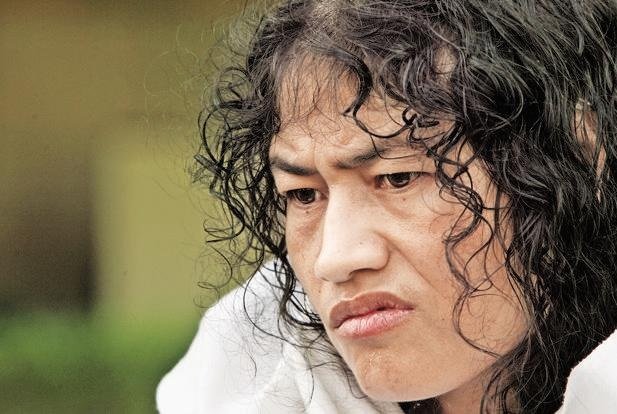 Why was she an important candidate?
Sharmila broke her 16-year hunger strike against the Armed Forces Special Powers Act in Manipur last year. Her decision to suddenly end the fast and contest elections had surprised the entire country.
How did she fare in the polls?
She fought current CM Okram Ibobi Singh from the Congress through her newly launched party Peoples' Resurgence and Justice Alliance. She secured a dismal 90 votes compared to Singh's 18,649. Even the NOTA option got 143 votes, almost double that of Sharmila.
What next?
The verdict has raised serious concerns about the political relevance of Sharmila, who has now announced that she will never contest elections again.
2. Laxmikant Parsekar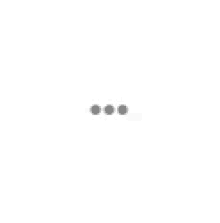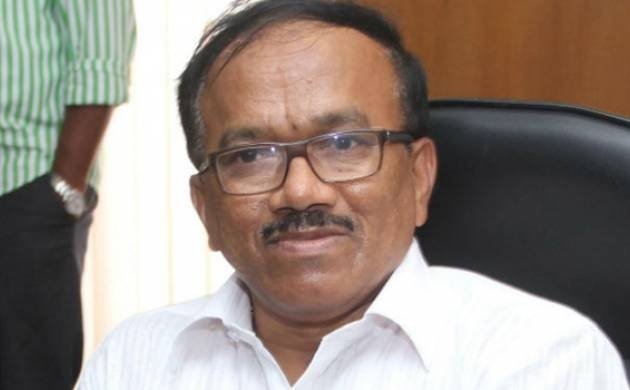 Why was he an important candidate?
Laxmikant Parsekar was the most important face of the BJP in Goa after Manohar Parrikar left for Delhi. Parsekar was appointed Chief Minister in place of Parrikar after he was elevated to the Union Cabinet as the country's Defence Minister.
How did he fare in the polls?
Parsekar lost to Congress candidate Dayanand Sopte from the Mandrem constituency by nearly 4,000 votes. Curiously, Parsekar had defeated Sopte in 2012 by nearly 3,400 votes.
What next?
Parsekar was being projected as the next chief minister by the BJP in Goa. It's a shock defeat for the party that was struggling with getting a strong leadership in Goa against the Congress. Incidentally, Parsekar was never the first choice for chief minister.
3. Harish Rawat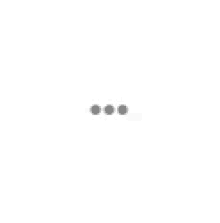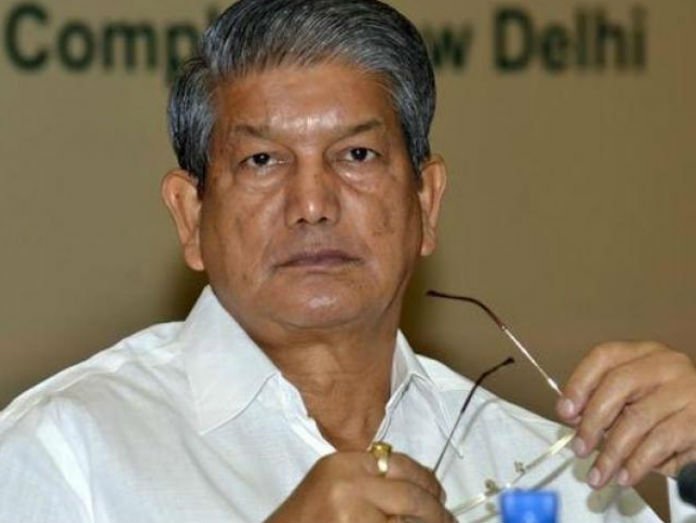 Why was he an important candidate?
Harish Rawat is the chief minister of Uttarakhand and the Congress was banking on his success. Rawat was appointed chief minister by the party in place of Vijay Bahuguna after the disastrous handling of 2013 cloudburst.
How did he fare in the polls?
In a terrible showing, Rawat lost both the seats that he contested  - Haridwar Rural and Kichha - to BJP candidates by a margin of 12,000 and 92 votes respectively. On the other hand, Bahuguna's son Saurabh has registered a remarkable win in Sitargarh,
What next?
The verdict shows that Rawat, who was being seen as a grassroots leader in touch with pahad and pahadi, is not such a bankable leader after all. 
4. Gurpreet Singh Ghuggi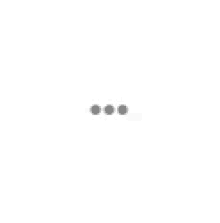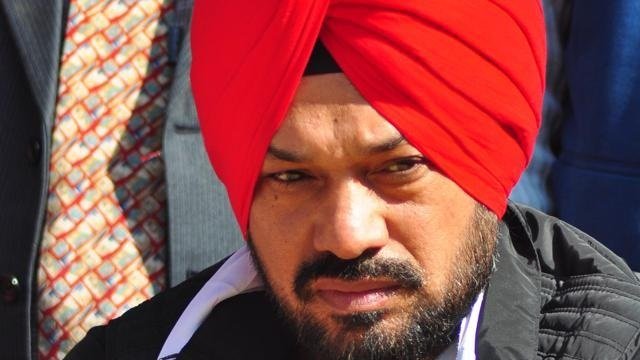 Why was he an important candidate?
The comedian-actor was made AAP's Punjab convener after the expulsion of Sucha Singh Chhotepur over corruption charges in April last year. Ghuggi, a rookie in politics, was being considered as AAP's CM face. It's said that Ghuggi had been awarded with a considerable amount of organisational responsibility by Arvind Kejriwal.
How did he fare in the polls?
Ghuggi, who contested the Batala seat in Gurdaspur, finished only third with 34,302 votes. The seat was secured by SAD candidate Lakhbir Singh Lodhinangal (42,517 votes) who defeated sitting MLA and Congress candidate Ashwani Sekhri by just 485 votes.
What next?
Ghuggi's defeat is humiliating for AAP because, as the state convener, he was seen as a bankable leader. It's pertinent to mention that Ghuggi has been defeated on his home turf - his native village, Khokhar Fojian, is located just 6 km from Batala city.
AAP will also struggle to find another leader to widen its base in Punjab because after the expulsion of both Chhotepur and Patiala MP Dharamvira Gandhi last year, the party lost two of its strongest leaders in the state. 
5. Elvis Gomes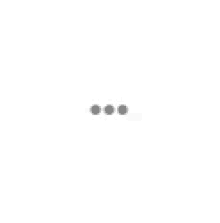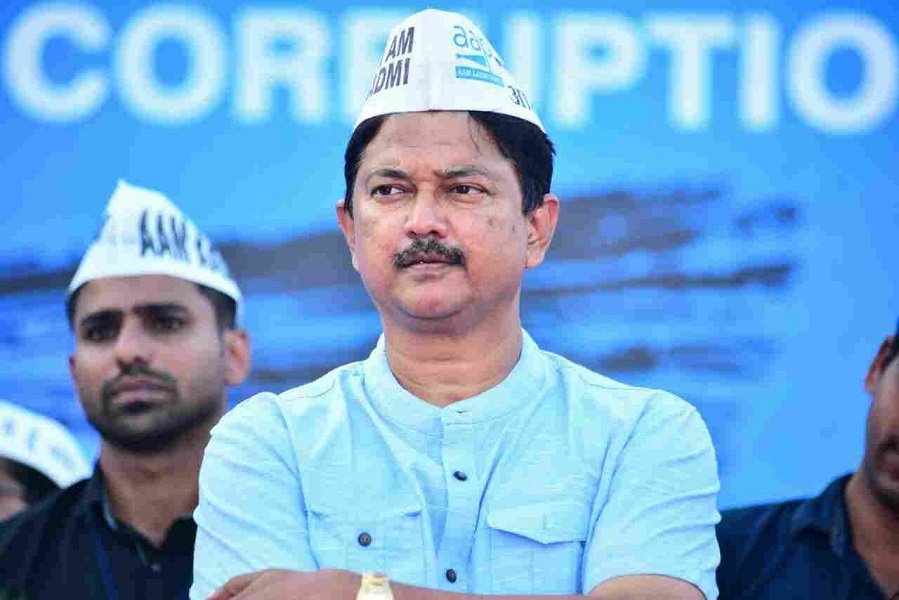 Why was he an important candidate?
Former bureaucrat Elvis Gomes is AAP's Goa convener and was declared as the party's CM candidate in December at a public rally by Arvind Kejriwal.
How did he fare in the polls?
In keeping with the state-wide trend for AAP, Gomes lost in South Goa's Cuncolim to Congress's Cleofas Dias. What's worse, Gomes finished only fourth, securing fewer votes than an independent candidate.
What next?
The Goa polls were very important for AAP as it was the first time they had contested the Goa elections. The party, in fact, had fielded the maximum number of contestants, 39, in the state. Gomes, who has been a bureaucrat in Goa for 20 years, was being projected as an honest face as the party fought on an anti-corruption agenda. The question now, is how the party proceeds in the state after this result.