An artist's mind is ever expanding and their art comes to us in many shapes and forms. From the centuries old Easter islands on the Pacific shores to modern art forms such as photo-realism and shadow art - If you have an appetite for simple or not so simple concepts being explained in a vague and/or over the top manner, it's a good time to be alive. Case in point: PUMA's innovative new installations. The brand went to three hot spots in three cities across India to create stunning pieces, all of which were made from an unlikely resource. No, not Lycra, or steel, or linen, but shoe laces. Yup, shoelaces!
Needless to say, they were a big hit with the crowds in attendance! Before we reveal what these installations were all about, however, take a look at how they turned out. 
Connaught Place, New Delhi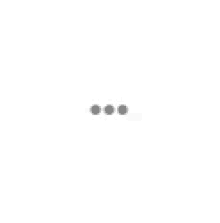 Carter Road, Mumbai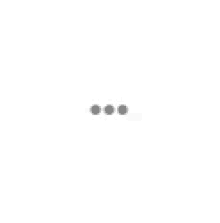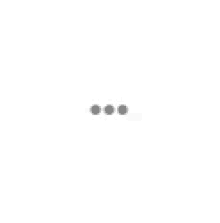 As you adore these marvels of modern art, you must be wondering what's really happening here. Well, the installations are for Puma's running shoes, 'Netfit'. As for the shoelaces, there's a reason why they were the key components of every piece. You see, Netfit is a shoe that allows you to lace its upper mesh any way you want. So, now you can actually wear shoes according to your foot's shape and to suit your running style. That said, all the functional benefits aside, these shoes with customizable lacing are so rad that you'll wanna own a pair just for being the cool accessories they are.
Now you have no excuse but to get #LacedUp and take the first step towards fitness!