Have you ever wondered how Facebook deals with issues related to hate speech, terrorism, pornography and self-harm on its platform?  The Guardian has now released secret rules and guidelines for deciding what the 2 billion users can post on the site. 
This report reveal the complexities of new challenges thrown at Facebook moderators everyday. Like the horrifying trend of "revenge porn" which has overwhelmed Facebook's moderators who often have just ten seconds to make a decision. The social media company also reviews more than 6.5 million reports of potential fake accounts a week, the newspaper added.
Facebook confirmed that it was using software to intercept graphic content before it went on the website, but the programme is still in its nascent stages.
Here is a list of what all can be posted on its platform as per its internal guidelines: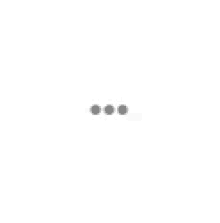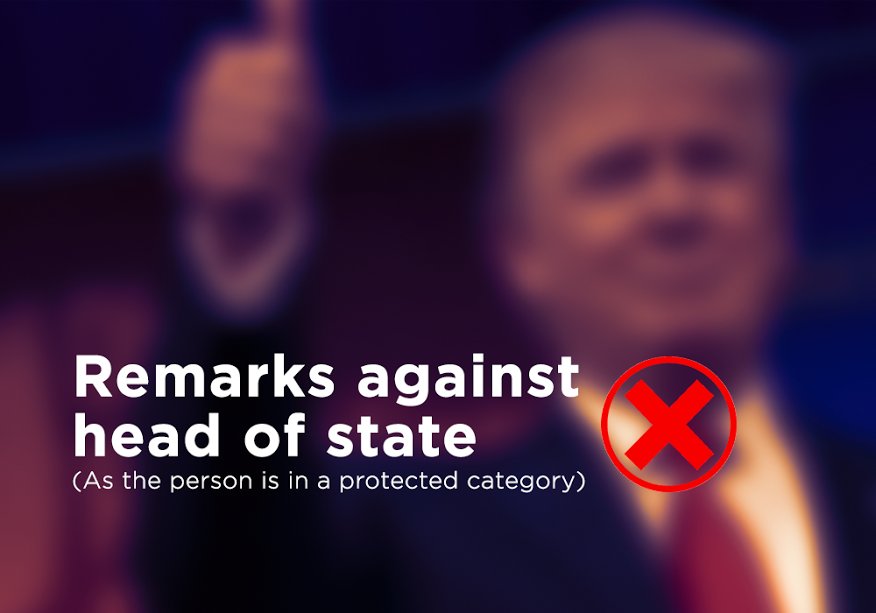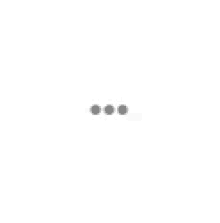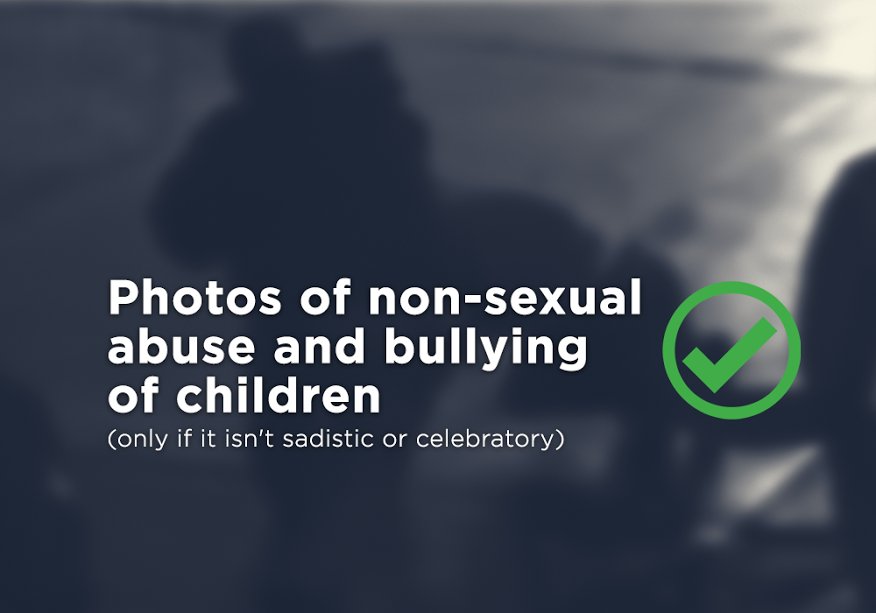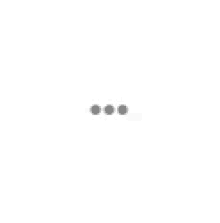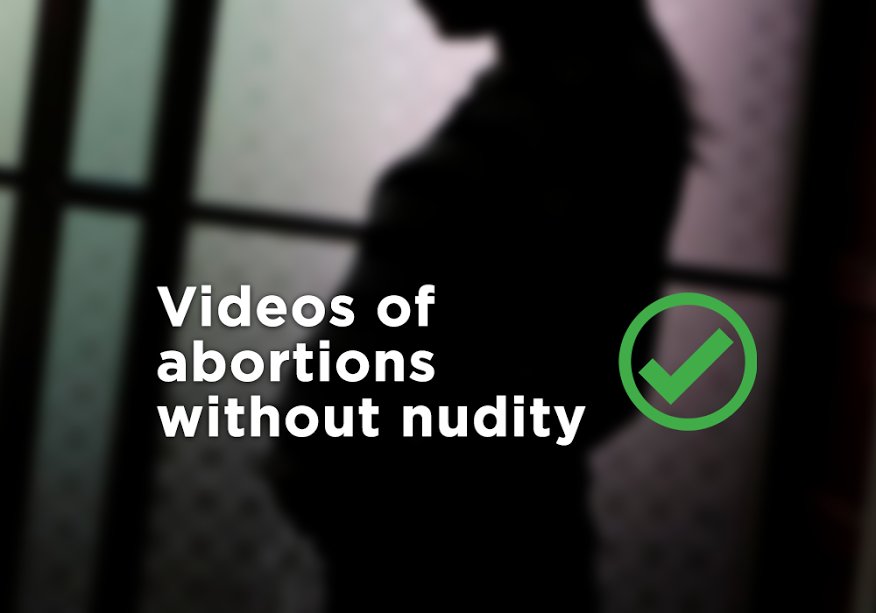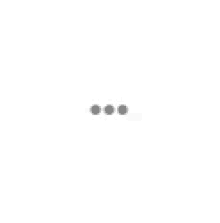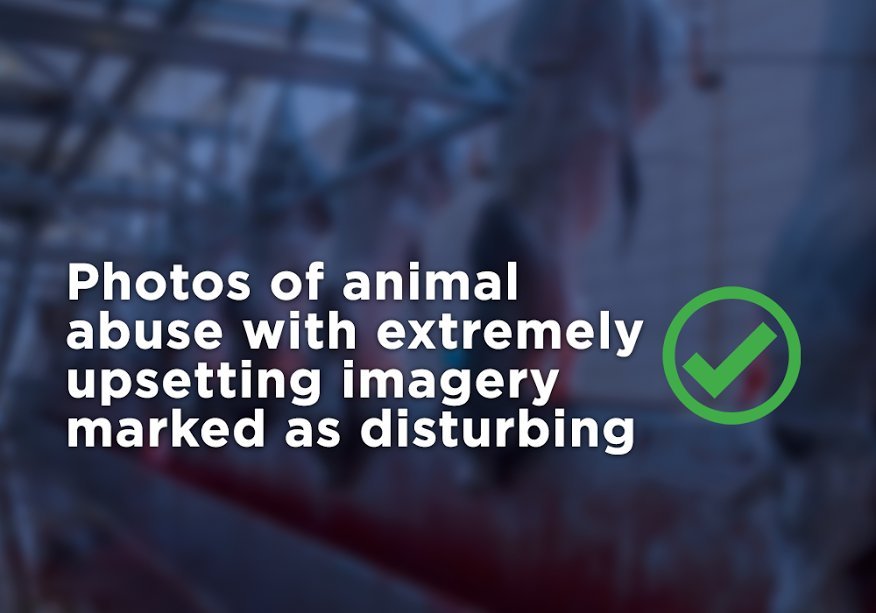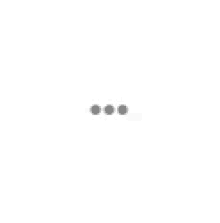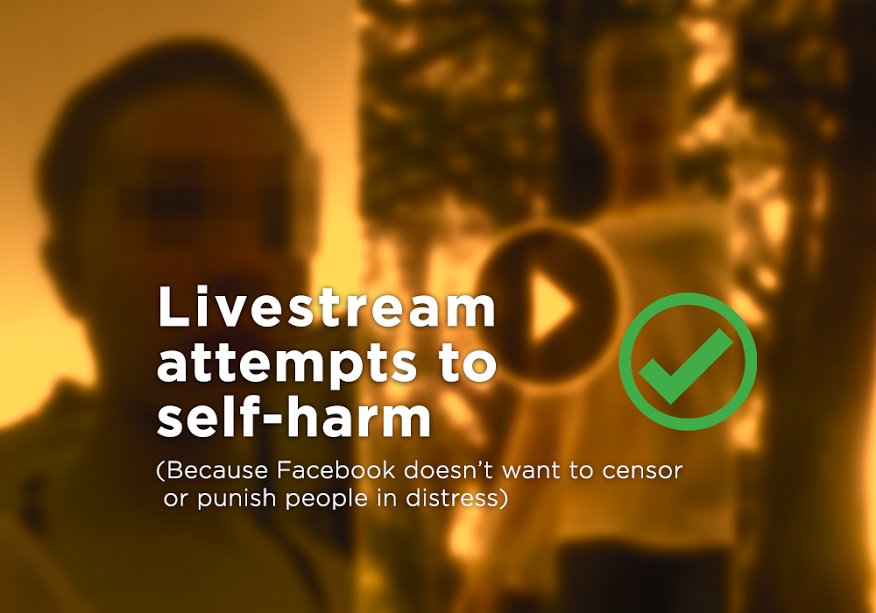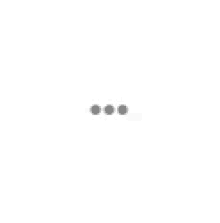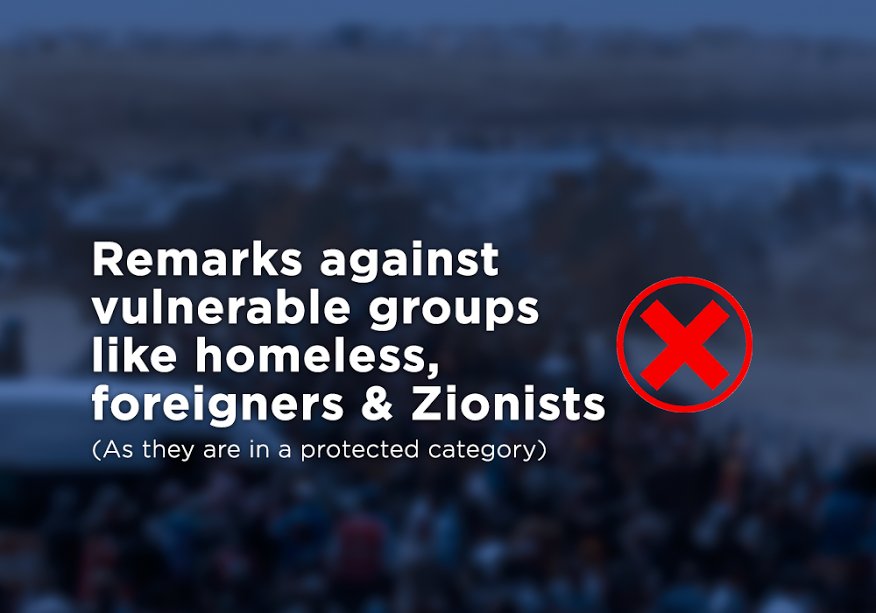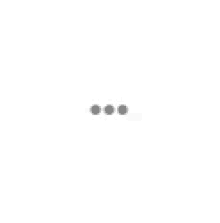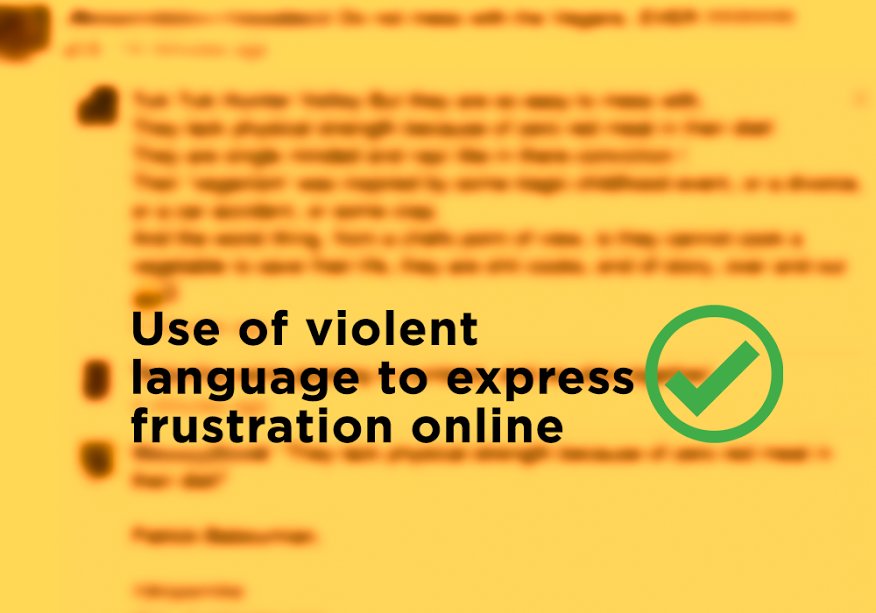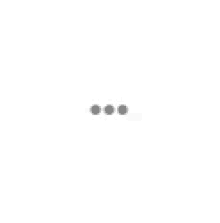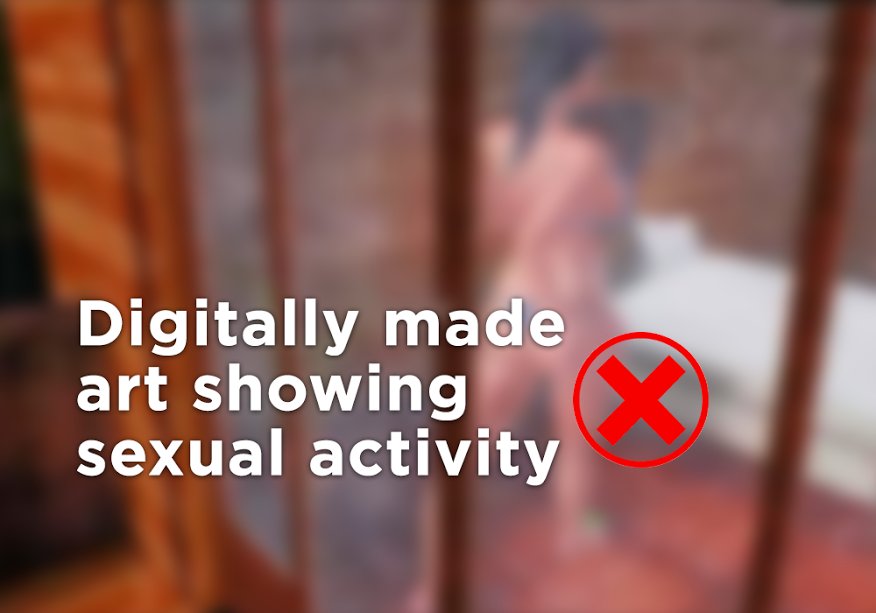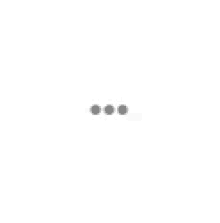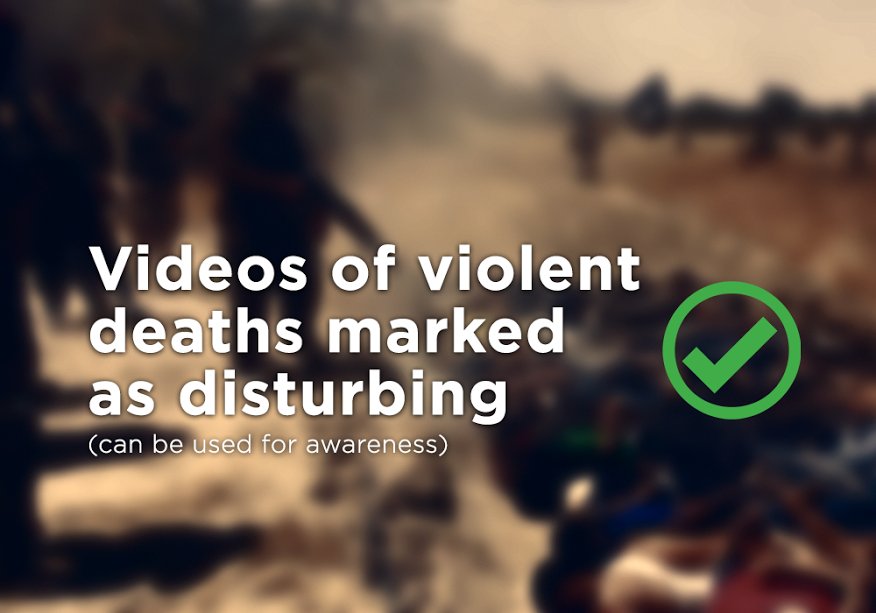 (With inputs from Reuters)
(Design credits: Ashish Kundliya)