What is the best surprise we would expect when we exit an airport? 
If we were a celebrity, we'd expect paparazzi taking photographs of our jet-lagged faces and rumpled clothes. But since we're not, let's keep that discussion for another day. What we can expect at max would be to see a distant relative or our significant other showing up at the airport with a mushy placard. Right?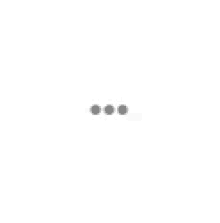 But the people at the Bengaluru airport were in for a surprise on some another level when the Amazon Prime team showed up and surprised them with an Augmented Reality Uber ride that was nothing short of surreal. 
What happened next was literally fantasies colliding with reality...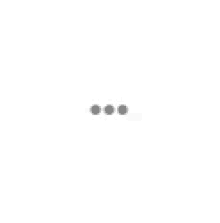 Trust me, even we'd be surprised to see augmented objects moving around us, making us feel like we live in a fantasy world. Looking at those happy faces, trying to catch virtual soap balloons, we're sure they had a gala ride. 
 Hard to imagine? Let these pictures help.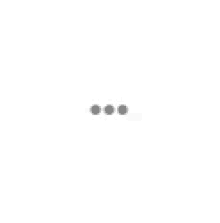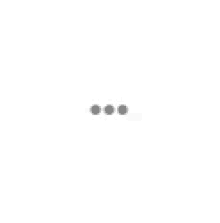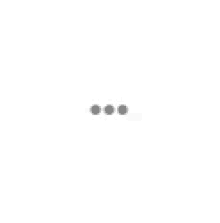 Now, this is a cab ride I would readily press 'ride now' for. I mean, who would want to miss out on an AR experience as rich as this? Kudos to the Amazon Prime team for treating people to such a wonderful visual experience that we'd all be game for.
Watch the entire experience here.