Not everyone is born with a silver spoon in their mouth. Some people are fortunate enough to be born to affluence, while others have to slog every day to battle the demons of their background. In our society, who the person is born at birth, is given more importance than what he becomes. Even today, a person's background is often given more importance than their ambitions, abilities, and accomplishments. When in life we have no control over the cards that are thrown at us, how we play those cards is what decides if we will win the game of life or not.
Fighting with your destiny is perhaps one of the most grueling tussles we have to undertake, but success comes only to those who can rise above their past, no matter how gritty or dark it might be. They say 'never give up' is probably one of the most clichéd phrases you'll hear, but there's a strong reason why it's such a huge truth and the stories of these 6 'real' people prove that a dark past is only but a stepping stone to a brighter future.  
1. Jyoti Mondal
She was born transgender and had to succumb to our society's perception of the LGBT community. At one point, she even had to resort to begging in order to feed herself. In the end, she only asked herself this one question - does your past or even your sexual orientation even matter, when your goal is to achieve greater heights? After consistently working for the transgender community's welfare rights, she triumphed finally when her car plaque read 'Judgeship On Duty', making her the first transgender judge in India.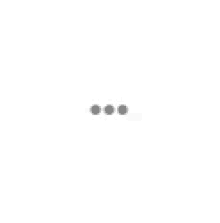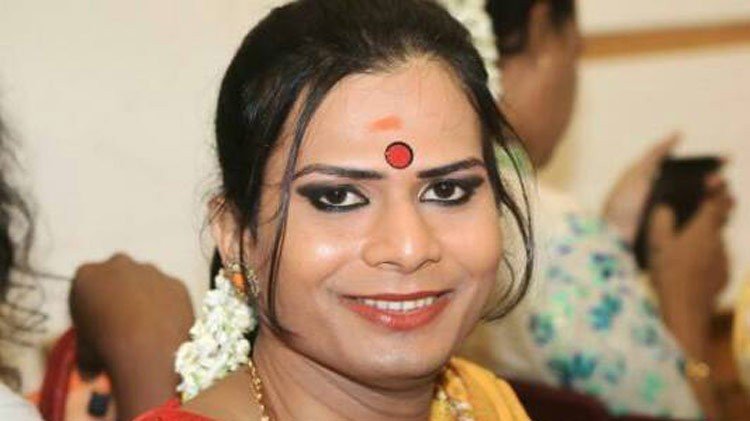 2. P.C. Mustafa
P.C. Mustafa was born in a remote village in Kerala without basic amenities of a school education or electricity. Such were the days that most of the kids in his village would drop out of school just after class 5th. To add to the troubles his family had to survive on the meagre wages his father would bring home. Having suffered through all of that, Mustafa still managed to graduate from IIM Bengaluru and become the CEO of a 100 Crore enterprise. 
Remember having 'Idly Dosa Batter' for breakfast guys? That's him!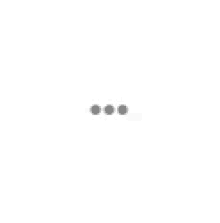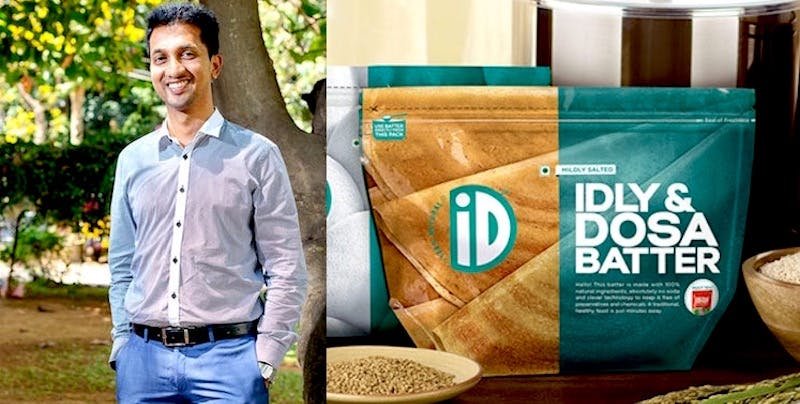 3. Patricia Narayan
Being an abused child-bride whose drug-addict husband would stub her with cigarettes, Patricia endured a failed marriage and took care of her two kids on her own. To add to her misery, she lost her daughter in a fatal car accident but she didn't let her horrible past hover over her for long. Things began to change when she started a small business of selling snacks on a mobile cart and now she owns multiple restaurant chains with a turnover of around 2 Lakhs a day. To top that, she went on to become the 2010's 'FICCI Woman Entrepreneur Of The Year'. 
Now isn't that something?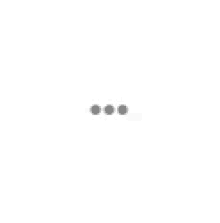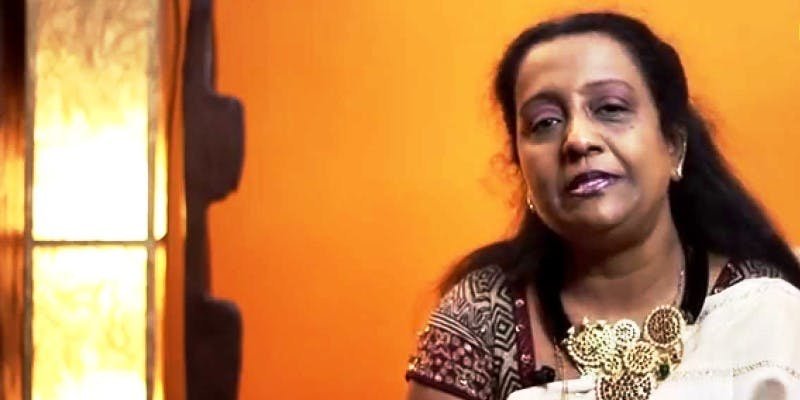 4. Arunima Sinha
Life didn't come easy for Arunima. She lost a little more than her limb when she was pushed off a running train by a few robbers in 2011. Fortunately, her painful amputation did not hold her back from turning her life around by climbing the world's highest peak, Mount Everest. If that isn't true strength of spirit, I don't know what is.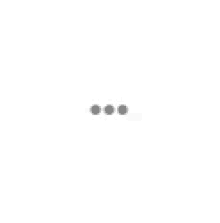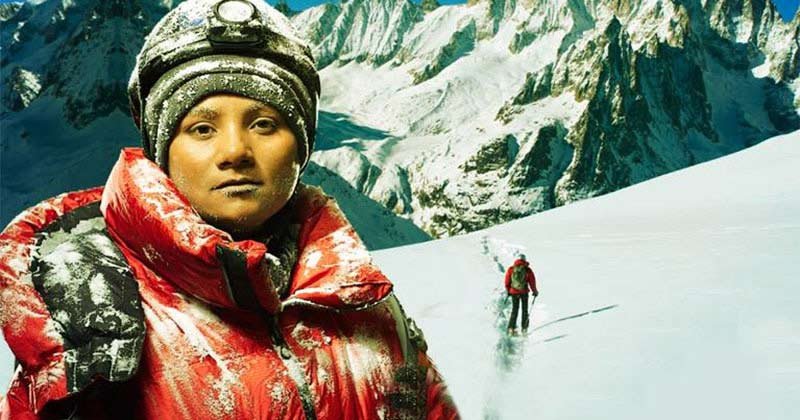 5. Slumgods
Born in the calamitous slums of Dharavi, Slumgods were once struggling to even survive. The shanty town where they came from, had people scraping for food and giving in to criminal activities to earn their daily bread. All these adversities did not let these young boys fall into a vicious rut. Their battle with their dark past is bearing fruit onto the big stage as they're telling the world about their hip-hop skills, proving to all that beauty can come from adversity too. 
 Kudos, you guys!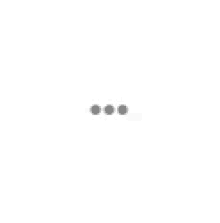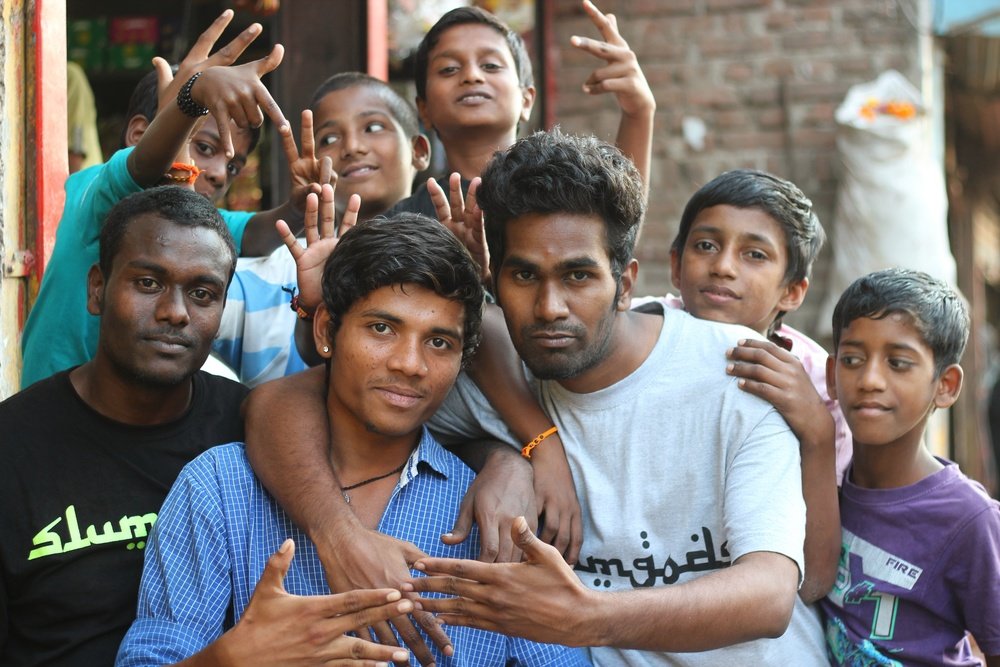 6. Rajib Roy
Being born to a sex worker, Rajib Roy's life was just confined to a single room with his mother and brother in the biggest red-light area in Kolkata. Often looked down upon, due to his poor family conditions, no one in Sonagachi had a clue of what the future holds for him. Rajib's life was just confined to playing football in those dark lanes until Manchester United came calling and asked him to train with the U-21 squad. He has now become an inspiration to many young blokes proving to one and all that where you come from doesn't define who you're meant to be.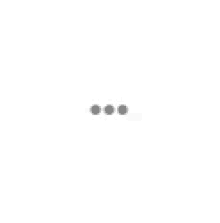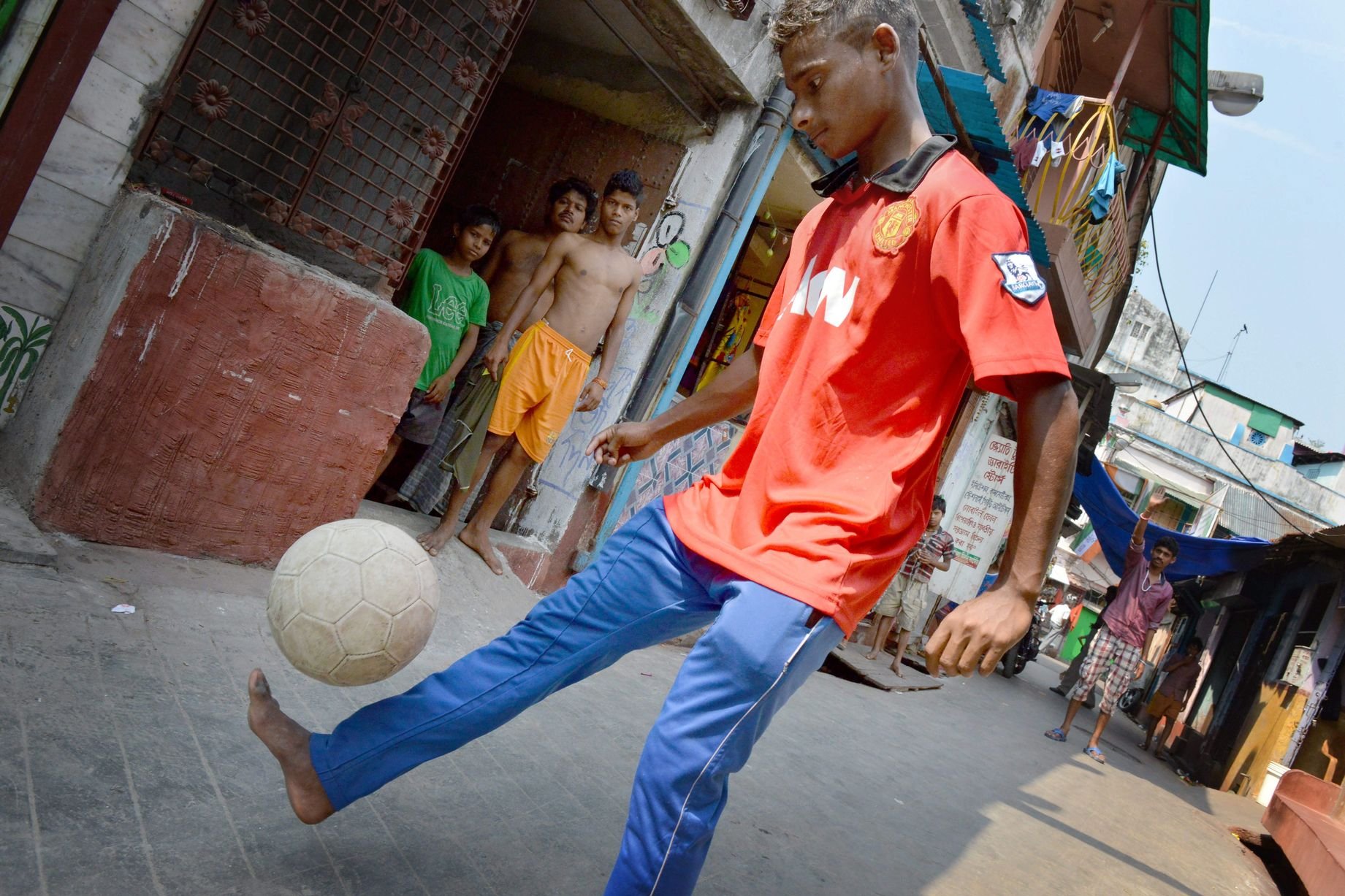 It doesn't matter where you are from, as long as you pay attention to where you're headed. Zee TV is launching a new show Yeh Teri Galliyan with an endearing childhood friendship set in a red-light district. Then betrayal and separation result in the boy being raised in a more 'respectable' environment while the girl continues to grow up right there becoming a dance teacher in an NGO. Even though it's perfectly dignified to be a dance teacher, the show will explore how her background will pose obstacles in her relationship with the boy. Never before such a gripping tale of passion and struggle been told with such profound elegance. By the looks of the trailer, it seems like a promising watch. 
While there's no way to keep people from passing deliberate judgment, but what we can hope for is for their notions to undergo a change with content like this. Yeh Teri Galliyan aims at prodding viewers into looking past someone's background and respecting them for their aspirations and achievements. Packed with elements like adorable childhood friendships, separations, love, self-respect, betrayals, social stigma, pride and prestige, the show has all the drama to be a complete entertainer. Catch the show, Mon - Fri at 7 PM, only on Zee TV.