Jeff Bezos, the chairman of Amazon is now officially the richest man in modern history with $150 billion to his name. That's a lot of money. A LOT.
So naturally, we thought about what he could do with all that money if he decided to go on a philanthropic route. 
1. Build 1, 20,48,85,000 school sanitary complexes with functional toilets.
And honestly, our kids could use this!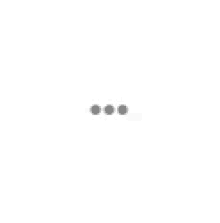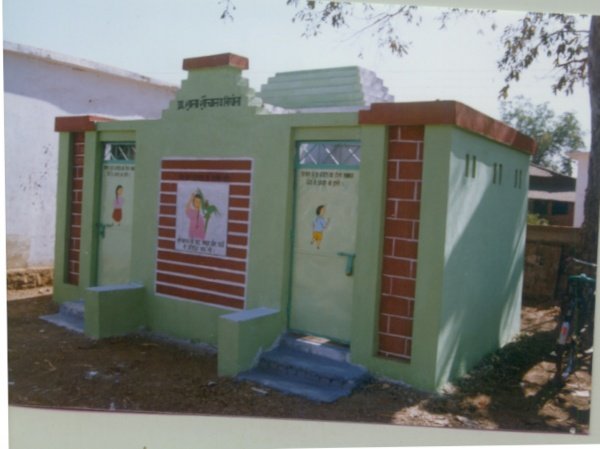 2. Sponsor the Nirbhaya fund 15 times.
But if none of that money gets spent, then what's the point?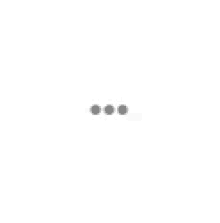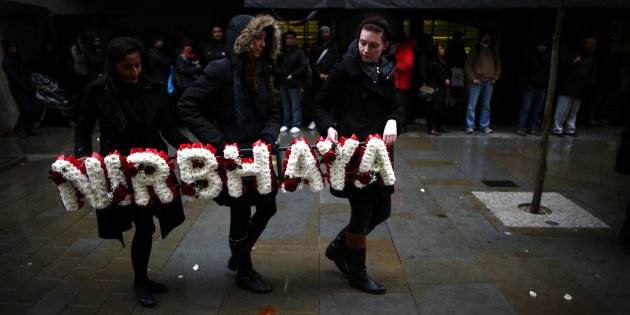 3. Sponsor NASA for 7.8 years.
With Trump chopping down its budget, I'd say NASA needs it right now.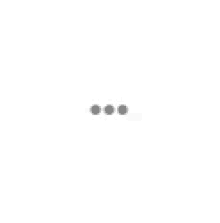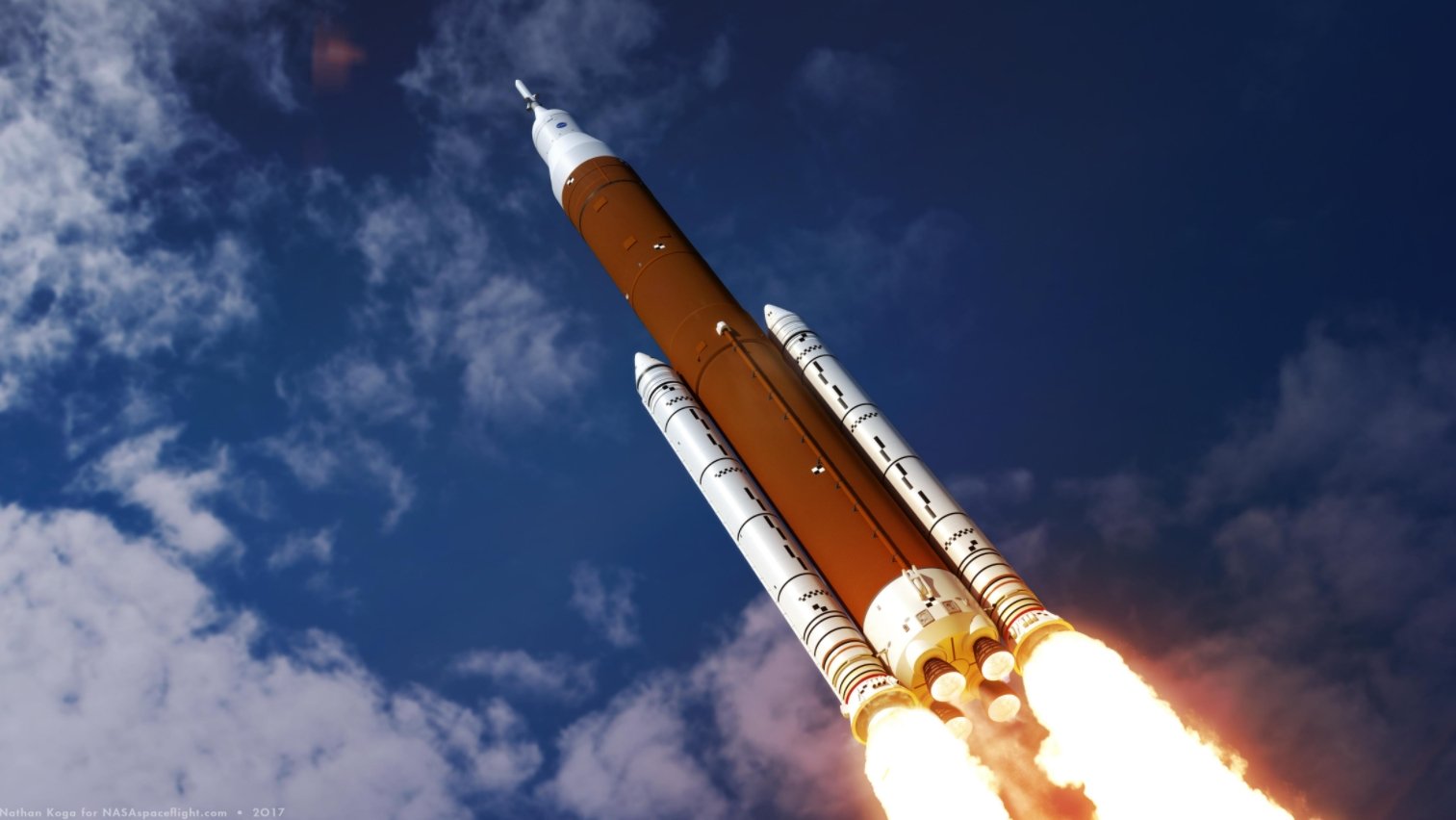 4.  Send 2,027 Mangalyaans to Mars. 
Or to other planets, if ISRO wants.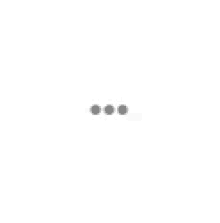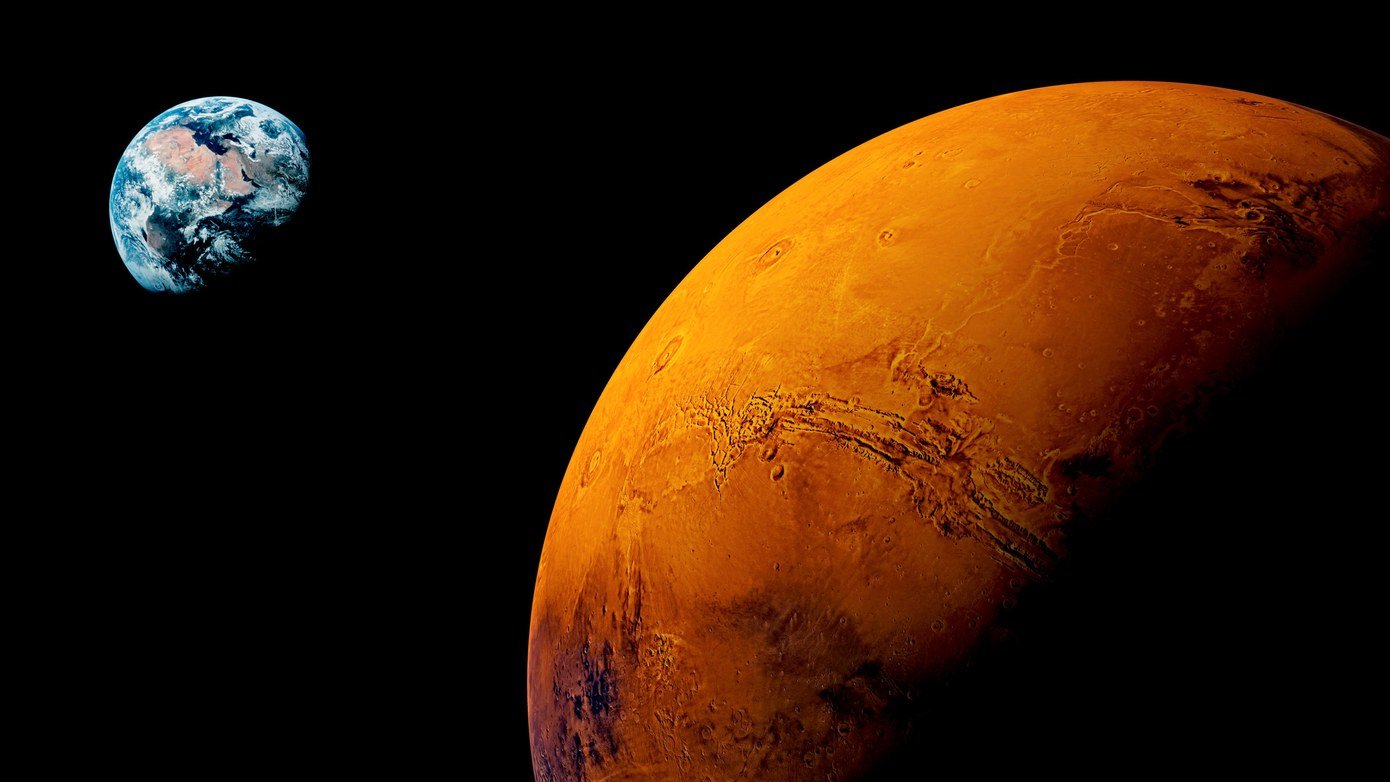 5. Provide medication to 41,66,666 HIV patients for a year in India.
And we would be grateful for it.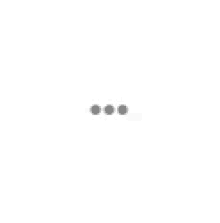 6. Reimburse the money spent on demonetisation 27 times.
And sort of save us from the economic mess that we're currently in.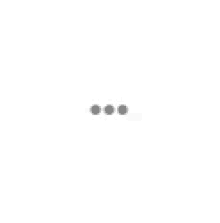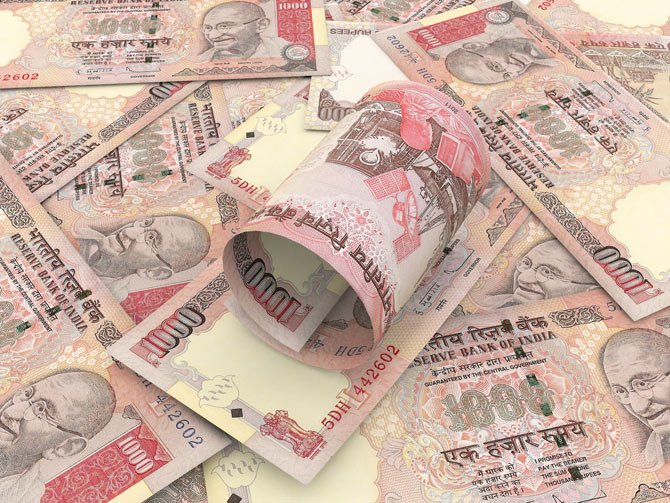 7. Pay off India's loan from the World Bank and still have $48 billion left.
FYI, India is the largest recipient of World Bank loans during a period of over 70 years.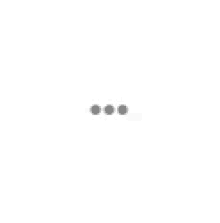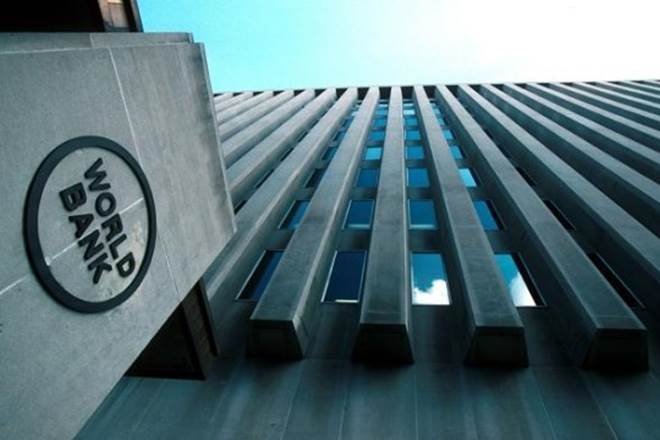 8. Sponsor the U.S Environmental Protection Agency and climate change research for 18 years.
Trump doesn't believe in climate change and global warming. So someone needs to do this.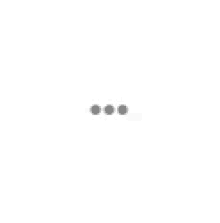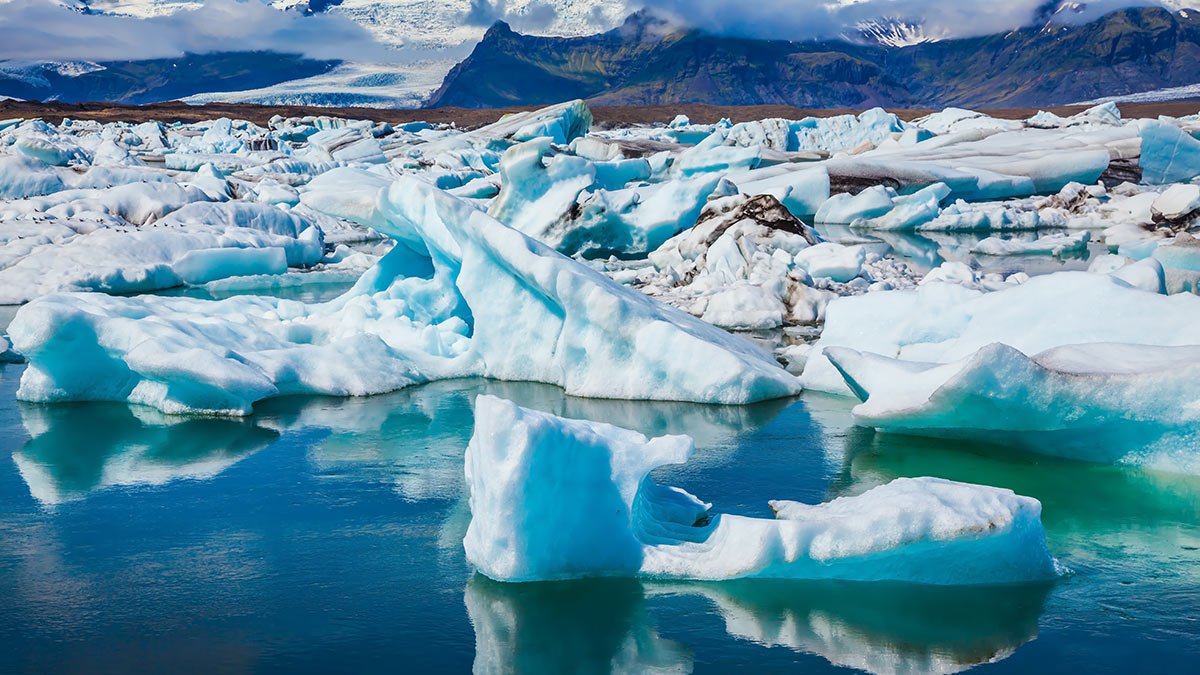 9. Adopt 2,56,556 villages like Donja, which was adopted by Sachin.
And he doesn't even have to show up in Rajya Sabha.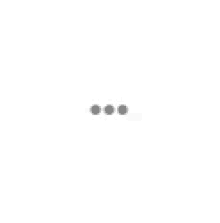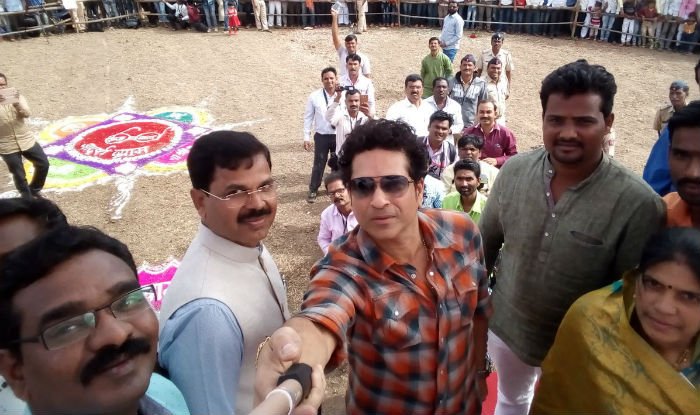 10. Provide complete drought relief to Tamil Nadu farmers 1,755 times.
God knows they deserve it.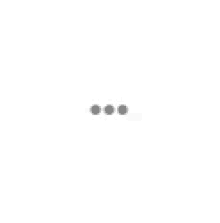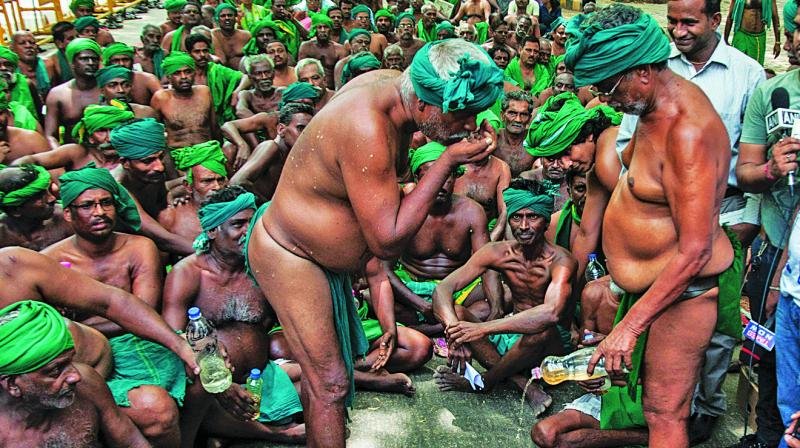 11. Fund the complete treatment of Leukemia 0f 11,66,071 patients in the US.
They have suffered enough.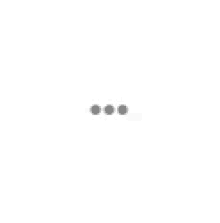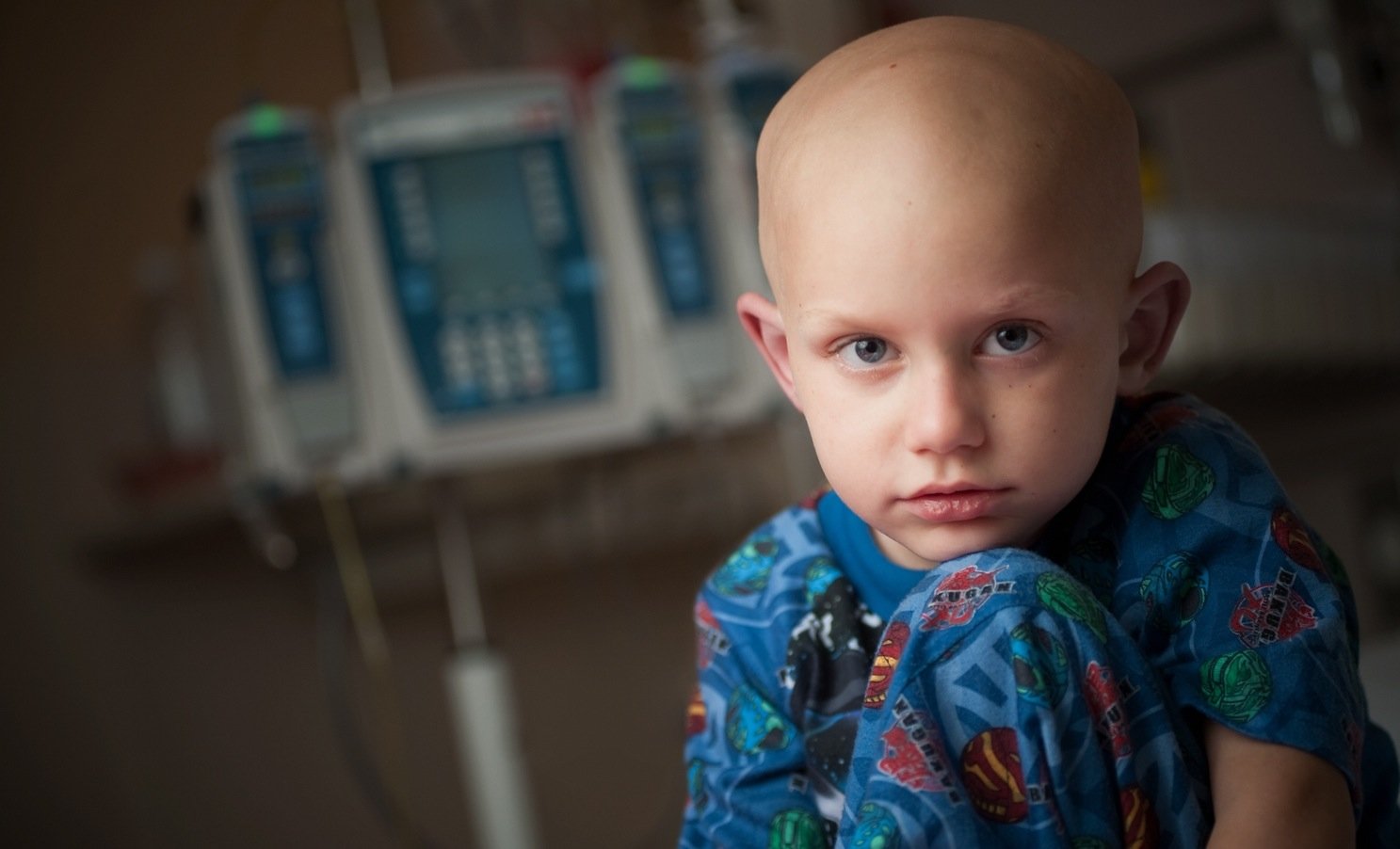 12. Ensure school education for 1,57,78,846 kids in India.
We have a lot of kids and very little education.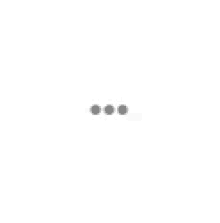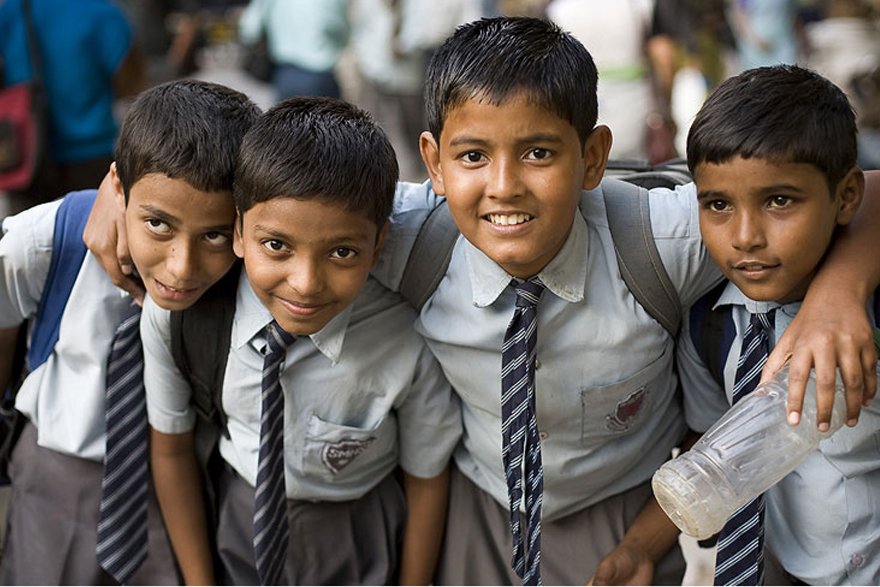 13. Clean the river Ganga 35,149 times
I only wish he would do it once to get the process started at least.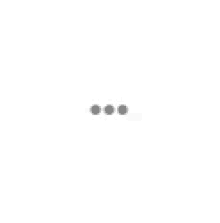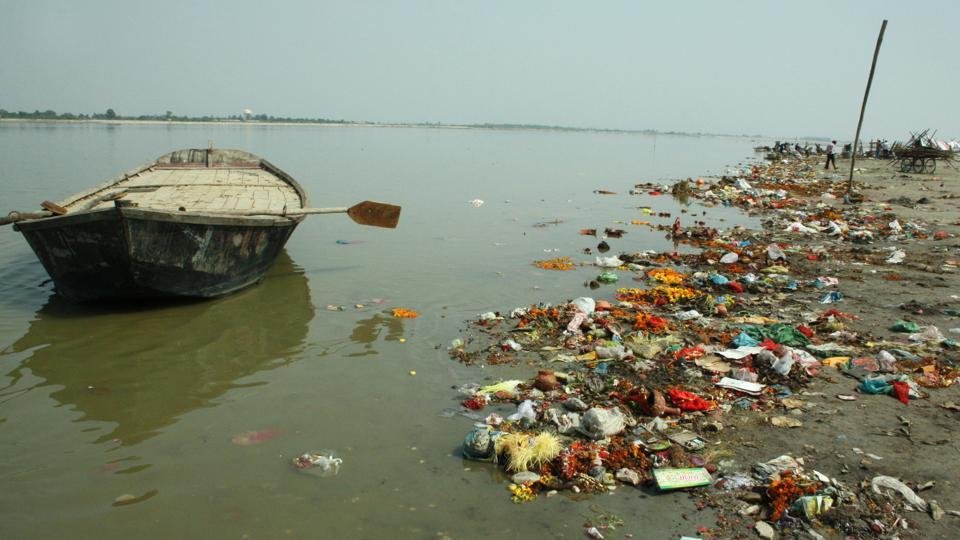 So if all the billionaires of the world got together, they could actually solve all our problems, huh!