Being the capital of South Korea, Seoul is a hub for some of the quirkiest and fascinating Korean stuff that are worth keeping in that extra shopping bag on your way back home from Korea. Be it for your home or to gift it to your dear ones, souvenirs are a must to make any trip complete. However, keychains and refrigrator magnets can sometimes be boring and repetitive. Ditch the usual and hunt down for these 6 cool and quirky souvenirs while roaming on the market streets of Seoul. 
 Hoon-ro
Hoon-ro is Korean incense burner made out of the finest celadon available in the region and contains figurines of local animals, lotus or chrysanthemum. It is believed in Korea that this incense removes unpleasant odors and also cleanses the human body and mind.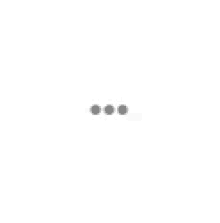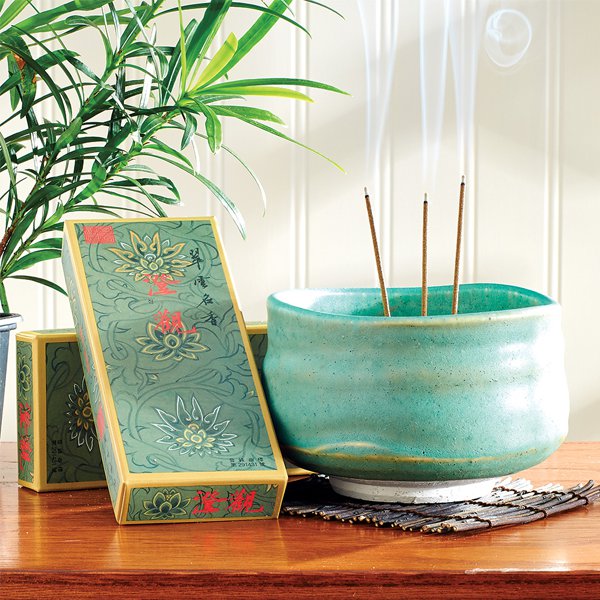 Soju 
Now, this is something for a person who consumes liquor. Soju is the traditional alcohol-based drink of Korea and is clear and mild. Soju was initially made out of rice but is now manufactured from wheat, barely and sweet potato.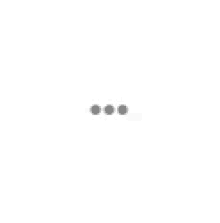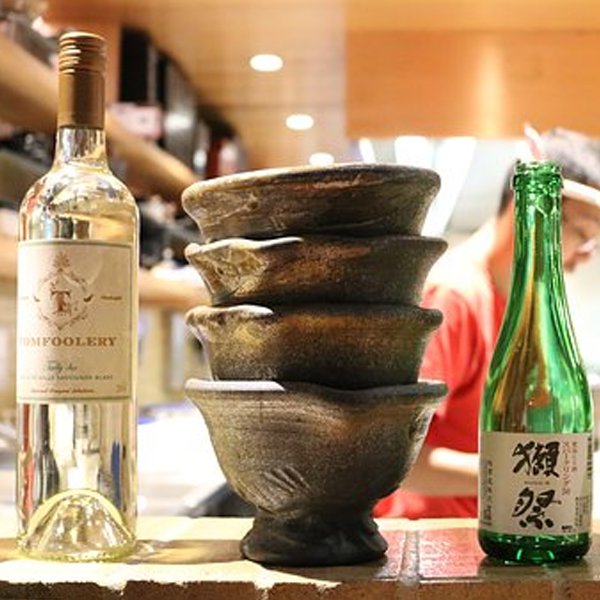 Hanji Fan
Many of you might not know but Korea, particularly Seoul, has some amazing products made from hanji, a unique, high-quality Korean paper and can be used as an item of home decor. So, if you know someone who has an inclination towards art, gifting them a Korean paper fan would definitely make them happy.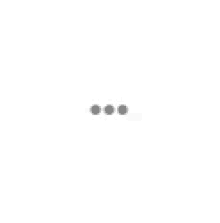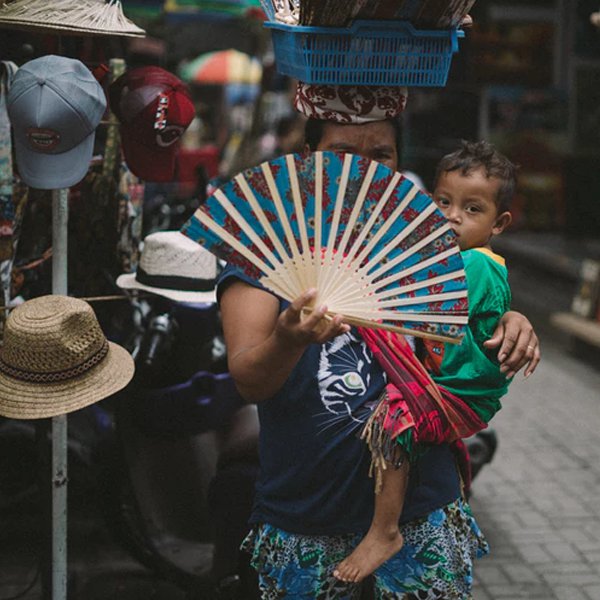 Hanbok Dolls 
Another beautiful souvenir you can pick-up from the markets of Seoul is the iconic Korean Hanbok dolls. Korean artistry is known to keep this tradition alive in the form of Korean hanbok dolls and teddies that serves as a decor item in their homes.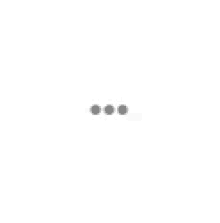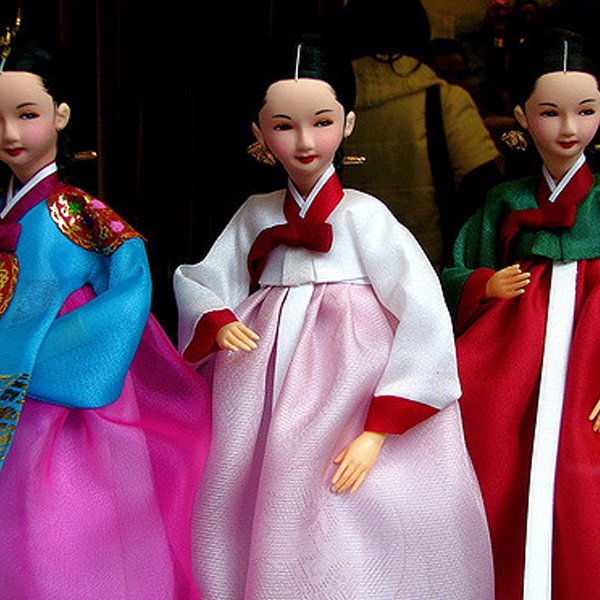 Wooden Chopsticks Set
We all know how important chopsticks are in the lives of Korean people. Chopsticks and spoons are common eating utensils in Korea. Korean homes and restaurants use metal-based chopsticks for their daily suppers. However, the markets do have beautifully engraved wooden sets of the same that are usually used in Korean homes for special occasions or as a decor item.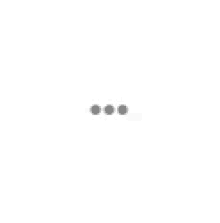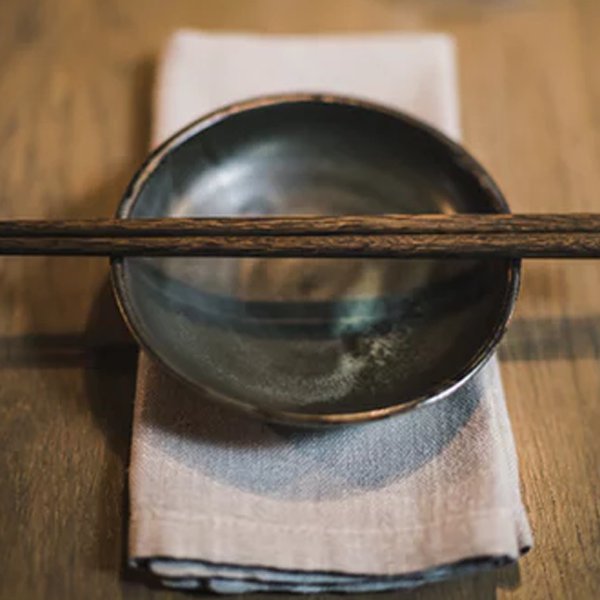 Ginseng 
Korean ginseng is widely popular for its health benefits and can serve as a wonderful gift for a person with delicate health. Ginseng, locally known as insam, is harvested in high mountains of Korea and is available in a variety of forms.