Work, resolutions, relationships (or lack of it) and about a hundred other things can lead to a stressed you these days. 
Seriously, stress has become such a fixed part of life, that people don't even question its source. Only attempts are made to puff away the tension in clouds of smoke or drown the problems in drinks!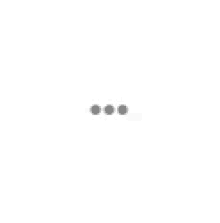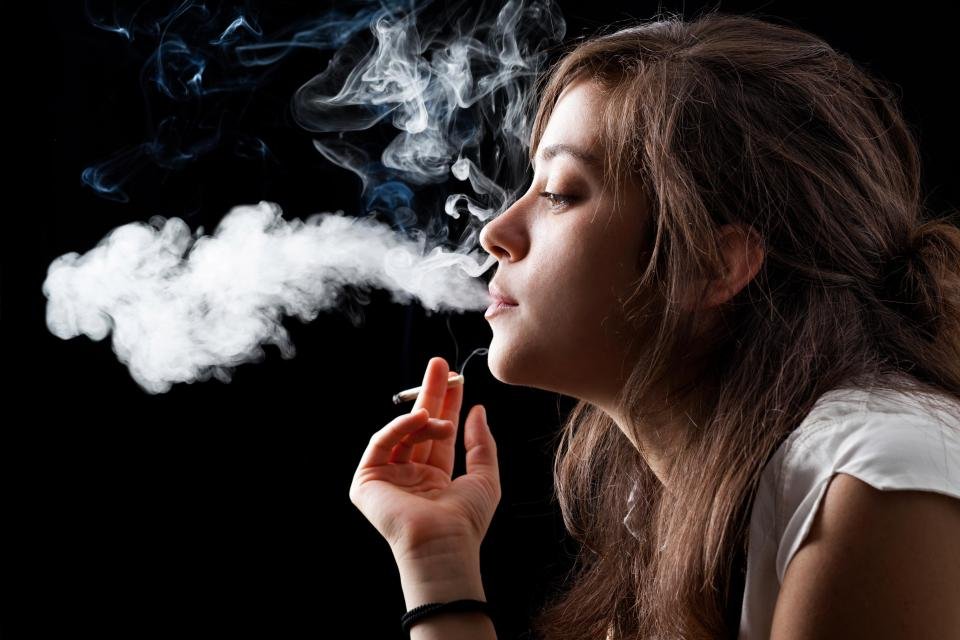 But more often than not, this leads to nothing more than deep hangovers and depleting bank accounts that raise just one question - is relaxation really that expensive to get in this time and age?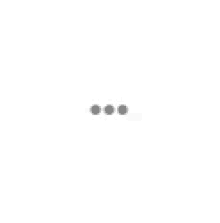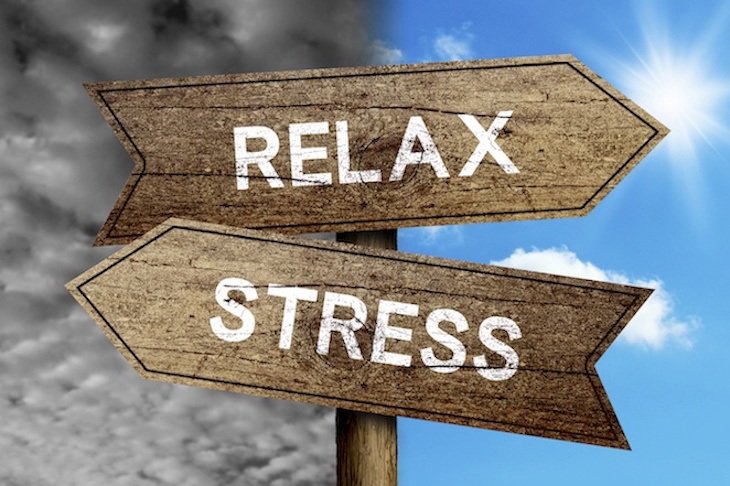 Honestly, it's not! The only thing to focus on is to go back to simpler things! And here are some activities that can help you relax even better than a day at the spa without burning a hole in your pocket. 
1. Sleeping
Lack of sleep is one of the biggest reasons for a stressed life, and also an unhealthy one. So the next time you have some time on your hand, catch up on that missed sleep and just spend the night, hell, even the whole day, lounging and catching up on sound sleep.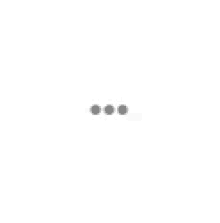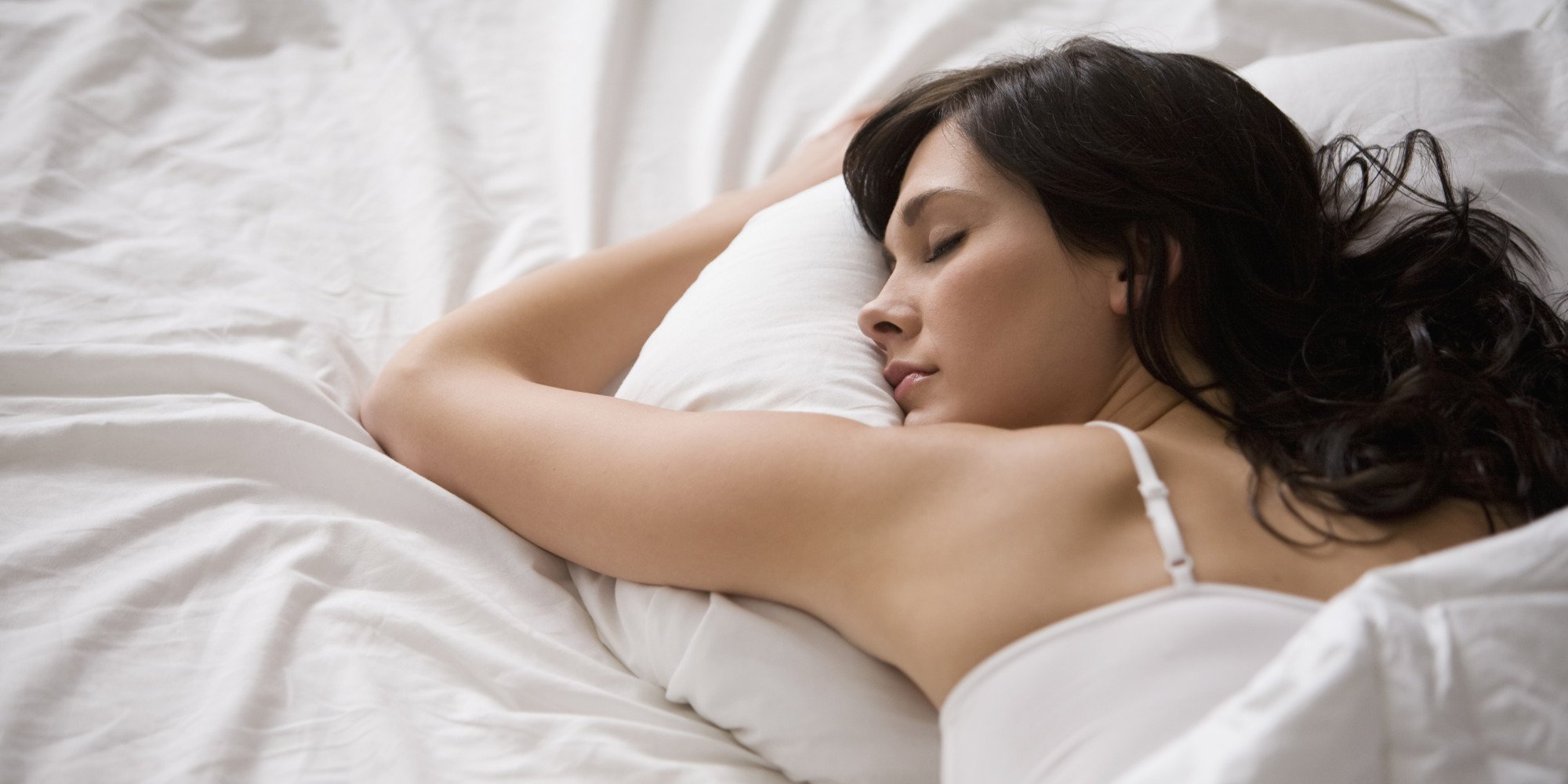 2. Hot showers
It has been repeated by many studies, cold showers are to energize you and hot showers are to relax you. So the next time you have had a hard day at work, instead of sipping toxic brews, go for a long, hot shower instead and feel yourself truly relax.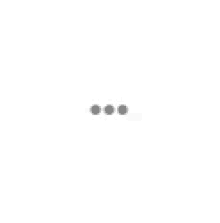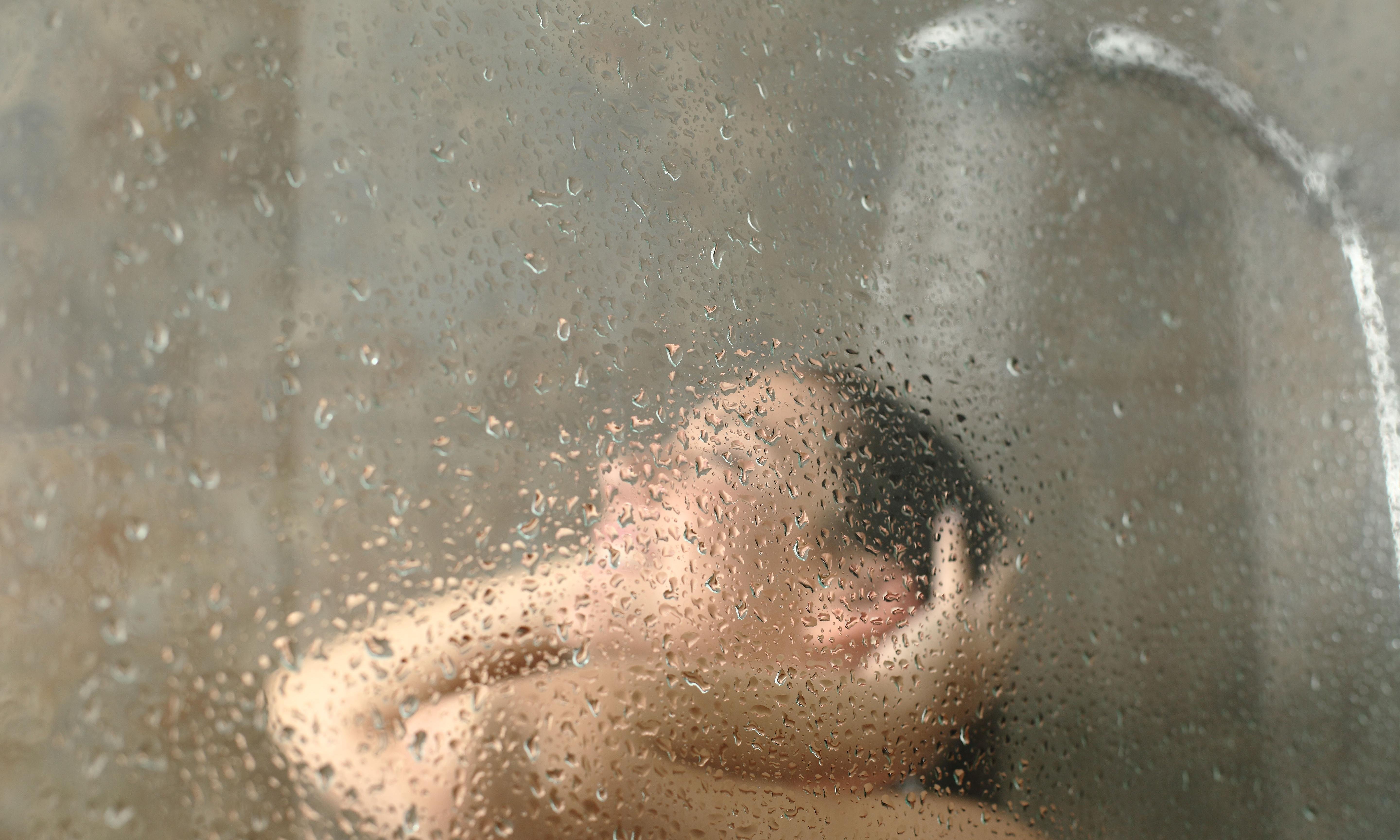 3. Listening to music
While there are some tracks that have been proven to induce calmness, you can always just listen to your favorite tracks and enjoy the peace that comes with it! Be it the old tracks from 90s, the obscure album that you think only you listen to, or even a latest release. Just let yourself truly enjoy music, rather than hear it blaring in a club.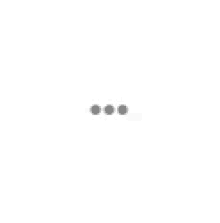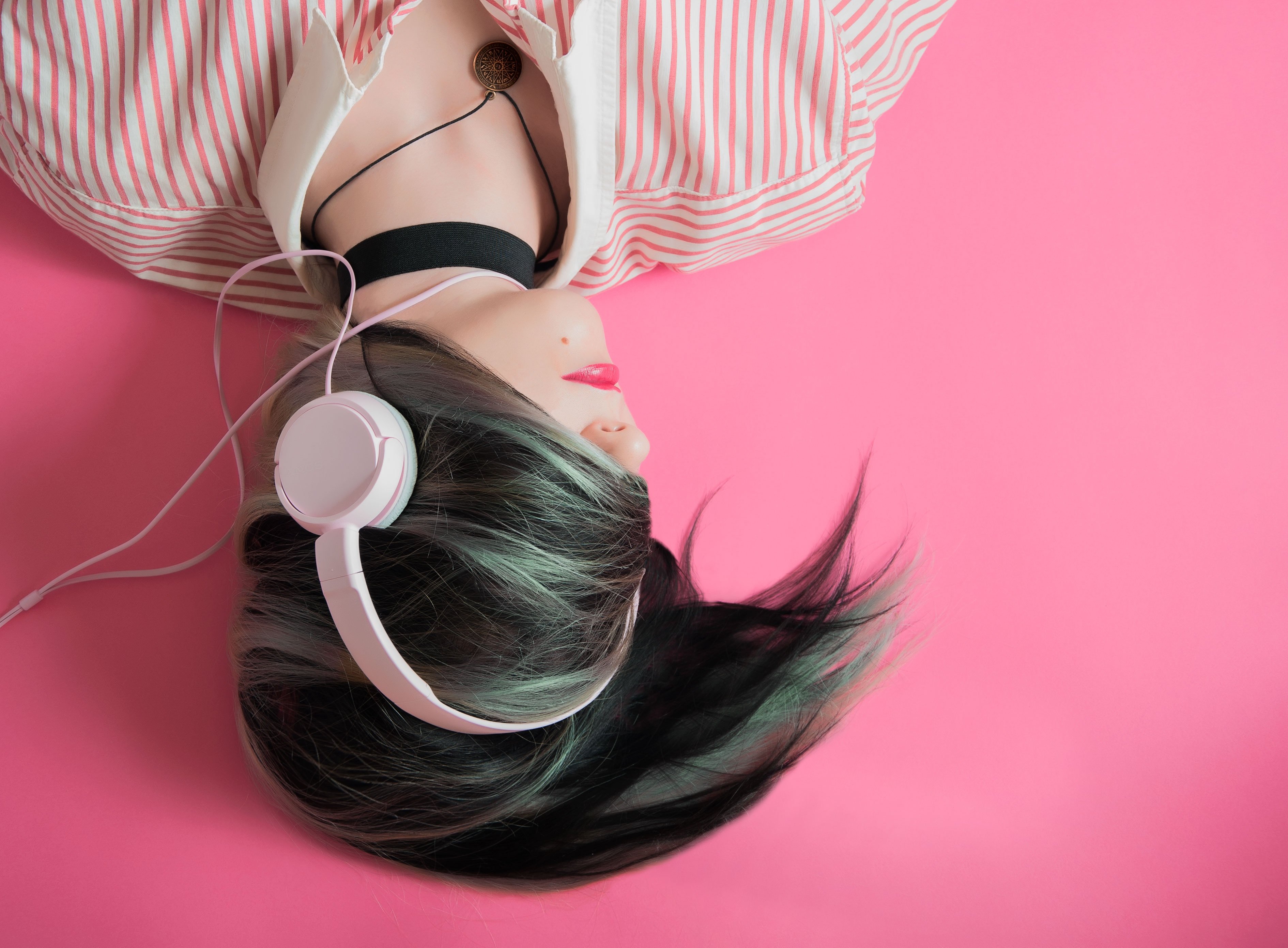 4. Reading
Irrespective of whether you read classics or comics, there was a time when Tinkle and Secret Seven were all we needed to enjoy an evening! Then why not today? Re-read your favorite novel, delve into a new one, or sample a free book online. It will be infinitely more relaxing than constantly checking for mails or messages - especially when they will be waiting for you always.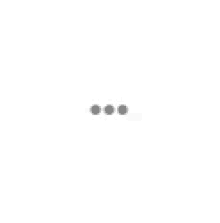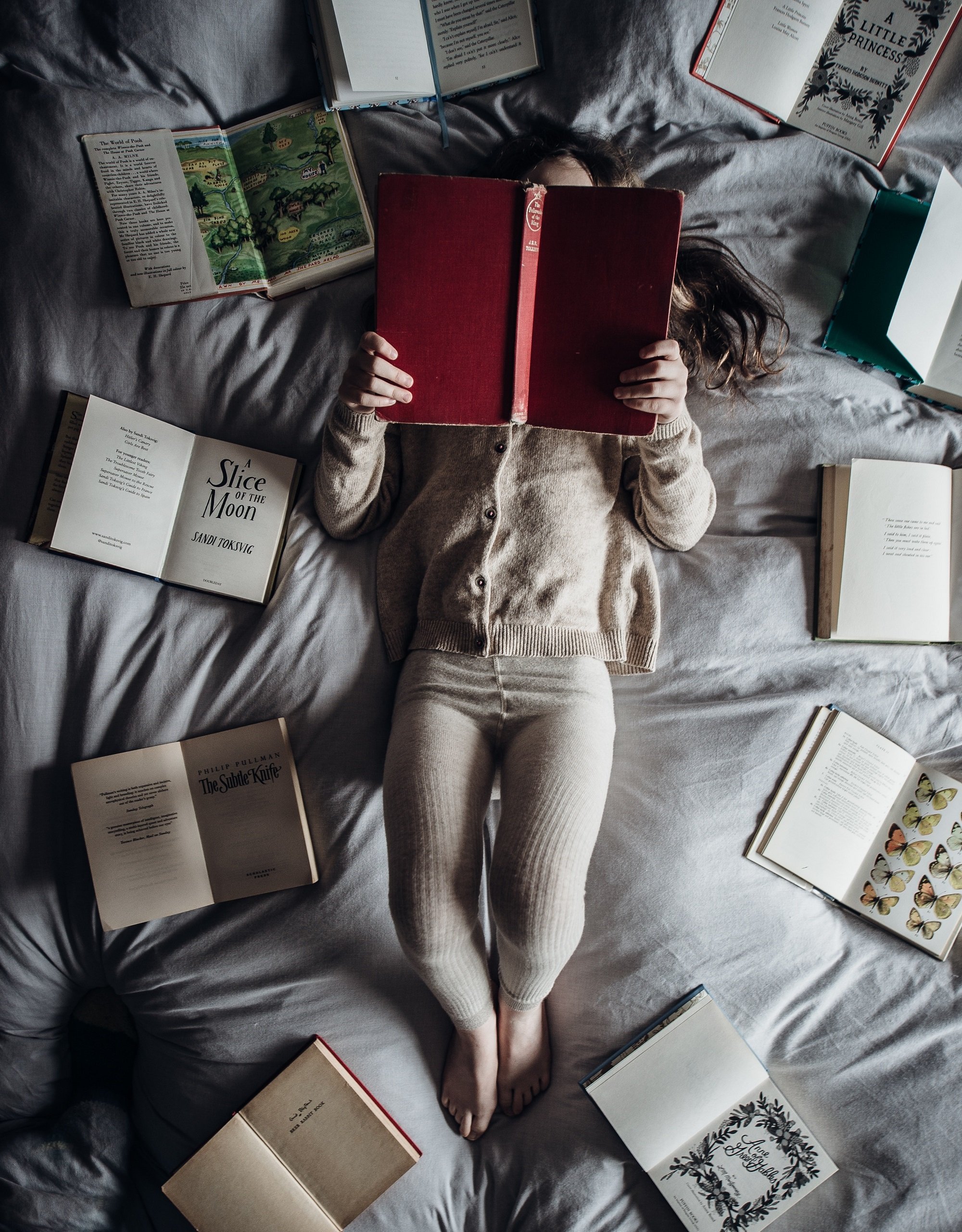 5. Color, paint or draw again
As a kid, most of us have painted across platforms - be it on papers or walls. Indulge in that childhood activity again! Get an adult coloring book or take out your old paint brushes if you painted and let the simple joy of the activity take you to back to calmer times!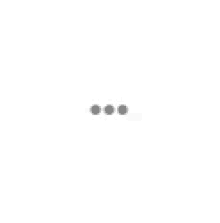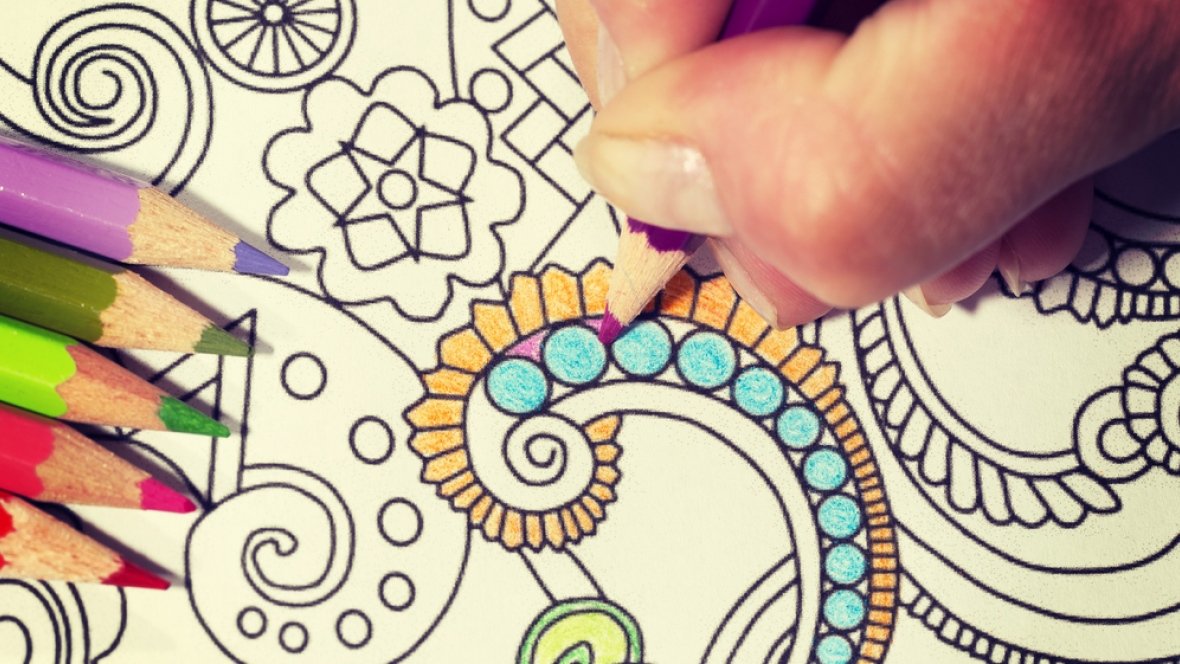 6. Play your favorite sport
Whether it was basketball, tennis, gully cricket or just plain old running, take it up again! Even if it's just for an evening. It may make you realize that you are not as fit as you used to be, but a few hours of getting sweaty while playing your favorite sport will make you happier!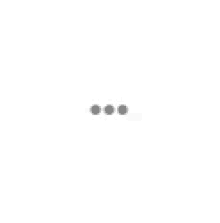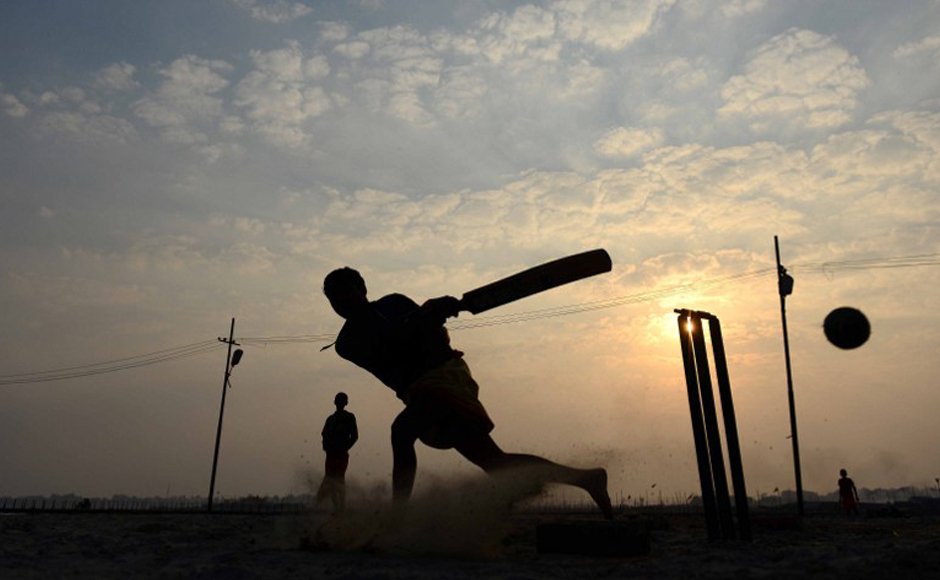 7. Play board games
Brush the dust off that old carrom board, take out the nearly torn pack of cards or find the missing pieces of your board games, gather your friends or family and let the spirit of friendly competition relax you like a rat race never can! It is not only a great way to reconnect with your family and friends, it also is an engrossing activity and before you know it, you'll be battling for the last property on the board, or laughing at the missed shots!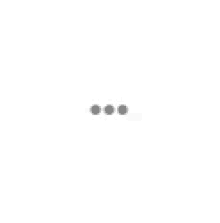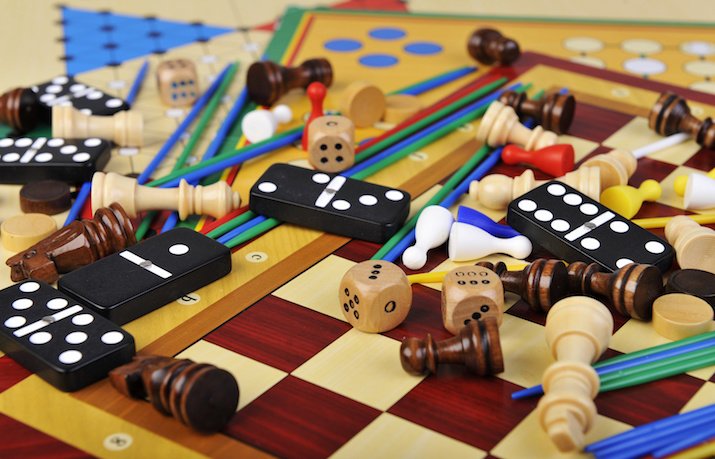 8. Movie marathon nights
Get your friends together, or do it alone. Just make a list of all your favorites, or maybe new movies or web series, that you wanted to see but missed because a deadline and release date clashed. Cook a whole batch of popcorn, sit back and watch those movies. Let reel life rule over real life for some time.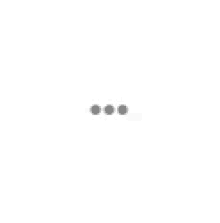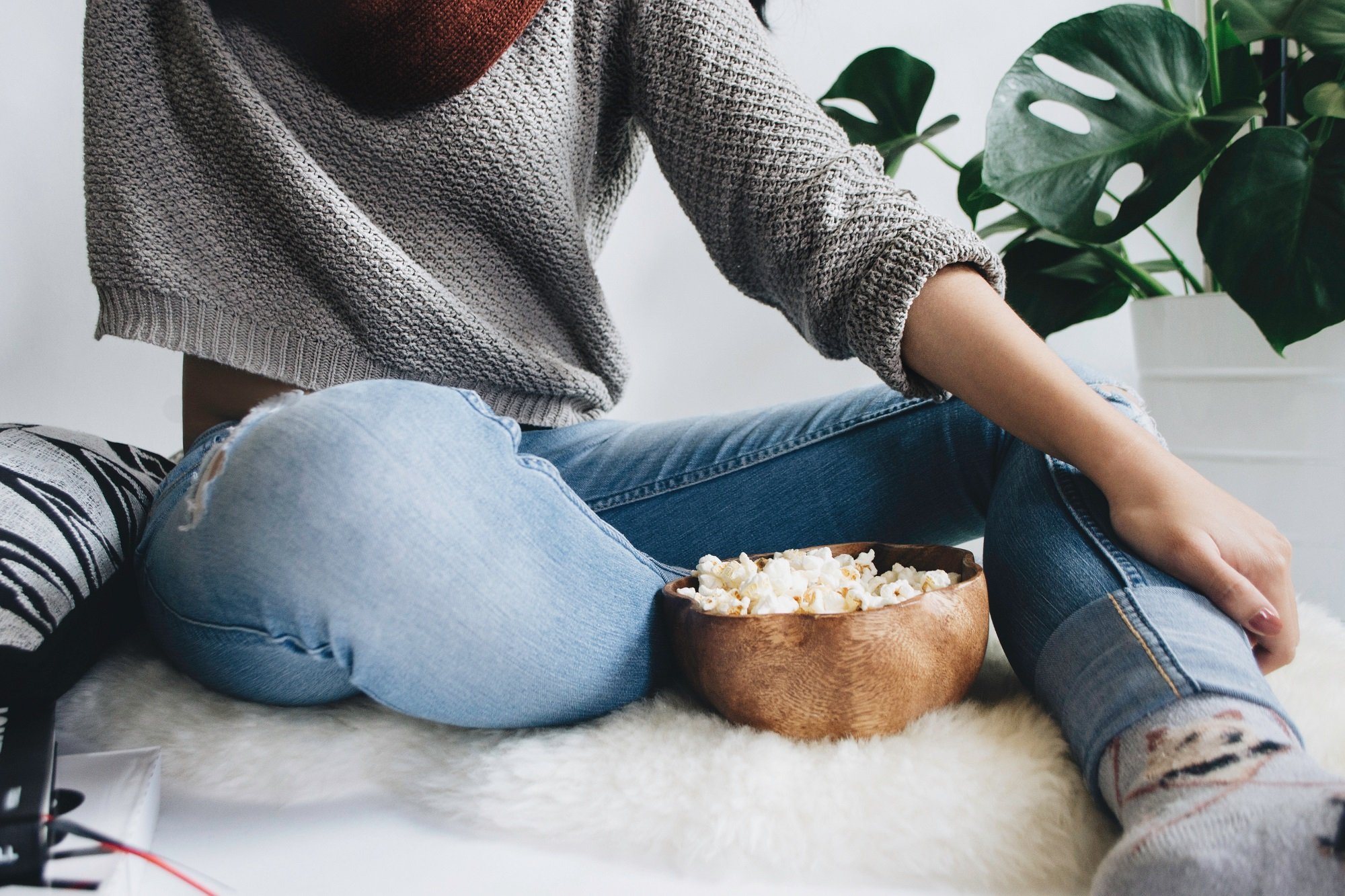 9. Go on a cleaning spree
No it wasn't just Monica Geller who derived pleasure out of a clean apartment. Long nights at work and hectic days may not leave you much time to actually look after your apartment, but try and dedicate a weekend to it! Throw out the stuff you don't use, rediscover your favorite jeans that you'd thought you lost and laugh at an old photo that you stumble upon! And a cleaner place makes for a calmer person.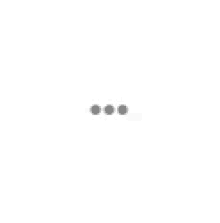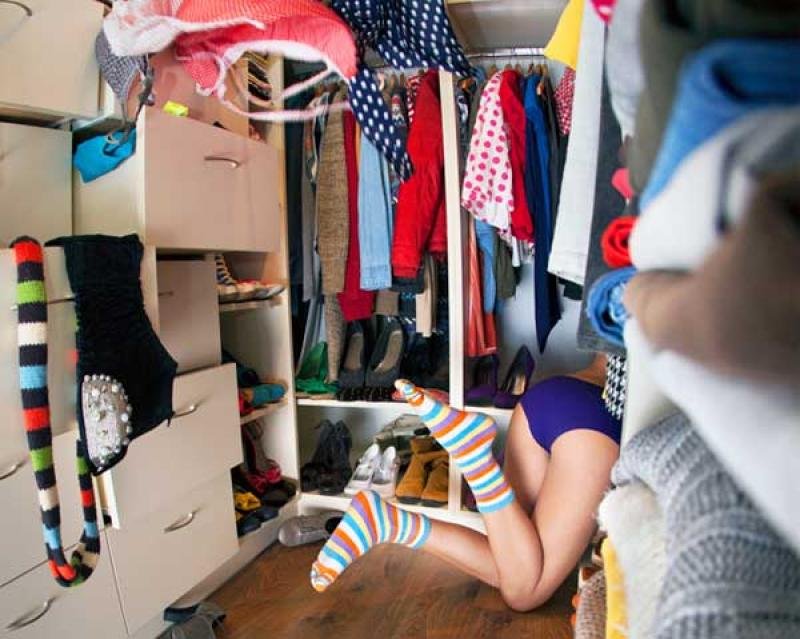 10. Attend an open mic
Open Mic don't charge as much as 'DJ nights' would, you get a chance to experience new things, and you might just end up meeting different people. So ditch the Saturday night out for a Sunday session of seeing new artists. Who knows, next thing you know you might just be one of them!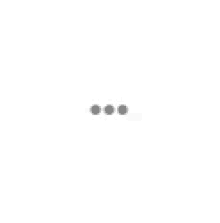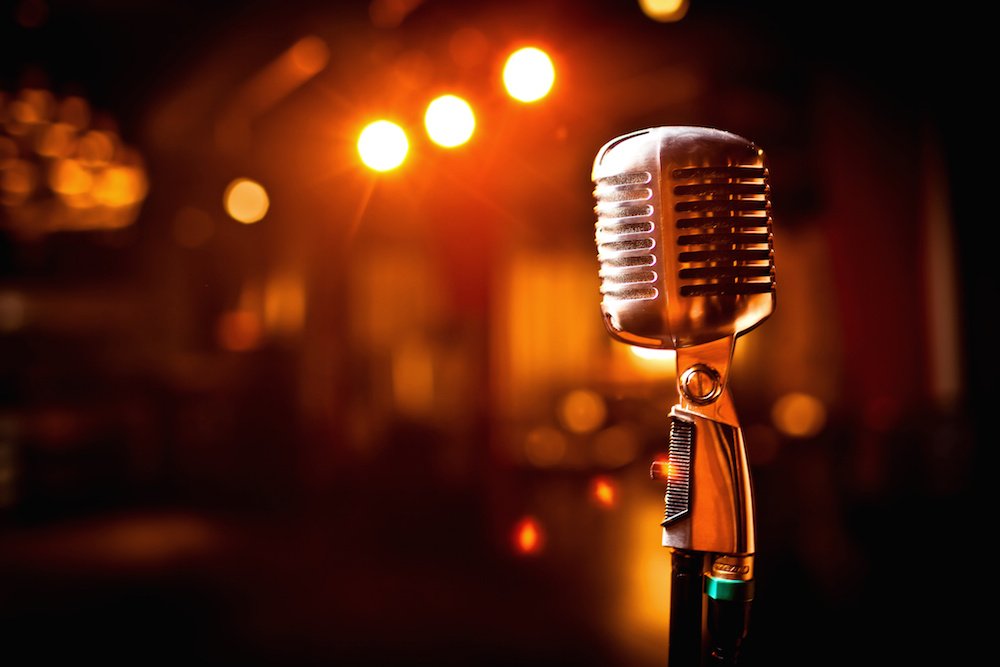 11. Reconnect 
Have an old friend you just didn't have time to call back, or the favorite aunt you still missed wishing 2 years in a row? Well pick that phone and reconnect. Don't browse through social media and press on another like, but take time out and actually call up those people. And let yourself relax in the comfort of shared stories and familiar voices.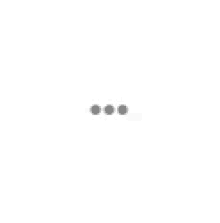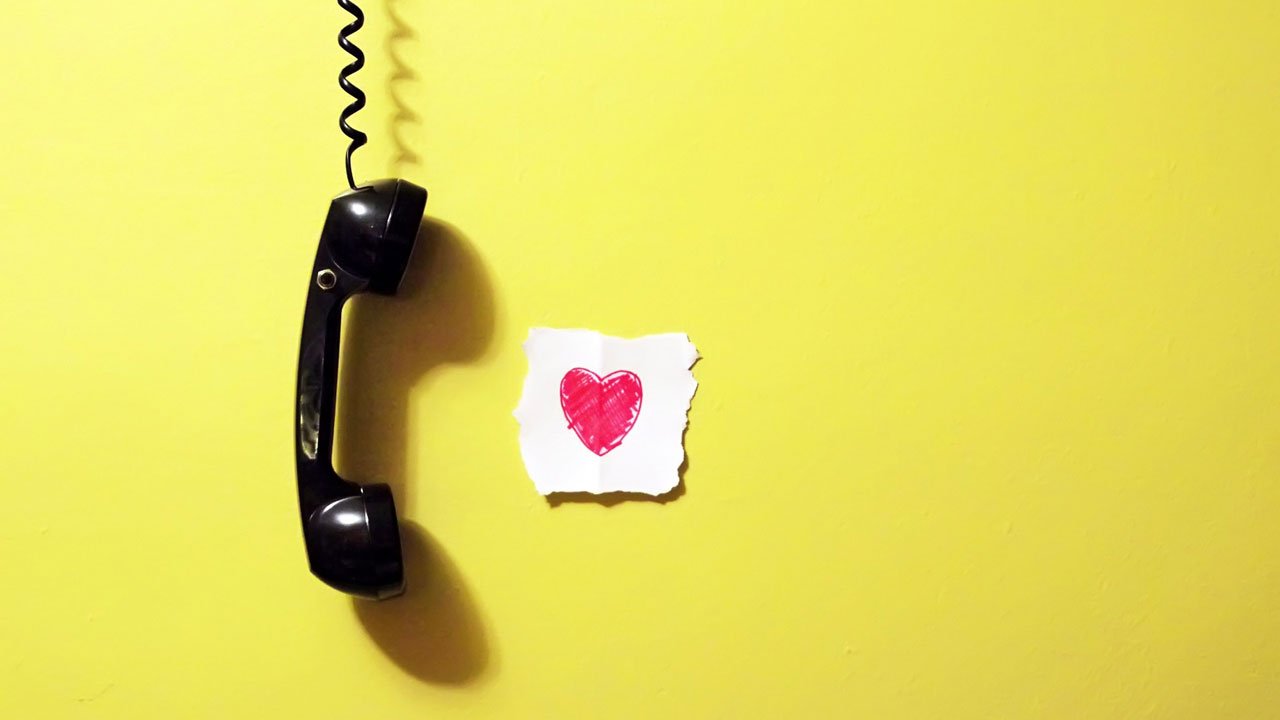 12. Try DIY activities
Yes, not everyone is cut out for creating art out of abstract stuff, but there are certain DIY activities that need nothing more than simple cuts and patience. So whether it is washing those old wine bottles to hold fairy lights in, or cutting off old jeans to make hipster shorts, do it! Not only will it give you new items to use at zero cost, it also helps declutter!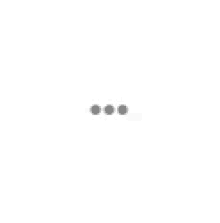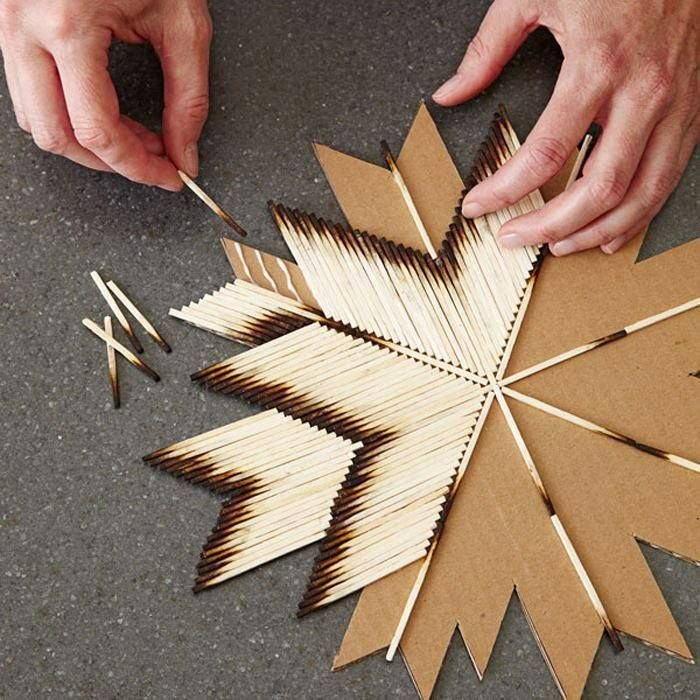 13. Dance your heart out
Sometimes you maybe too tired to do much but dancing can still relax you. Seriously just lock yourself in your room, play the music at top volume and let loose. Copy famous steps, invent your own iconic steps or just do the plain old bhangra moves. But basically, let your inner dancer out and enjoy your me time.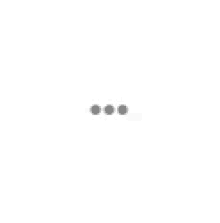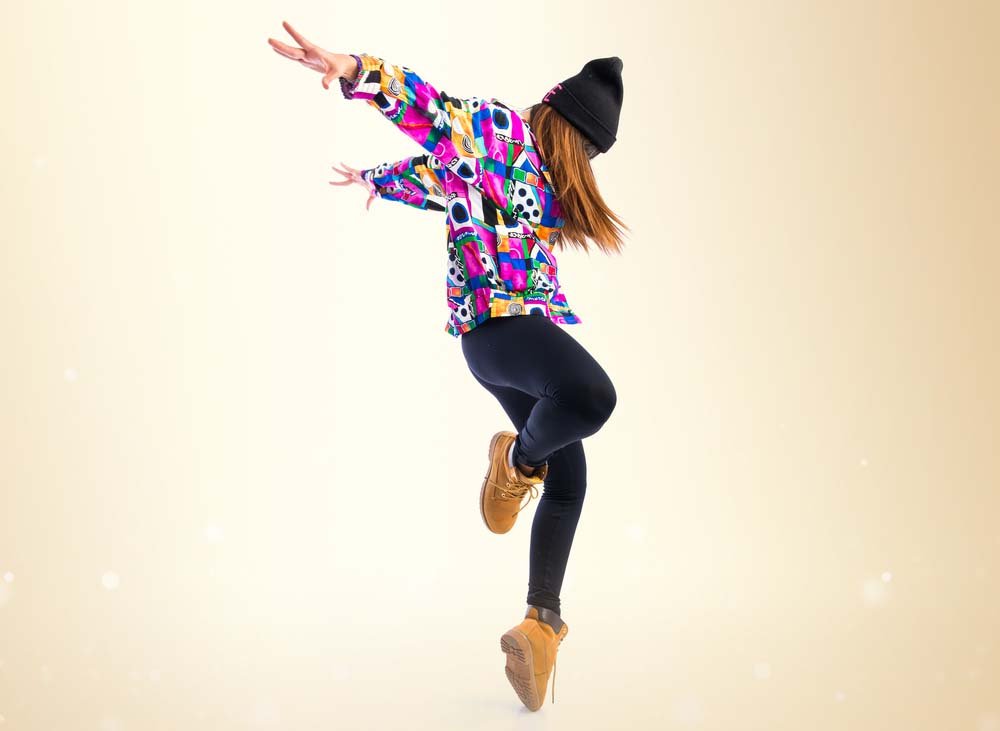 14. Go for a drive
Daily commutes may have taken the joy away from driving, but there was a time when you enjoyed driving, so try and reclaim that. Maybe catch an early morning sunrise or experience a late night drive, take out your old bike or actually drive your car, or even just take a walk around the local park in the evening. Just try to get out of the same old confines of your home and it will help you relax.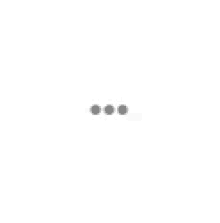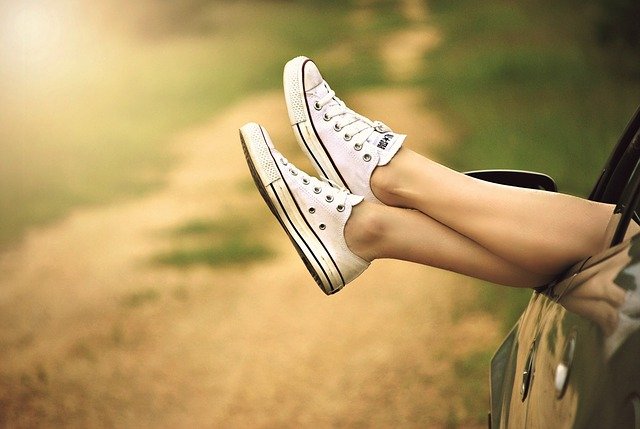 15. Indulge in physical pleasure
Jump the bones of your significant other, swipe the fuck out of tinder if there is no significant other, or just rely on yourself! But focusing on your own pleasure is guaranteed to provide relaxation. So whether it is by the power of person or porn, by reading erotica or active imagination, just let yourself go. This physical release will get a smile on your face faster than anything else.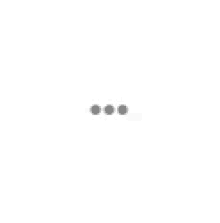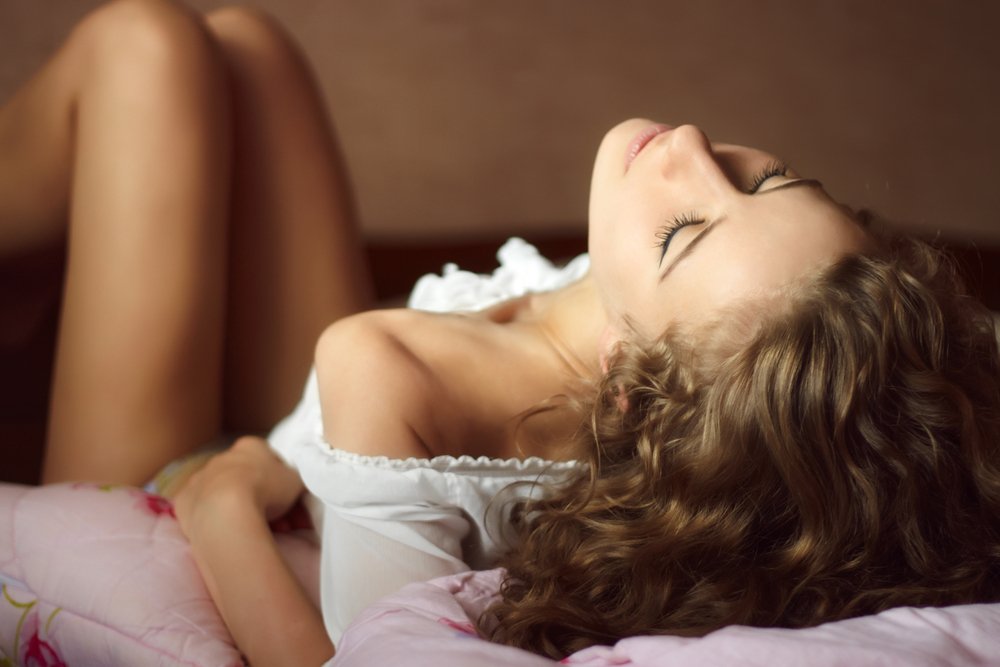 So the next time you're stressed, try one or more of these things instead and feel yourself relax, naturally!