Spectacular mountains, massive coastlines and big cities like Bueno Aires are just some of the things that make Argentina a country worth visiting. However, there are common faux pas that most visitors make and if you want to have a smooth stay in this country, here are a few things that you should know before visiting Argentina. 
1. You won't get dinner before 9 PM.
If you are going to Argentina from the USA, I am sure you are used to eating dinner by 6 PM but don't expect the same while you are in Argentina. Most of the restaurants in Argentina open only after 9 PM. Yes, it's true. So it is best to have an afternoon snack to fill your stomach up if you are used to eating dinner early.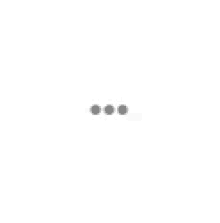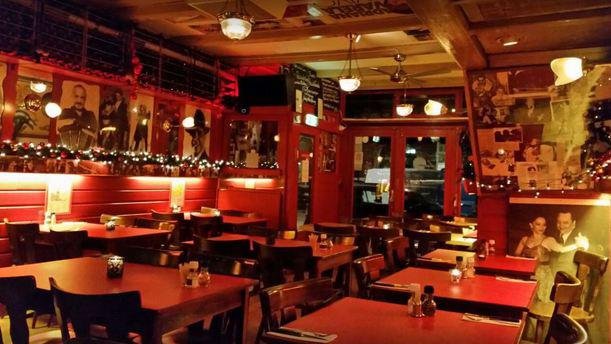 2. Laze around and don't leave your house/hotel before 10 AM.
Argentinians are quite laid back and relaxed in nature. No activities start before 10 AM in Argentina. Shops and even cafes are shut till 10 AM so forget about heading out early in the morning to get a cup of coffee. You won't even get the paper before 10 AM in this city. I know it's weird but that's just how things are. The only thing you can do is relax and chill in your house/hotel till 10 AM because there is no point leaving earlier than that.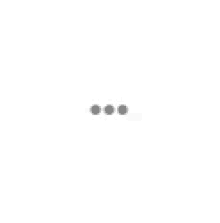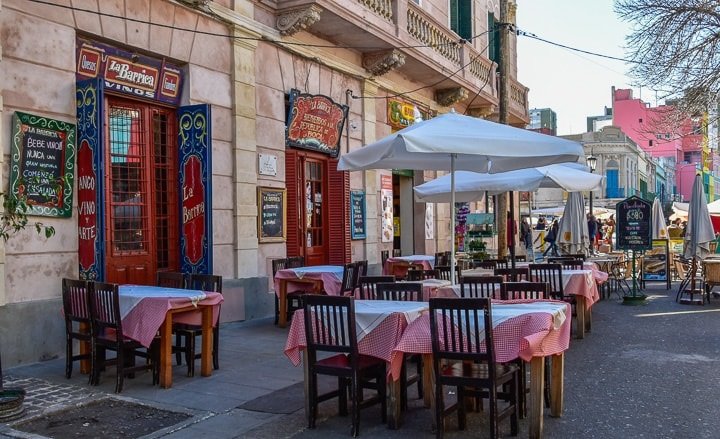 3. No matter how tempting it is, don't stir the mate.
Okay, mate is a traditional drink which contains mateine and is made by an infusion of dried leaves of yerba mate. If a local offers you this drink, avoid stirring it with the silver bombilla that is given along with the drink. Why you wonder? Well, you should know that stirring the mate is considered a cardinal sin in Argentina. Doing so is seen as an insult to the person who prepares the mate. It's like insulting the chef on the face so leave the bombilla alone and control your urges to stir. How difficult can that be?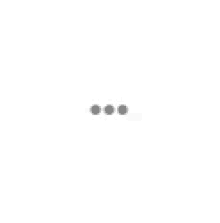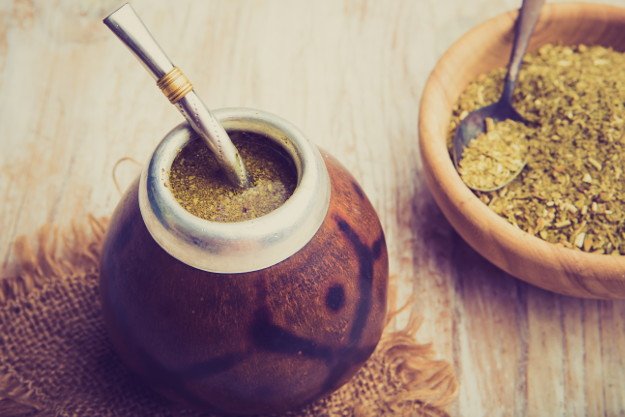 4. Let the chef/waiter know how you would like your meat cooked.
If you don't specify how you want your meat cooked, be prepared to get an overcooked, dry steak. This is because most of the locals here prefer their meat cooked in a certain way that you might not like. If you do order a steak, remember to specify how you want your meat to be cooked.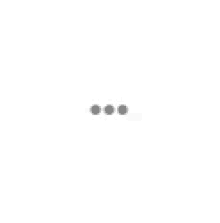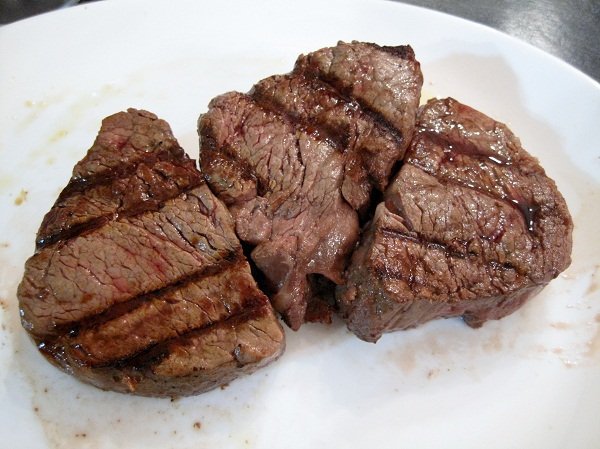 5. Keep your views on politics and religion to yourself.
Most Argentinians don't like it when foreigners voice their opinions on serious matters like politics or religion. Just stay away from commenting on anything that you are not too sure of otherwise you might just end up offending someone. So please AVOID.