Planning to explore a new city on your own this year? Well, you are not alone. 1 in every 5 travelers go solo at least once.  Traveling solo offers a great chance of self-discovery of course on the cost of some unique challenges. Keep in mind these 7 amazing tips and hit the roads alone with confidence. 
1. Map out your plans ahead of time to dodge unnecessary headaches later on.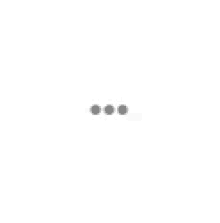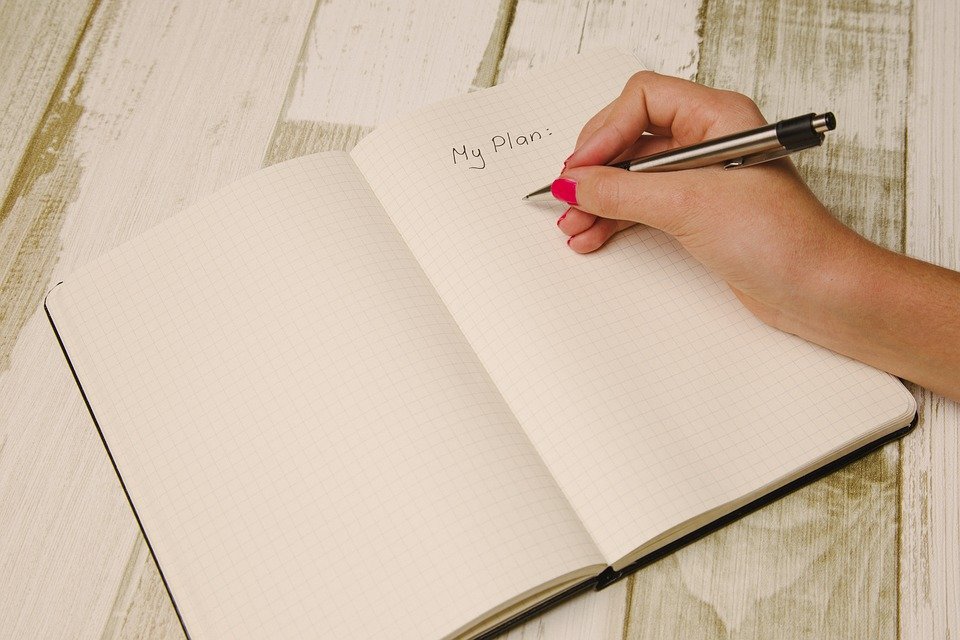 2. Make sure to carry your hotel or lodge's business card with you all the time to avoid forgetting the location.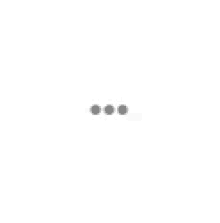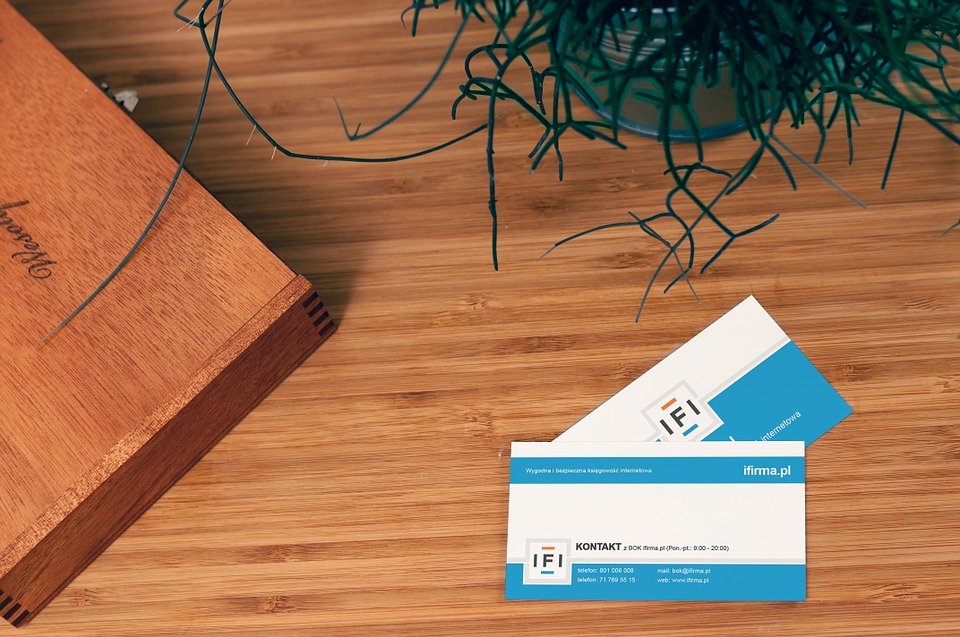 3. Make sure you pack light so that you can carry your luggage comfortably all by yourself.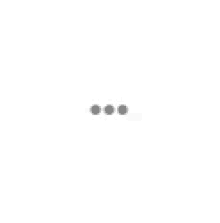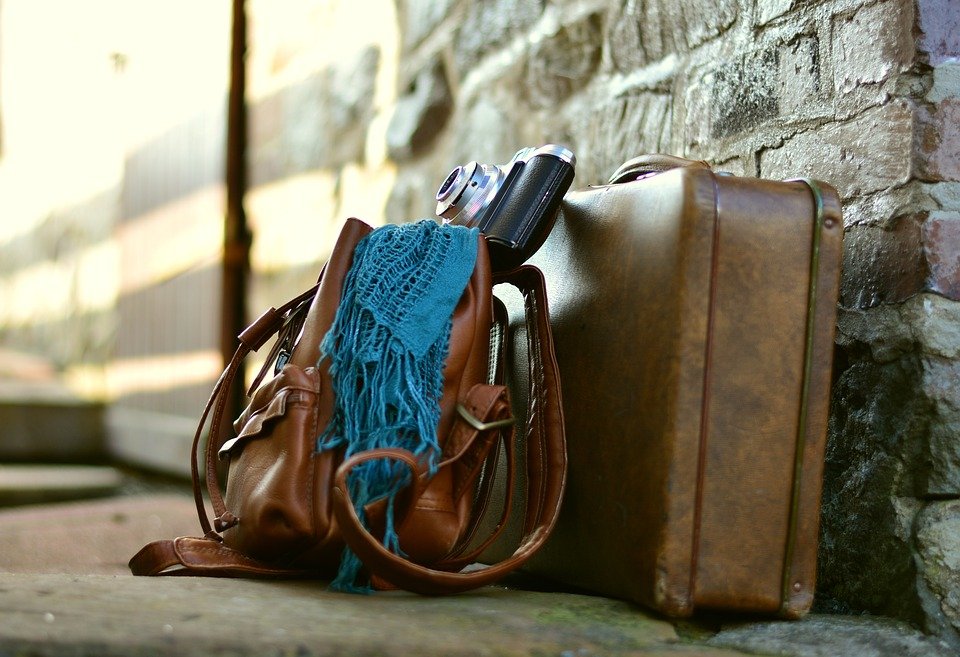 4. Always keep your family and friends updated about your whereabouts.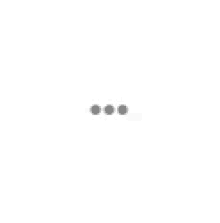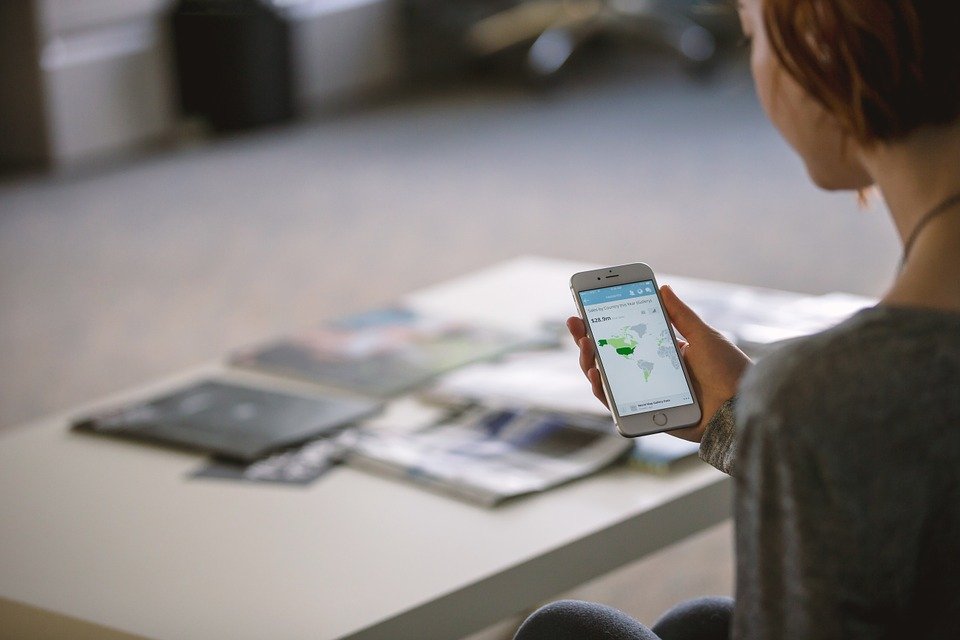 5. Make sure not to tell strangers that you're traveling alone or where you are staying unless necessary.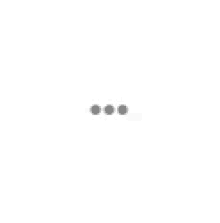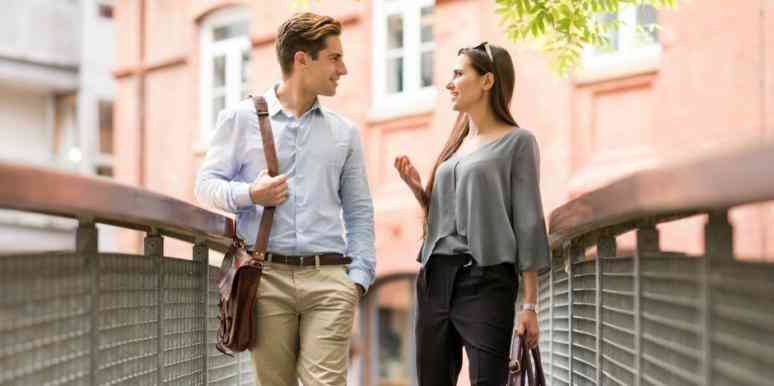 6. Try to arrive at your destination during the day to avoid being alone in any sketchy areas at night alone.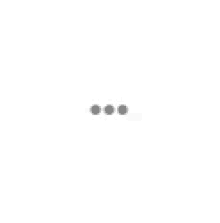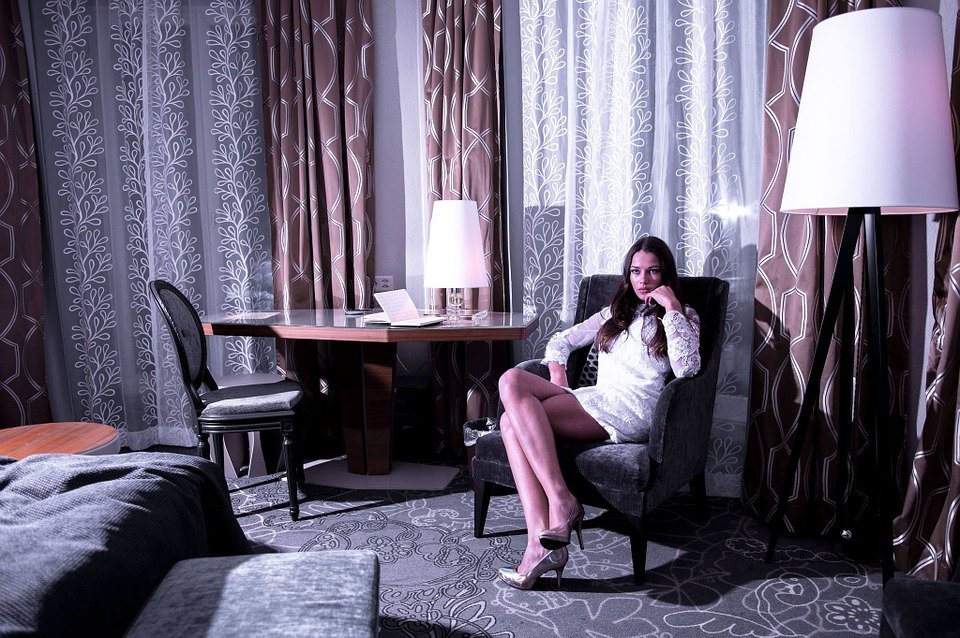 7. Before leaving for your trip make copies of all important documents or ID cards.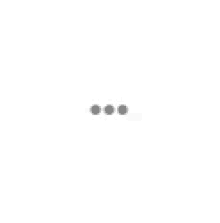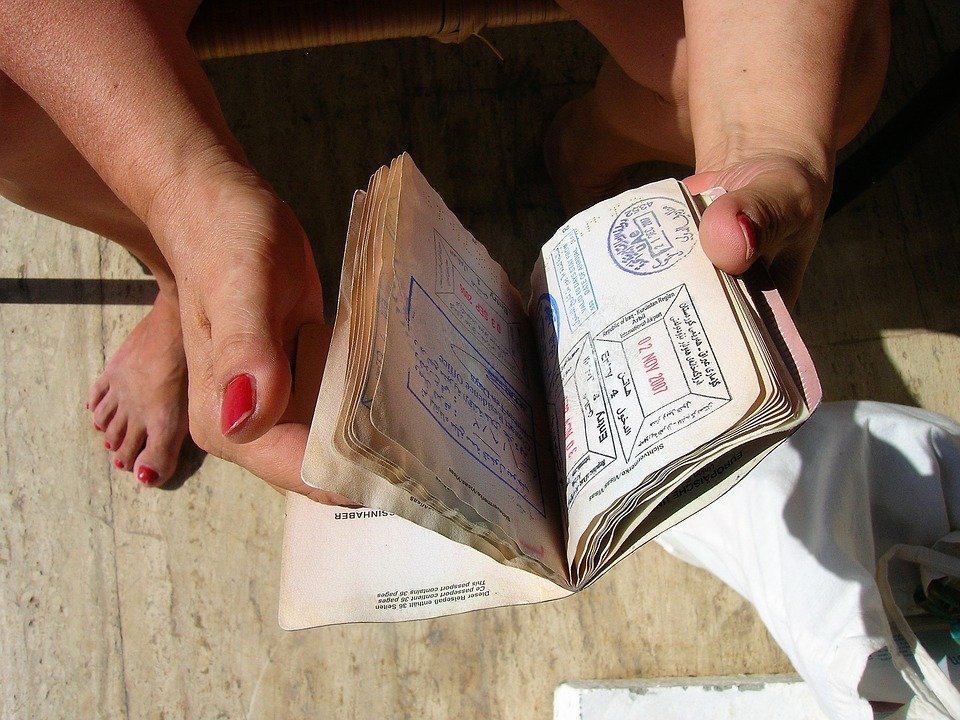 And yes, traveling alone might be a scary thought but its liberating and life changing too.