We have all been there: crazy hungry, home alone, maybe broke, and with that tingling sensation saying, "I think I want to cook today". You move around from room to room, end up at the refrigerator and look inside to see what you can salvage. And then you remember you can't cook for peanuts. 
But that is about to change. You find the easy ingredients, and we bring you the easy recipes that require not a skillet or a ladle. Microwave! Here we come!
1. Doughnuts
You probably dough-n't believe me! But let's put all your doubts to rest as you start with something sweet! Here's how.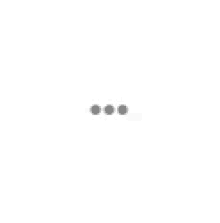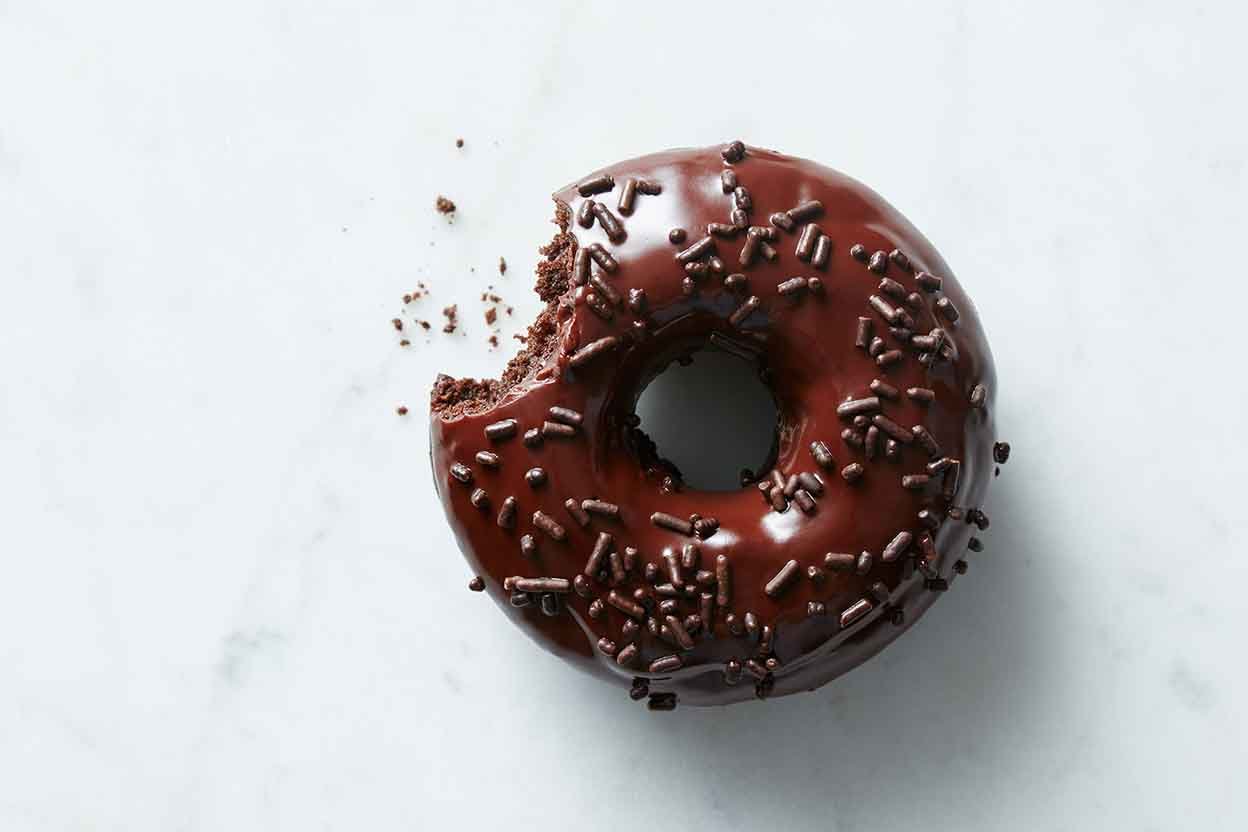 2. French Toast 
Eggs are a lifesaver! Eggs and bread together is gold. And cooked up in a microwave, they are absolutely amazing! Try it.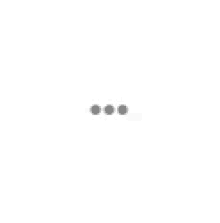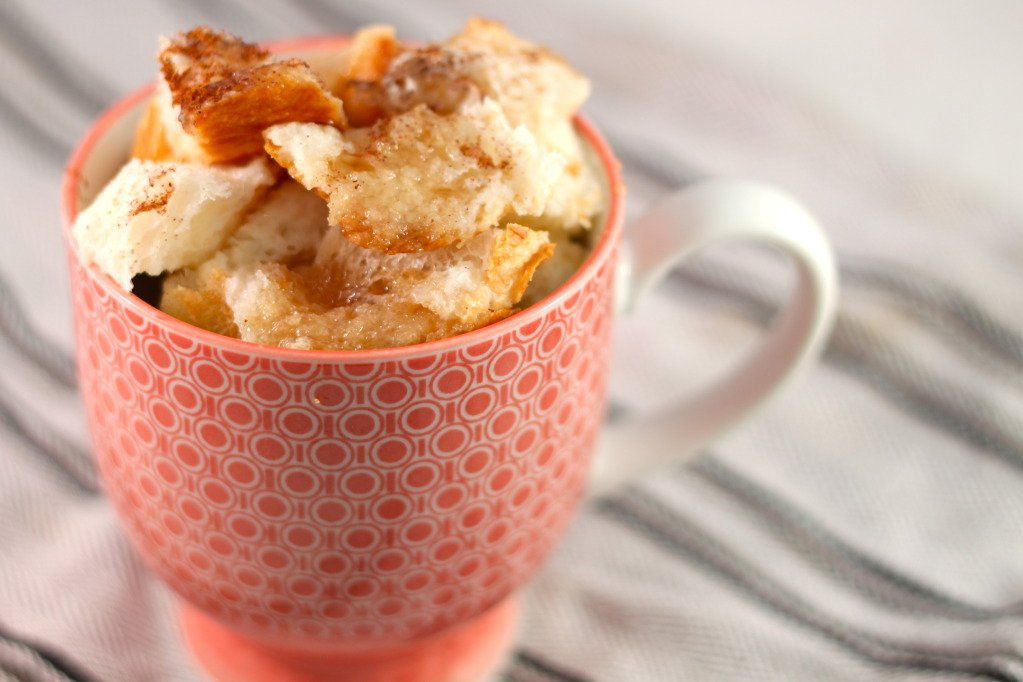 3. Coffee Cake
Mmmmmm! I can imagine the heavenly smell of it even as I write this! Get to work.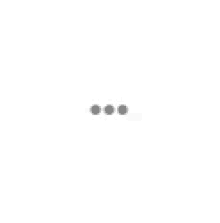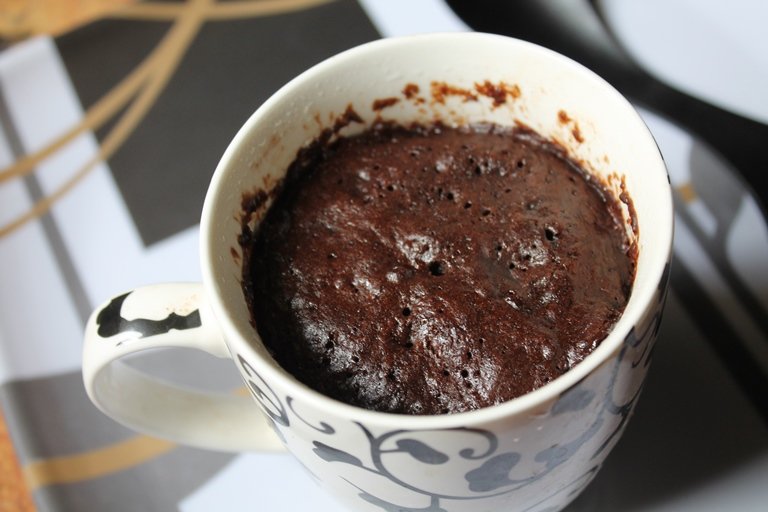 4. Stuffed Mushrooms
Sounds difficult? Not so much really. Just a tad bit of work, and you come out looking fancy-schmancy and well fed! Find out how.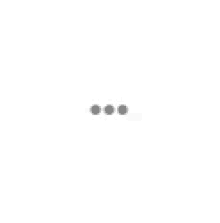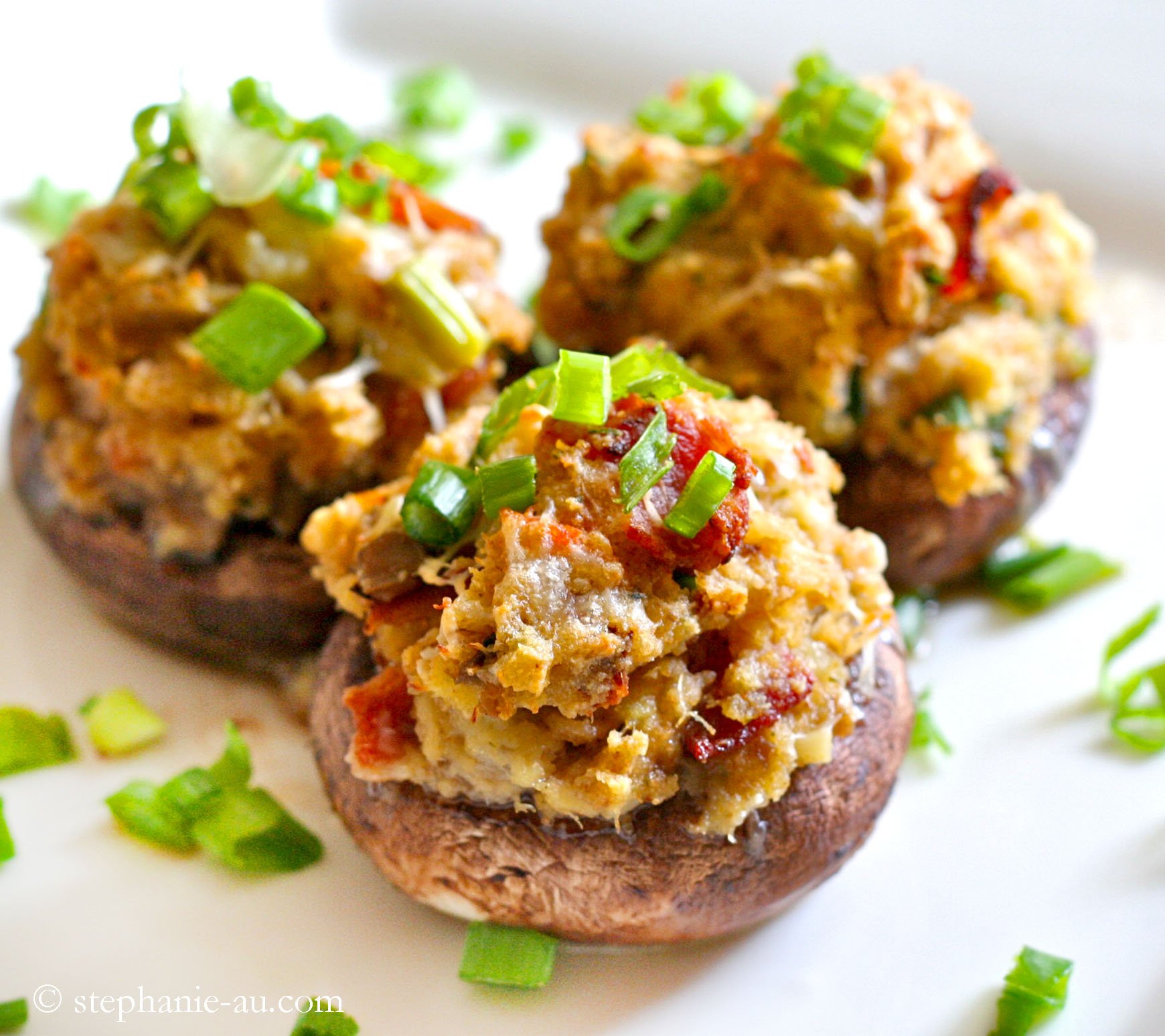 5. Cinnamon Roll
Ooh! That heavenly smell again! You are less than 5 minutes away from your Cinnamon heaven. Here's how: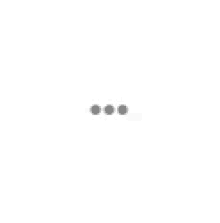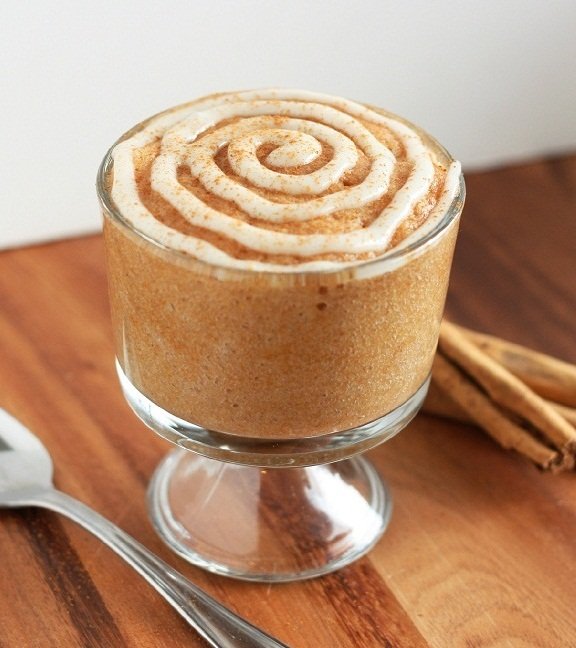 6.  Mattar Dhokla
This takes something around 10 minutes to cook, but hey, that's still better than you messing up the whole kitchen, or worse, setting the house on fire, eh? Onward.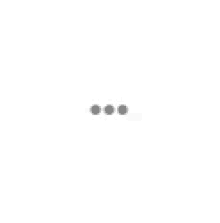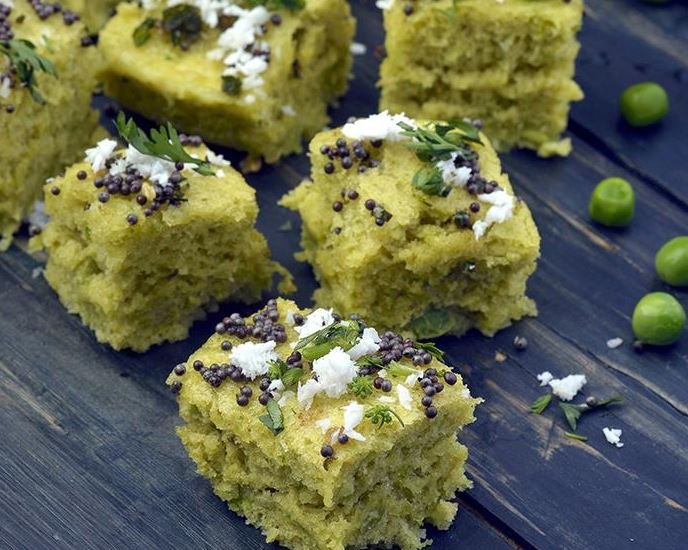 7. Mug Pizza
You are welcome. Really. Put the Italian chef cap on and get to work signore!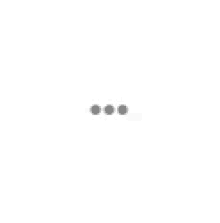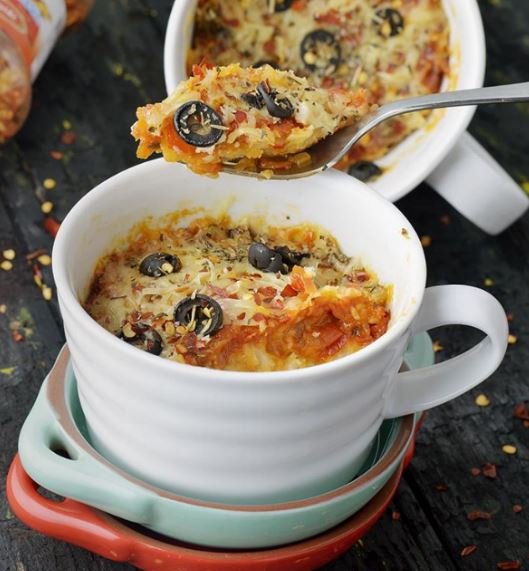 8.  Thai Steamed Egg
I love red thai curry with some brown rice. I love cooking it too. Under supervision. With a fire extinguisher handy. I should probably try my hand at this easy recipe too as I perfect the other thing.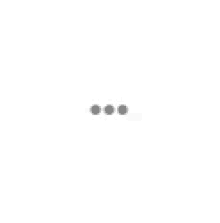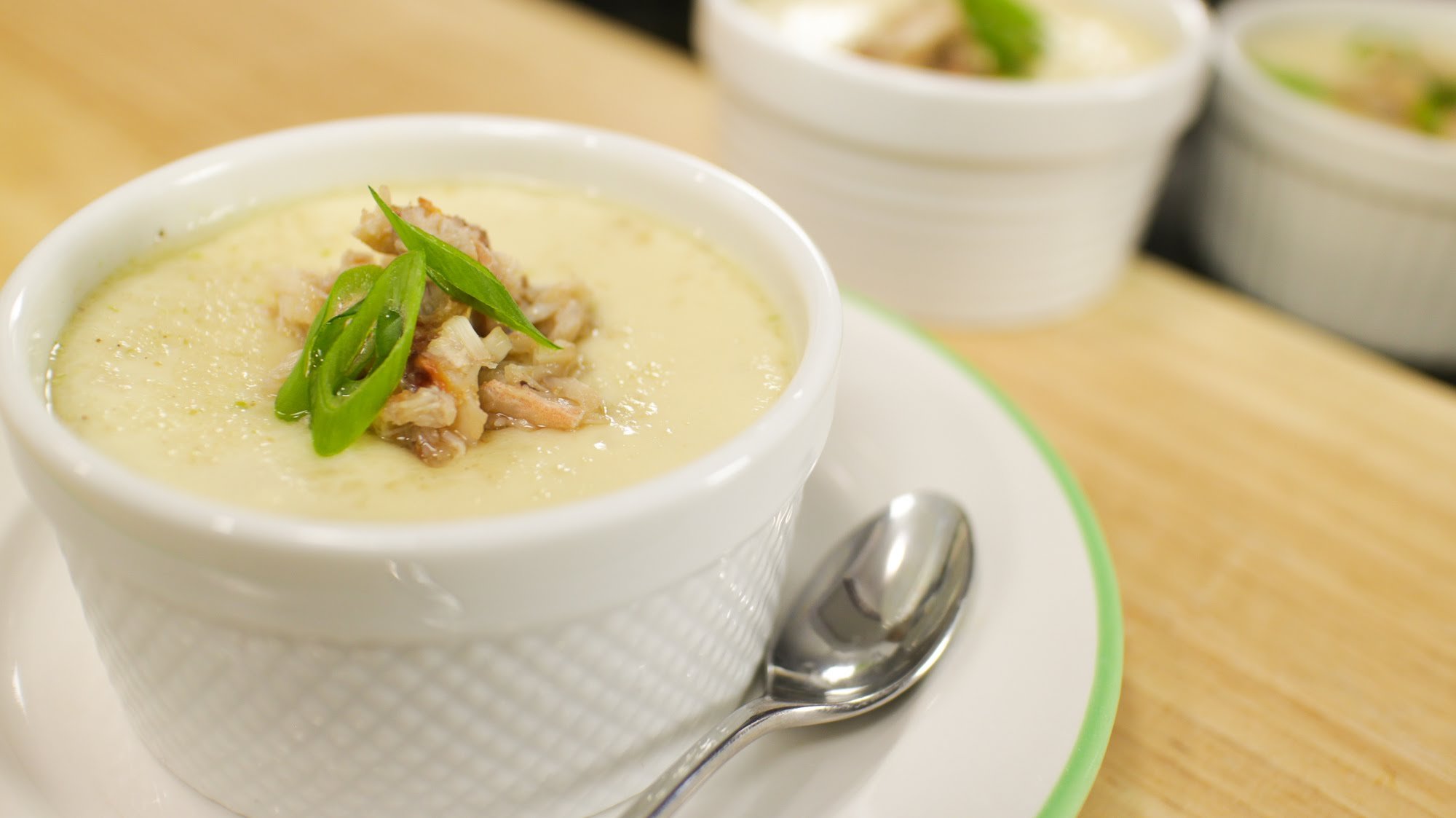 9. Masala Paneer
And with this, order in some roti from that dhaba nearby. Dinner is sorted!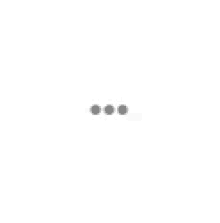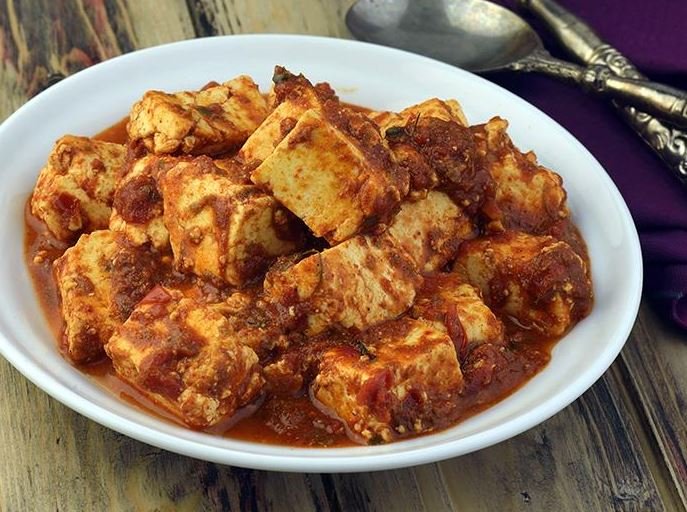 10. Gajar Ka Halwa
Now you don't have to go back home for this! Here's how to make it.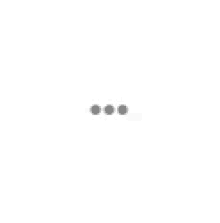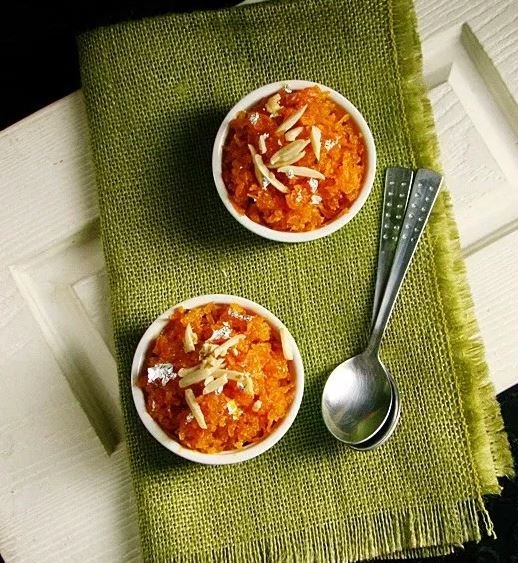 11. Macaroni N Cheese
What's more cheesy than a cheesy mug of Mac N Cheese, and cheese itself? That's a lot of cheese in one sentence. Did we inspire you enough to cook this up? Good. Here's how to go about it.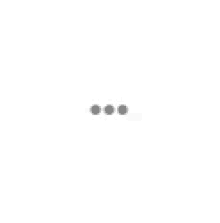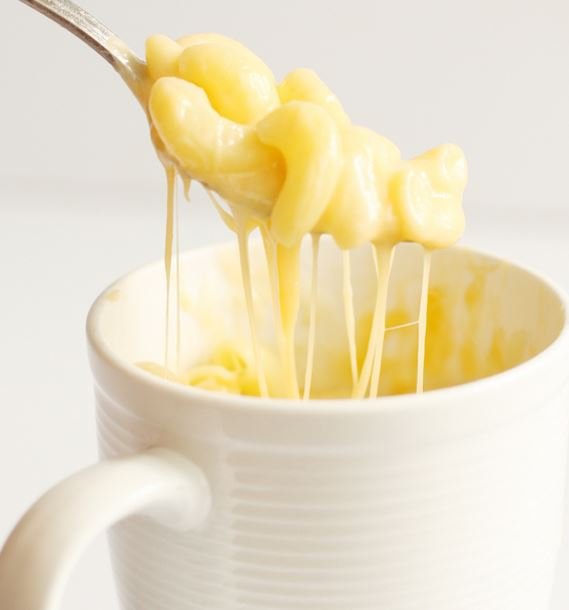 12. Apple Pie
Yes! You can make an apple pie in a microwave too! Cater to that sweet tooth with the recipe here.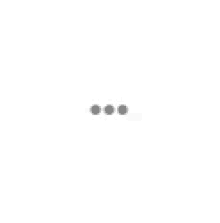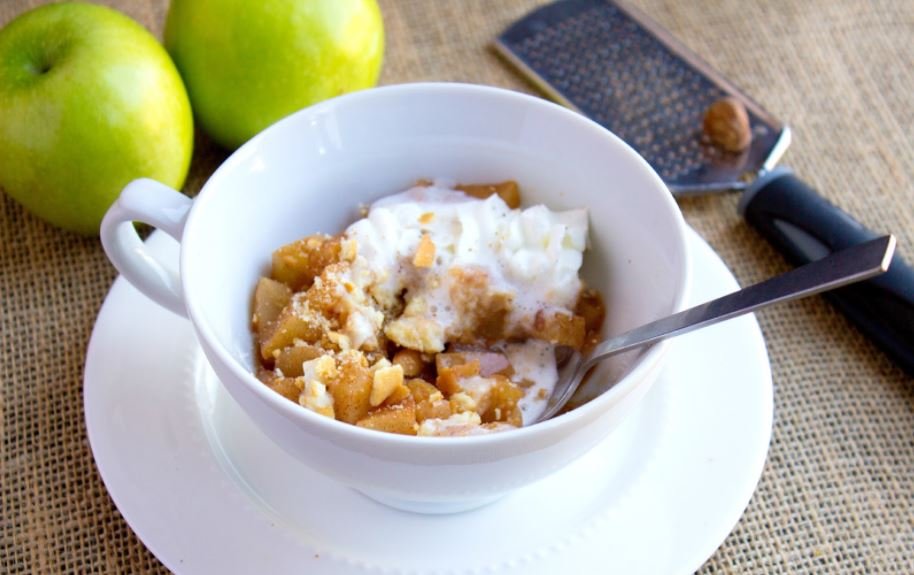 13.  Cheesy Penne Pasta
Nah! Don't order some pasta, by the time it comes you won't want to eat that soggy thing anyway. Make some on your own okay?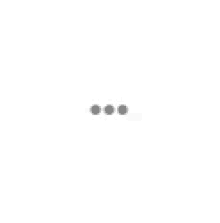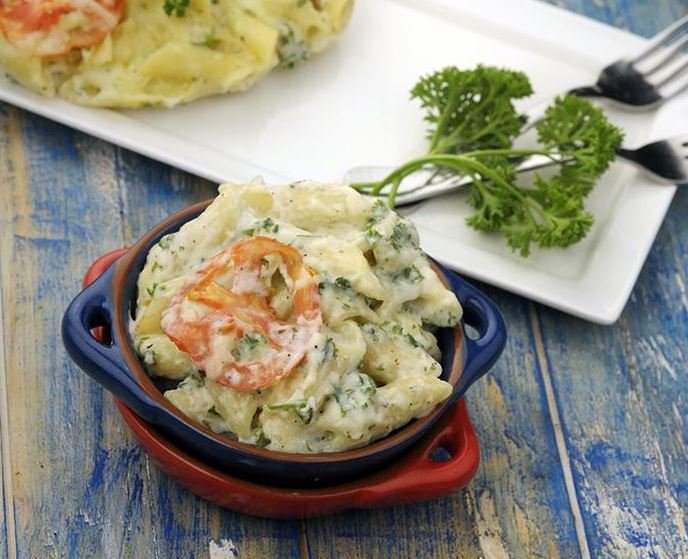 14. Chocolate Cookies 
...in 5 minutes! Win! Win! Win! So much win right here!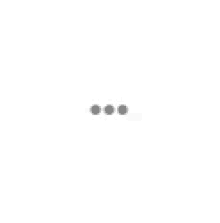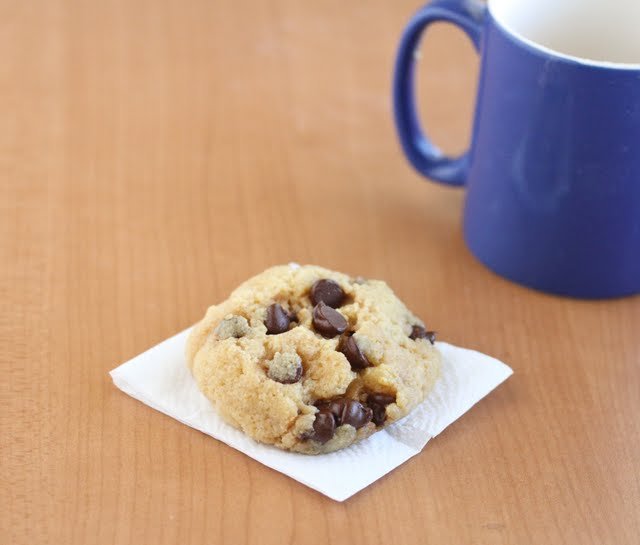 15. Upma
A healthy breakfast, anyone? Your mum sure will be happy if she knows you can whip up this dish all by yourself! Intrigued? Here's the recipe.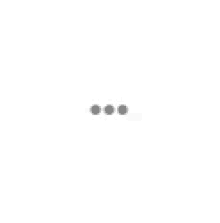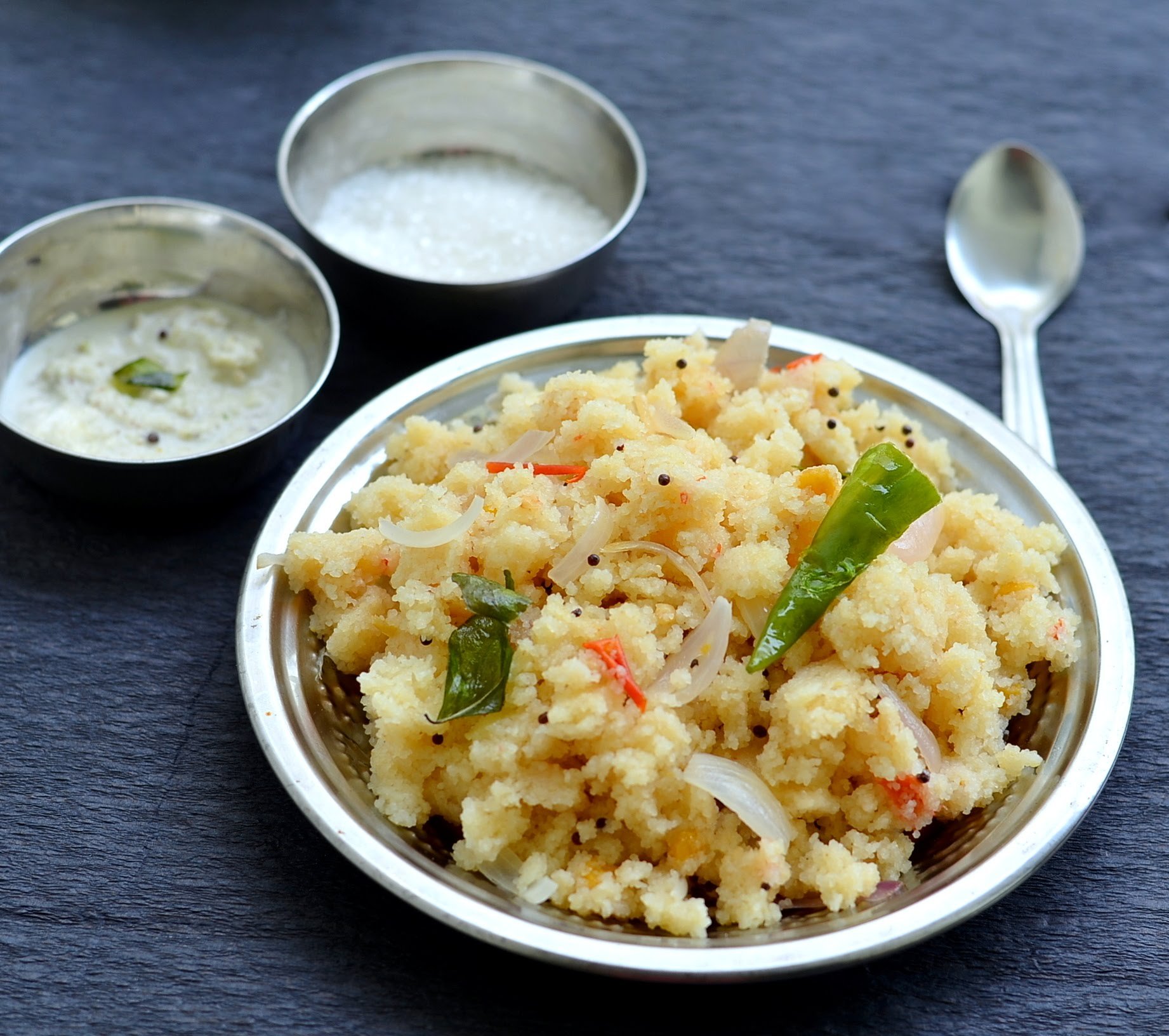 So put those microwave mitts on, place the chef cap atop your head, and start putting together some gastronomical magic for yourself! 
Feature Source NotQuiteNigella