We have all been there: crazy hungry, home alone, maybe broke, and with that tingling sensation saying, "I think I want to cook today". You move around from room to room, end up at the refrigerator and look inside to see what you can salvage. And then you remember you can't cook for peanuts.
But that is about to change. You find the easy ingredients, and we bring you the easy recipes that require not a skillet or a ladle. Microwave! Here we come!
1. Doughnuts
You probably dough-n't believe me! But let's put all your doubts to rest as you start with something sweet! Here's how.
In a medium mixing bowl, beat the egg. Add sugar and vanilla and whisk to combine. Add flour and cocoa powder and stir gently with a spatula until mostly moistened and combined. Pour in the melted butter and continue stirring until fully combined. Use a shot glass to create the hole. Butter the inside of the small bowl and the outside of the shot glass, place it right-side-up in the middle of the bowl.

Pour the batter in the bowl around the shot glass.

Microwave on high for 60 seconds.

Remove the shot glass. When the bowl is cool enough to handle, invert it to release the donut. Add chocolate icing.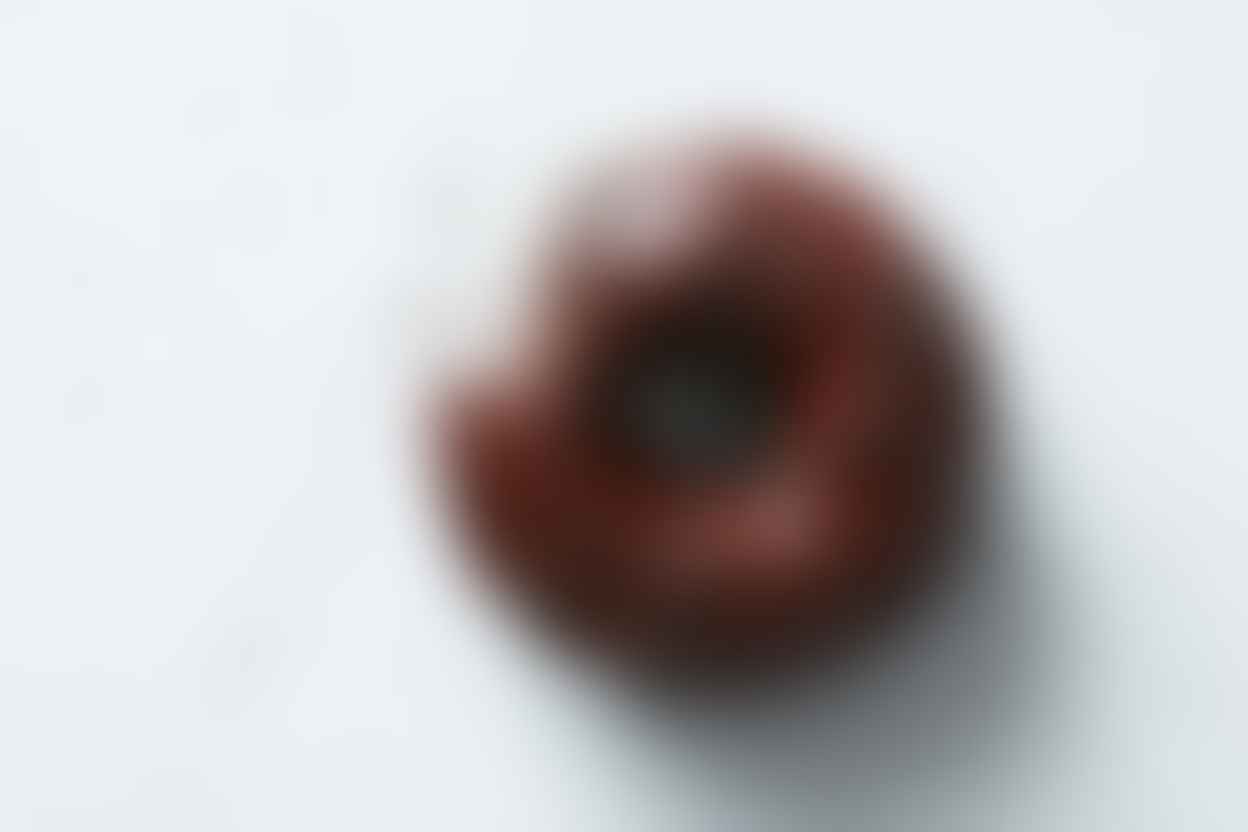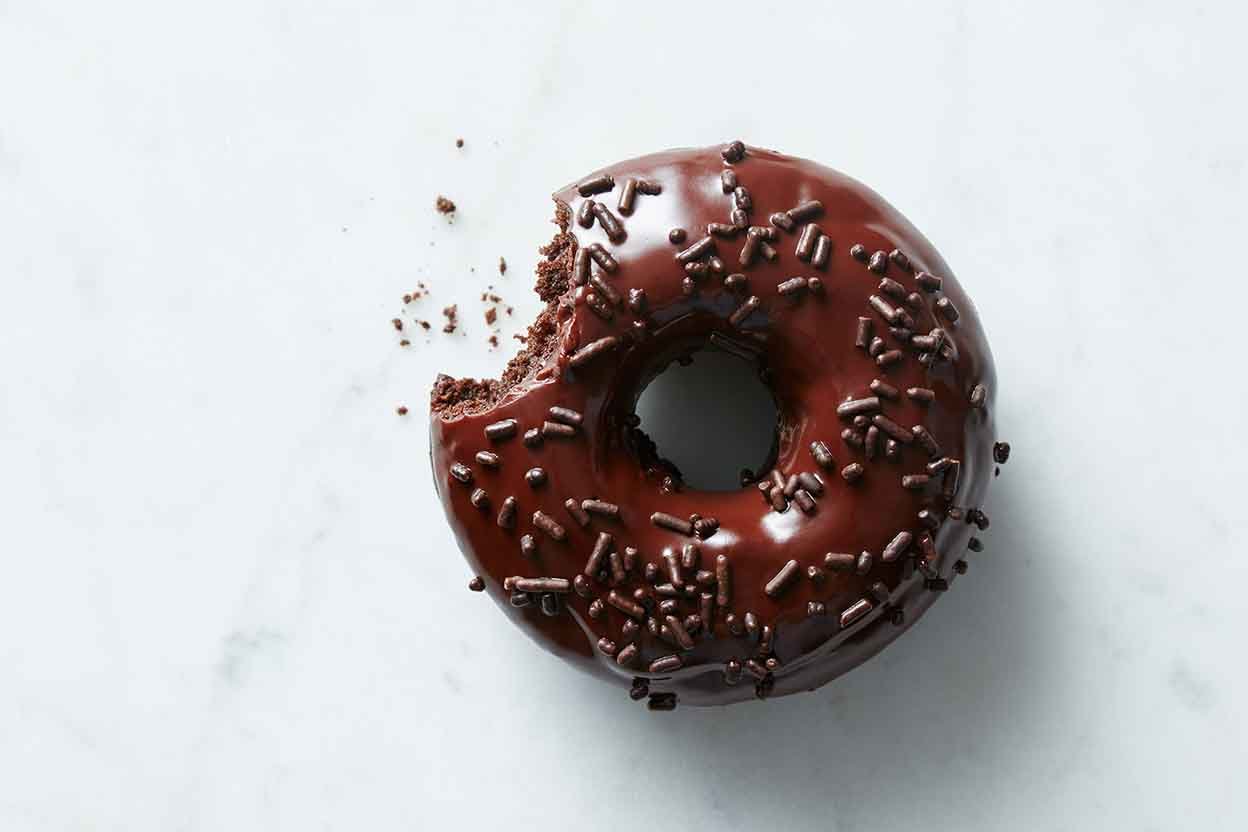 2. French Toast
Eggs are a lifesaver! Eggs and bread together is gold. And cooked up in a microwave, they are absolutely amazing! Try it.
Cut your bread into cubes.

Butter up the cup that you will use to heat the combination in.

Crack an egg into it.

Add 3 tablespoons of milk.

Sprinkle cinnamon.

If you like your french toast really sweet or vanilla-y, add a single drop of vanilla extract (I don't do this, but it might make you love it even more.)

Heat for approximately one minute.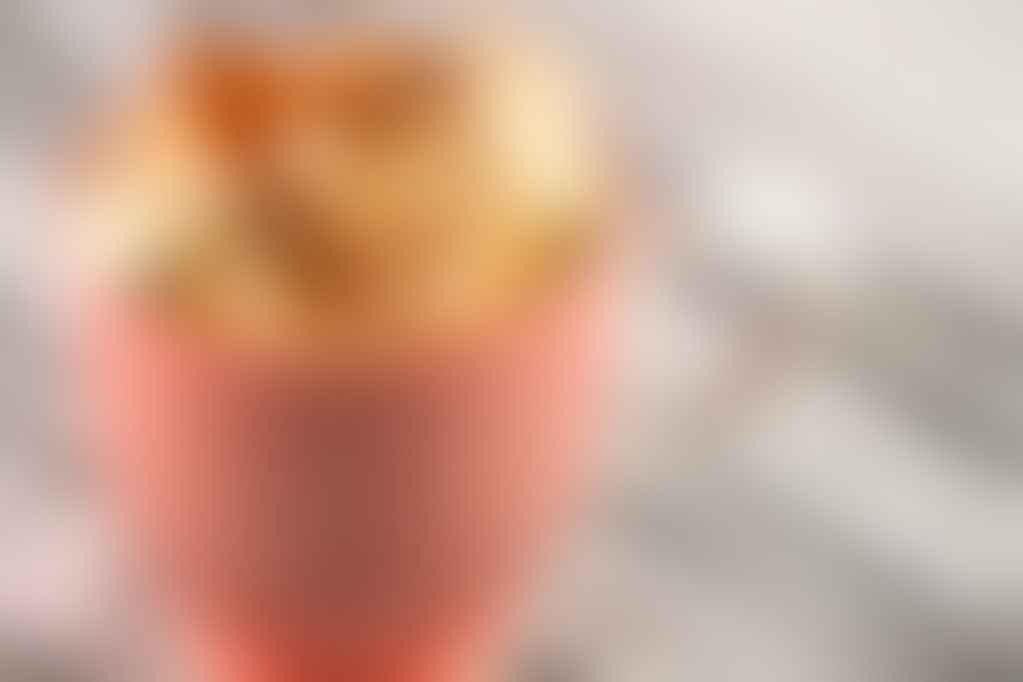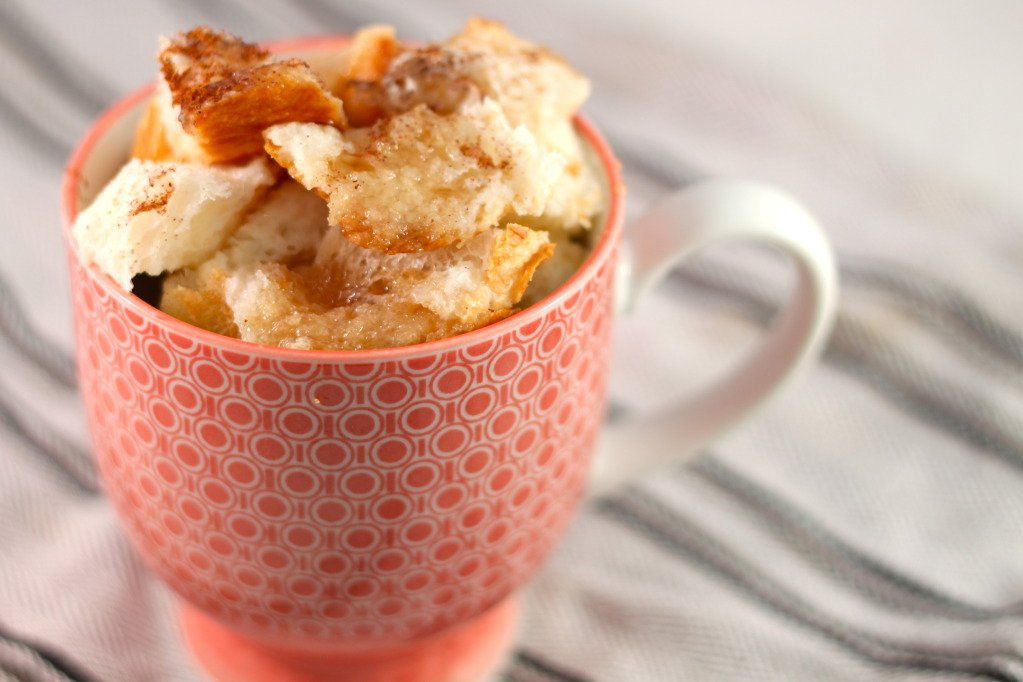 3. Coffee Cake
Mmmmmm! I can imagine the heavenly smell of it even as I write this! Get to work.
Take all the ingredients: flour, sugar, unsweetened cocoa powder, instant coffee powder, baking soda, oil, milk, vanilla essence, chocolate chips, in a bowl and mix well.
Grease a microwave safe mug with oil.

Pour the batter in and pop it in the microwave and cook for 1 to 2 mins.

Remove it from the oven, let it cool a bit, and serve with a scoop of ice cream or as it is.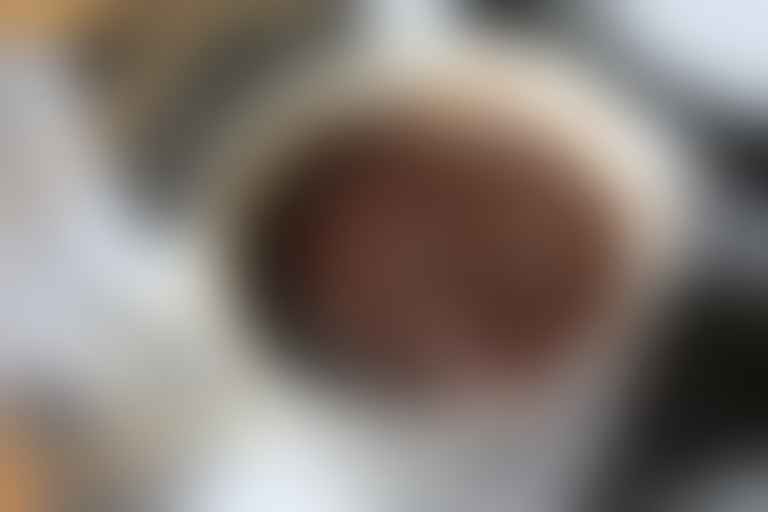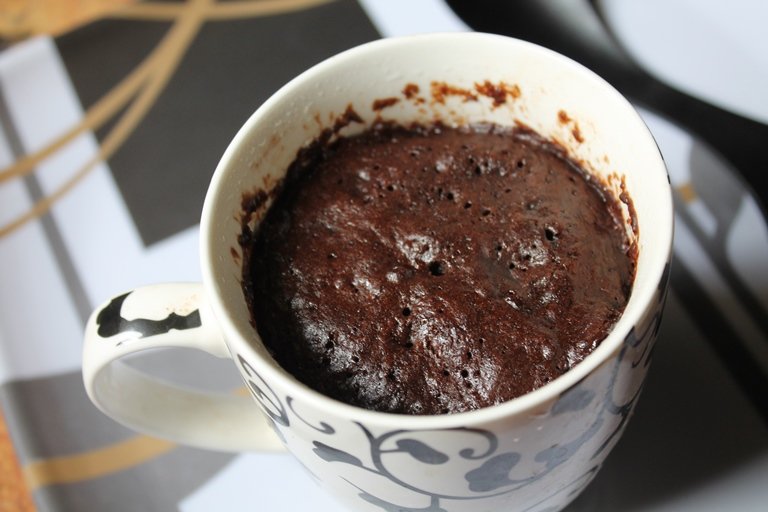 4. Stuffed Mushrooms
Sounds difficult? Not so much really. Just a tad bit of work, and you come out looking fancy-schmancy and well fed! Find out how.
Wash and clean the mushrooms. Pull off and dice the stems.

Place the diced stems and onions in a small bowl, and cover with wax paper.

With the microwave on high, cook for 45 seconds.

Add the crumbs, cheese, sherry and enough water to moisten the mixture.

Season to taste with parsley flakes, salt, pepper and garlic powder.

Then spoon the filling into the mushroom caps.

Place them around the edge of a large round microwave plate.

Cook on medium for 3 minutes, turning the plate every minute for even cooking, and voila!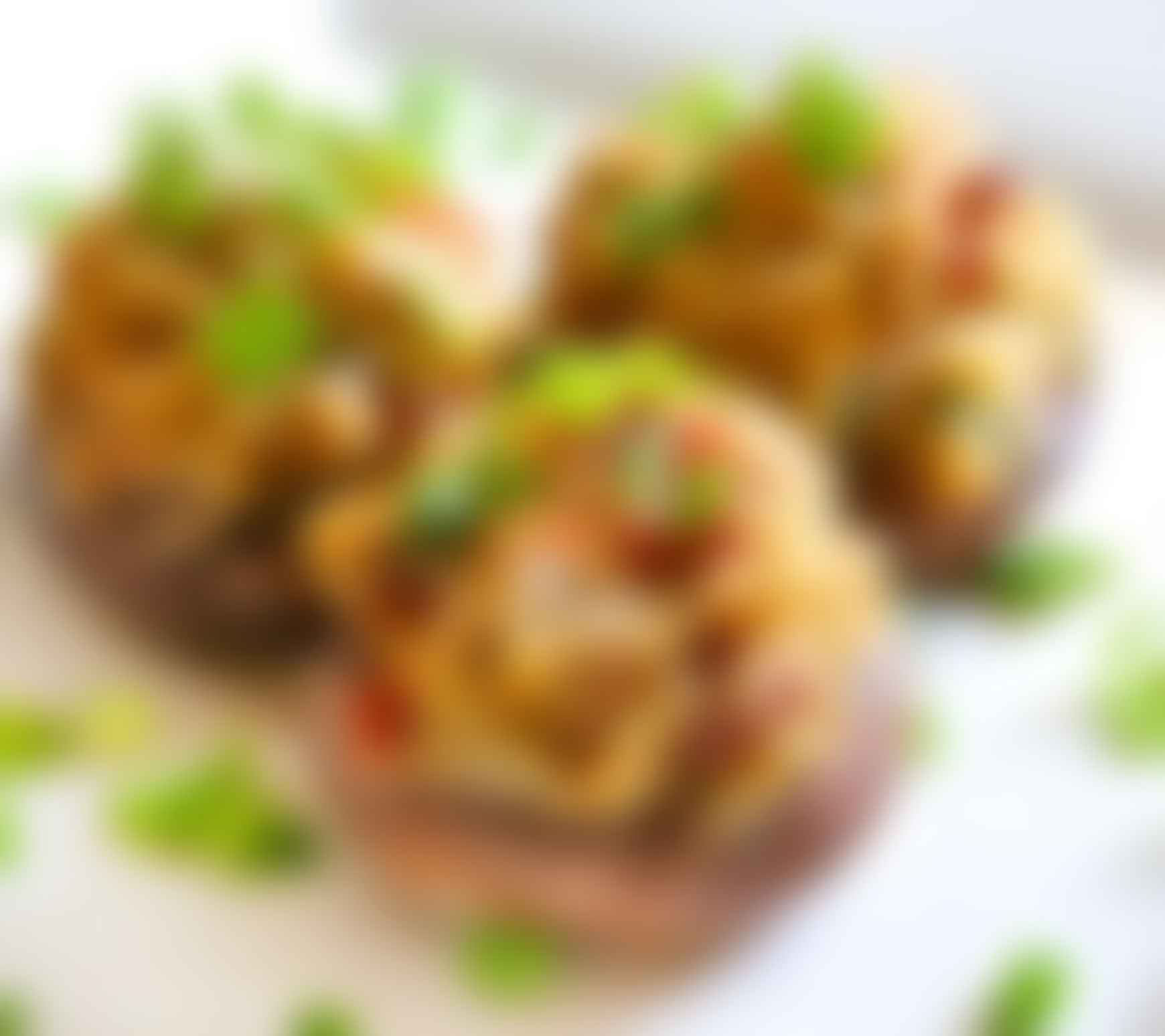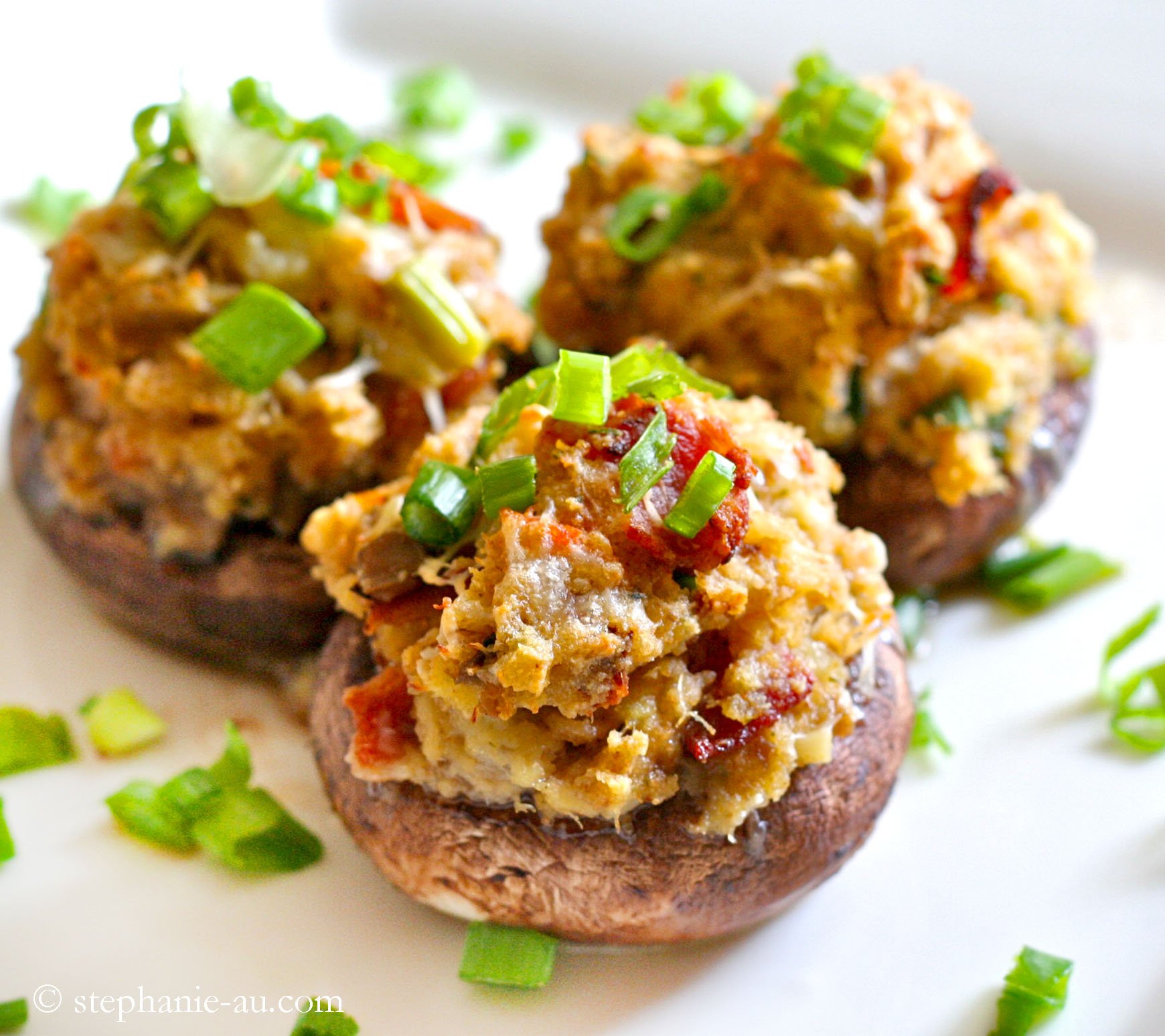 5. Cinnamon Roll
Ooh! That heavenly smell again! You are less than 5 minutes away from your Cinnamon heaven. Here's how:
Combine applesauce, vegetable oil, buttermilk, vanilla extract, all-purpose flour, brown sugar, ground cinnamon, nutmeg, baking powder and a pinch of salt in a mug. Whisk all of it together with a fork until it combines and is nearly smooth.

Microwave mixture on high power for 1 minute, then check the cake.

If it is not fully cooked, microwave for an additional 15 seconds.

Make the cream cheese icing using softened cream cheese, powdered sugar, and milk.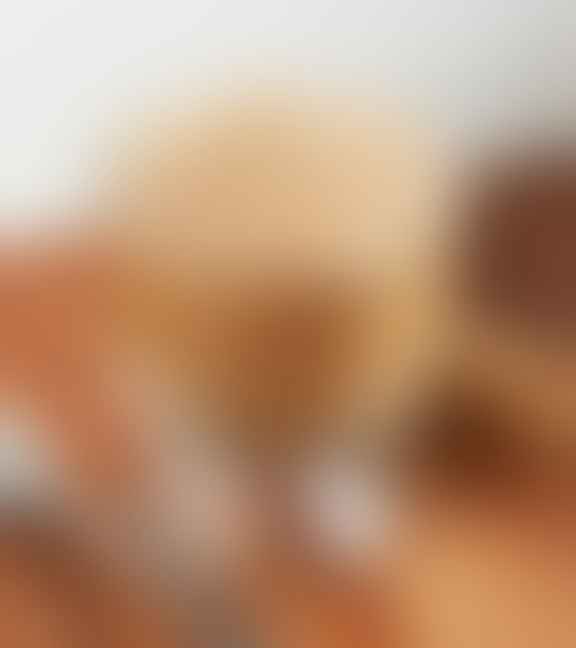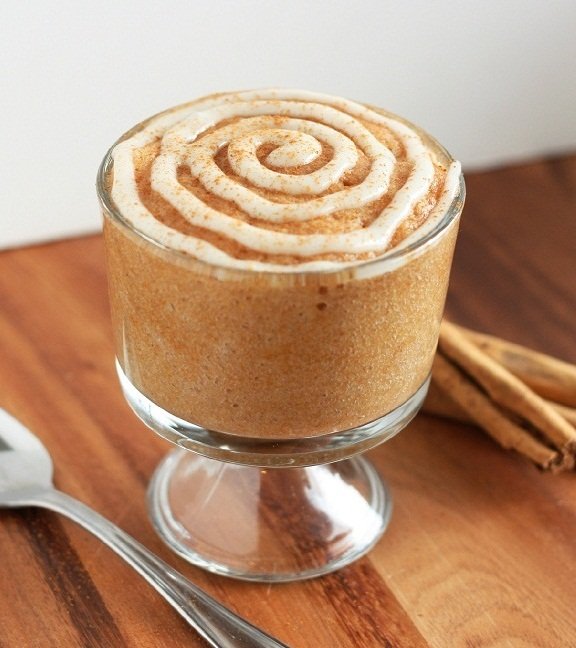 6. Mattar Dhokla
This takes something around 10 minutes to cook, but hey, that's still better than you messing up the whole kitchen, or worse, setting the house on fire, eh? Onward.
Combine crushed green peas, besan, ginger-green chilli paste, powdered sugar, lemon juice, salt, some oil, mustard seeds, chopped green chillies, some heeng in a deep bowl, except the fruit salt along with approximately one fourth cup of water and mix very well using your hands.

Just before steaming, add the fruit salt and 2 tsp of water and mix gently.

Pour into greased microwave safe dish with a lid and microwave on high for 3 minutes covered.
Combine the oil and the mustard seeds in a microwave safe bowl and microwave on high for 2 minutes.
Add the green chillies and asafoetida and microwave on high for 1 more minute.
Pour the tempering over the dhoklas and cut into square pieces. There you go!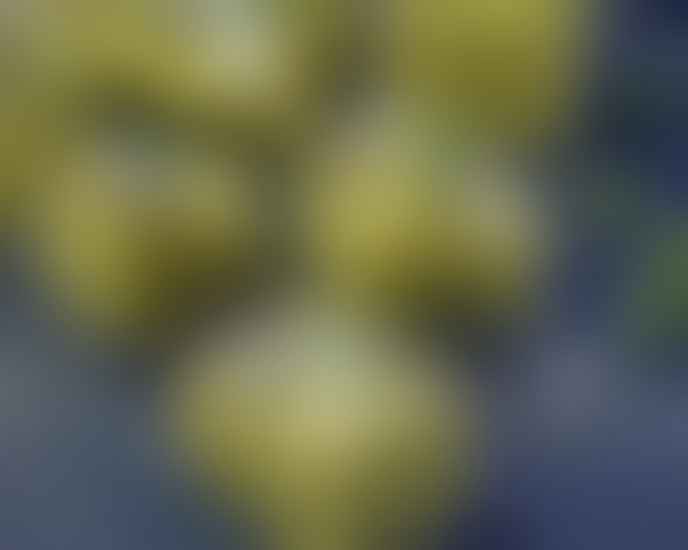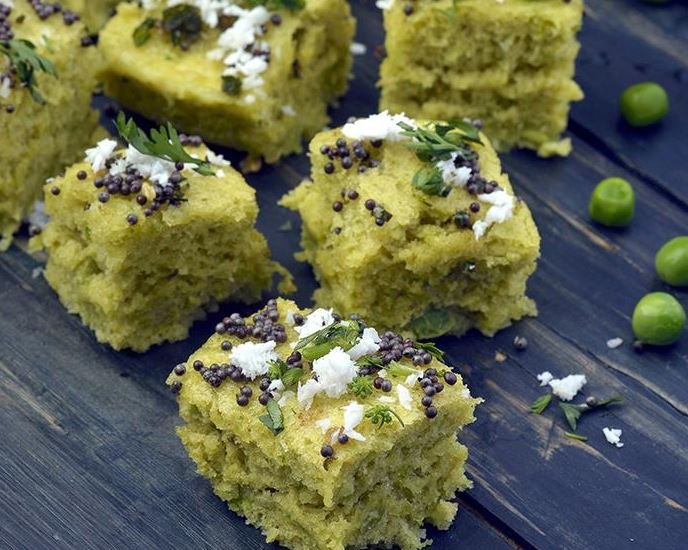 7. Mug Pizza
You are welcome. Really. Put the Italian chef cap on and get to work signore!
Combine 4 tbsp of plain flour, 1/8 tsp baking powder, a pinch of baking soda and 1/8 tsp of salt in a microwave safe mug, mix well using a fork.

Add 3 tbsp of milk and 1 tbsp of oil, mix well using a fork.

Spread 2 tbsp of pizza sauce evenly over it and sprinkle 2 tbsp of cheese.

Finally place 6 olives over it and sprinkle ½ tsp mixed herbs, ¼ tsp oregano and ¼ tsp of chilli flakes evenly over it.

Microwave on high for 2 minutes. Easy, ain't it!?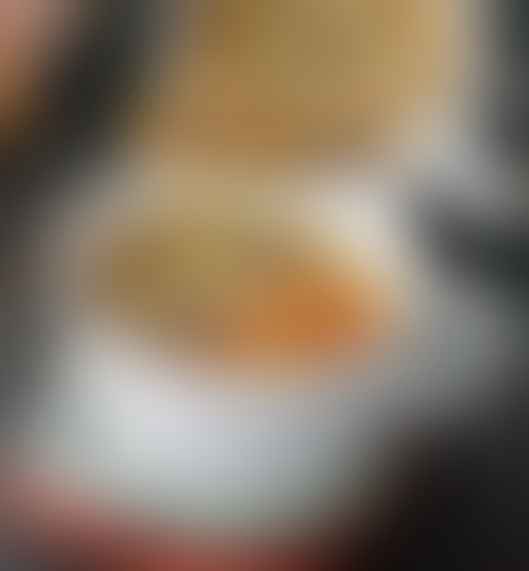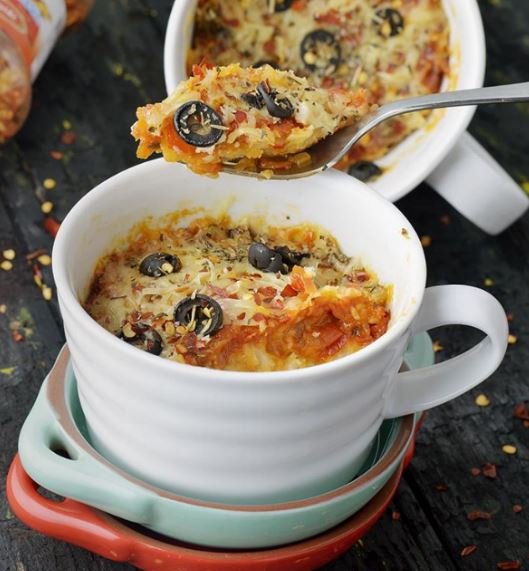 8. Thai Steamed Egg
I love red thai curry with some brown rice. I love cooking it too. Under supervision. With a fire extinguisher handy. I should probably try my hand at this easy recipe too as I perfect the other thing.
Finely slice the spring onion, brown onion, and ginger for dipping sauce. Place the spring onion and brown onion into the large bowl leaving a pinch of spring onion on the side for garnish. Place the ginger into the small dish.

Pour enough soy sauce into the small dish to cover the sliced ginger and sit to the side.

Add a tablespoon of soup stock to the large bowl. Add the eggs, beat into a mix. Add some water.

Loosely cover with microwave-safe plastic food wrap.

Put in microwave on high for about 10 minutes. Keep watch as the egg mixture will rise during cooking.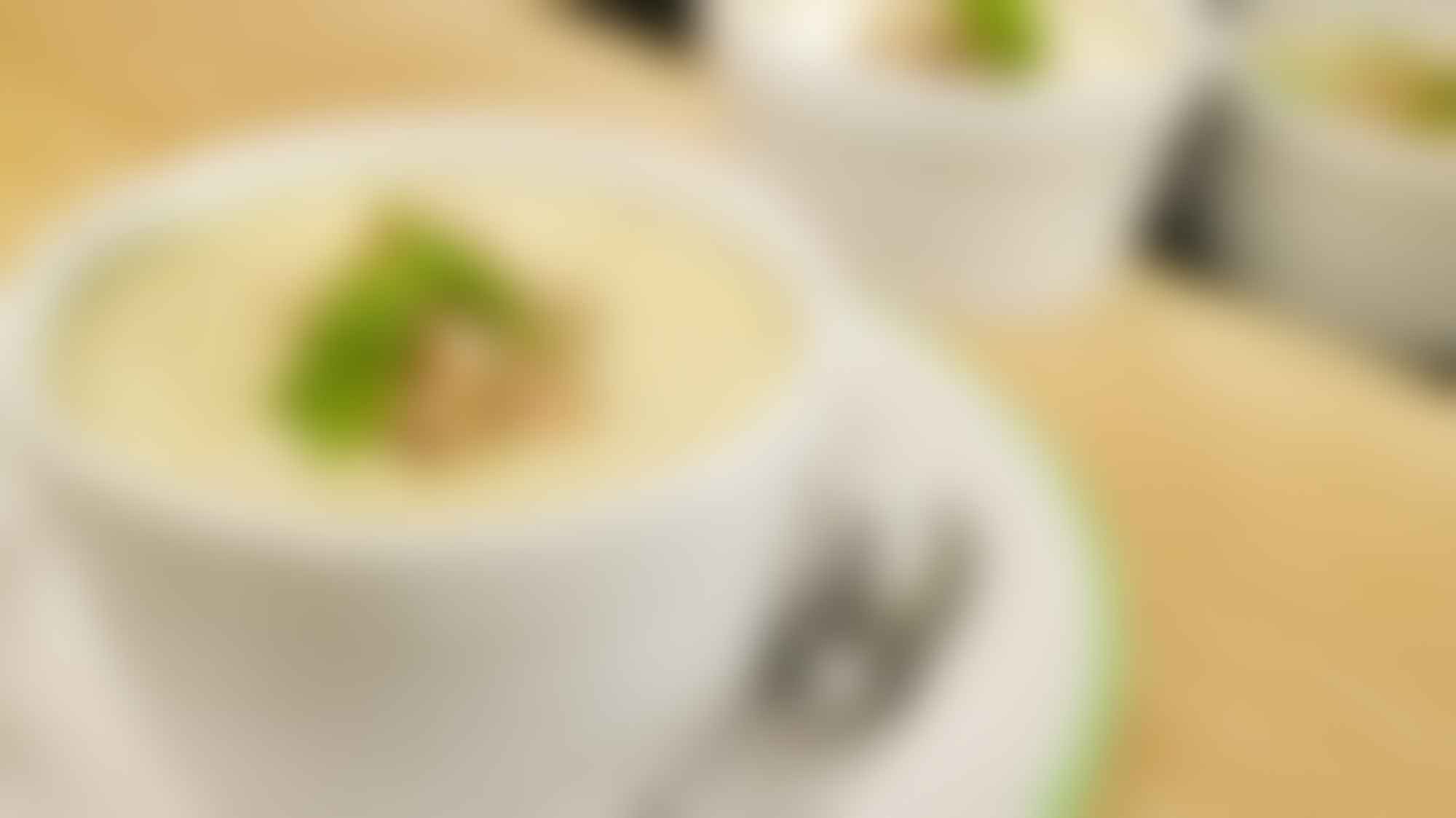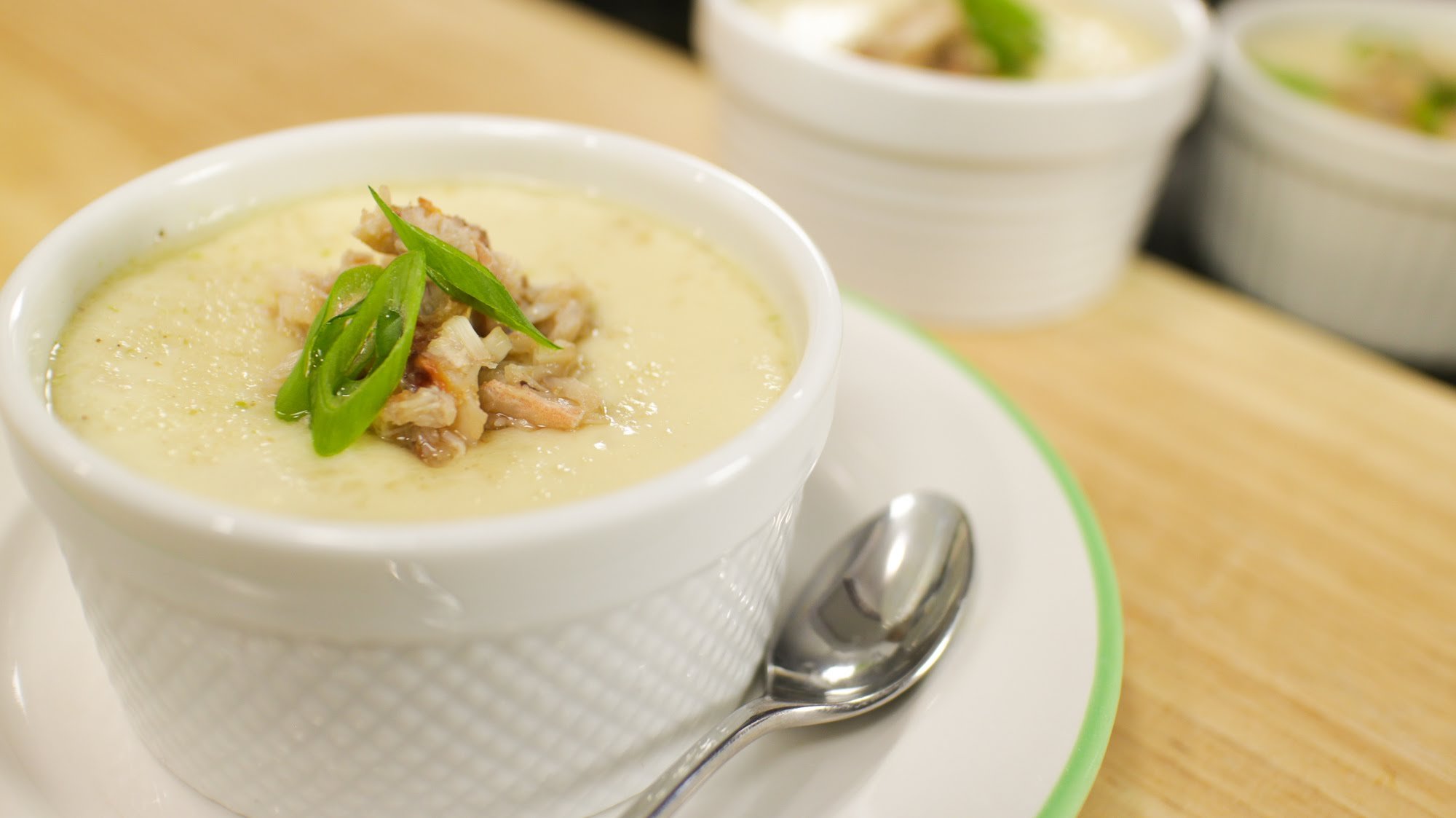 9. Masala Paneer
And with this, order in some roti from that dhaba nearby. Dinner is sorted!
Put the oil in a microwave-safe bowl and microwave on high for 30 seconds.

Add the green chilli paste, mix well and microwave on high for 30 seconds.

Add the tomatoes, tomato purée, chilli powder, coriander seeds powder, pav bhaji masala, dried fenugreek leaves and salt, mix well and microwave on high for 3 minutes, stirring in between after every 1 minute.

Add the paneer cubes, mix well and keep aside to marinate for at least 30 minutes.

Microwave the paneer mixture on high for 3 minutes, stirring twice in between.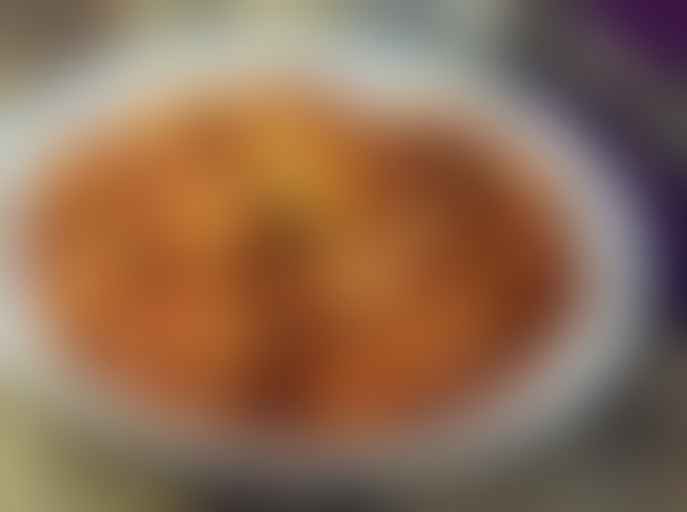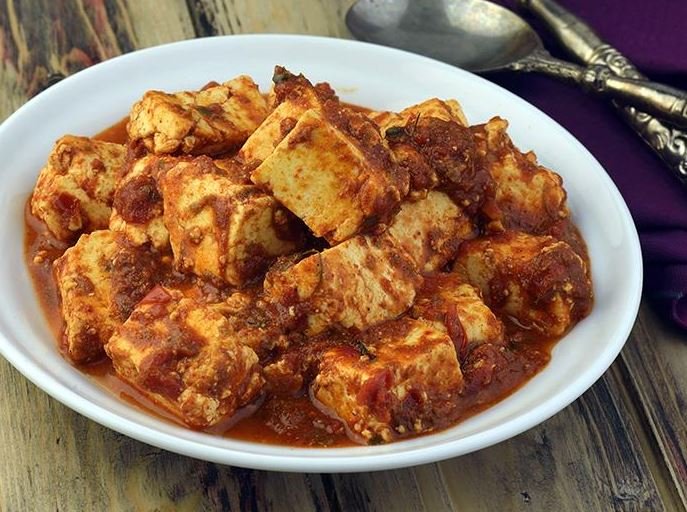 10. Gajar Ka Halwa
Now you don't have to go back home for this! Here's how to make it.
In a microwave safe bowl, add ghee and add grated carrots. Microwave on high for 3 minutes.

Now add milk and stir gently. Microwave on high for another 5-6 minutes, stirring for every two minutes.

Add cardamom powder and sugar. Stir again. Now microwave for another 5-6 minutes on high or until the carrots turn soft and milk is completely absorbed.

Take another microwave-safe bowl and add 1 tbsp. ghee and almonds. Microwave on high for one minute or until the color of the almonds slightly changes.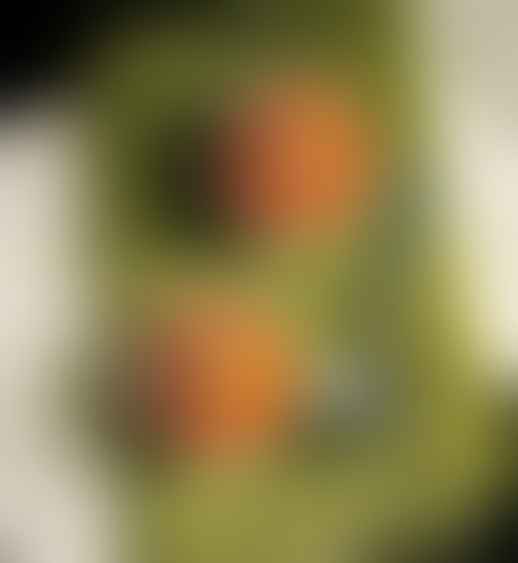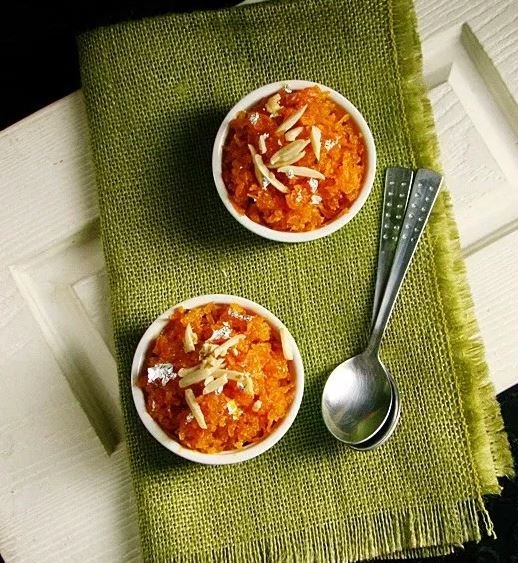 11. Macaroni N Cheese
What's more cheesy than a cheesy mug of Mac N Cheese, and cheese itself? That's a lot of cheese in one sentence. Did we inspire you enough to cook this up? Good. Here's how to go about it.
Put macaroni in a mug and pour in water. (You may want to add more or less water depending on the mug size, but there should be more than enough to completely cover noodles).
Microwave on high for 8 minutes pausing at the 5 and 2 minute mark to stir and add more water if necessary.
Add cheese to pasta mixing with the small amount of water remaining at the bottom of mug.
If cheese does not completely melt, pop mug back in microwave for 30-60 seconds. Mmmmm. Tastes heavenly!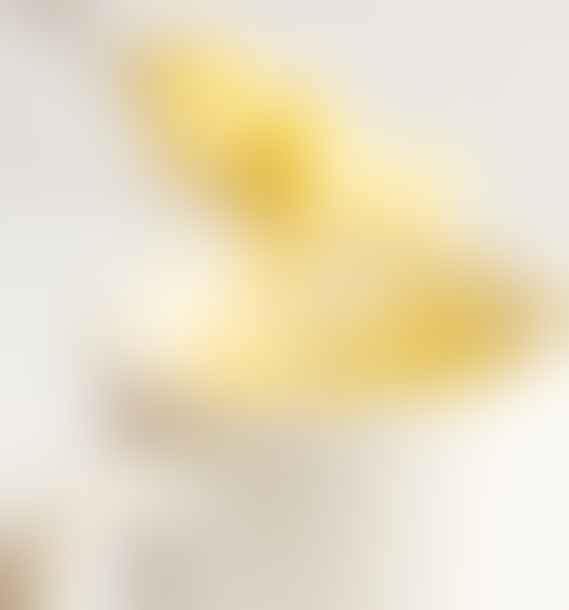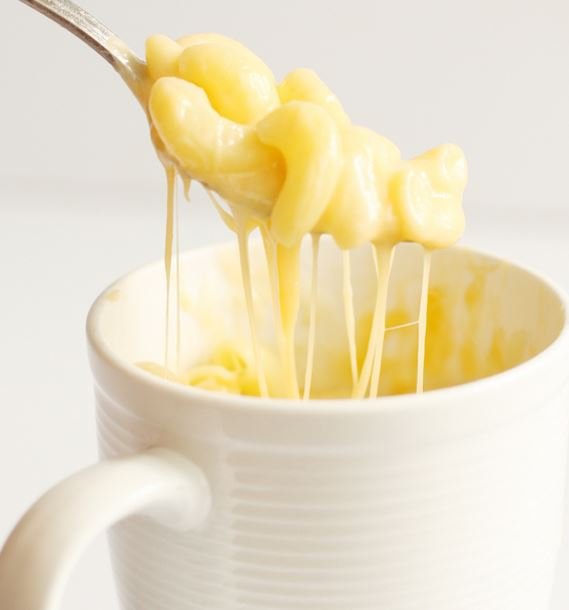 12. Apple Pie
Yes! You can make an apple pie in a microwave too! Cater to that sweet tooth with the recipe here.
Place cookies in a plastic bag and smash into crumbs.
If using one mug, jar or bowl, you can do this recipe without splitting your crust, so feel free to place all ingredients in one jar, but I made two so I could do one with cheese and one without. So if you're doing two like me, split your tablespoon of butter in half and place in your two ramekins and melt in the microwave (approx 15 seconds).
Add cookie crumbs and mash with fingers to coat the crumbs. Press up onto sides of your ramekin or mug.
Place your apple chunks into a measuring cup.
Add flour, powdered sugar, and apple pie spice, then stir to coat.
Squeeze wedge of lemon on top and mix again.
Put measuring cup in the microwave to soften for 2 minutes.
Place apple pie filling into crust.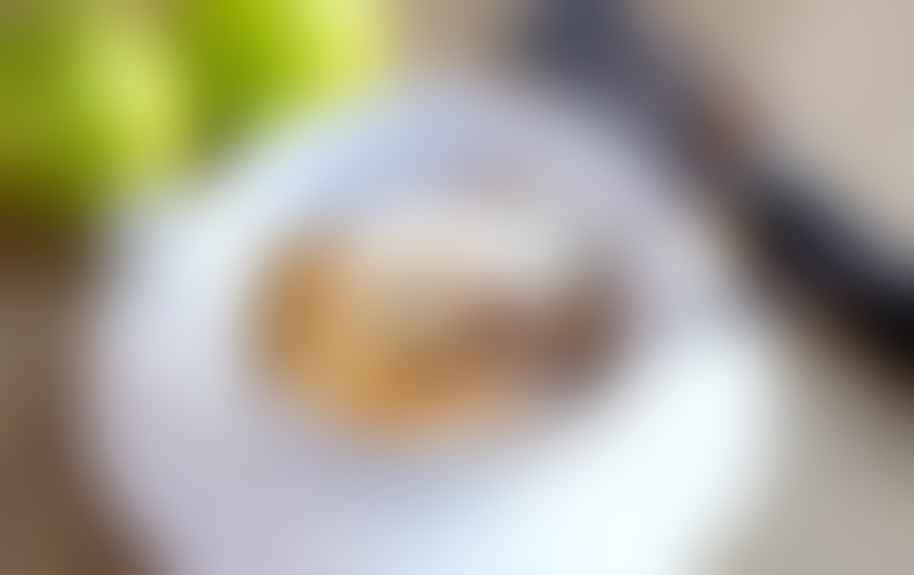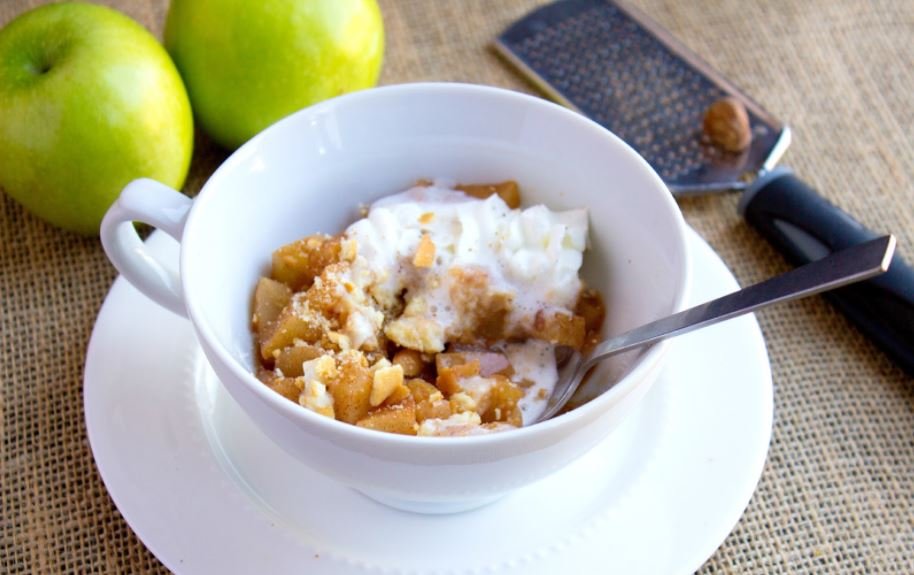 13. Cheesy Penne Pasta
Nah! Don't order some pasta, by the time it comes you won't want to eat that soggy thing anyway. Make some on your own okay?
Put the butter in a microwave safe bowl and microwave on high for 20 seconds.

Add the flour and microwave on high for 40 seconds, stirring once in between after 20 seconds.

Add the milk, whisk till smooth and without lumps and microwave on high for 3 minutes 30 seconds.

Add the salt and pepper and mix well till smooth. Use as required.

Combine the mozzarella cheese and processed cheese and keep aside.

Combine the penne, white sauce, parsley, nutmeg powder, oregano, ¼ cup of cheese, salt and pepper, and mix well.
Grease a shallow dish using ½ tsp of butter and spread the penne mixture in it.
Arrange the tomato slices over it, and top with the remaining ¼ cup of cheese.
Dot it with the remaining 2 tsp of butter and microwave on high for 3 minutes.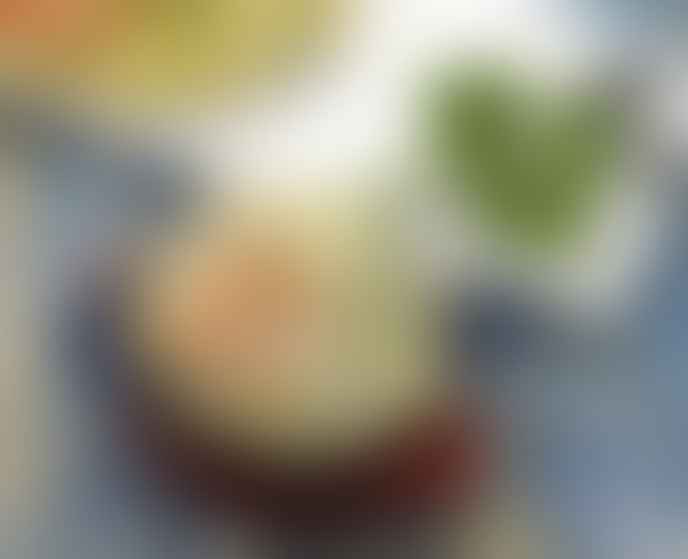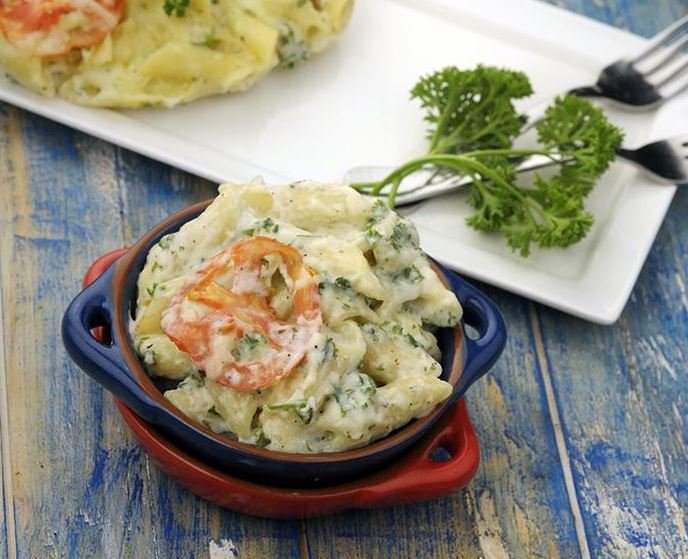 14. Chocolate Cookies
...in 5 minutes! Win! Win! Win! So much win right here!
Place butter in an over sized microwave-safe mug. Melt in microwave for about 40 seconds (for cold butter) or until completely melted.
Add remaining ingredients (flour, granulated sugar, brown sugar, whisked egg, vanilla extract) except chocolate chips. Mix with a small whisk until dough comes together. Stir in chocolate chips.
Press dough evenly across the bottom of the mug. Or, if you want to make a traditional cookie, scoop the batter out of the mug and form it into a cookie shape (round thick disc) on a microwave-safe plate lined with parchment paper.
Cook in microwave for about 50 seconds. Let cookie cool a few minutes to firm up. Then eat immediately. Please note, cookie must be eaten immediately or it will dry out and harden after a while.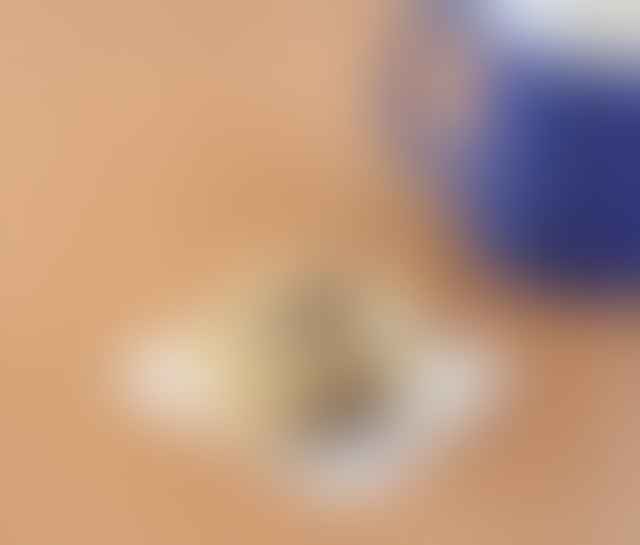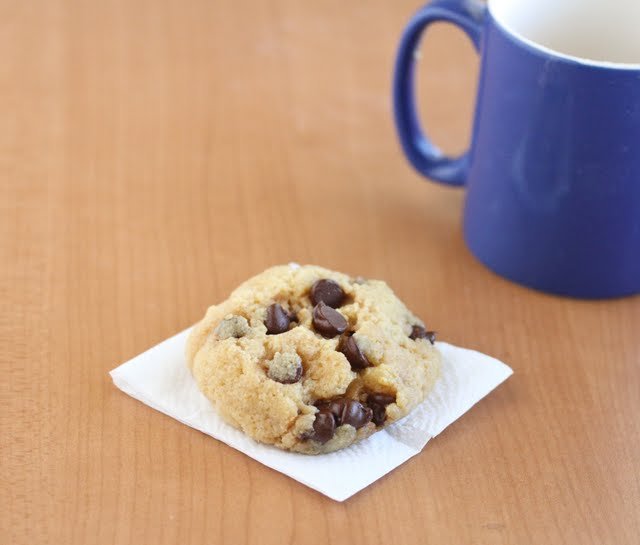 15. Upma
A healthy breakfast, anyone? Your mum sure will be happy if she knows you can whip up this dish all by yourself! Intrigued? Here's the recipe.
Roast the semolina in a microwave safe bowl or microwave cooker on high power for 3 minutes.

Take oil in the same container.

Add chopped onions, green chilly, curry leaves, cashew nuts and micro high for 1 minute.

Add water, add salt and micro high for 5 minutes.

Add the roasted rava. Microwave for 3 minutes and your breakfast is sorted!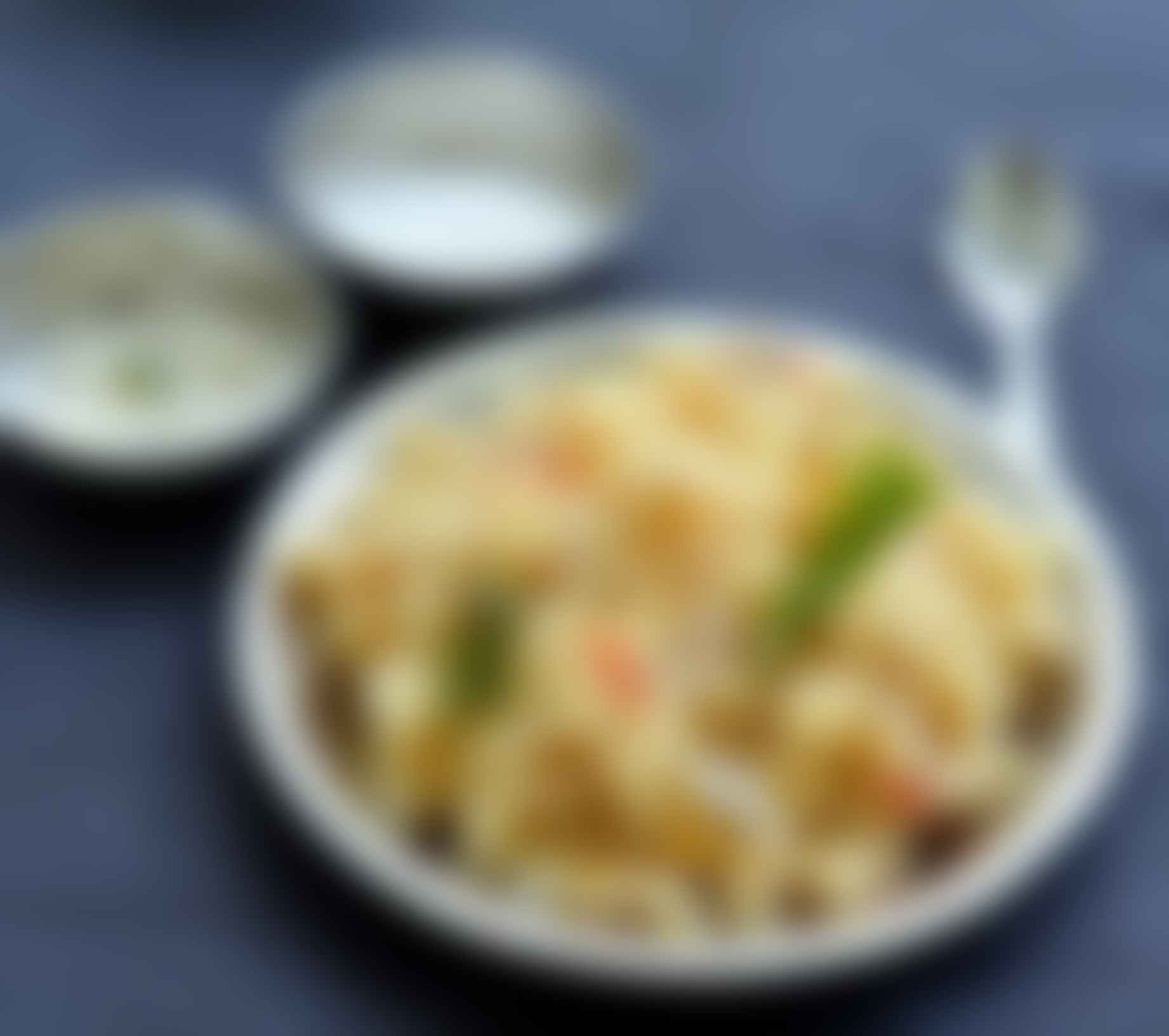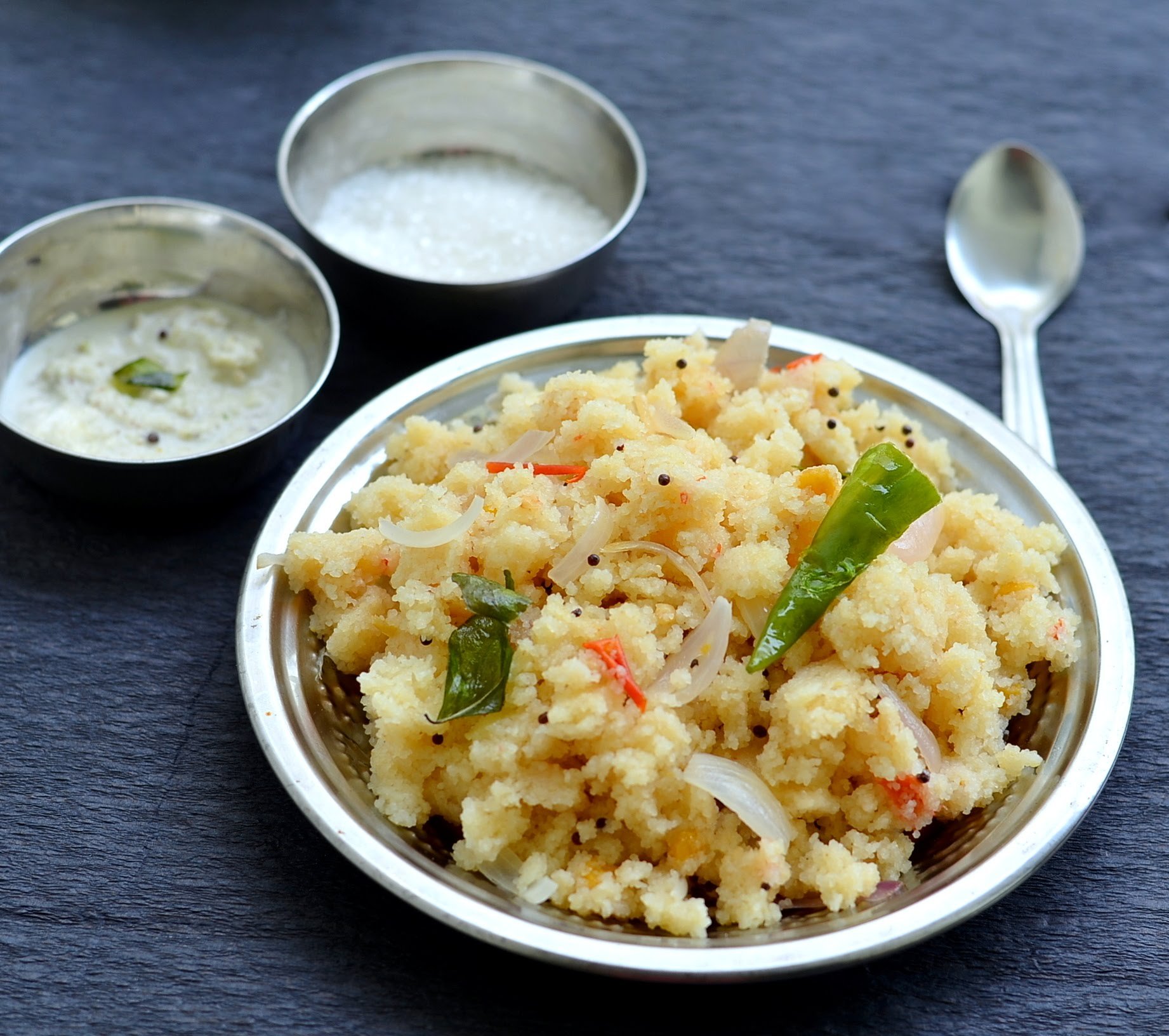 So put those microwave mitts on, place the chef cap atop your head, and start putting together some gastronomical magic for yourself!
Feature Source NotQuiteNigella
Subscribe to our
Newsletter