Life really does put you in a sticky spot when you're unable to say no to a plan that involves you, your best friend and uska woh. Especially when you don't have a date. 
Are you (happily) single and awkward because you're the third wheel to your bestie and her boyfriend? Join the club, my friend.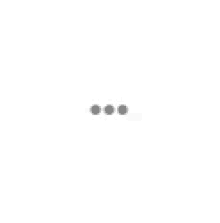 My friends are great. They know I am not interested in dating and my Tinder profile rots in a pile of unanswered"How do you pronounce your phone number" and "How you doin'?" So, they do what they do best, invite me to their dates.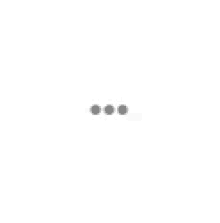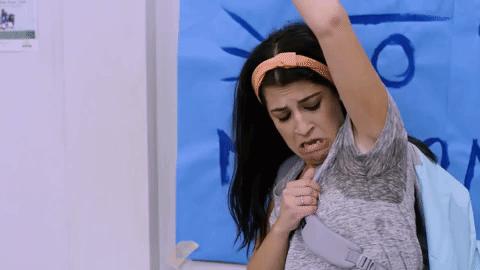 To them, they think they're being great friends, inviting their single friend over for a day of 'Netflix and chill' and pizza after. But what's really going on?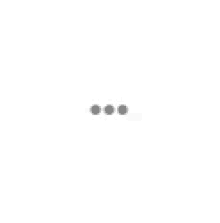 I'll tell you.
It's a scene right of a romantic movie (not), a fluffed up couch, her head on his shoulders, his arm around her shoulder -- shift focus to that awkward girl sitting and "enjoying" another lovey-dovey scene of The Proposal. On the couch next to theirs. Trying really hard to not look their way.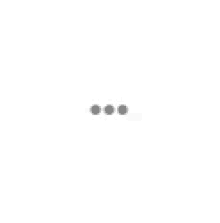 While I cover my awkwardness with the 'aww's and the 'so cute, you guys'. Here's what I'm thinking.
"Can't wait for this to get over. I just want to go home to my cat."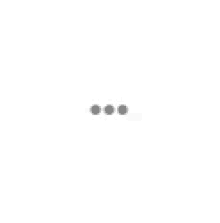 It's not that I don't enjoy chilling with my best friend. What gets awkward is how they have a world of their own and more often than not, I'm (naturally) not a part of that. They go in a zone where I'm not invited. And that's what gets weird.
And if you're someone who just saw them giggle and hold hands, going to another room, my sympathies.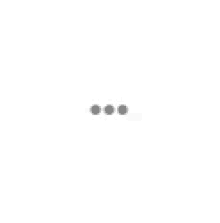 It's great they're like each other's lobsters. But the thing is, I feel out of place.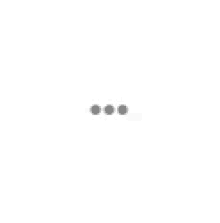 Their dinner dates which I end up becoming a part of are uncomfortable because of the prolonged gazing into each others' eyes. And then, even when I don't want a boyfriend, I feel like I want one.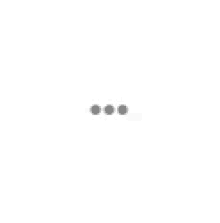 Even when it's a plan to go out dancing. I mean, what could go wrong. Right?
It's the dancing, guys. That's what goes wrong. Here I am now, dancing alone while the couple happily grinds like it's I'm at home and not there.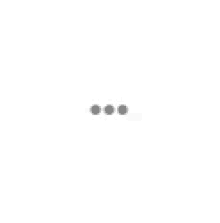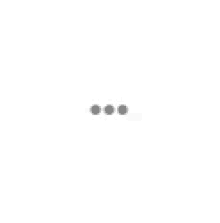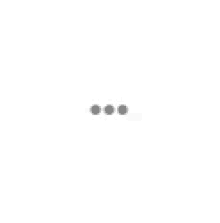 It's little incidents like these that make me want to eat away from couples, hang out with other single friends.