"Do I have to be a woman to feel for a woman," asks Raj Kamal Aich over the telephone. The statement is followed by a brief pause. 
His Period art project, illustrating blood-soaked pads and tampons questioning the government's recent 12% GST on Sanitary napkins have broken the internet lately for its brave commentary. 
"Why sanitary napkins and not condoms or bindi or sindoor? It is beyond my comprehension," he sighs.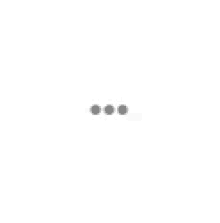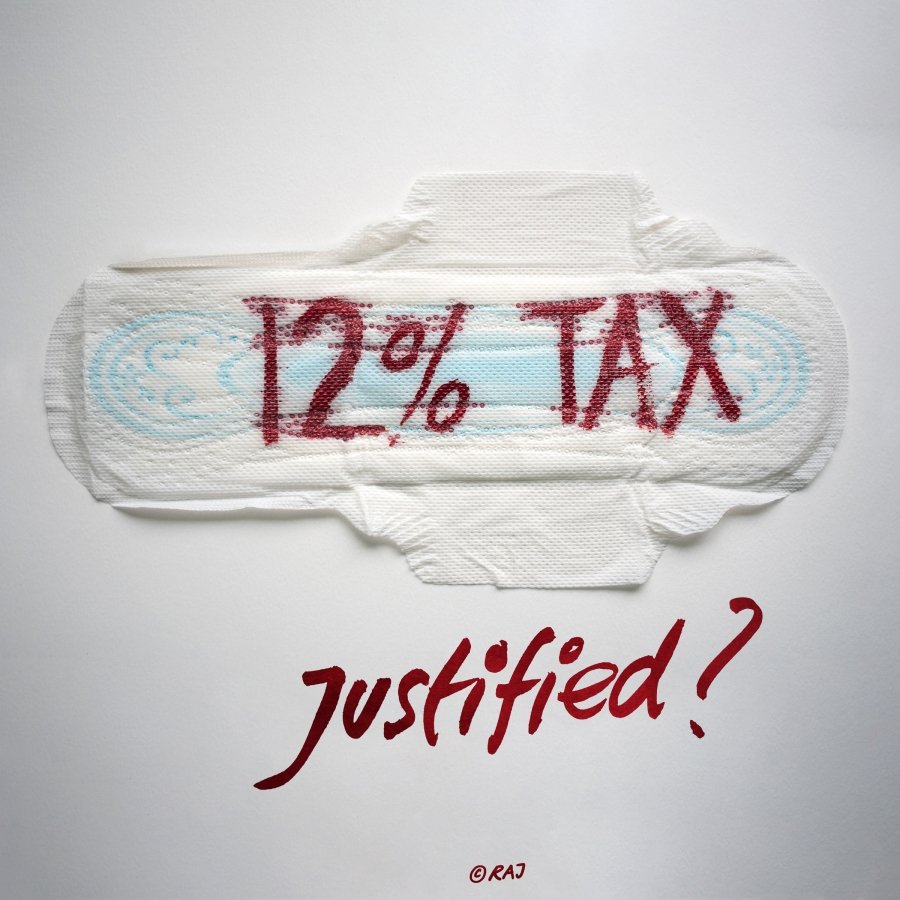 When asked what inspired him to use sanitary napkins and tampons for his artwork, he responded that it was an urge to do something on World Menstrual Hygiene Day (May 28) that prompted him to come up with this artwork. To break away from the conventional path, he decided to use real sanitary napkins and tampons, which has apparently never been done before.
However, during his research when he realised that the government was planning to impose a 12% tax on sanitary pads, he was outraged.  
"It is ridiculous and insensitive of the govt to tax women for bleeding. I've only recently realised how expensive pads and tampons are. It may be convenient for urban people to shell out Rs 100 or Rs 160 for a box of tampons or pads, but what about rural women? What about our maids?"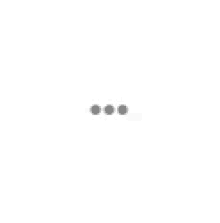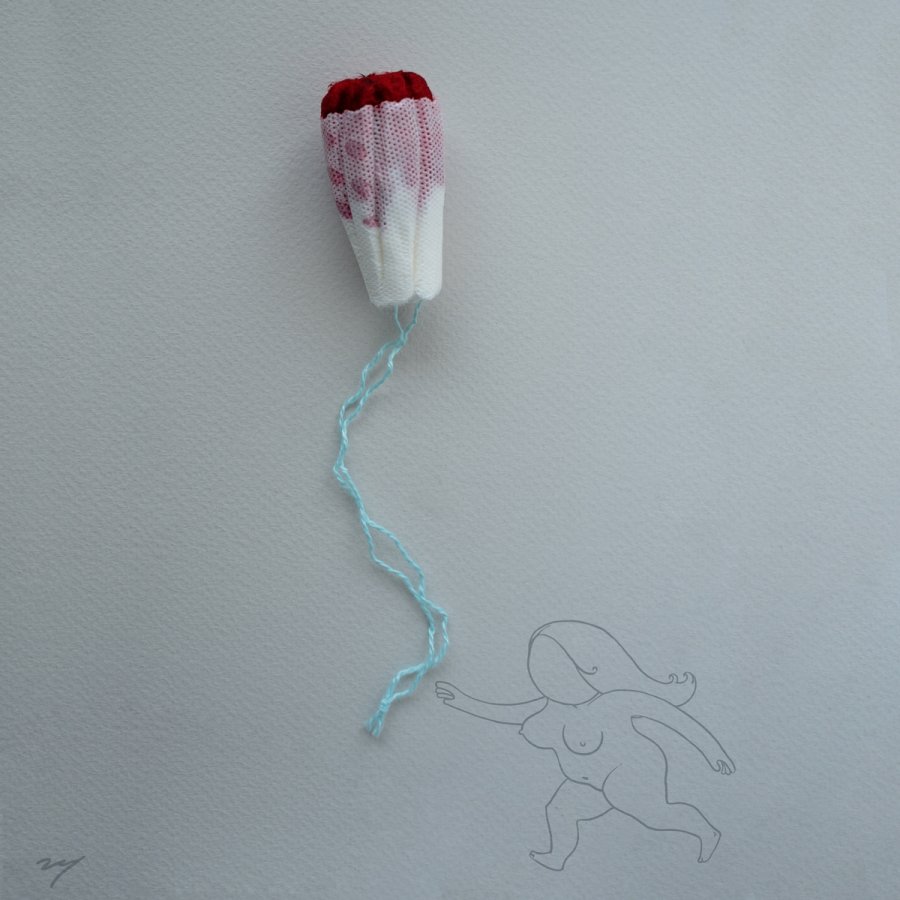 An art consultant with a media house, Aich expressed both excitement and astonishment when he told ScoopWhoop News that it was the first time during this project that he held a tampon in his hands.  
"I wanted my artwork to be authentic that I went ahead and bought the packet. Unlike women, for some reason I was not given the product wrapped in a newspaper or a black plastic bag. But I was not spared an awkward glare by the shopkeeper," he added.
When asked how he reacted to the questioning glare, Raj sheepishly said, "I told him that it was for a photo shoot." The artist explained that he found it obligatory to give him a reason.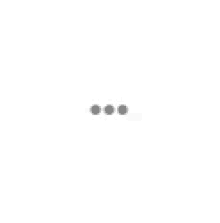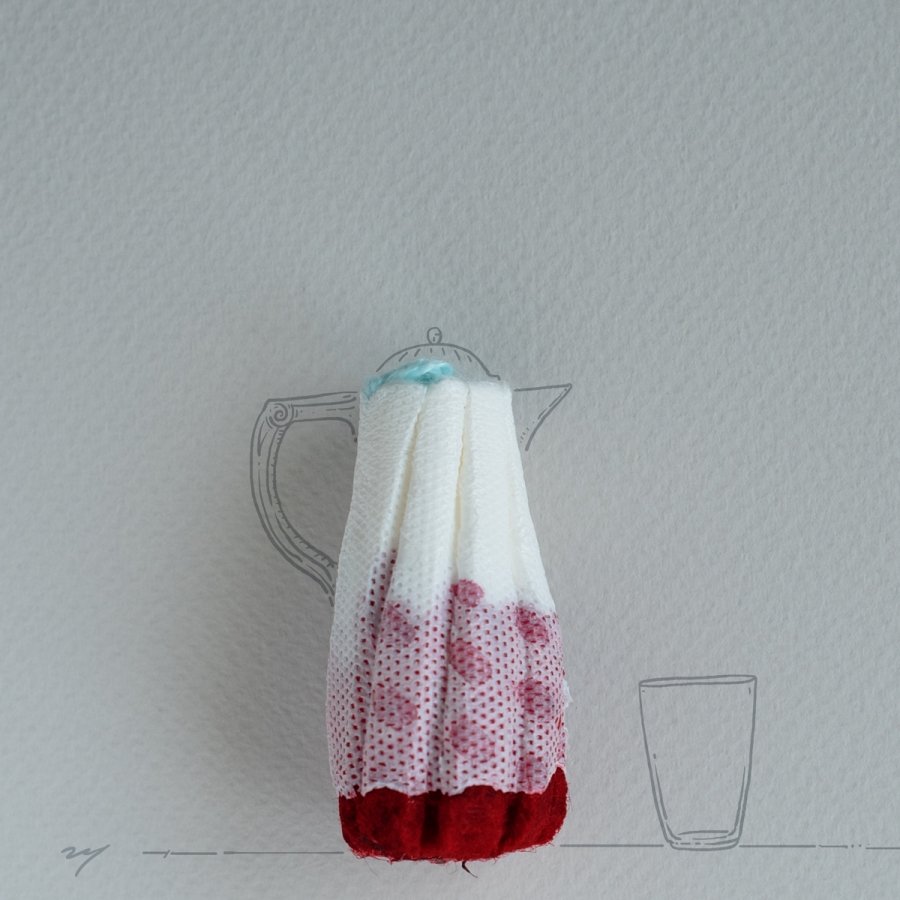 It is interesting how you used the colour red to depict blood given that it is usually avoided in the public domain, ScoopWhoop News asked. 
"There is nothing gross about period blood and I wanted to send across that message. I had no other choice but to use red ink because I feel so strongly about this project", he replied.
On people's reaction to his work, he was quick to respond that, at first, his male friends did not understand what a tampon was. They were shocked to learn from him how women use it and why.
"We men take so many things for granted. We just don't talk about periods. Many even have misconceptions about it. I spoke to them and cleared it"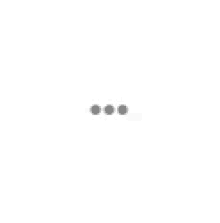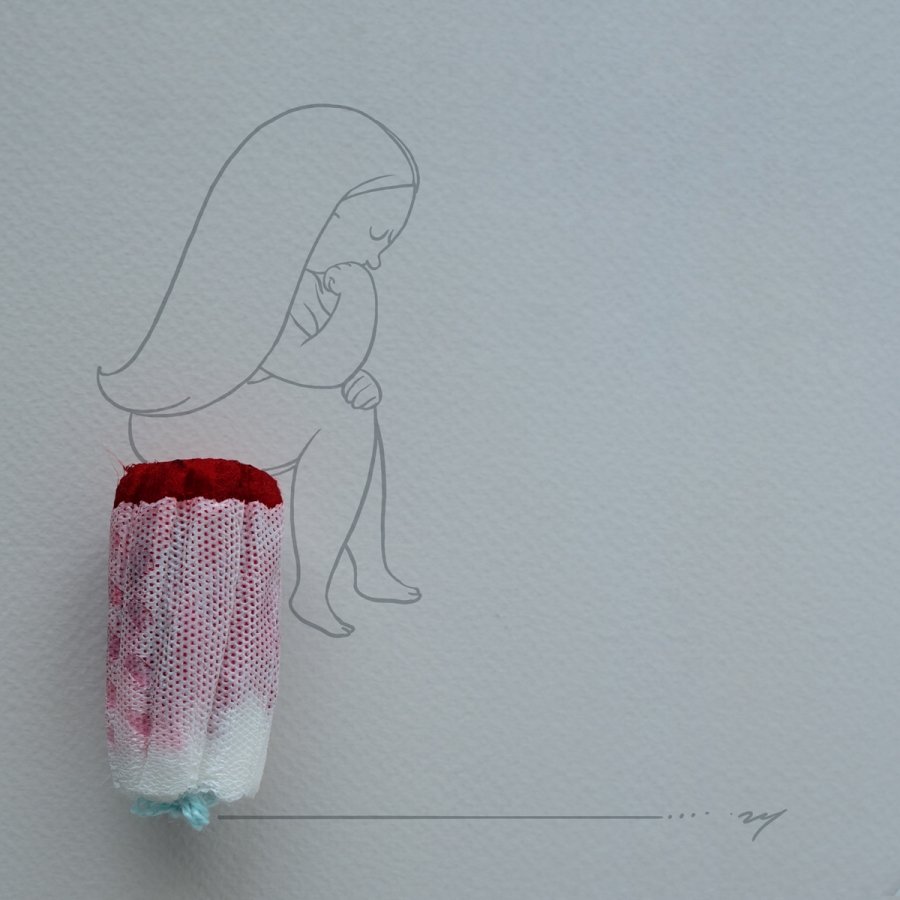 His other artwork also has blood-soaked tampons re-imagined as everyday mundane objects. When asked why, he told ScoopWhoop News that he intends to generalise the talk around menstruation through his art. 
"It is an artwork. It is all around you. Don't be grossed out," he says.
On what he thinks about the govt's recent clarification on tax on sanitary napkins, he is of the opinion that the government should come up with alternative and cheaper solutions.
"If you really love your woman, having her period is what makes her a woman and if you think she is beautiful then this is (period blood) is also beautiful," Aich concludes. 
(Feature image source: Raj Kamal Aich)