A routine bus ride from Davanagere to Bharamasagara turned seriously eventful when a KSRTC bus driver decided to let langur take charge of the wheel.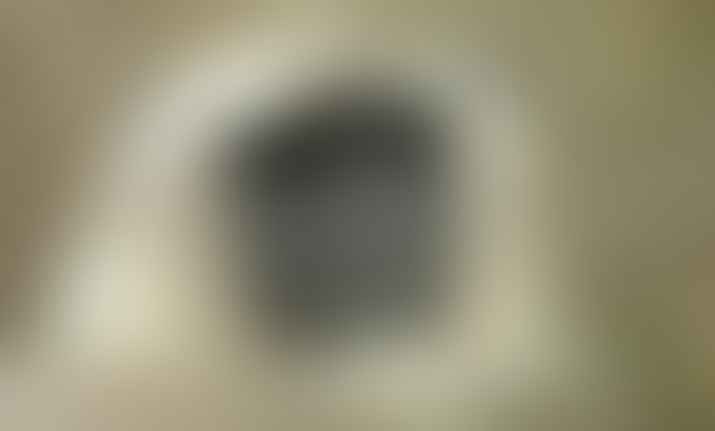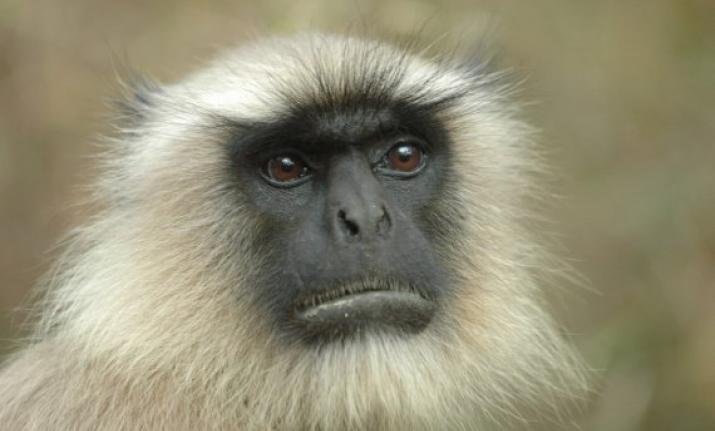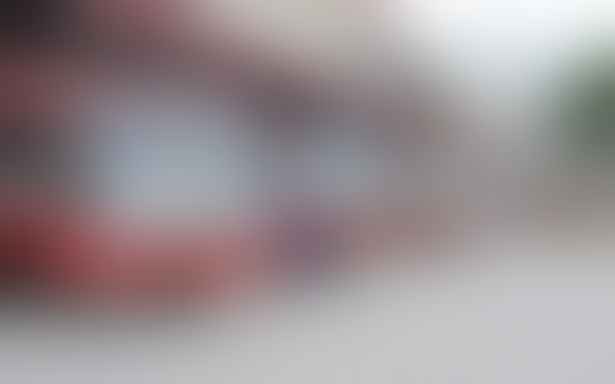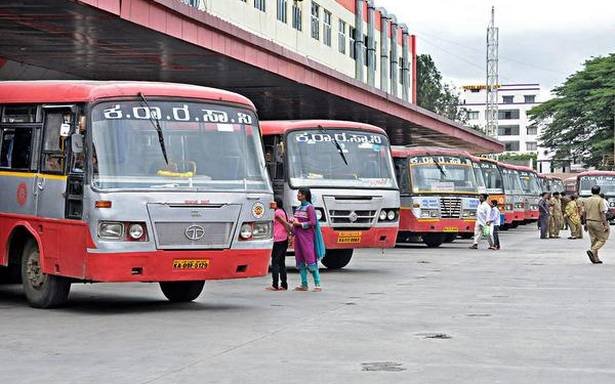 A passenger shot a video of the bizarre incident which soon spilled over social media and turned viral.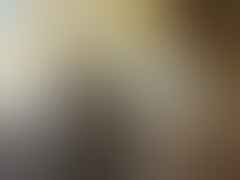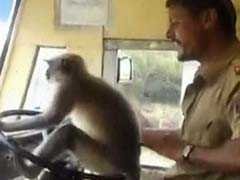 According to some on Twitter, the gleeful driver let the langur on the wheel for a full 3 minutes while the driver changed gears.
On October 4, a KSRTC driver let a langur sit on the steering wheel. Incident took place in Davangere. Driver has now been suspended. The langur sat on the steering wheel for 3 minutes pic.twitter.com/9ECes7EwRm

— nolan pinto (@nolanentreeo) October 6, 2018
The incident caused quite a stir among people and the driver has now been suspended from his duties for putting people's lives in danger.
While some people are supporting KSRTC's decision to suspend him for negligent behaviour, others think putting him out of work for this was a bit harsh.
So sweet. Why suspend. He should have been warned to not repeat this.

— Parag Hede (@Indepthcomments) October 6, 2018
Yeah indeed sweet, it would hv been more sweeter or even sweetest if u had a first hand experience by sitting in front passenger seat 💺. It's the safety of the passengers which was stake...😡

— ₹𝖆𝖛𝖎 𝕶𝖚𝖒𝖆𝖗 (@rav_rocks) October 6, 2018
If no actions are taken against him, this paves way for things to be taken for granted by fellow drivers, wic paramounts to huge risk. He has to reform himself during the course of suspension n understand the mistake he did. Hope u understood. Hv a nice day

— ₹𝖆𝖛𝖎 𝕶𝖚𝖒𝖆𝖗 (@rav_rocks) October 6, 2018
Some are also of the opinion that he is better suited for the animal welfare department.
Animal lover. Should not be suspended. The langur is so cute and polite in this video.

— Abhishek Singh (@Abhishekzobb) October 6, 2018
I would have transferred him from transport department to Animal welfare(or forest) department with a bonus.

— AGR (@AgrTweet) October 6, 2018
Watch the viral video here:
#WATCH Viral video from Karnataka's Davanagere of a KSRTC bus driver driving with a Langur perched on the steering wheel. The bus driver has been suspended for endangering the lives of the passengers. pic.twitter.com/RexZAfKZdr

— ANI (@ANI) October 6, 2018