You may not recall Dhananjoy Chatterjee's name, when he was executed on August 14, 2004, in Kolkata's Alipore Central Jail for the rape and murder of 18-year-old Hetal Parekh, he earned the dubious distinction of  being the only person judicially executed in India in the twenty-first century so far for a crime not related to terrorism.
However, Chatterjee maintained that he was innocent throughout the trial, imprisonment and later execution that lasted for 14 years. But despite mass protests, the then West Bengal chief minister, Buddhadeb Bhattacharjee and his wife Meera, propelled a hasty conclusion to the case. Bhattacharjee had even threatened to resign if Dhananjoy wasn't hanged.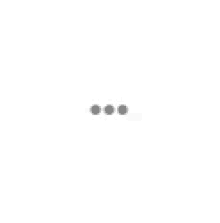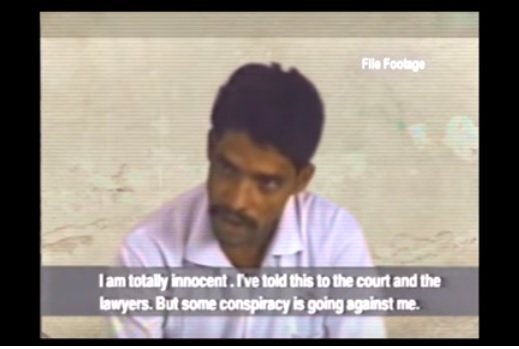 Filmmaker Arindam Sil, whose film 'Dhananjoy' is set to release on August 11, says he was driven to make a movie on the famous case because of the glaring loopholes in the investigation. "This was the first hanging for rape-murder where not one direct evidence was present. Most of it was inconclusive, circumstantial evidence and it was strange how an execution was carried out on such flimsy evidence. Our film explores the alternate theory that he may have been innocent because of all the lacunae in the investigation. It's also a classic example of trial by media and mass hysteria," he told ScoopWhoop News. 
It took a year for Sil and his team to research all about the case, taking into consideration all the evidence and reports. But, the film's trailer alone has triggered controversies.  A woman wrote to the CBFC claiming that the trailer challenges the judiciary's verdict. "I am all for the harshest of punishments for the rapists. The idea of the film is not to glorify Dhananjoy's case. We are not trying to pass judgment on whether he is innocent or guilty. A lot of people have been inflicting their opinions even without watching the trailer properly. I am not here to entertain their concerns," Sil said.
While criticisms and adulations are pouring in from all sides, as Sil claims, a report said that Dhananjoy's sister, Shanti, doesn't want CBFC to certify the film because of fear of ostracisation. But Sil tells ScoopWhoop News, "She hasn't said anything to me and I have recorded evidence of interactions with Dhananjoy's family."
On the issue of a recurrent theme of infringement of the freedom of expression of filmmakers, Sil says, "Our country's filmmakers need to be given the space to produce their work. If this continues in future, our situation wouldn't be very different from Iran, where filmmaker Jafar Panahi was placed under house arrest in 2010 for making propaganda against the regime."
Feature image source: Youtube grab