We saw bees bring a halt to a cricket match recently in South Africa but the tennis world just upped its game. 
A giant iguana paid a visit to one of the courts at the Miami Open and interrupted a match between Tommy Haas and Jiri Vesely for several minutes. The score was tied 3-3 in the third set when the iguana climbed on top of a scoreboard, much to the amusement of fans at the court and of course, the internet.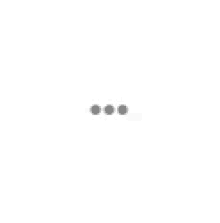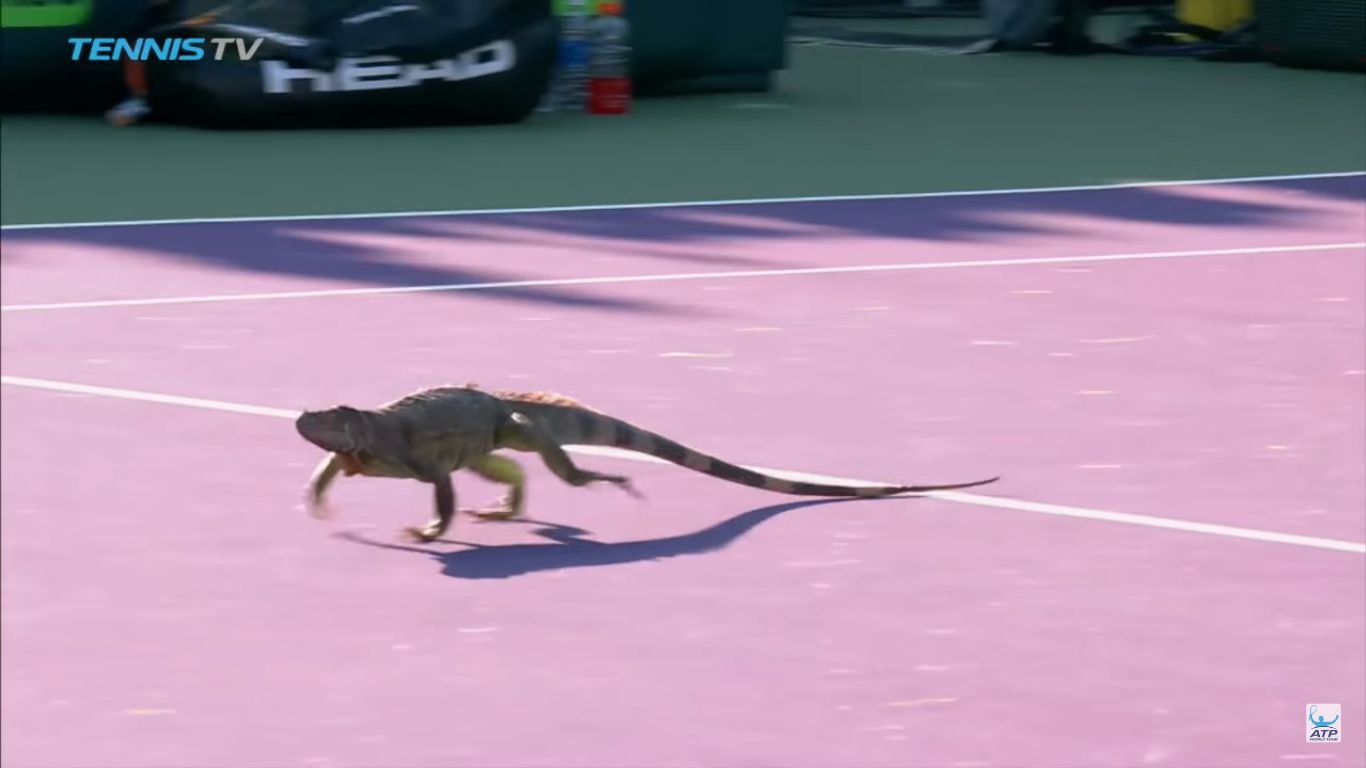 Watch the whole thing here. (If you are creeped out by reptiles, be warned, there are a lot of close up shots)
The referee had a tough time convincing Vesely to resume playing with the Iguana still around. He is heard saying it's not a dangerous animal so they should continue playing. We don't really blame Vesely for not budging though.
But Haas used the time to click a selfie with it.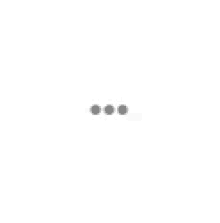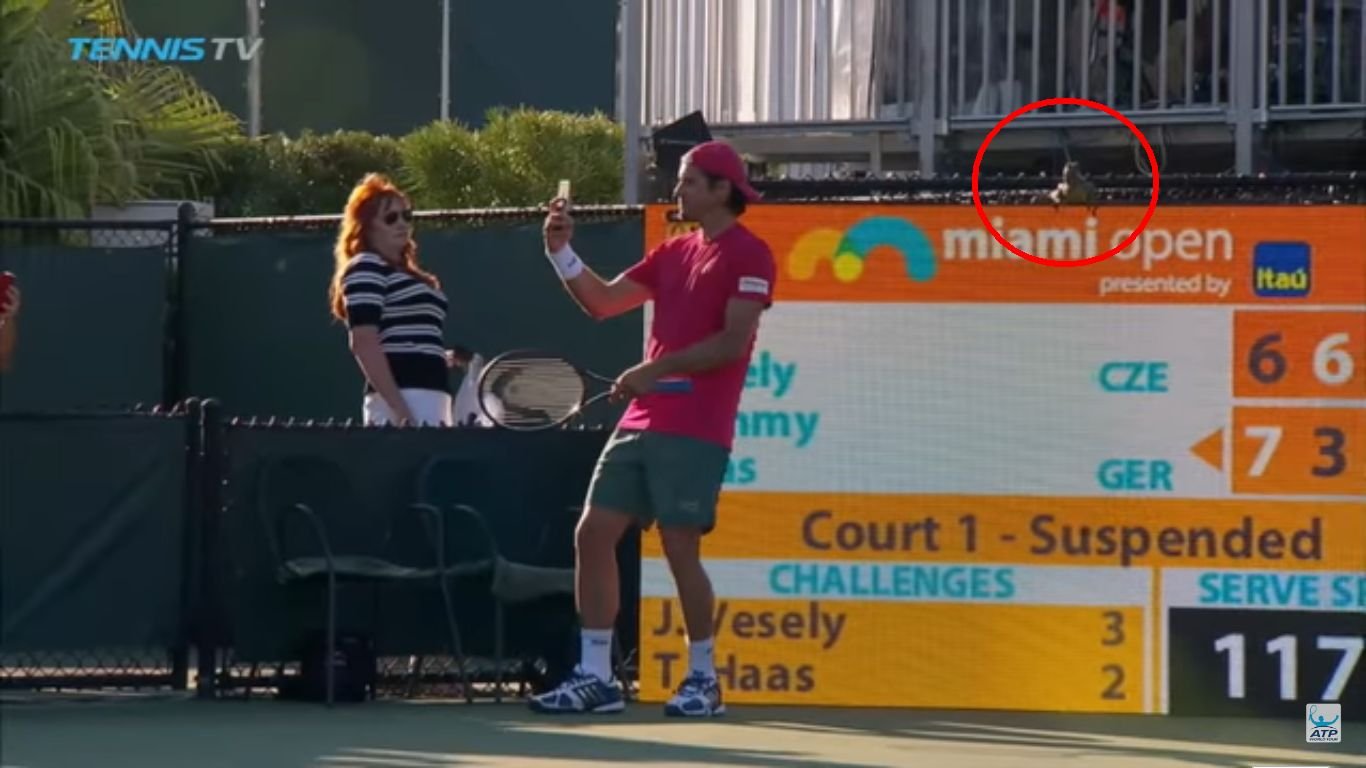 And here's Haas' selfie, with "Iggy" in all it's glory.
The internet just could not get enough of Iggy.
And how about that for a pun?
We'll let Tommy Haas have the final word.
Good looking? Sure.
Image source: YouTube / ATP World Tour