Turn to any matrimonial column in India and you will see people going for the same old caste-religion-colour equation preference. However, 'the times they are a-changin' and it seems political ideologies are now becoming factors too. 
Recently, a Bengali newspaper published a matrimonial ad seeking a "communist groom" - perhaps a first-of-its-kind - which is now grabbing eyeballs.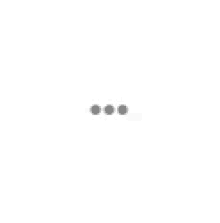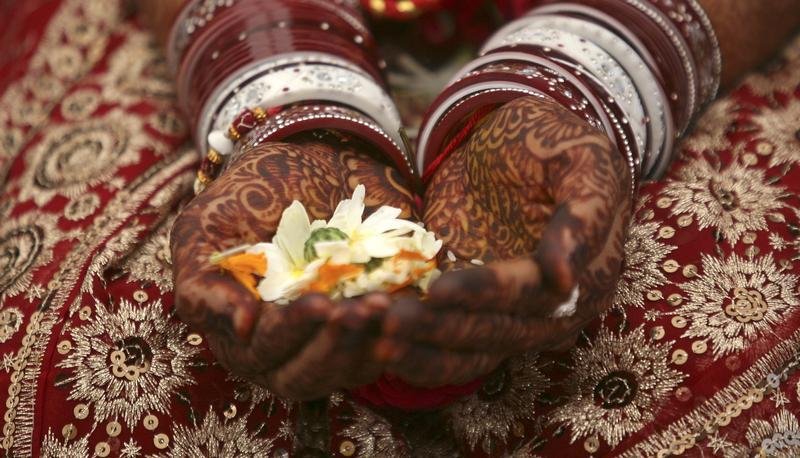 The ad was put up by Kolkata resident, Dipatanj Dasgupta for his sister in the 50-year-old newspaper Ganashakti, the mouthpiece of the Communist Party of India (Marxist).
The ad says the 25-year-old woman is well-educated and holds Masters degree in Sanskrit and Bachelors degree in Education. Her family is looking for a groom for her who should be a supporter of leftist ideas, i.e leftist or communist, says this ABP news report.
ABP quoted Dipatanj Dasgupta as telling BBC, "We believe that the people of Left ideology are not narrow-minded. They are interested in every area of ​​life and have a high thinking. This is the atmosphere of our home and we want the same at her in-laws' place as well. We want a boy for her who is proud to call himself a leftist."
Calling it a unique ad, Associate Professor of South Asian University, Ravi Kumar, told News 18: "This is the very first time I heard about this kind of advertisement in which a desire to marry a bridegroom with a particular political ideology has been expressed. It reflects the cultural development of society."