Akshay Kumar's 2008 comedy Singh is Kinng famously ran into trouble with Sikh groups close to its release. Along with objections to Akshay's trimmed beard, that Sikhs said went against their religious principles, the community was very upset about the shoddily tied turban that the actor wore.
So when Akshay was offered yet another Sikh character, this time for 2011 sports-drama Patiala House, he reportedly asked for major changes in his role. While Akshay played a cut surd, Rishi Kapoor, who played his father, sported the typical Sikh look, complete with the turban.
However, to avoid any controversy, director Nikhil Advani roped in a young, Mumbai-based expert in tying turbans as a personal assistant to Rishi Kapoor for the entire shoot.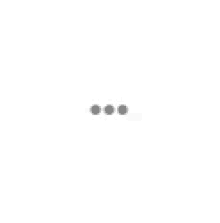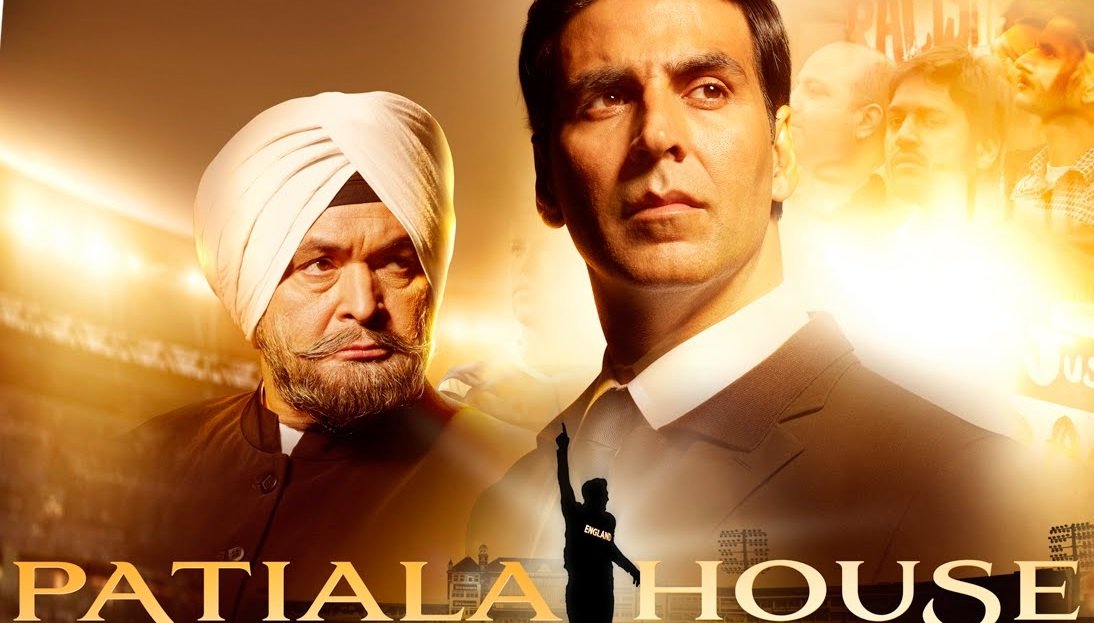 Six years later, the young man is a full-time "turban designer" in Bollywood with as many as seven big-budget films to his credit.
Meet 28-year-old Jaspreet Singh, the "turbanator"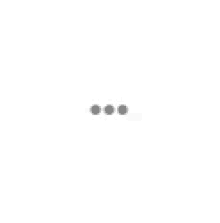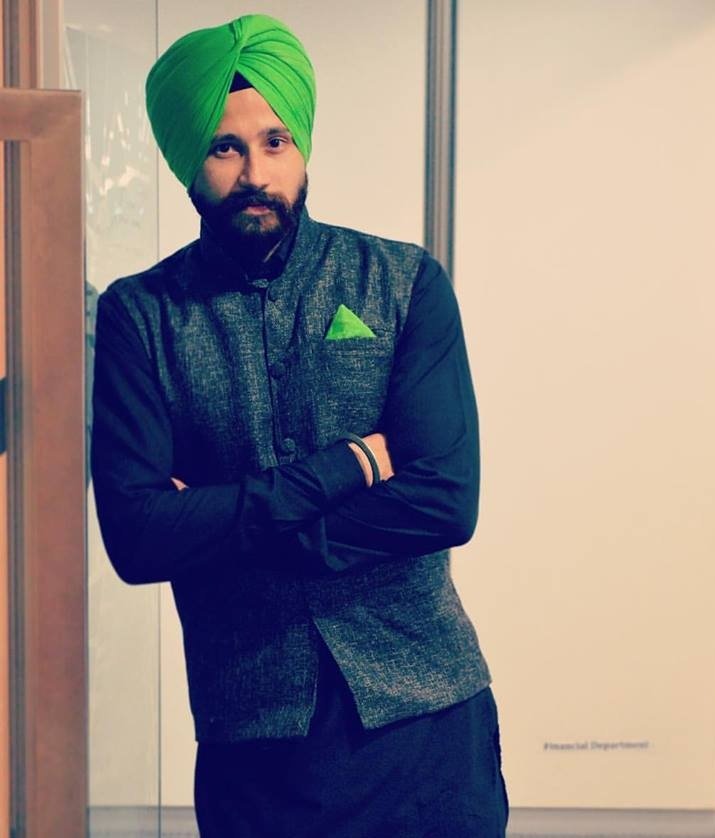 It was Ranbir Kapoor who gave Jaspreet - or Jassi as his family and friends know him - the name "turbanator" during the shoot of Rocket Singh: Salesman of the Year (2009). The Shimit Amin venture was Jaspreet's third as a turban-tying professional. The first was Shah Rukh Khan-Anushka's Rab Ne Bana Di Jodi (2008), which he landed by sheer chance.
"A friend told me that the film's crew wants someone to tie a turban on a Sikh character. It was an immediate requirement and I went for it, thinking I would help them out," he says in a telephonic chat with ScoopWhoop News.
Jaspreet found himself going on the set for four consecutive days and the experience was surreal. 
"You don't go to a workplace expecting to see Shah Rukh Khan. I had a very small part to play at the shoot, but I watched everything wide-eyed," Singh laughs.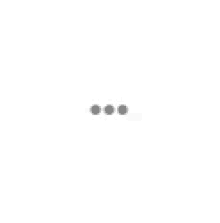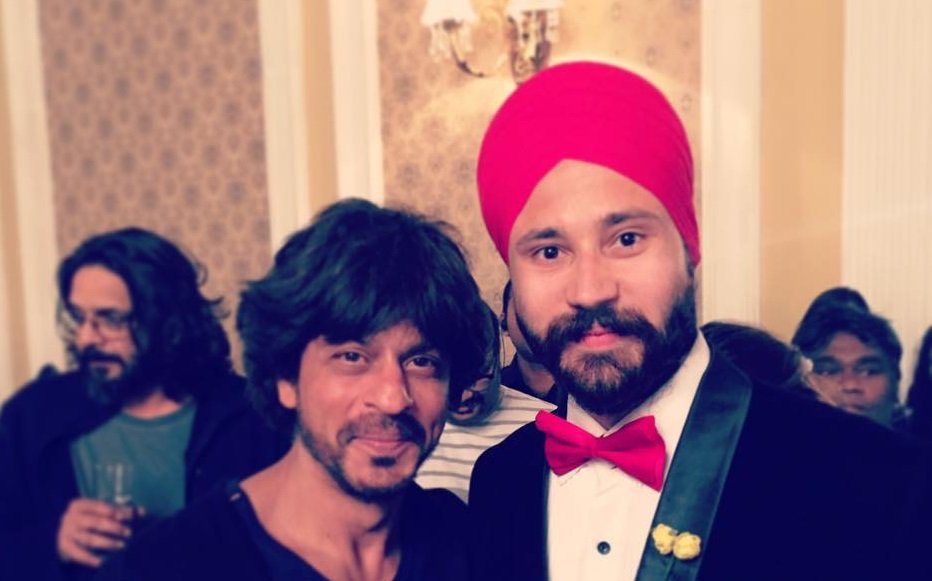 The best part - he was paid Rs 800 a day for something he did not think qualified as a 'job'. 
"I was just a college student then. Imagine my joy!" said Jaspreet, a BCom graduate from Guru Nanak Khalsa college in Matunga.
The next year, another Yash Raj film featured a Sikh character - Rani Mukherjee in Dil Bole Hadippa! The production house called Jaspreet again. A few months later, he was back for Rocket Singh, which Jaspreet says proved to be life-changing. 
"Rarely does the protagonist, that too an A-lister star, sports a turban the entire length of the film. It was an amazing experience - I got to work with Ranbir Kapoor closely, the shoot went on for four months which means good money and my turban tying skills were really put to test."
"I got a lot of compliments for the film, including some generous ones from Ranbir," Jaspreet says.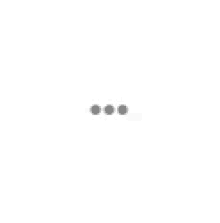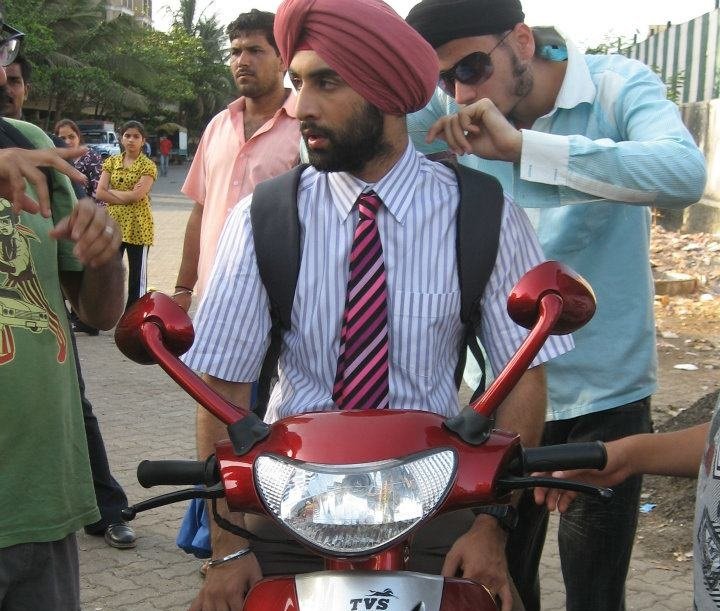 Believe it or not, turban-tying is his fill-time profession now
It's not like this profession is unique to Jaspreet. In nations like UK and Canada and now even in India, a number of Sikhs have taken up turban tying as a part-time career and offer their services for weddings and cultural events. But for entertainment industry, it's still very unusual.
Luckily for Jaspreet, his profession has sustained him well so far. 
"I too do weddings, besides movies. Also, a decent amount of work is available in the advertisement and online industry. I decked up a Sikh character in digital sitcom Life Sahi Hai," he says, adding that his daily income has risen by over six times.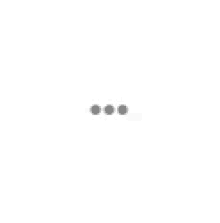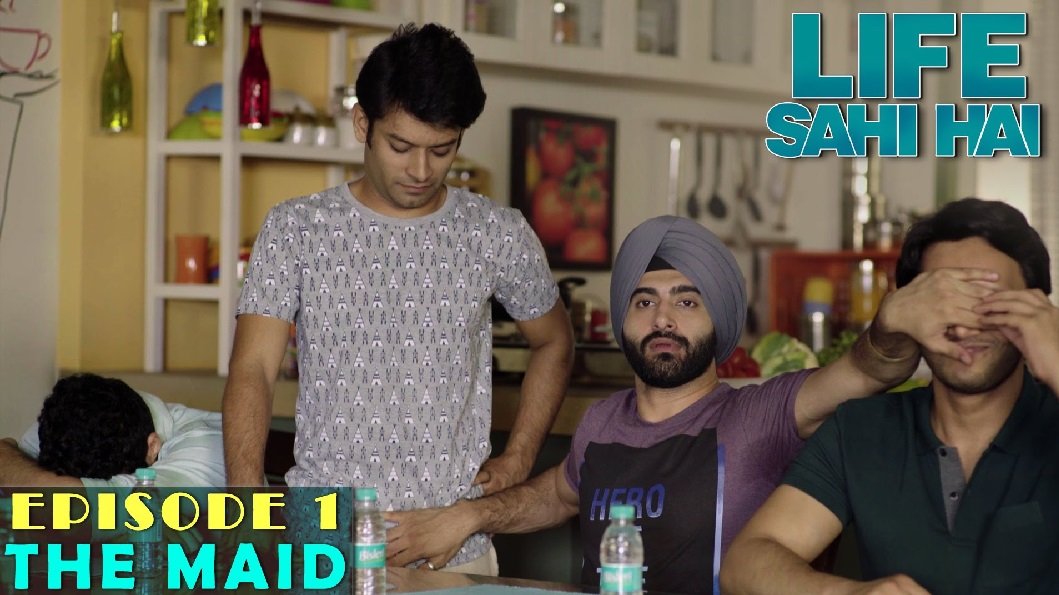 It's all about knowing your turbans 
Jaspreet says he was naturally good at this skill since he was a child. 
"People think every Sardar boy knows how to do it well. It's not like that. The skill differs from person to person. There are many who do a shoddy job of it," he says. 
"I was good. In fact, I used to give classes to kids, for free, on how to tie a really neat turban. In my Sikh circle too, I was always praised for my turban," Jaspreet says. 
He reveals that turban-tying requires some serious thought too. 
"The turban of an NRI would be different from a Punjabi. A UK-style pagg isn't the same as the American one. Generally, NRIs sport shorter turbans and short but neat pleats than someone from rural Punjab, where the length may run into 8 metres and messy pleats. There is also a Patiala Shahi pagg and a Turla one for Bhangra. So I tie the turban as per the character," Jaspreet says.
'Bollywood has embraced turbans'
Jaspreet, who hails from a family of traders, admits his choice of a career is unusual and one his family hasn't come to terms with. But Jaspreet, whose work was last seen in Badrinath ki Dulhaniya and will next be seen in the upcoming Fukrey Returns, is hopeful of staying around for some time. 
"For reasons I have not yet figured out, more Bollywood films are featuring turbaned characters than ever. And unlike in the past, a clumsily-tied turban attracts criticism," he says. 
"Bollywood has embraced turbans like never before," he says.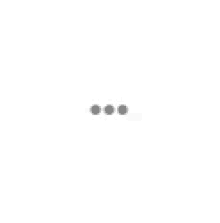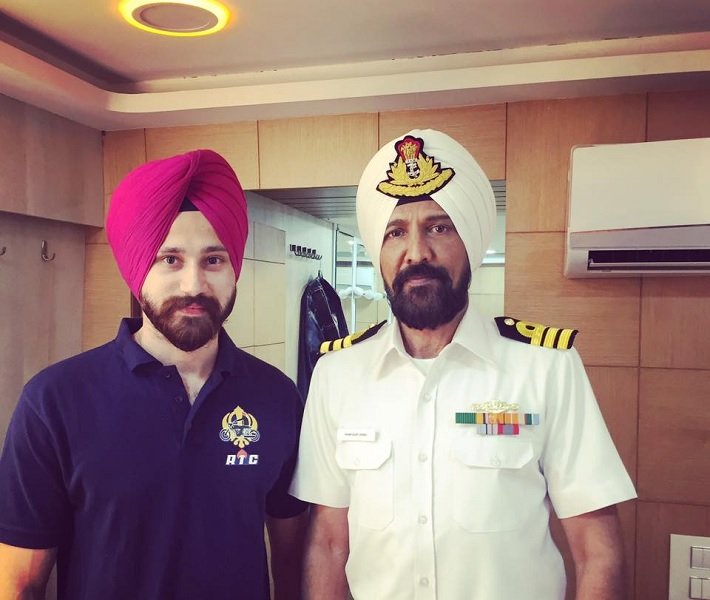 Jaspreet is also testing the waters as an actor. 
"I have made contacts in the film and online videos industry and have played a few small roles. So I hope to stick around for long," he says.