In a major disappointment to India's ongoing efforts in tackling corruption in the country, a report has found that close to 70 percent of the country's population paid a bribe in the past two years. 
The survey conducted by Transparency International, an international anti-graft rights group states that India has the highest bribery rate among 16 countries of the Asia Pacific.
The survey was carried out on 21,861 people between July 2015 to July 2017 in 16 countries of Asia Pacific region including India, Pakistan, Sri Lanka, Myanmar, Vietnam, Hong Kong, South Korea, China, Australia, Japan, Thailand, Australia, Taiwan, Cambodia and Mongolia.
Here are some of its findings: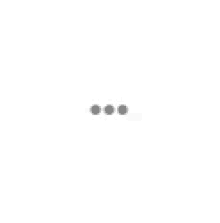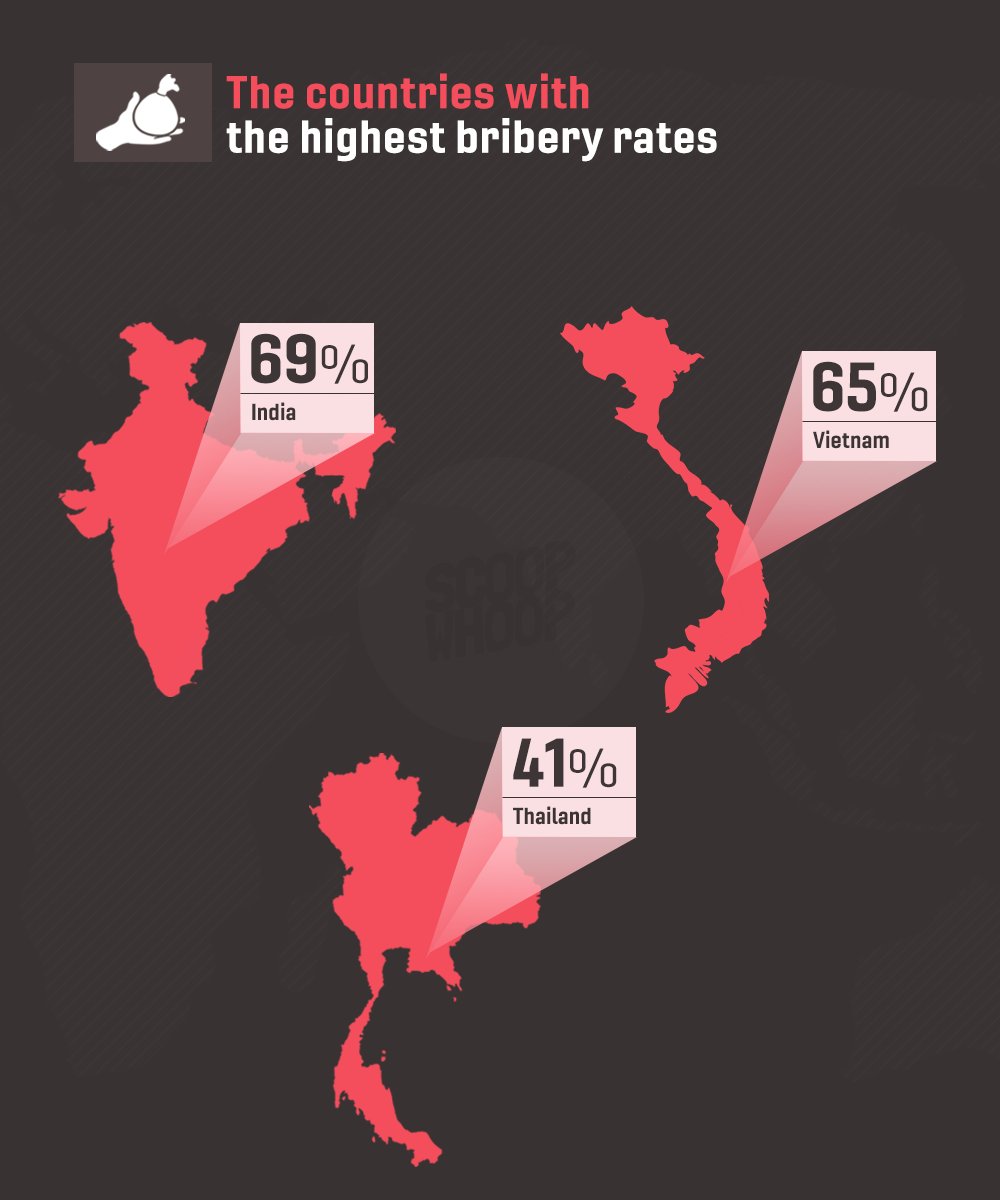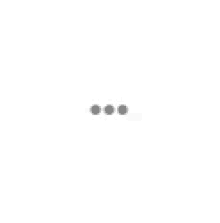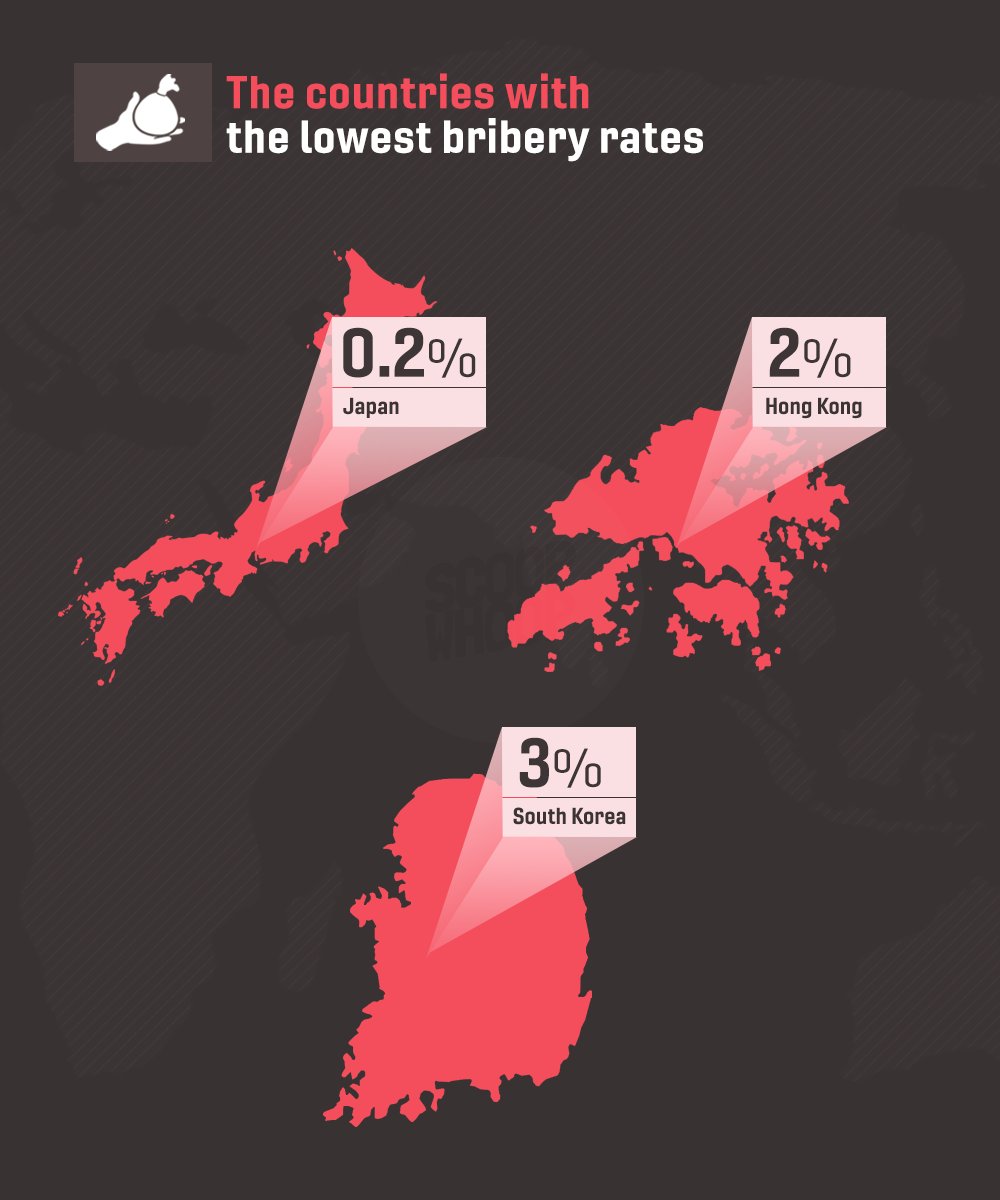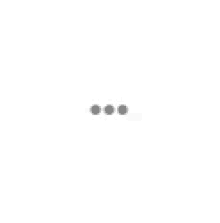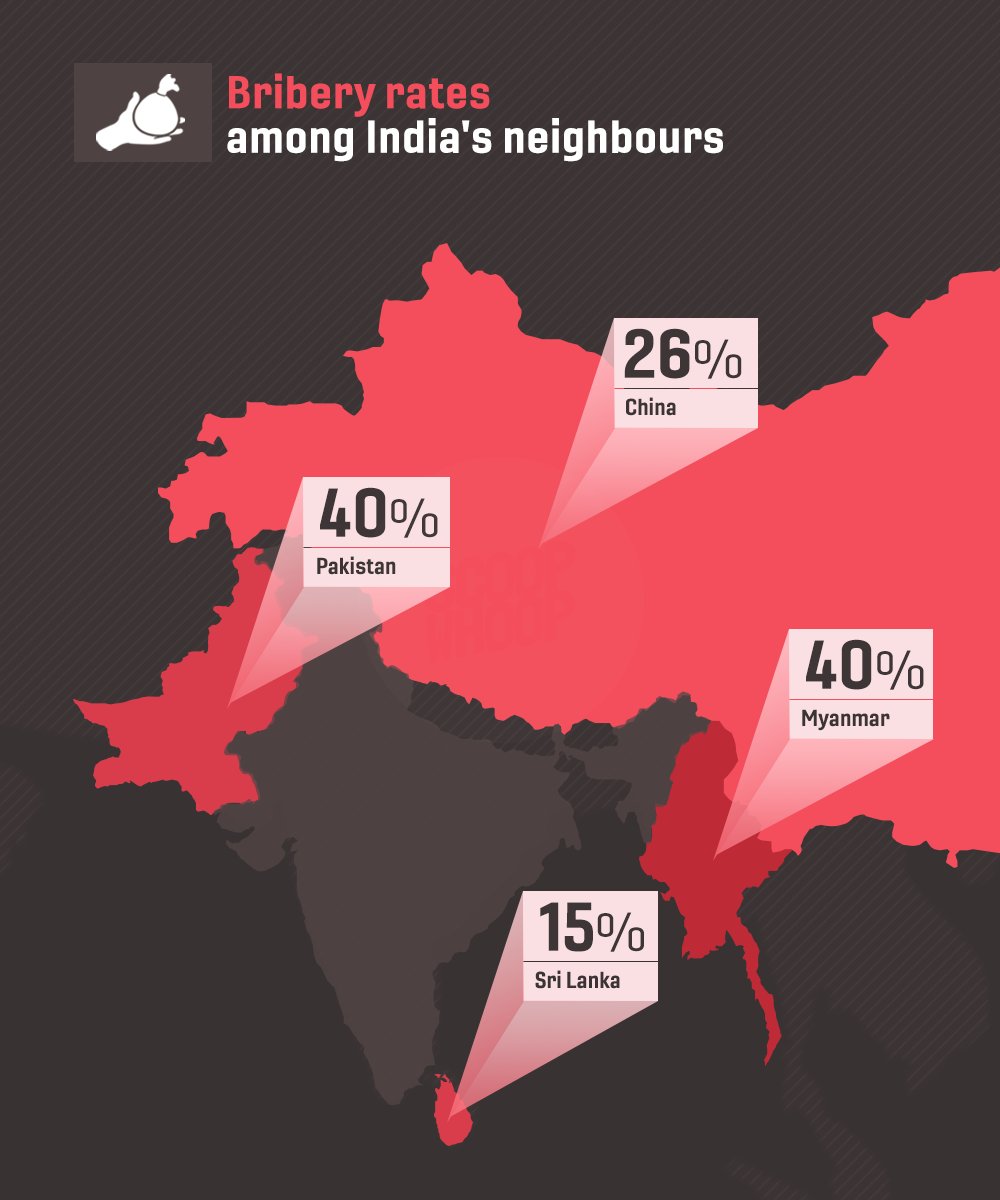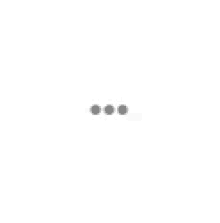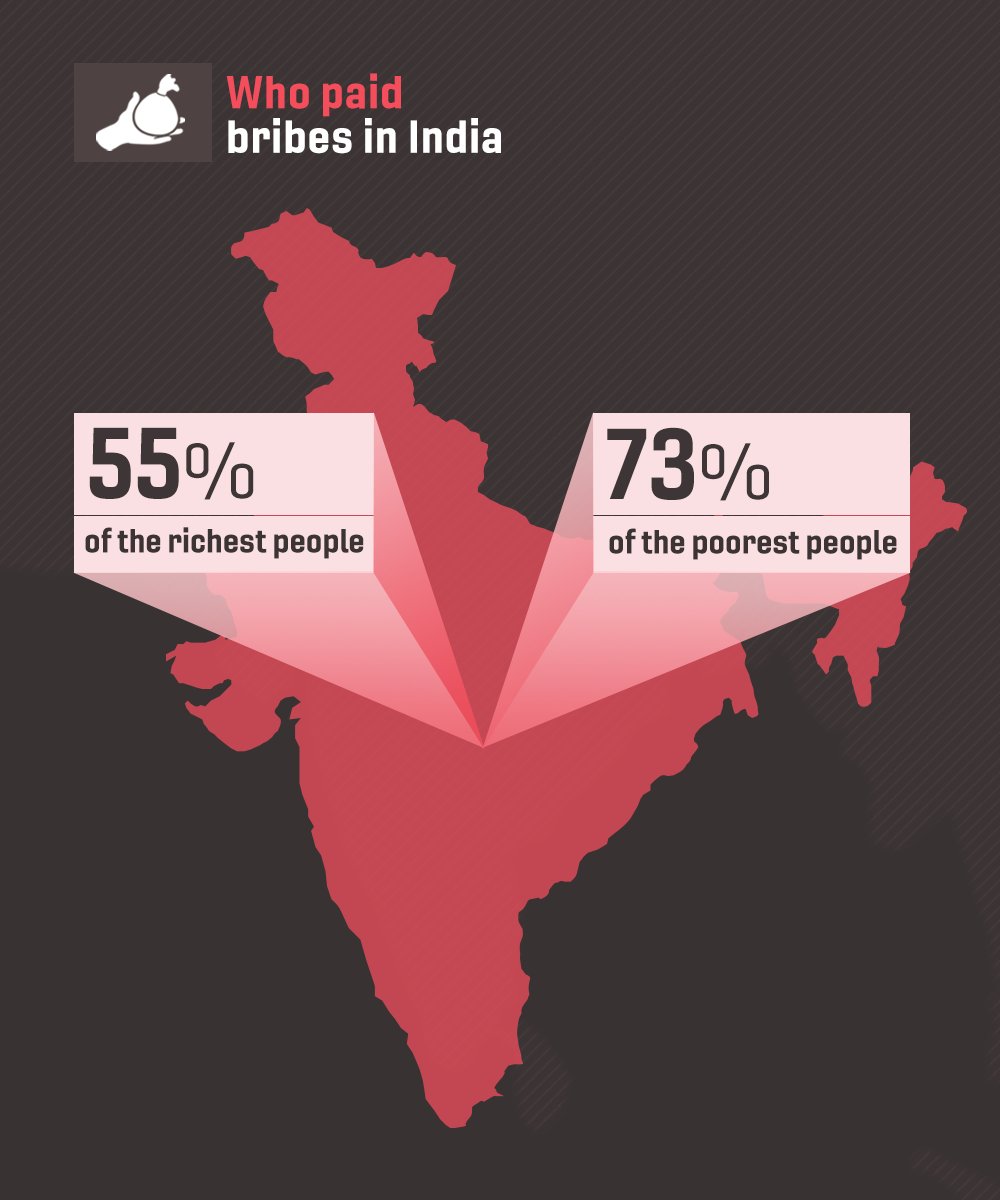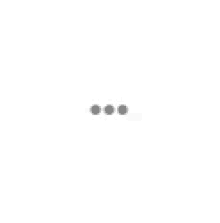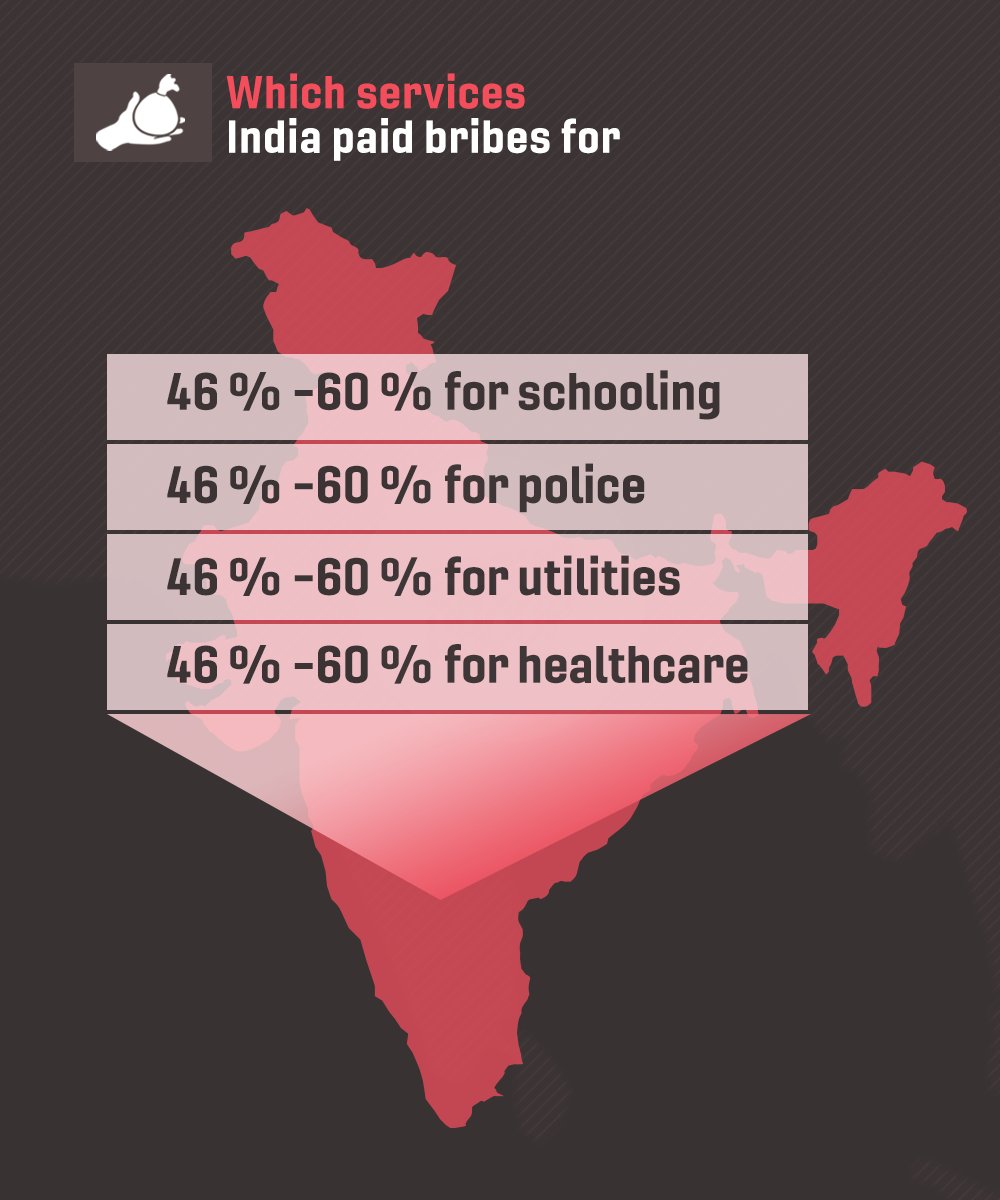 (Design credits: Vineet Kumar)
(Feature image is representational image | Source: Reuters)