In the last few months, the central government has necessitated Aadhaar cards for availing multiple welfare schemes. Today, linking your Aadhaar card to your  PAN card is no longer a choice. Through the Finance Act 2017, the government has set July 1, 2017, as the deadline to link one's PAN with the Aadhaar number.
In a recent survey conducted by LocalCircles to ask the citizens whether they approved of linking the two documents, over 70% people were in support of the move while 27% opposed the linkage. A total of 9,847 people participated in the survey.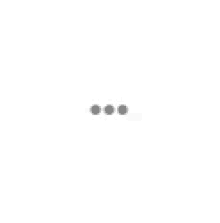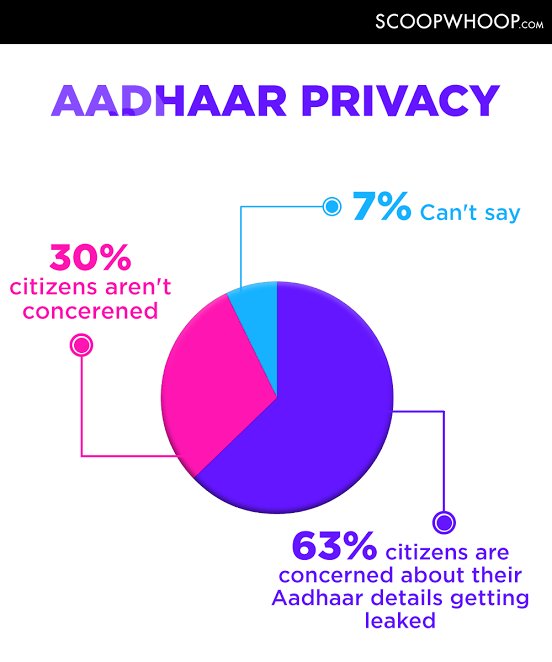 People have also expressed their apprehension over the safety of their data in Aadhaar card. There have been multiple reports of data breaching through Aadhaar in different parts of the country.  
The survey conducted by LocalCircles showed that over 65% people are concerned about their Aadhaar details getting leaked while 26% were not bothered.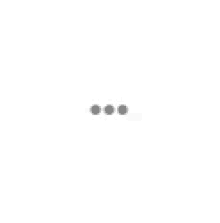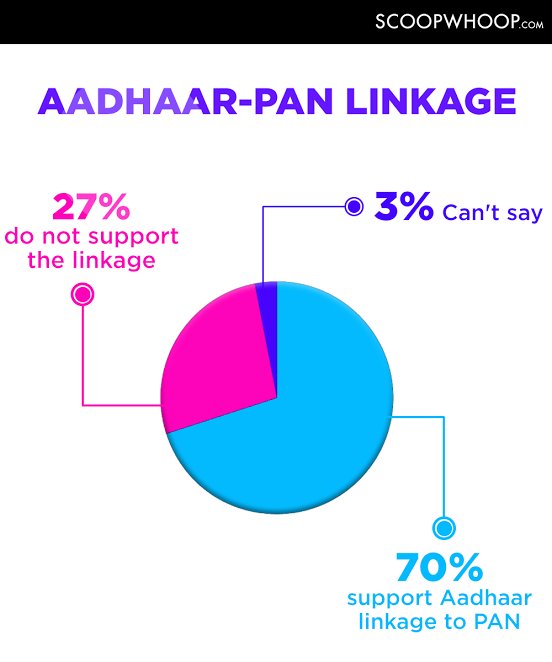 While the Modi government has made Aadhaar card mandatory for a number of welfare schemes, it has been censured by the Supreme Court for it. 
The Supreme Court in March made it clear that Aadhaar cards cannot be made mandatory by the government and its agencies for extending benefits of social welfare schemes. A bench comprising Chief Justice J S Khehar and Justices D Y Chandrachud and S K Kaul, however, said that government and its agencies cannot be stopped from seeking Aadhaar cards for non-welfare schemes like opening of bank accounts.
(Feature image source: Reuters)
Designs by Shruti Mathur