A majority of start-up ideas fail to materialise into actual products or companies due to lack of funding. But three Class 10 kids from Jaipur have beaten many weathered entrepreneurs and clinched a Rs 3 crore-deal for their start-up. 
Chetanya Golechha, Mrigank Gujjar and Utsav Jain, all students of Neerja Modi School in Jaipur, have secured the funding from Malviya National Institute of Technology (MNIT).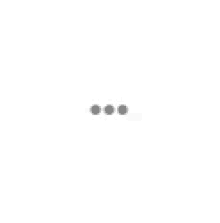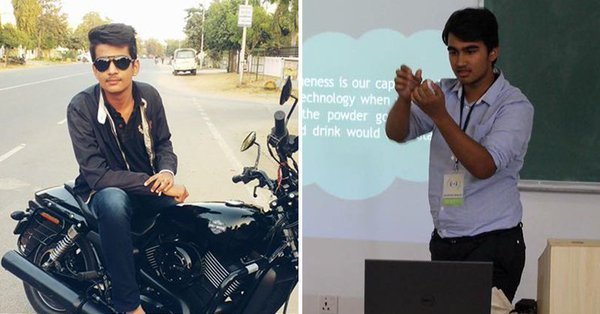 What is their start-up about?
The students manufacture flavoured water without preservatives, sugar or soda. Together they created 'Infusion Beverages', a start-up which has already sold over 8,000 units of the drink in bel, rose and kewra flavours, Times of India reported. 
How did they get the idea?
They found it all on Google. However, turning the idea into a reality proved to be a far greater challenge.
Gujjar told TOI: "We carried out intense research on Google to prepare a healthy drink without sugar and soda. But soon we realized that turning an idea into reality is not easy when you are a minor. Procuring the licence, necessary permissions from the food department and approval from FSSAI, are a herculean task. As we were minors our parents sought the permission on our behalf."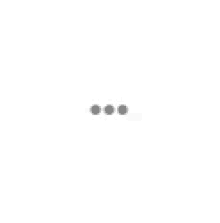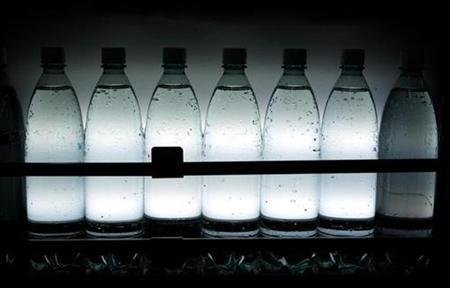 How did the funding come about?
According to the young entrepreneurs, getting funding was not an easy task, especially due to their young age. They told TOI that their parents helped them a lot throughout their endeavour.
Interestingly, they found their first buyer in a fest where they were competing in an entrepreneurial competition. Though their product lost the contest, the kids received an order for 150 units of their product, and they delivered. 
MNIT went on to not only fund their idea but also help them apply for a patent for their product. MNIT is also going to help set up a factory in Indore as a production unit for the start-up, with the students in charge of marketing and research. 
Feature Image Source: Facebook