As the gates to the Sabarimala temple opened today to everyone, it saw a violent clash between the protestors against the ruling of the Supreme Court and the police.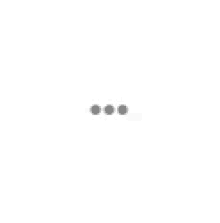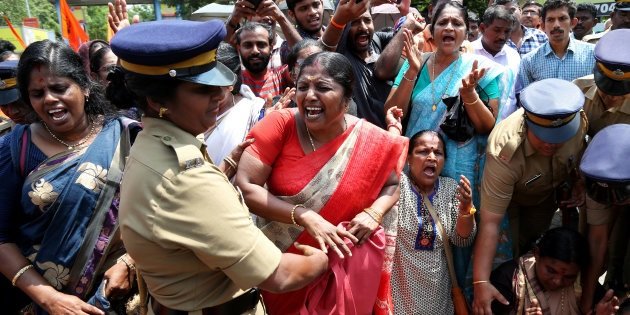 Last year, in a landmark decision, the Supreme Court of India, on September 27, 2017, ruled against the ban of women from entering the Sabarimala temple. 
Before the ruling, women of age 10-50 were barred from entering the temple.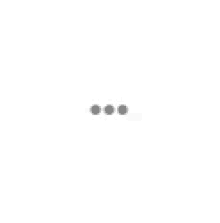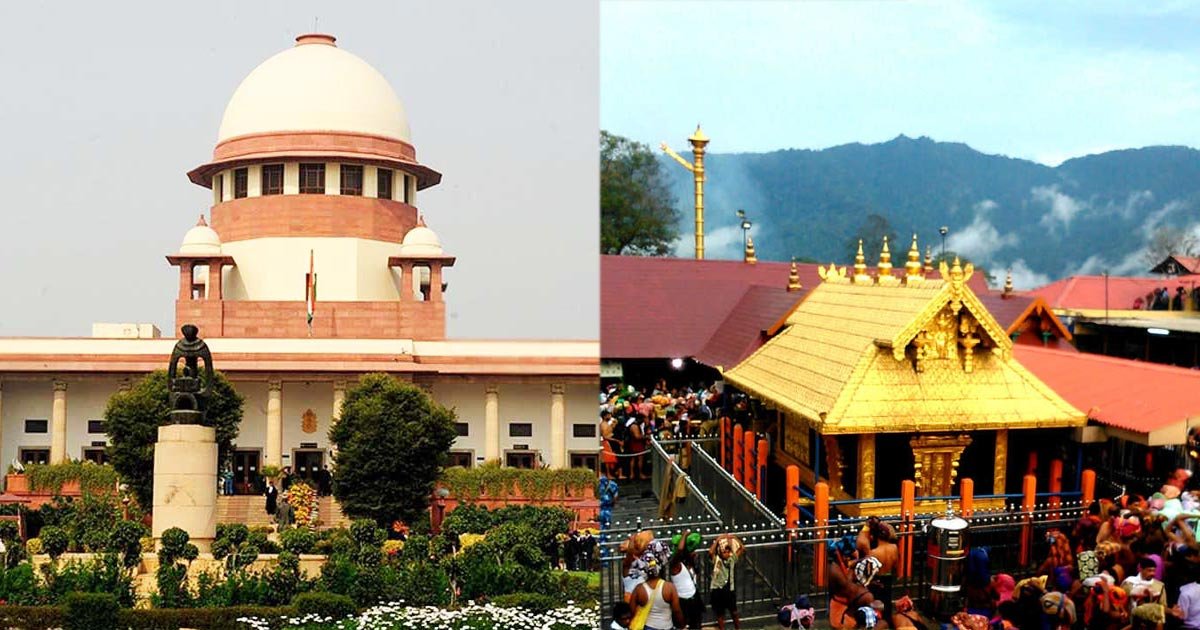 The apex court stated that the practice of the temple violated the rights of Hindu women.
A group of five women lawyers, in 2016, had challenged Rule 3(b) of the Kerala Hindu Places of Public Worship, which placed a restriction on women of menstruating age from entering the shrine. While the Kerala government had opposed the entry of women in 2016, it was in favour of allowing women to pray at the temple, during the hearing.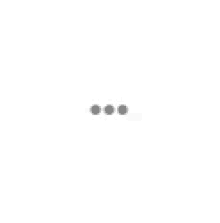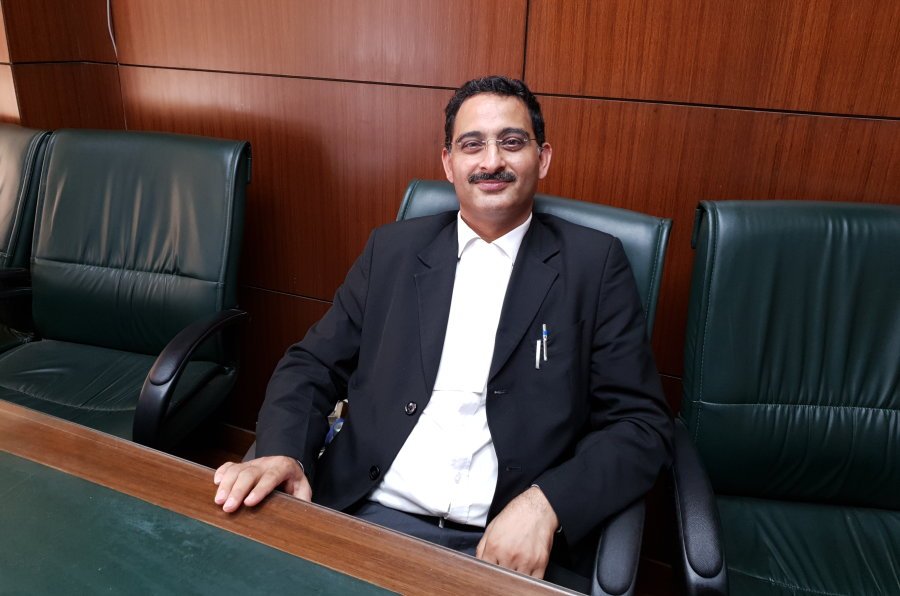 The temple management, however, contended that they were allowed to frame rules for the shrine without the state's interference. A number of women devotees, however, opposed the petition, arguing that they were ready to wait till 50 to enter the shrine.
Here's everything that happened, from the petition being filed to the recent clash between the protestors and the journalists.
1. The Supreme Court, on January 12, 2016, questioned the ban on entry of women inside the temple.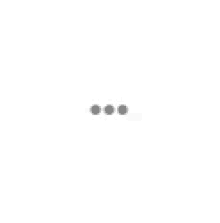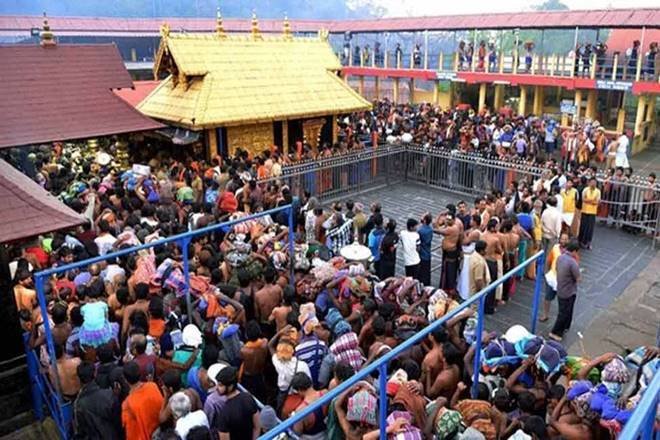 2. Following that, the lawyers who filed the petition received death threats and had to thus file a complaint with the police.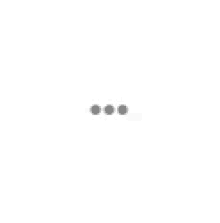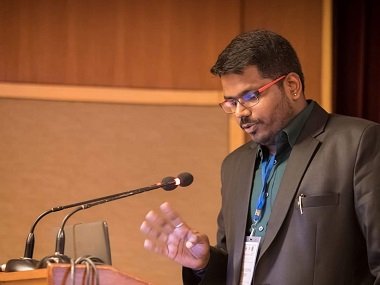 3. Two Hindu bodies, on 21st April 2016, sought the entry of women in Sabarimala temple.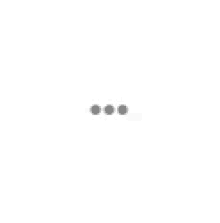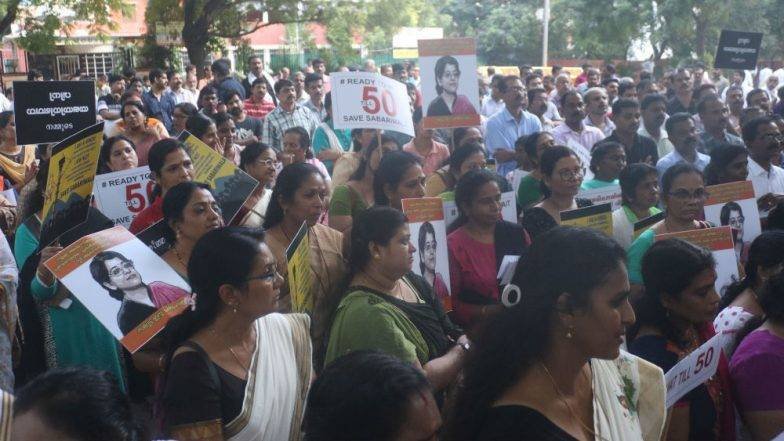 4. On January 6, 2017, the chairman of Travancore Devaswom Board, the body which manages the shrines, said that they will not break away from the customs and traditions of the temple.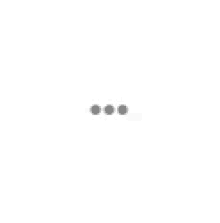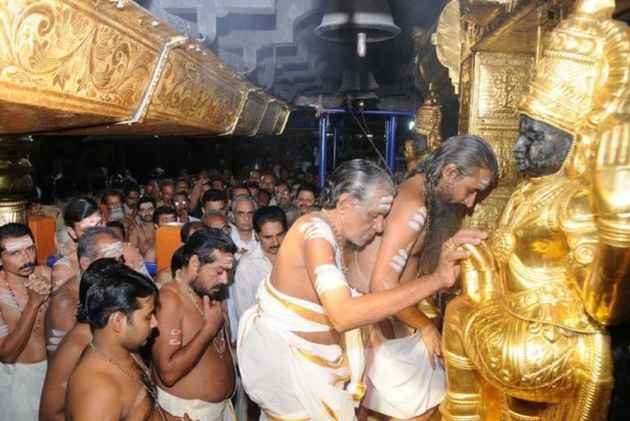 5. The Supreme Court, on October 13, 2017, referred the matter to a 5-judge constitution bench.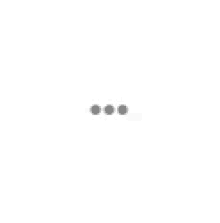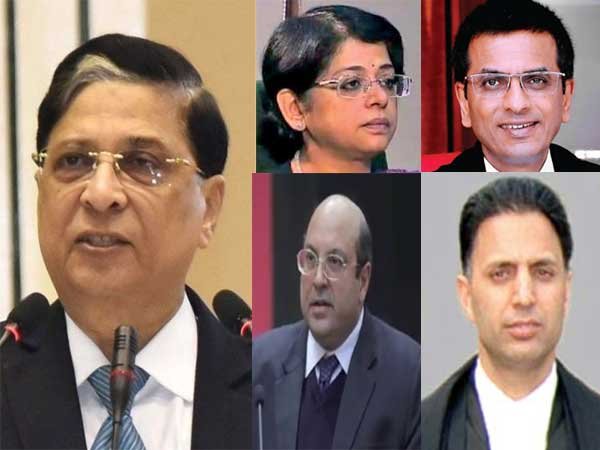 6. On September 28, 2018, the Supreme Court lifted the ban, allowing the entry of women of all ages to enter the temple.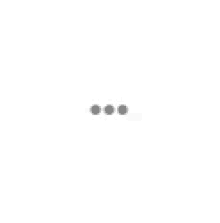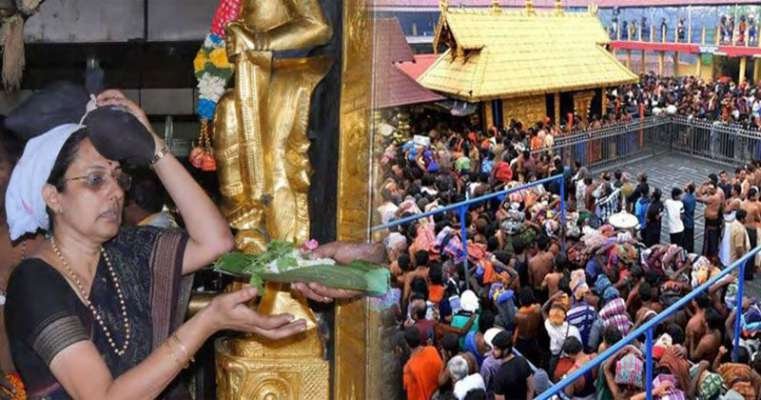 7. On October 12th, 2018, Malayalam actor, Kollam Thulasi made threats against women stating that if they dared enter the temple, they would be ripped in half.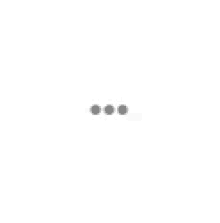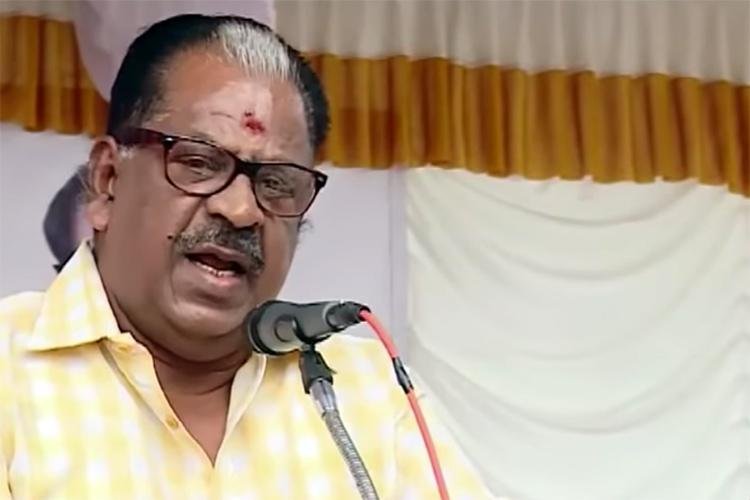 8. A day later, Kerala Shiv Sena threatens mass suicide if women set foot inside the temple.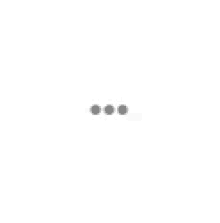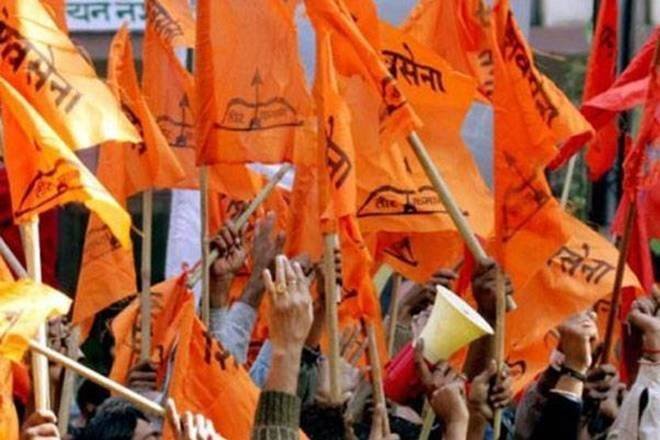 9. Clashes erupted between the protestors and the police around the temple earlier today.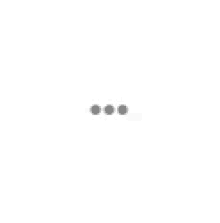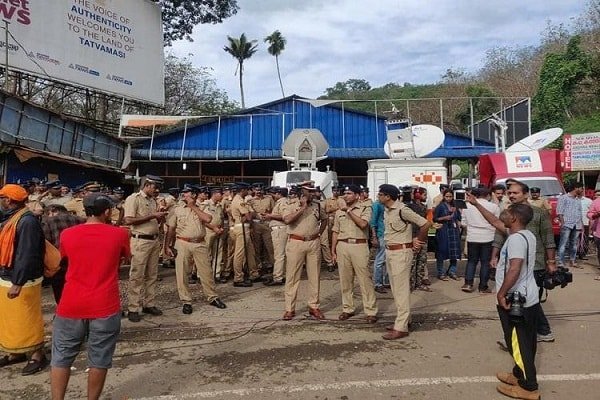 10. The gates were opened at 5 PM, today. However, following the clash earlier today, it was reported that no woman devotee was to be seen at the gates.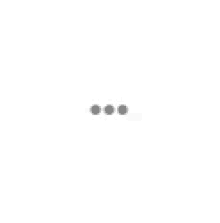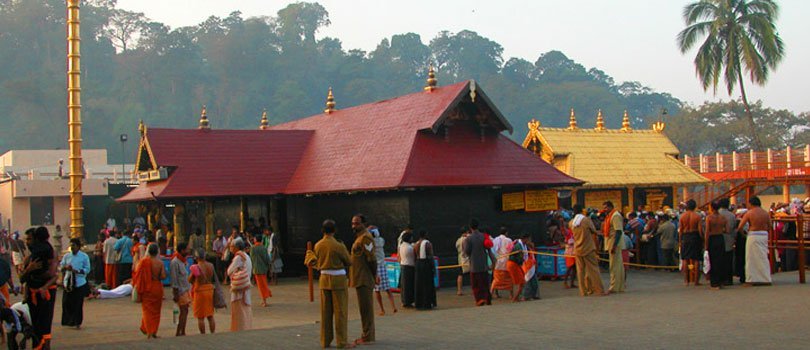 While the move sought to empower women, doing away with gender discrimination in faith, it is now being received with hostility by not only men but women devotees too.