Ever since the Sabarimala Temple verdict, the state of Kerala has been gripped with widespread violent clashes between female pilgrims, journalists, and right-wing groups.
In the middle of all the chaos, a Tamil Nadu cop, Mohan Iyer, dared to voice his dissent on the ongoing hartal.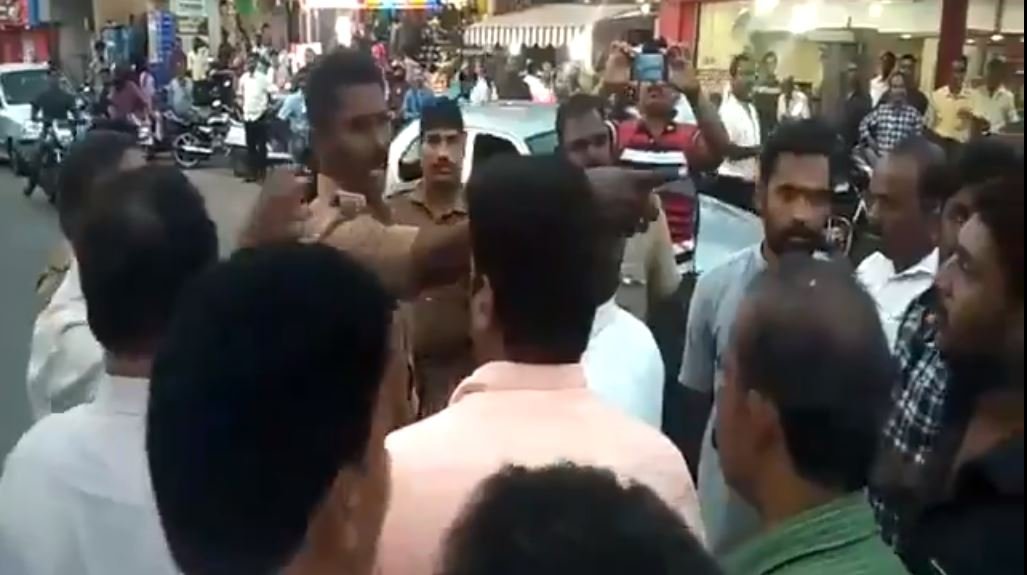 The video which has gone viral on the internet shows him daring protestors to attack buses.
#SabarimalaStandOff "Dare to touch the buses if you can face the consequences," this is how Tamil Nadu cop single-handedly challenged the mob of protesters and stopped them from vandalising public property. Stop the Violence. pic.twitter.com/N3mZnqQwOV

— SAKSHI KHANNA (@tweetsakshi) January 5, 2019


The incident took place near the Kaliyakkaviali border where he bravely handled the rowdy crowd.
The act of bravery has been greatly lauded by people across Twitter.
Love this cop from #TamilNadu #SaveKSRTC #SayNoToHartal https://t.co/fqj6scva4R

— Jithu Thomas (@ijithuthomas) January 5, 2019
We need more daring officers like this, to take on the goons (this time of @Bjp4india). They want to make Kerala a Gujarat, which is wishful thinking. Pathetic!https://t.co/gFrErX1rFx via @IndianExpress

— B J (@jonesbl01) January 5, 2019
Way to go sir. We need more courageous cops like you.

— Mangybay (@mangybay) January 4, 2019
We are lucky to have such cops ! https://t.co/b5KUtVaxJt

— Ayaan (@Ayaan__Mallik) January 4, 2019
He has also been rewarded by the Kerala State Road Transport Corporation Managing director Thachankary with a citation letter and ₹1,000.
In an interview with News18, he said,
First I tried to talk to them but they were not listening. The protestors were threatening that they will pelt stones at the bus and also to attack the driver. So I spoke in our area style. This is common in our area. Immediately after that, the protesters dispersed.
Ever since the Sabarimala verdict last year, Kerala has been left divided. In recent news, two women under the age of 50, paid pilgrimage to the shrine.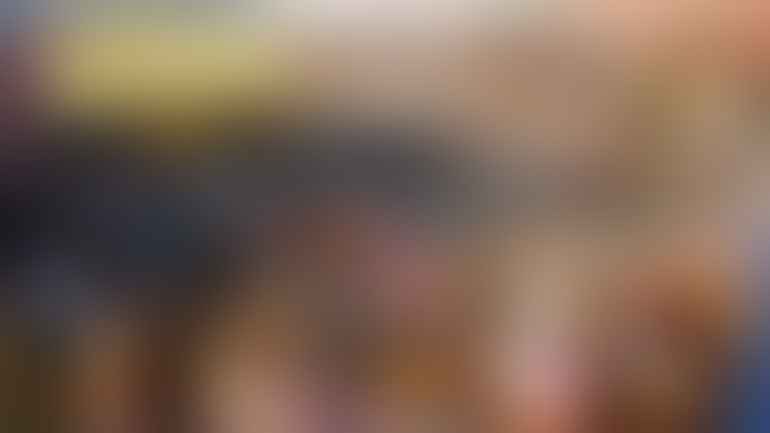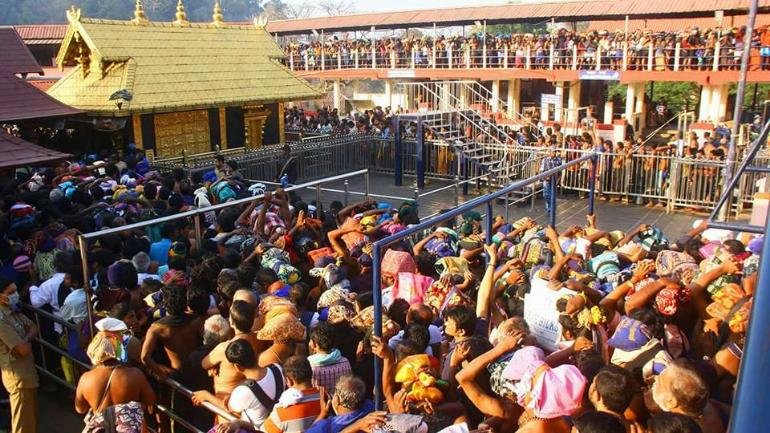 Right-wing groups, since the women's pilgrimage on January 2 have been leading massive protests during which one person was killed.
His courage proves that a single voice can sway a massive crowd.