Though English may be the language we all communicate in, many of us are not fluent. Yes, speaking in good English is one of the many reasons that make people insecure. This incident on Linked In, by The Minimalist, co-founder, Sahil Vaidya, has gathered a lot of attention on social media. 
Vaidya, apparently, happens to be a Forbes 30 Under 30 Asia awardee - as his LinkedIn profile seems to proudly boast. 
And so, the founder used his space on the networking platform to mock someone's English grammar. 
However, LinkedIn users have also expressed their discontent with his post.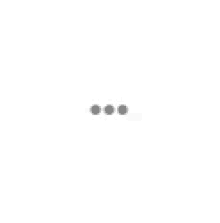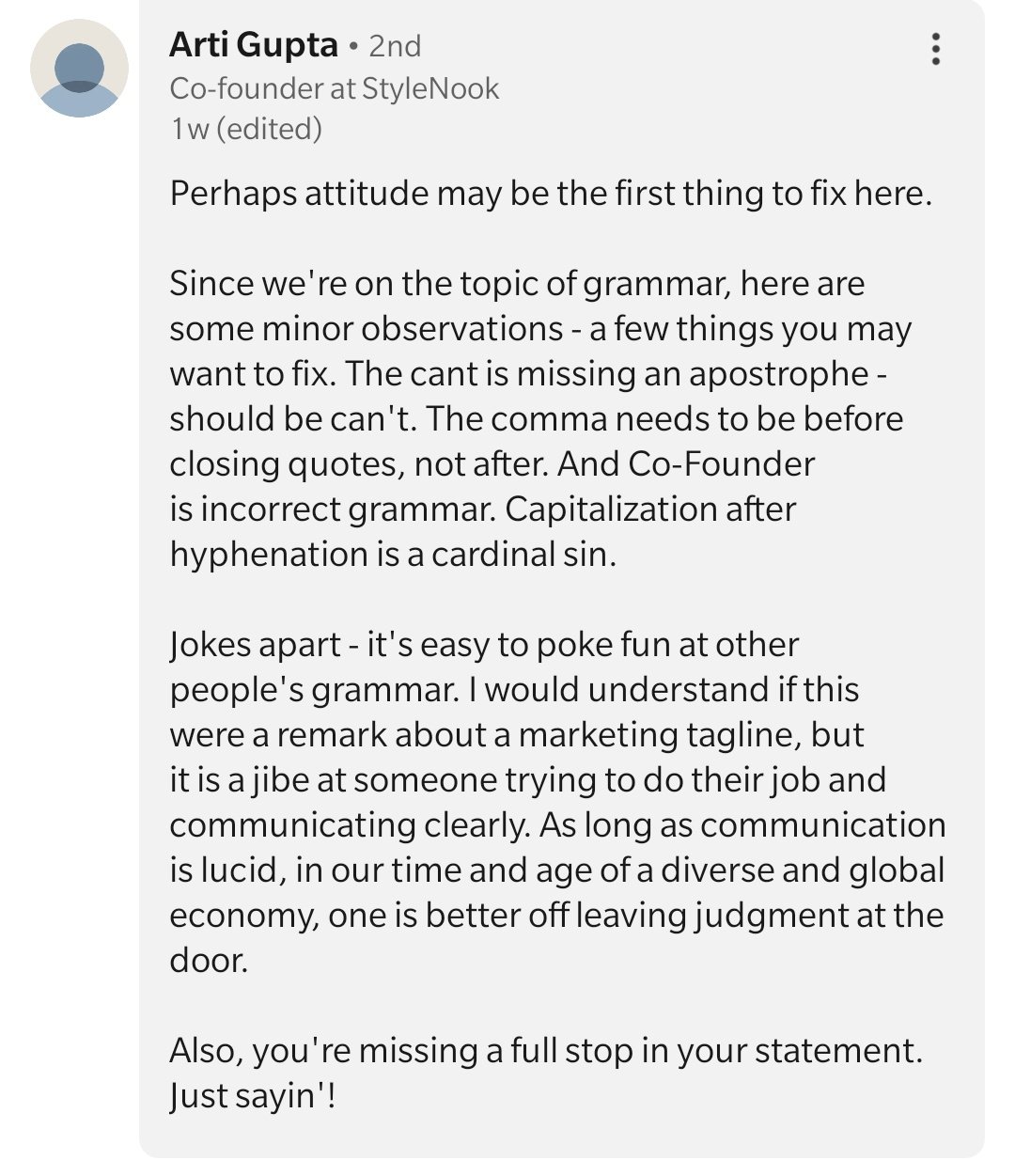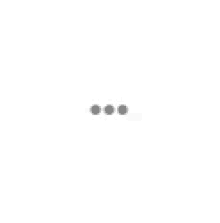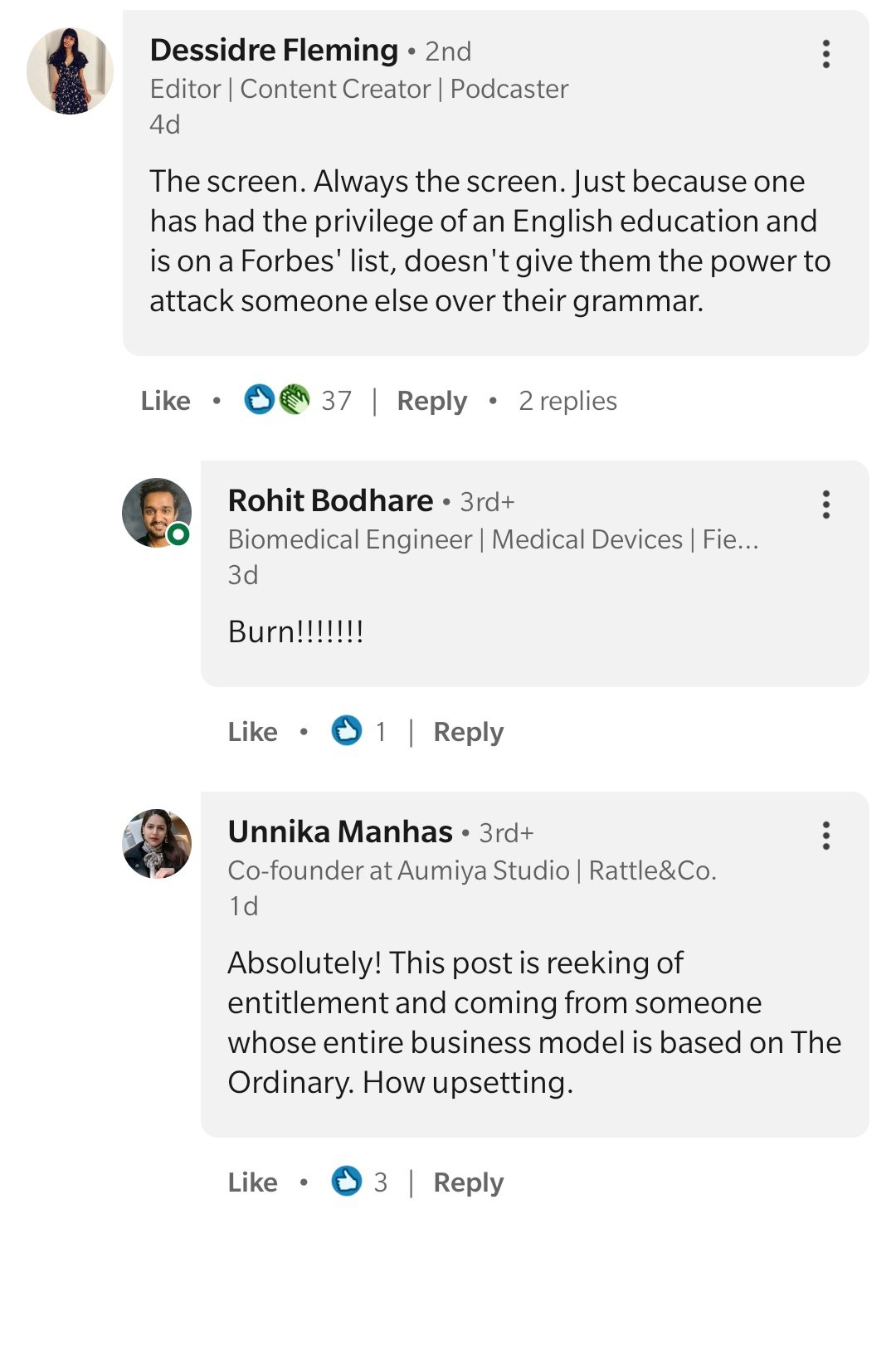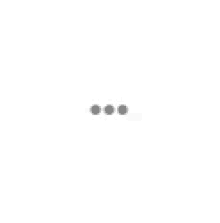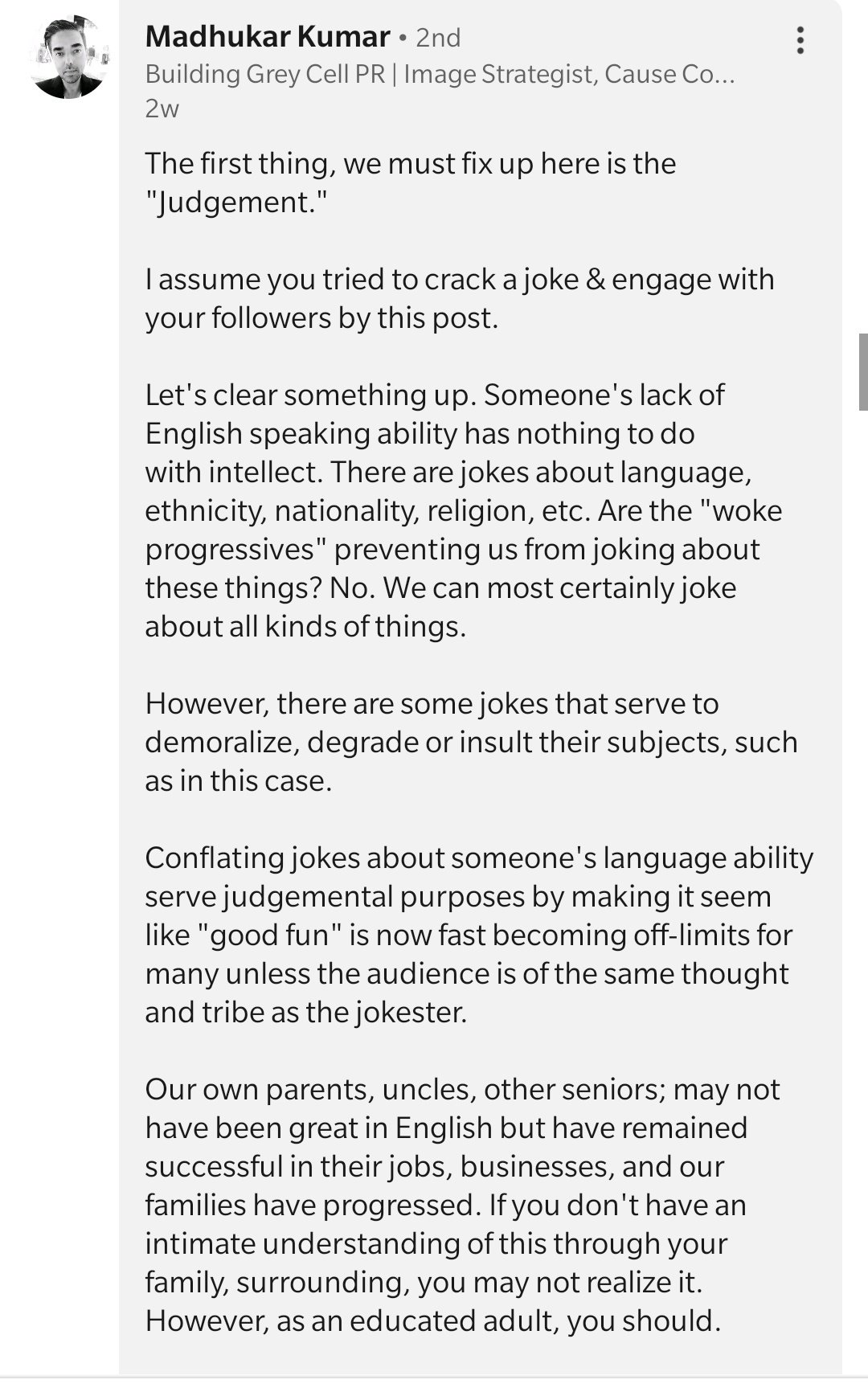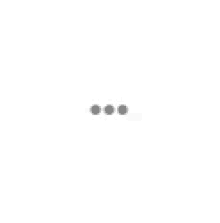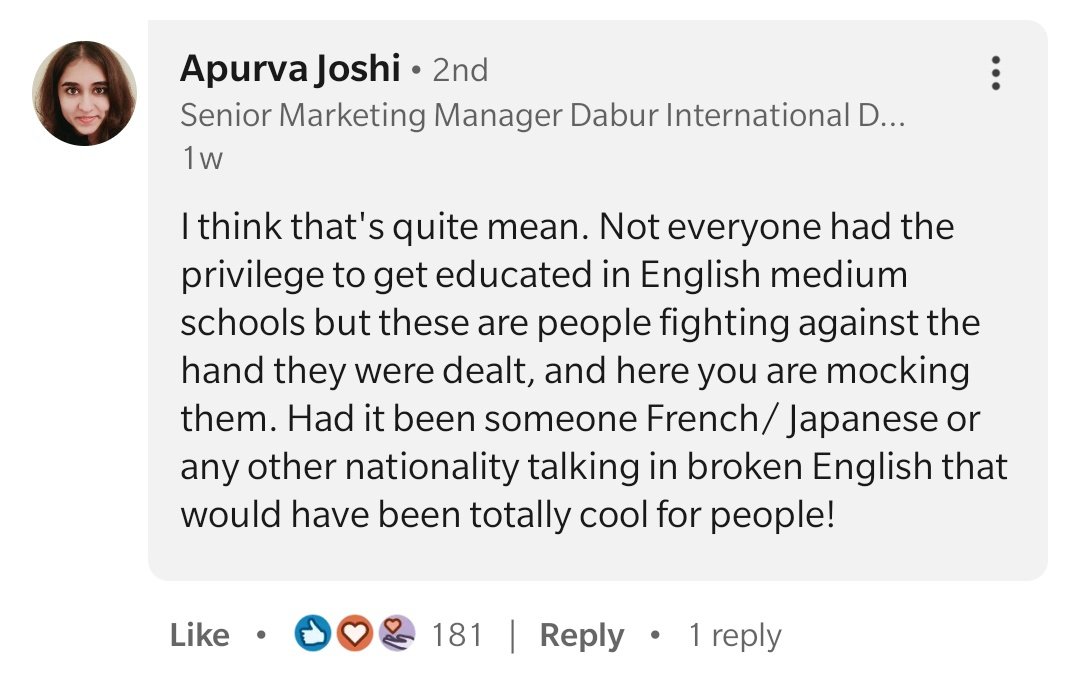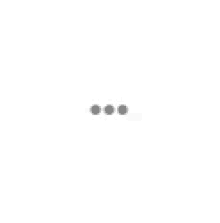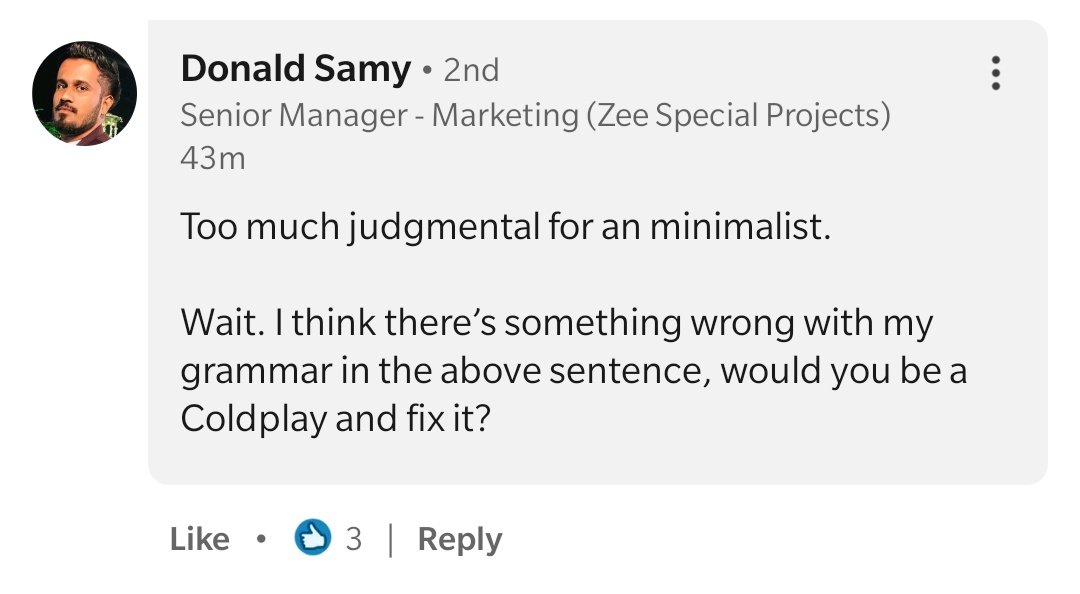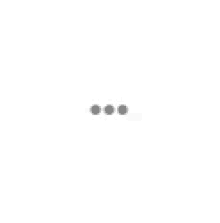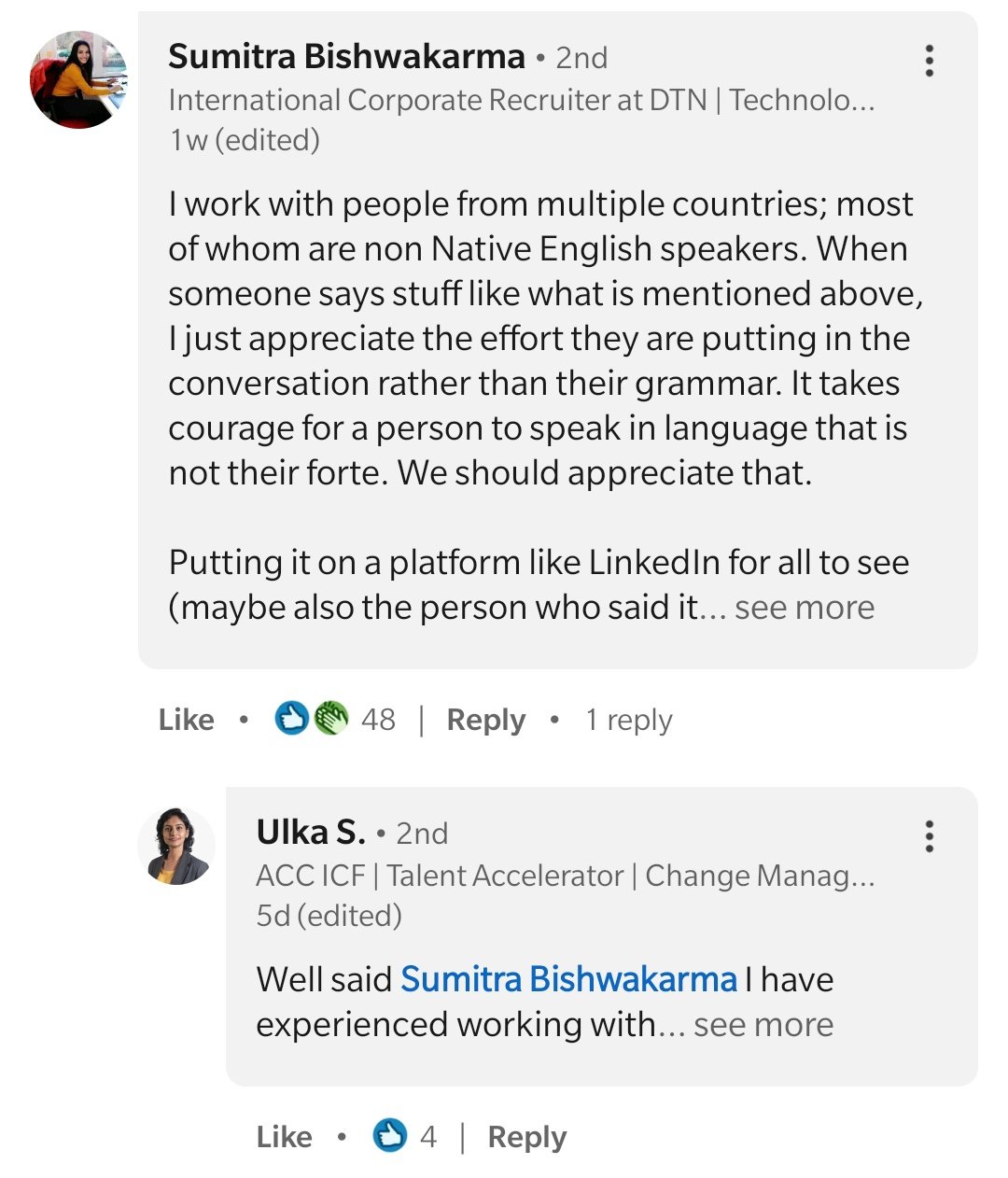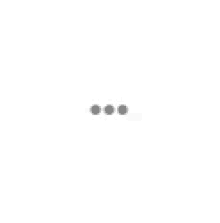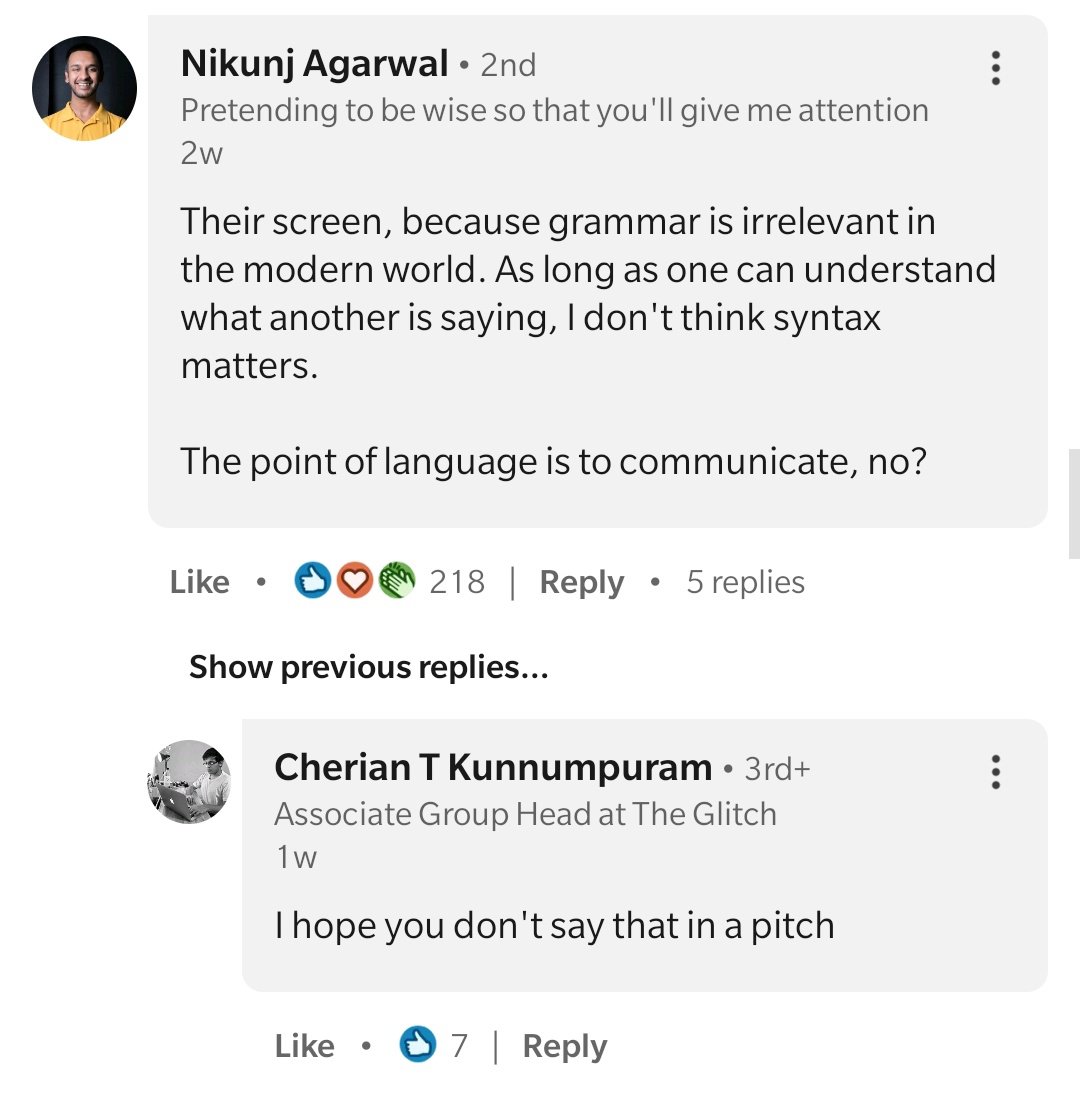 A screenshot of his post was shared on Twitter by Sritika Dhar has more than 7,000 likes and almost a 1,000 retweets.
And so Twitter too was quick to call out Vaidya's problematic post. 
I think it's best we realize the difference between a joke and demeaning someone.