In association with
Mahindra Group
Agree or not, the world has progressed into a space where everyone has some valuable vision for the future. Children are building businesses and our pets are learning to talk! (Throwback to millennials crying over fallen candy in their childhoods). But who should we rely on, while building a better world?  It is only fair that we rely on the future citizens and build a world based on their vision of the future. Well, that is exactly what Mahindra Rise is doing in their #TogetherWeRise campaign.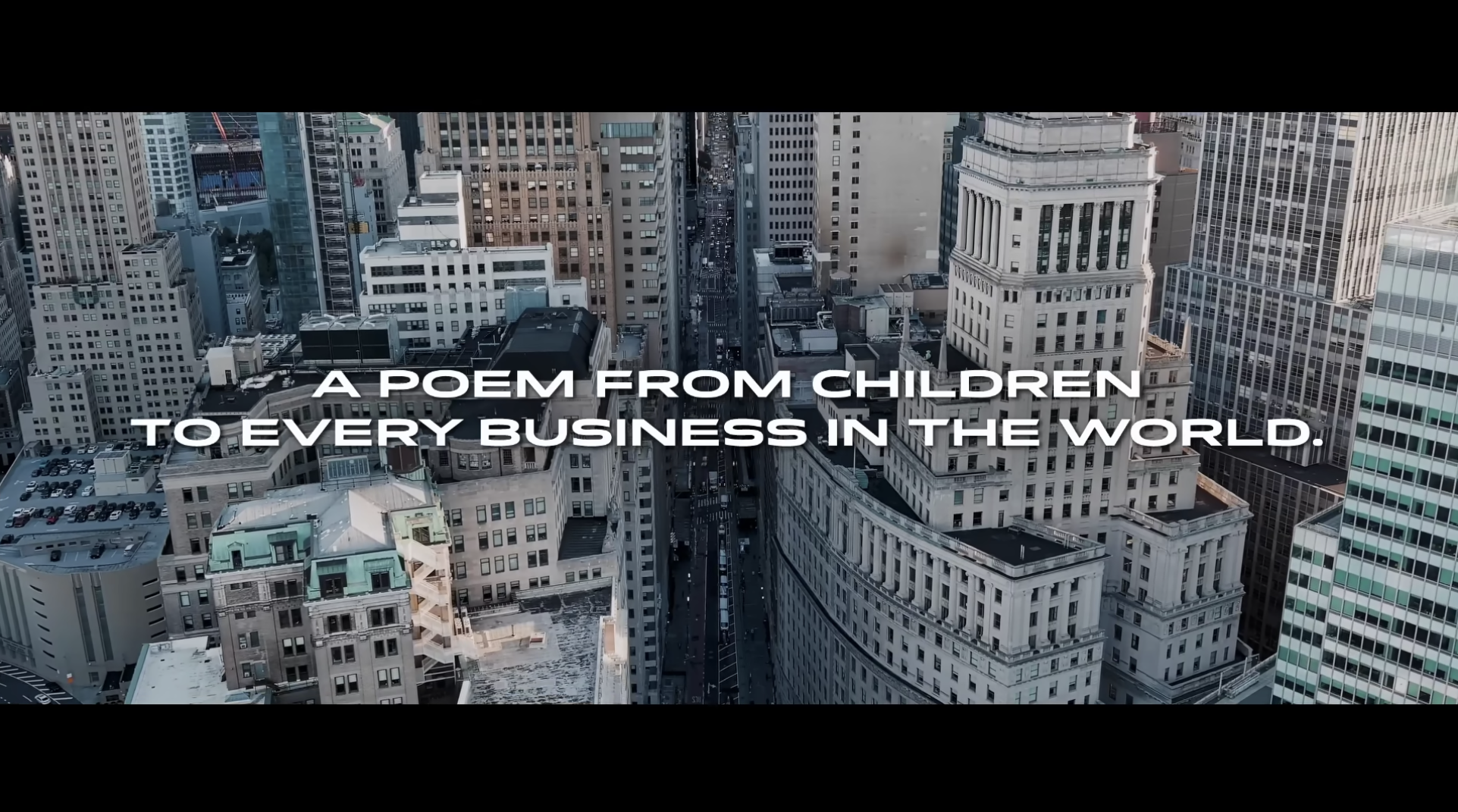 Mahindra Rise' #TogetherWeRise campaign focuses on inspiring future businesses to build their pillars on visions shared through the lenses of children, who are to grow up to be the future consumers, clients, entrepreneurs, and citizens.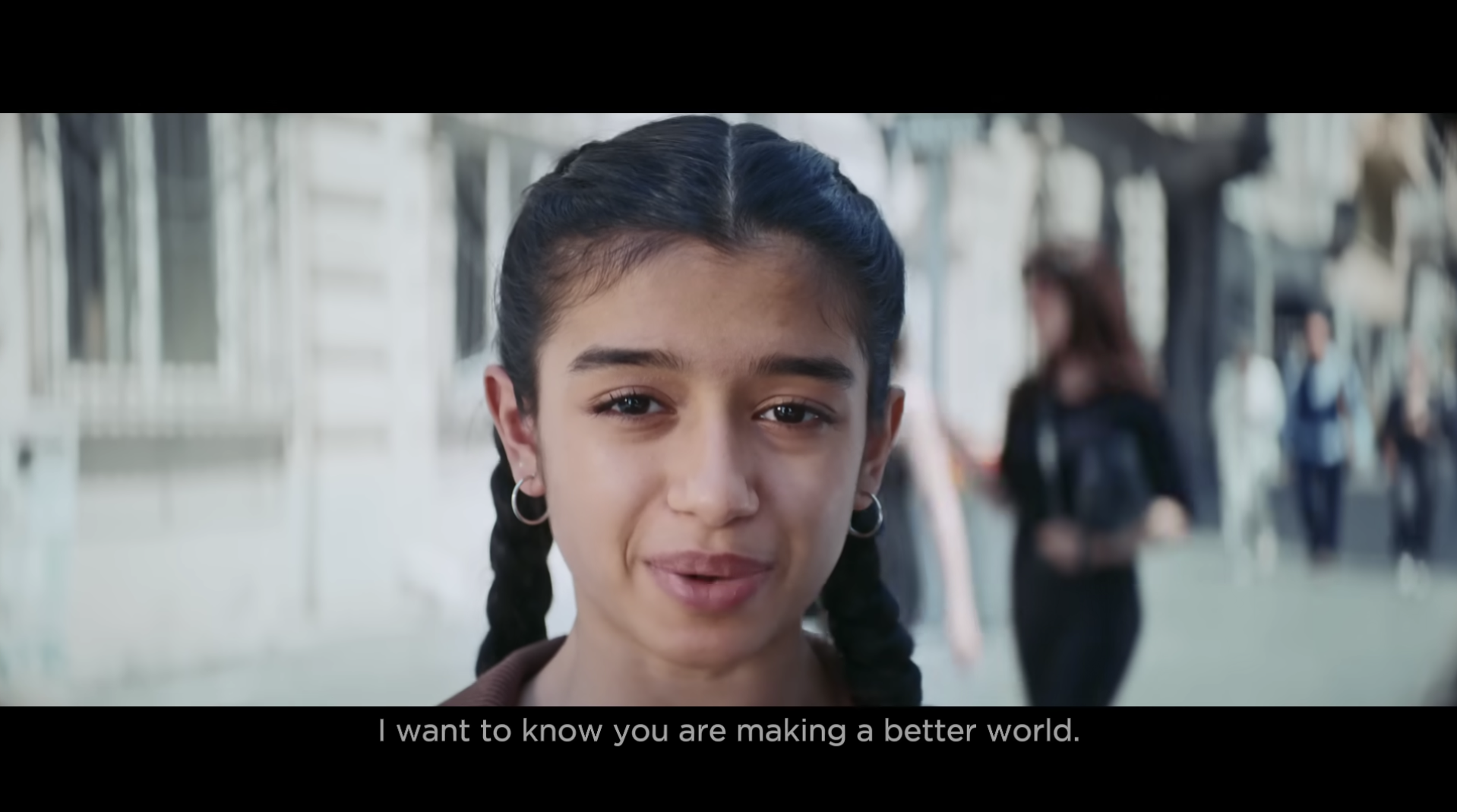 In a short and strong campaign film shared by the brand, we see a bunch of children addressing businesses through a poem. They voice their moral and ethical expectations, needs, and hopes from businesses as future consumers.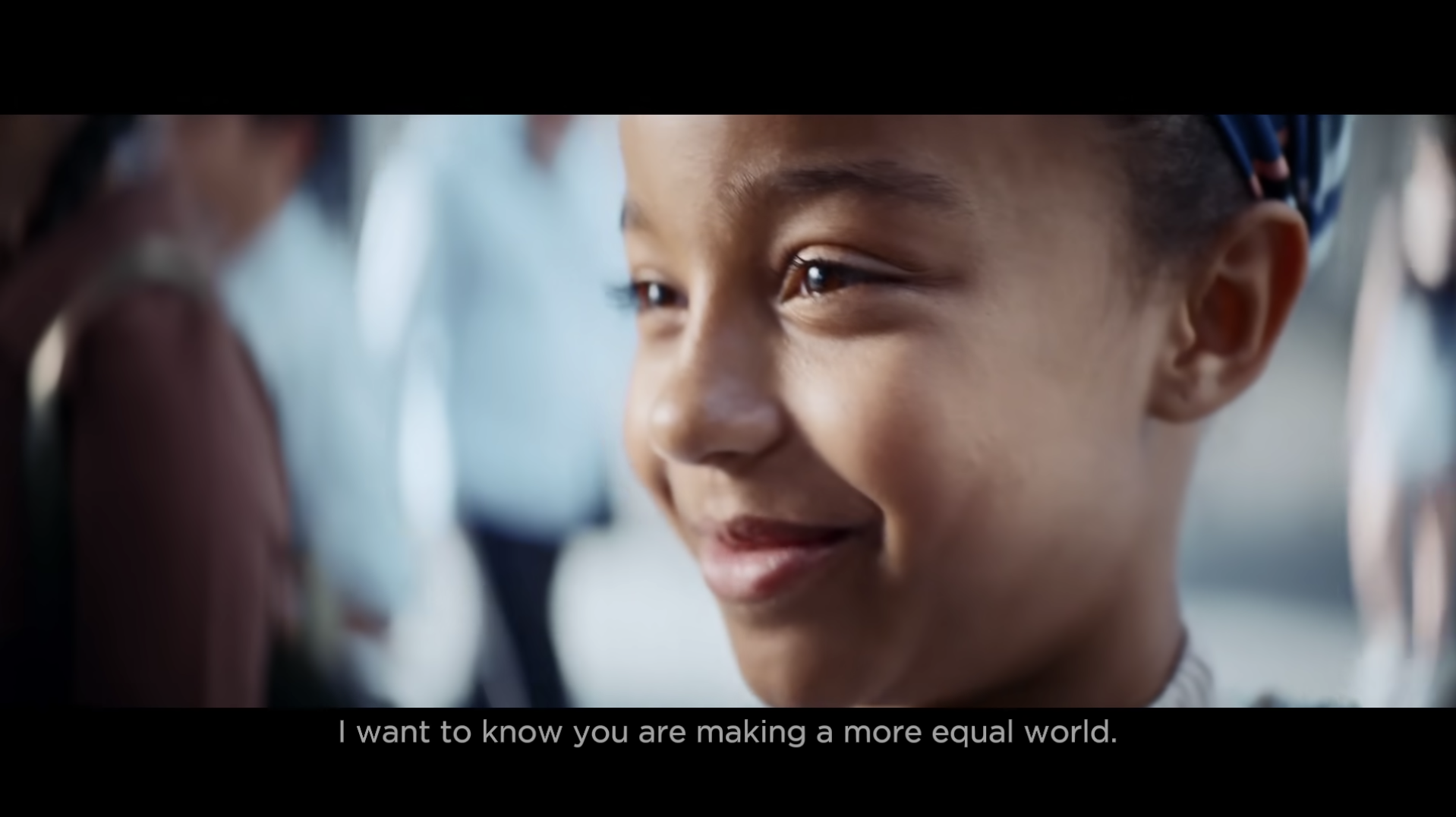 The film has strong visuals and a demanding background score that align perfectly with the agenda of the poem. The poem addresses pointers like Sustainability, Climate Change, Diversity & Inclusion, Women Empowerment. From a business perspective, it also talks about Profit and Creating Value, Giving back to society, Technology and Innovation.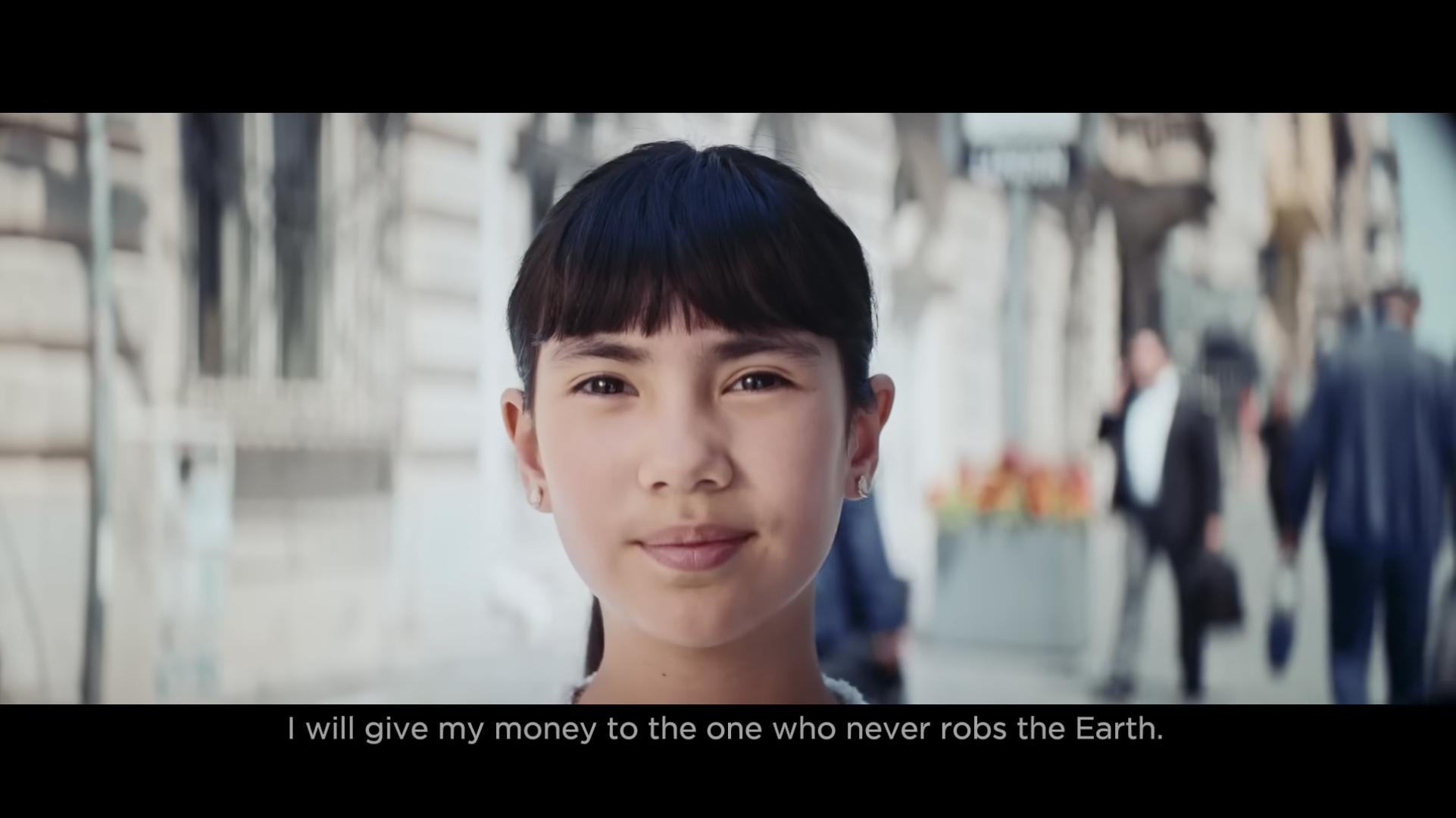 Mahindra Rise' campaign is a pathbreaking gesture towards a better world and future. And global businesses being the major sculptors of society, the campaign film being addressed to them through future citizens sets the definite tone for change!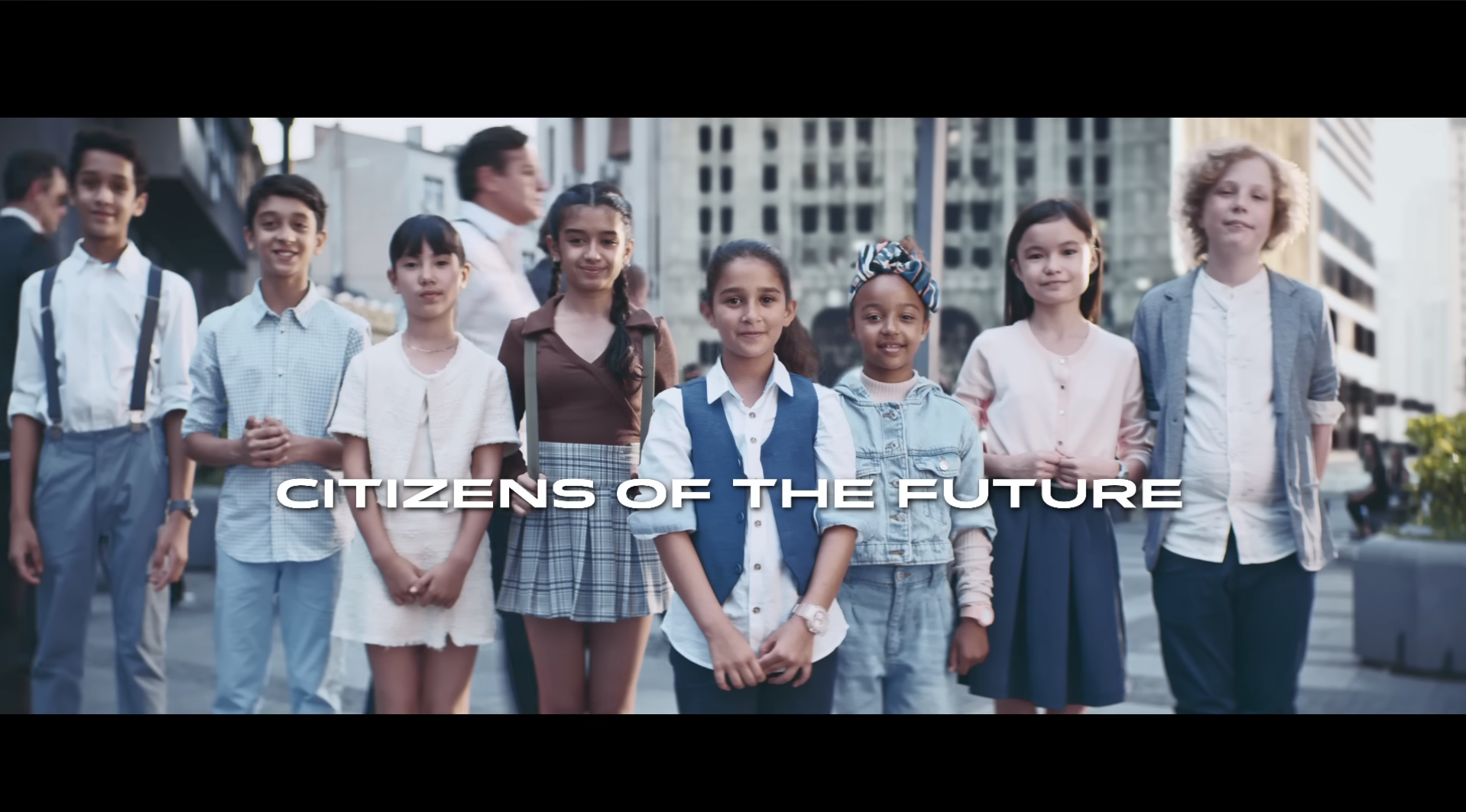 Apart from preaching powerful insights, the Mahindra Group also focuses on moulding their own organisation into a futuristic and sustainably advanced global business. They have come up with several missions to achieve this vision through the years. Some of these include their goal to be completely carbon-free by 2040, supporting over 5 lakh girls under the Nanhi Kali campaign, empowering 20,000 women farmers under Project Prerna, hiring more women, members of the LGBTQIA community, veterans and people with disabilities, to name a few.
To conclude, the Mahindra Group has a strong vision and narrative to make an impact and inspire other global businesses. And the #TogetherWeRise campaign is a perfect message to anyone that aspires to build a better world for the future! So before we sign out, let's check out the phenomenal video here: