Yesterday, the government of India categorically denied that any deaths happened due to the lack of oxygen during the second wave of Covid-19.
To be more specific, it said that the states did not report the same. 
Correct, absolutely correct. No deaths happened due to the lack of oxygen in India.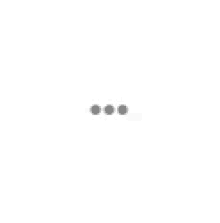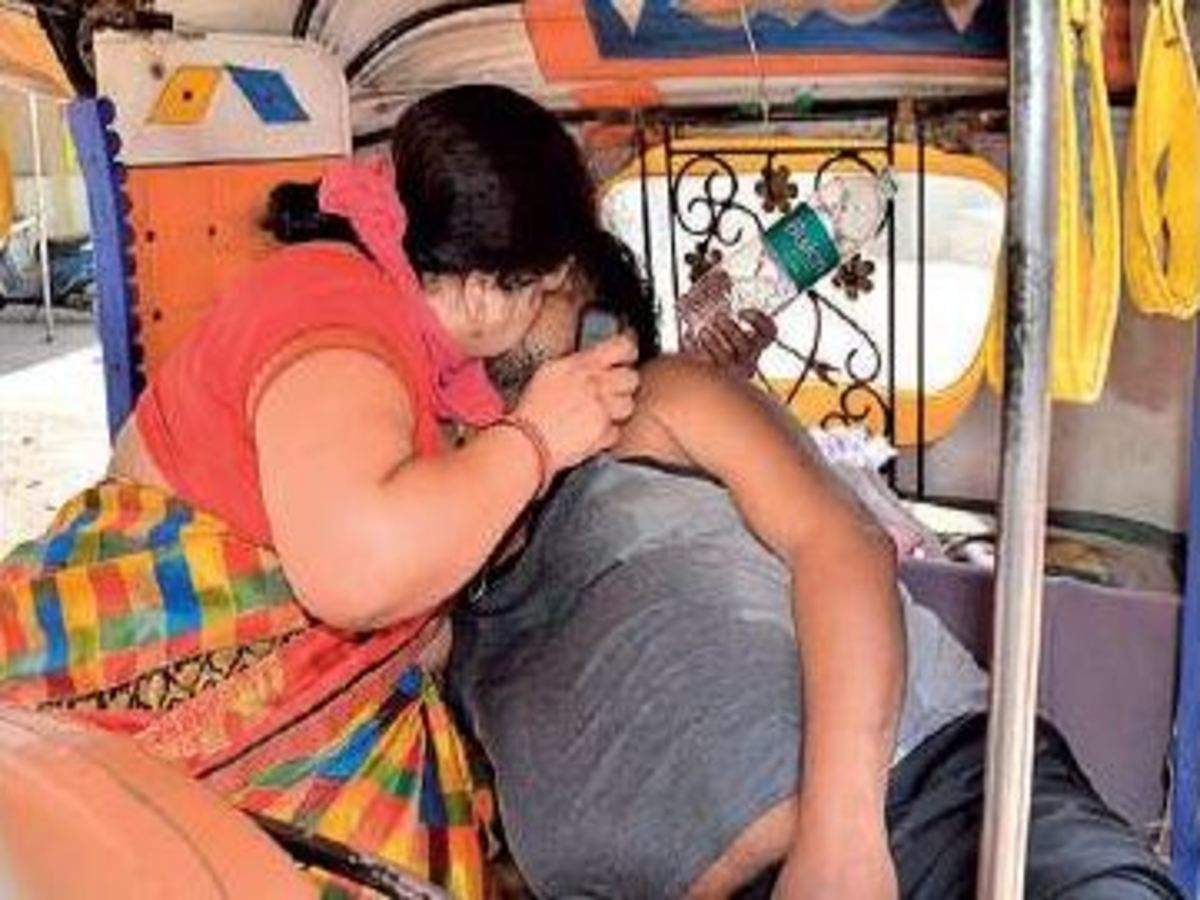 "No deaths". Which means not even one.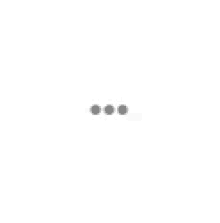 No one shared SOS messages on social media, because it was the last resort.
The hospitals did not take to Twitter to helplessly declare that patients will die if the cylinders don't arrive.
No covid patient waited outside the hospitals.
No bodies were found floating in the rivers.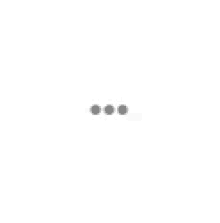 Or buried on the river beds.
The Prime Minister led by example when it came to promoting social distancing.
And relief measures were announced in no time.
The leaders were very responsive and did not leave citizens to struggle alone. For a single moment. 
Government teachers were not sent on election duty.
No one begged.
No one cried.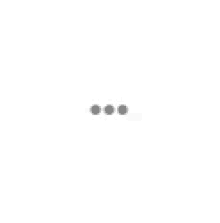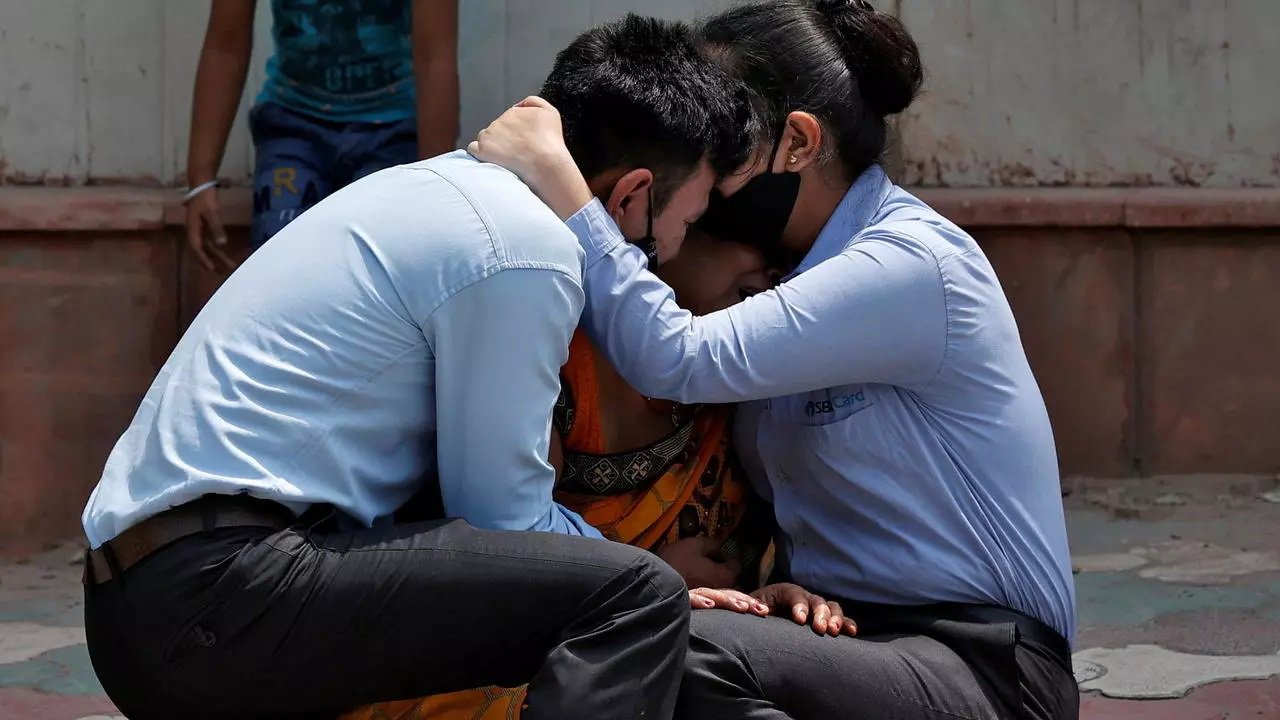 No one died.
There is overwhelming proof for government's accountability.