Harekala Hajabba, an orange vendor from Mangaluru, Karnataka was recently presented with the Padma Shri for building a primary school in his village with meagre earnings of ₹150 per day.
President Kovind presents Padma Shri to Shri Harekala Hajabba for Social Work. An orange vendor in Mangalore, Karnataka, he saved money from his vendor business to build a school in his village. pic.twitter.com/fPrmq0VMQv

— President of India (@rashtrapatibhvn) November 8, 2021
Hajabba hails from the Newpadapu village and has never had any formal education. Despite this, his efforts towards establishing a school for the children of his village are commedable.
The 68-year-old Padma Shri awardee sells fruits at the Hampankatta market in Mangaluru. About two decades ago, he felt embarrased when a foreign tourist asked him the price of an orange in English. He did not understand what the tourist asked.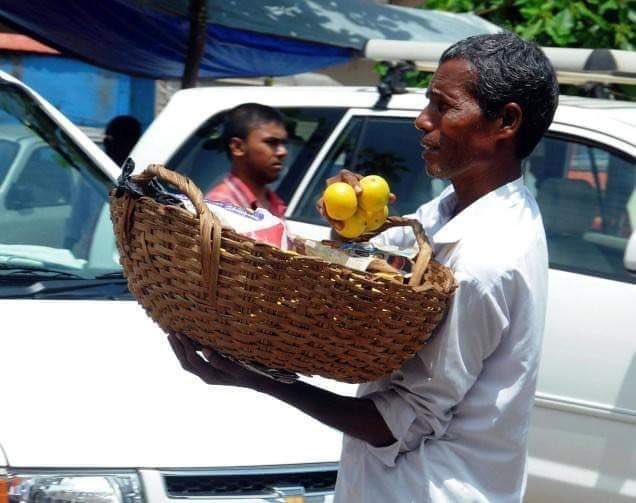 This was the moment when he decided to build a school in his village, which had none. Talking to ANI, he recalled:
I was embarrassed that I could not tell the price of a fruit I had been selling for years. I had never had the opportunity to access education, and I did not want the children in the village to suffer the same fate.
In 2000, he invested all his life savings to start a school. With little or no support from locals or authorities, he started a school in a madrassa with 28 students.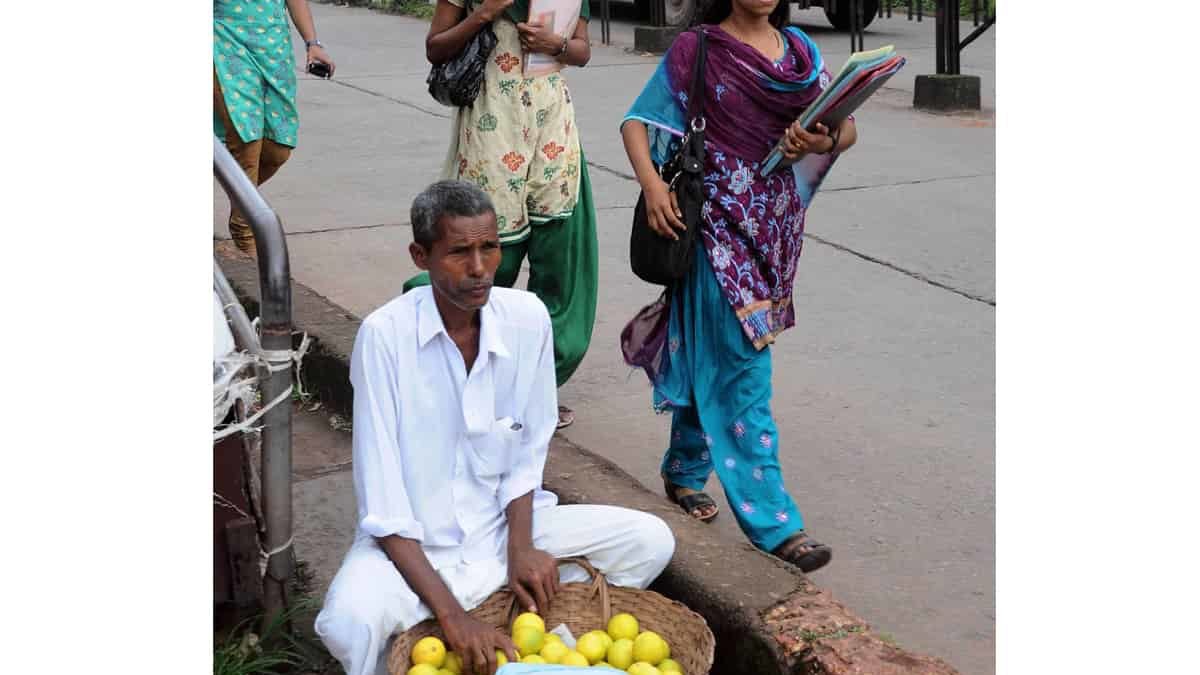 As the number of students increased, he applied for loans and built a school premises. Today the school has classes up to 10th standard and 175 students.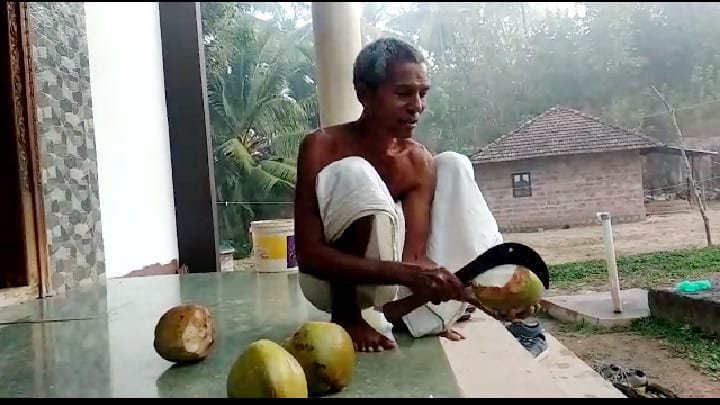 He put his entire life savings in building the school in his village so that other children wouldn't be deprived of education.