There are thousands of motivational quotes and sayings out there. So naturally it can become a little tedious and more confusing to find your motivation every day. Who's going to scroll through all the quotes?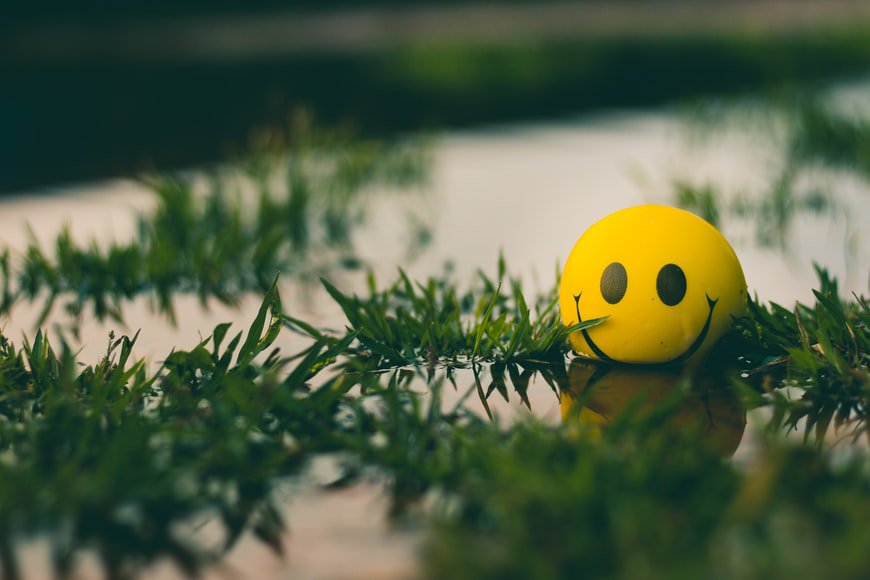 A Twitter user made it easy for everyone. He compiled 15 of the smartest things ever said and I'm sure you all would agree with him.
1.
2.
3.
4.
5.
6.
7.
8.
9.
10.
11.
12.
13. 
14.
15.
Netizens found this compilation perfect. There's indeed a quote for every situation and person.
Read it now. Read it every day. And thank us later for sharing this compilation.